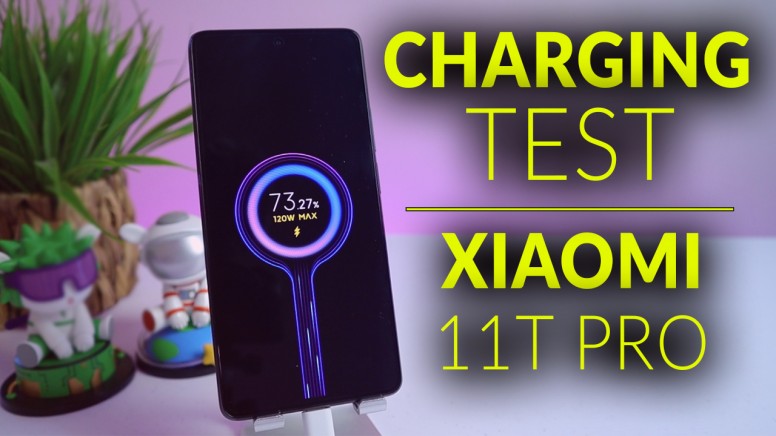 What's up Xiaomi Fans!



The Xiaomi 11T Pro and its 120W Xiaomi HyperCharge has been the talk of the town because of its amzing charging speed. The 120W charger can full charge the Xiaomi 11T Pro from 2%-100% in just 17 mins as advertise and I would like to put that to test. Not from 2% but from 0% battery to 100%.


Xiaomi 11T Pro is not only equipped with a 120W Xiaomi Hypercharge and a 120W in-box-charger, but also a 5000mAh battery. This makes it one of the fast charging phone available in the amrket today with a huge battery capacity.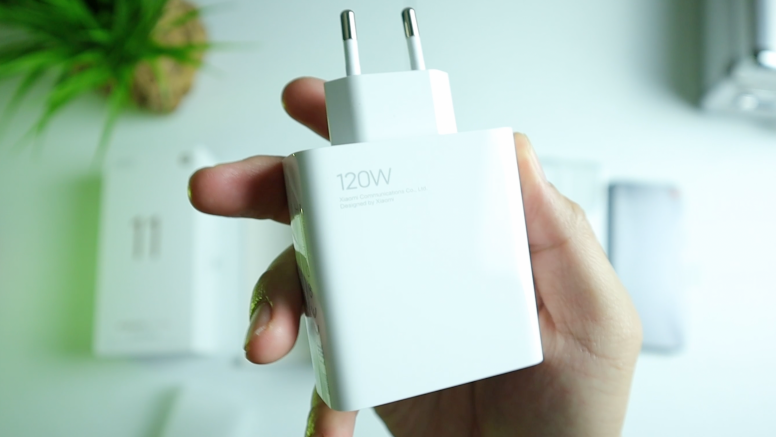 Xiaomi continuously pushes the boundaries of charging technology to always provide a leading battery and charging experience and Xiaomi Fans like me loves it. Especially if you are always on the go and have only little time to charge your phone having a fast charging speed is really a plus factor in a phone. That is why I always use a phone that charge super fast and now this 120W Xiaomi HyperCharge is a game changer and I am excited on where Xiaomi phones are heading in the future.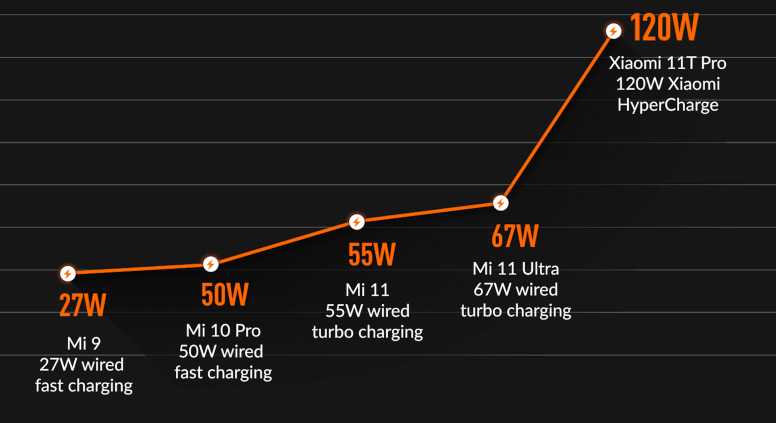 But before I start the test let me share the HOW.
How does the 120W Xiaomi Hypercharge work?
(Source: mi.com)
The Xiaomi 11T Pro has a new charging Structure
It has Dual charge pumps to charge the Dual-cell battery. Yes, Dual-Cell battery. The battery is split into 2 cells with 2500mAh each for a total of
5000mAh. The dual charge pumps adjust the voltage and amperage to the optimal ratio; it lowers the voltage and raises the amperage to overcome
conventional voltage limitations and allows for larger wattage intake.
MTW technology on faster charging
Multiple Tab Winding (MTW) is a new battery technology that improves current flow into the battery. MTW features multiple anode and cathode tabs
to allow for a shorter current path, lower internal resistance, and better thermal control with a larger current intake.
Mi-FC technology
Normal charging speed slows down significantly as the battery gets close to 100%. Mi-FC extends the time of high current and supports real-time cell
current and voltage monitoring. As a result, this significantly reduces trickle charging time.
Graphene on Li-ion battery
The Xiaomi 11T Pro uses "graphene-based lithium-ion" technology, it's battery packs greater conductivity than traditional batteries.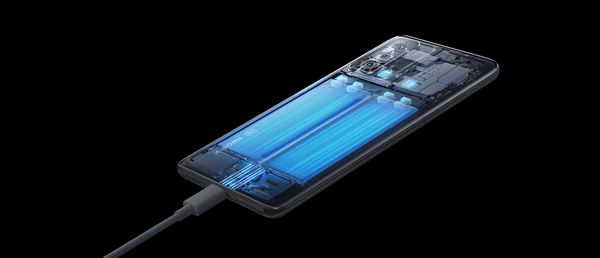 LiquidCool technology
Heat dissipation is quick so that charging is alway efficient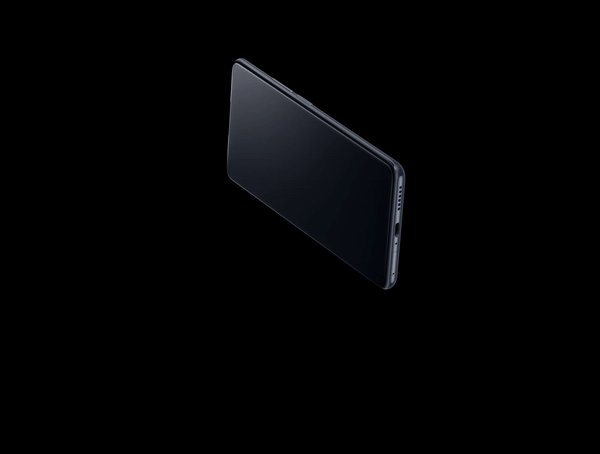 You will have a peace of mind as it has a number of safety features in place.
34 protection features
Real-time temperature monitoring system
TÜV Rheinland Safe Fast-Charge System Certification
Longer battery lifespan

Alright, now for the test proper.
0% at 00:00:00 mins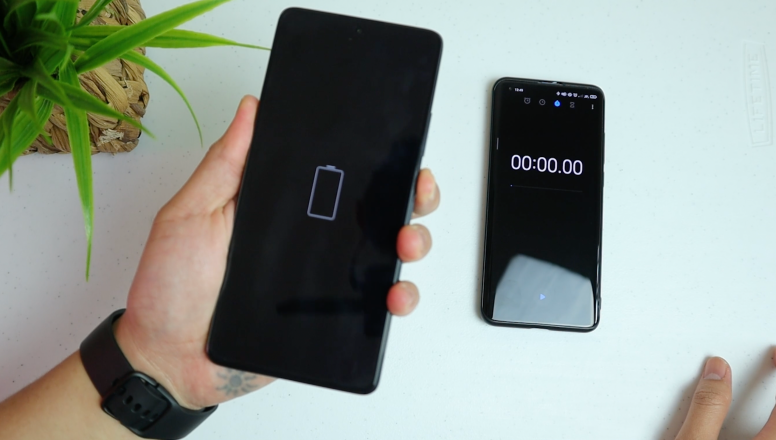 12% at 05:12.53 mins (a good start)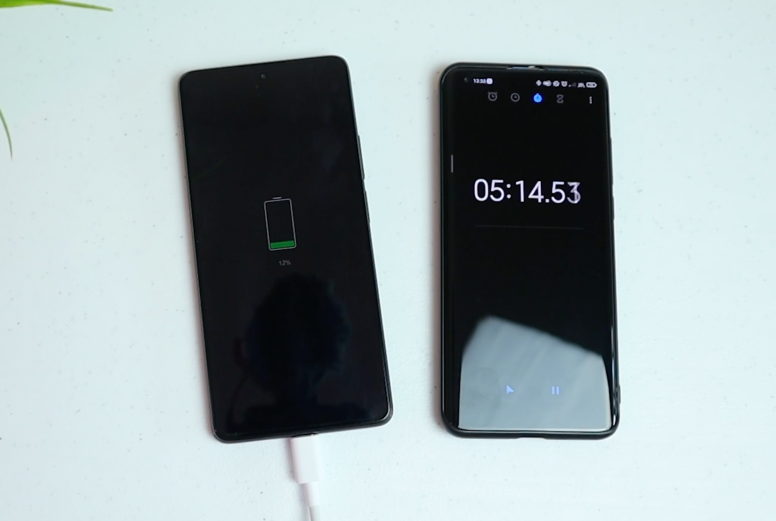 50% at 10:03.20 mins (I like where this is going)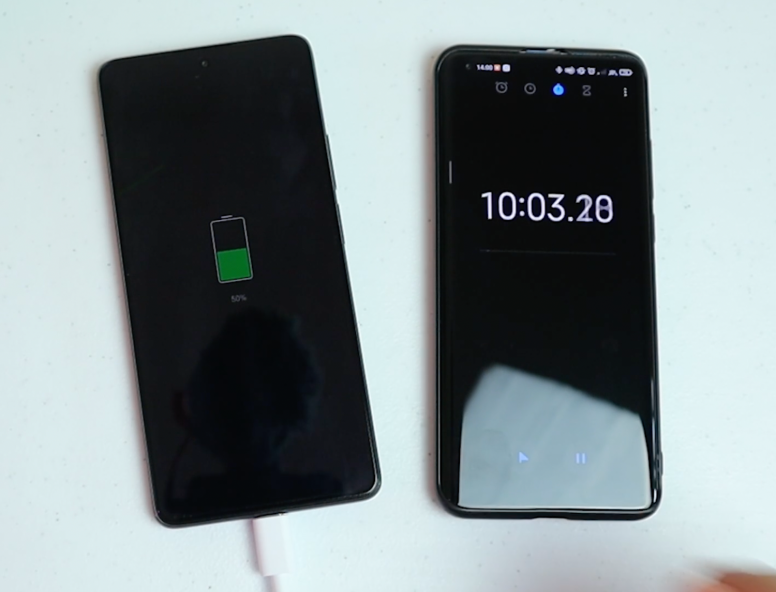 62% at 12:00.92 mins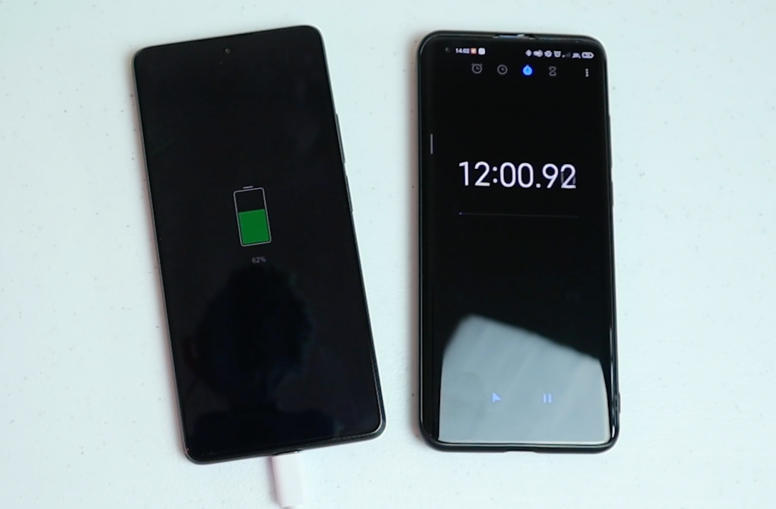 73% at 14:02.62 mins (This is amazing!)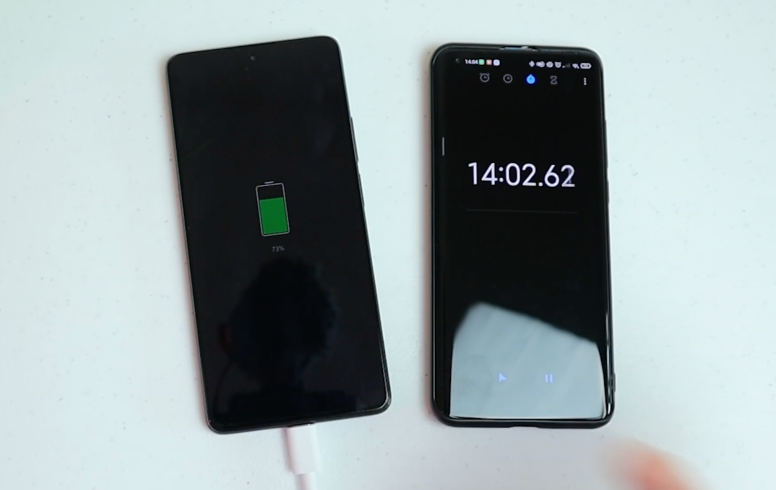 83% at 16:03.28 mins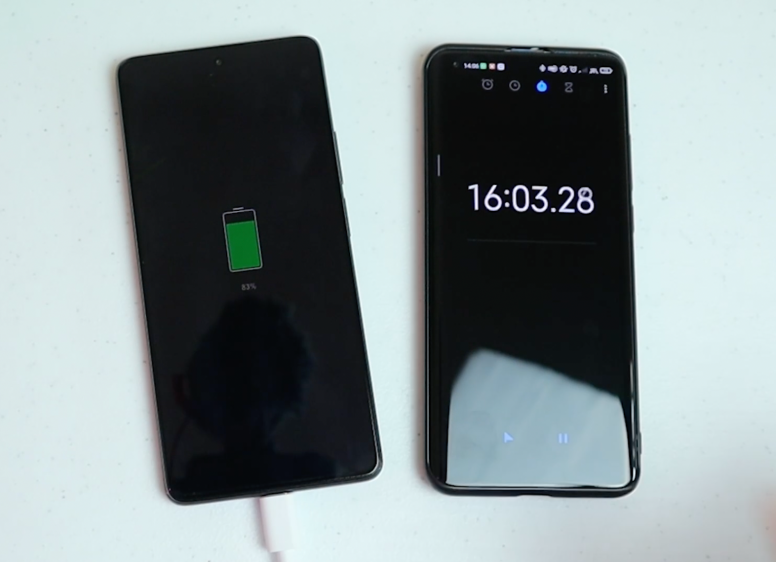 88% at 17:06.27 mins (almost there)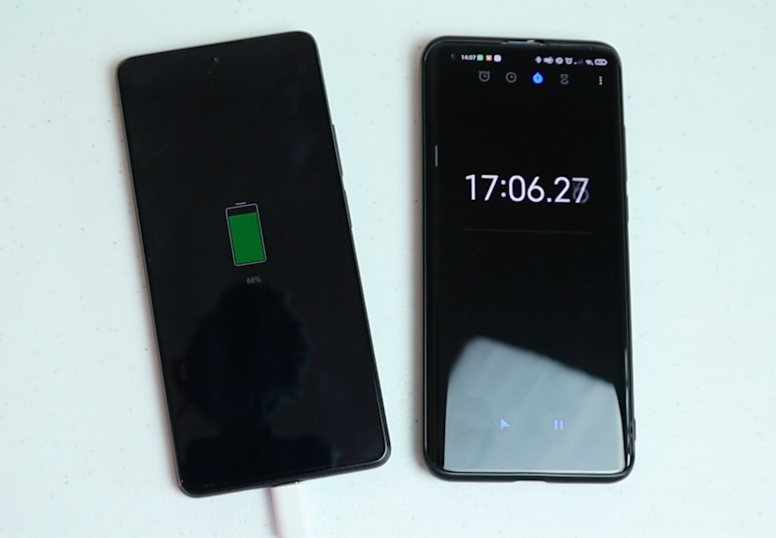 96% at 19:02.29 mins (I can see the finish line from here)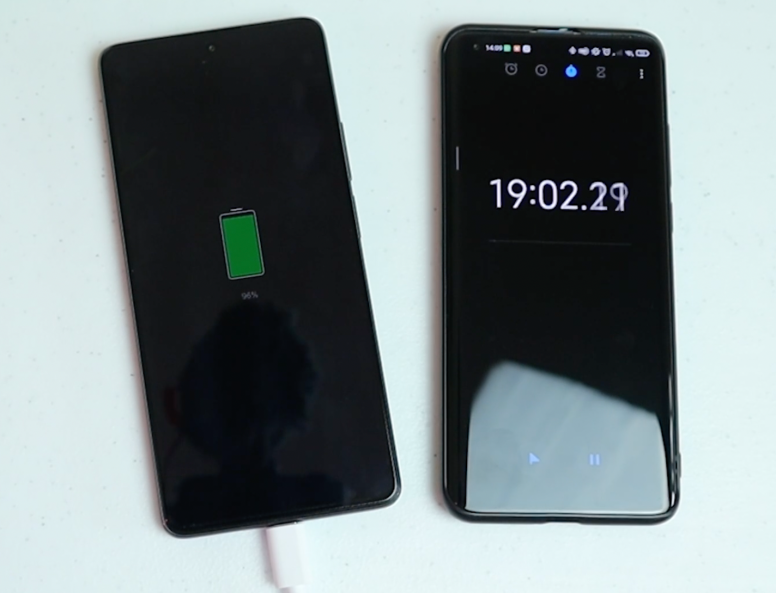 100% at 20:32.19 mins (Impressive!)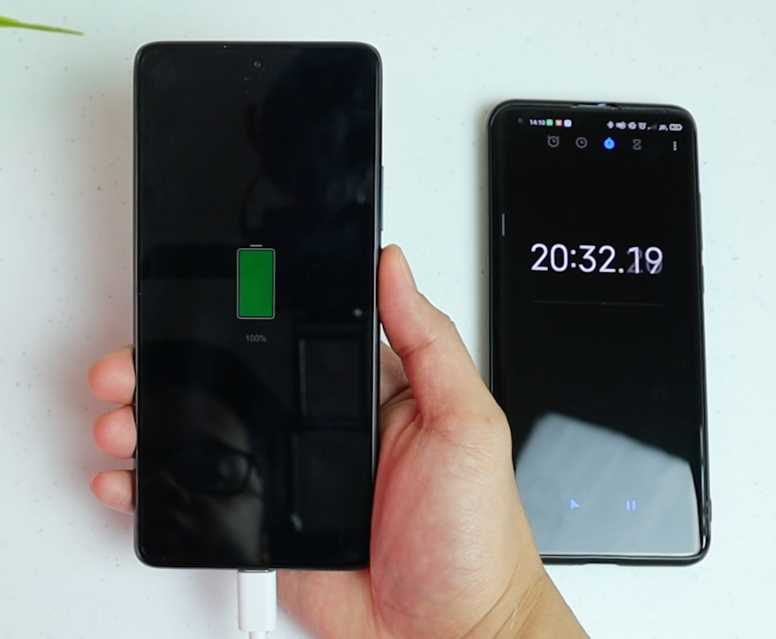 It was like yesterday when I always worry in the morning when I realized I did not charge my phone the night prior. But with the 120W Xiaomi Hypercharge, I can just charge my Xiaomi 11T Pro and take a shower. The phone will be at 100% right after I come out from the shower.
I don't feel any uncomfortable temperature from the phone. It measures at 40.0 ºC which is acceptable. But it drops to 37.9 in less than 2 mins after charging which is pretty amazing.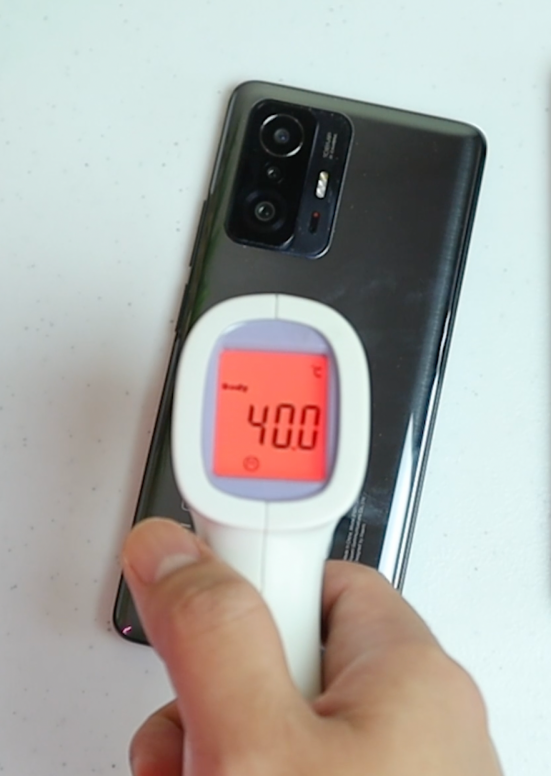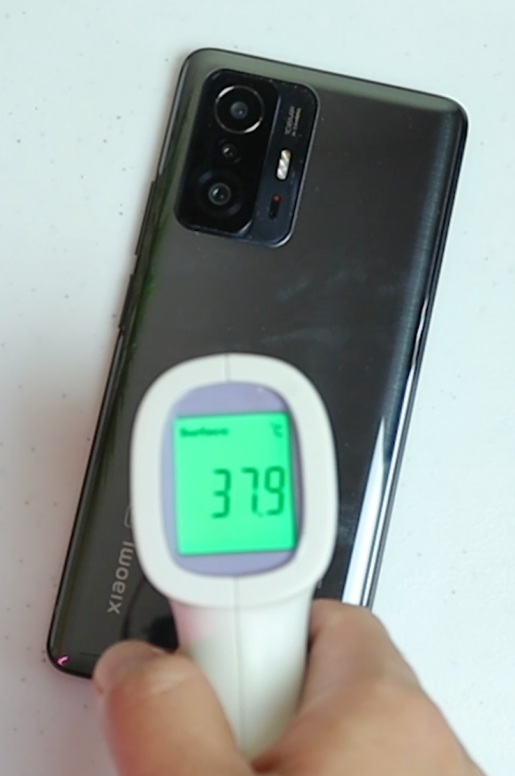 What do you think?
You can watch full review video below.