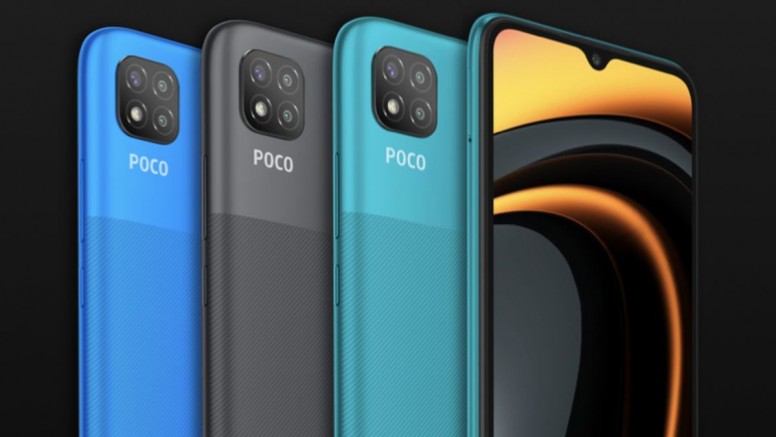 Xiaomi przygotowuje się do wydania kolejnego smartfona z serii POCO C, następcy zeszłorocznego POCO C3. Przypuszczalny POCO C4 pojawi się 30 września ale niestety w Indiach. Miejmy nadzieję, że premiera która odbędzie się 5 pażdziernika obejmie i ten model w EU.


W październiku ubiegłego roku Xiaomi wypuściło POCO C3 , swój najtańszy smartfon do tej pory. POCO C3 ma 6,53 cala wyświetlacz 720p, a MediaTek Helio G35 SOC do 4 GB pamięci RAM. Xiaomi zawiera również do 64 GB pamięci i cztery kamery skierowane do tyłu.


Teraz POCO India rozpoczęło prezentację swojego kolejnego smartfona z serii POCO C z hasłem "CU Soon". Jak dotąd ani POCO India, ani Xiaomi nie ujawniły nic na temat następnego POCO C, prawdopodobnie będzie to POCO C4. Jednak POCO C3 to w zasadzie Redmi 9C pod inną nazwą, sprzedawany również jako Redmi 9 w Indiach. Dlatego wydaje się prawdopodobne, że POCO ponownie oznaczy inny smartfon Redmi, taki jak Redmi 10.