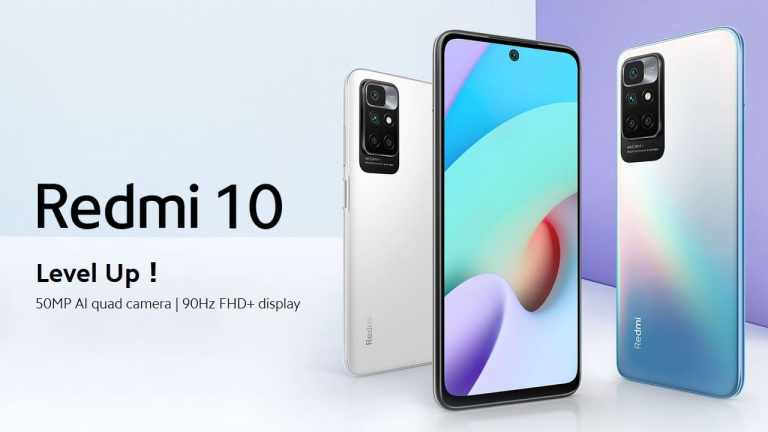 Level Up Mi Fans!!!
Everything seems perfect with the Redmi 10 as its entry is at the time when Mi lovers are searching for a great budget phone to buy. The Redmi 9 series made over 72 million Xiaomi Fans happy globally in just a few months of sale. While it is just the Vanilla Redmi 10 that has been announced in the country, we are sure it is a worthy successor to the famous series offering a substantial upgrade over the Redmi 9 and adding a couple of stand-out features that are particularly hard to come across in this price range.

We have 50MP camera for the first time in the Redmi line alongside a 90Hz Full HD display and also a 5000mAh battery with 18W fast charging, this device promises to level up from the older series.

Let's check out the best features

1. Smarty Design Finish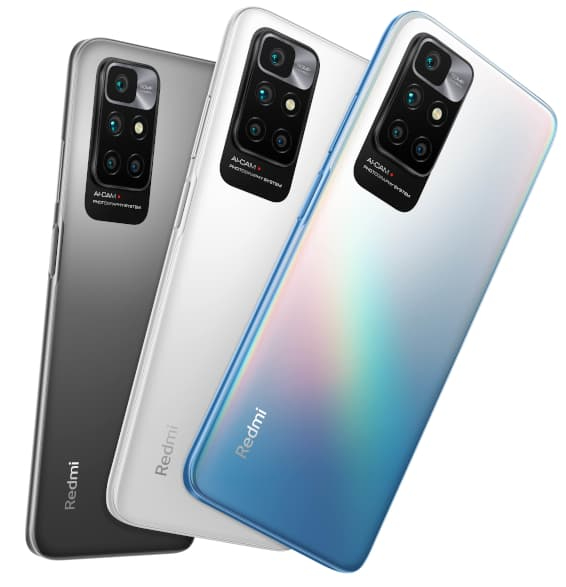 That matte finish is similar to the Redmi Note 10 5G, and it has a great feel because it looks more premium for its class. It will still catch some fingerprints but nothing too major. The camera bump is quite pronounced and sticks out just enough to make the phone wobble when placed on its back. That cutout is already big, but there's another black outline that further accentuates and enlarges the cutout. Perhaps the strange inscription "AI-CAM Photography system" seem a little bit too much.


2. Wholesome Display
The Redmi 10 is the first phone from the series that flaunts an HRR display, and it does so at a very affordable price.
Aside from the 90Hz refresh rate, though, the Redmi 10's display isn't much different from Redmi 9's. It has a 6.5-inch IPS LCD panel with a slightly higher 1080 x 2400px resolution since it goes for a taller aspect ratio of 20:9 as opposed to the 19.5:9 ratio on the previous Redmi. Even though it has the IPS LCD screen, the 90Hz is still a great piece to have on this budget device. Opting for the 90Hz would give you the maximum refresh rate in all system.


3. Fast 18w Charging & Great Battery Life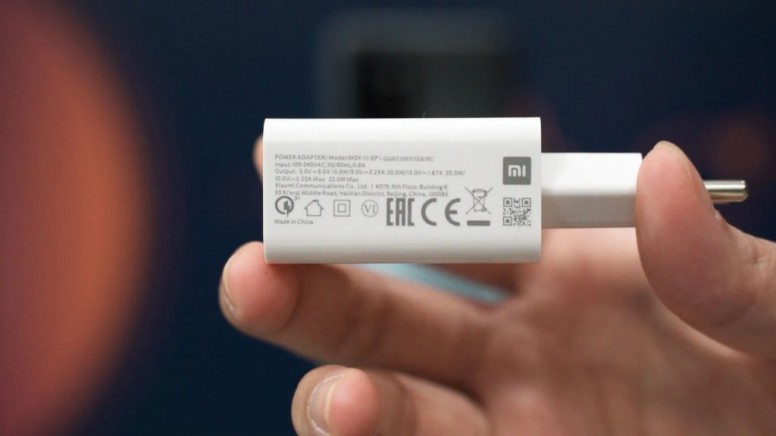 The Redmi 10 comes with a 22.5W charger but the phone only accepts a maximum of 18W. This is as a result of the 18W inbuilt delivery system in the smmartphone. This still promises to be as fast as possible. The chipset - will talk about it soon is not power hungry so the 5000mAh should still last a day without no problems.


4. Slightly Improved Chipset
While the Mediatek Helio G88 is an upgrade on the Helio G80 available on the Redmi 9, it is not really a jump over as it is still built on a 12nm process as the G85. However there are few tweaks on the G88 as the Helio G88 can now officially support 90Hz at 1080p+ and can work with 64MP main cameras instead of 48MP. You can expect identical performance to the Redmi 9 in all scenarios.


5. Improved Camera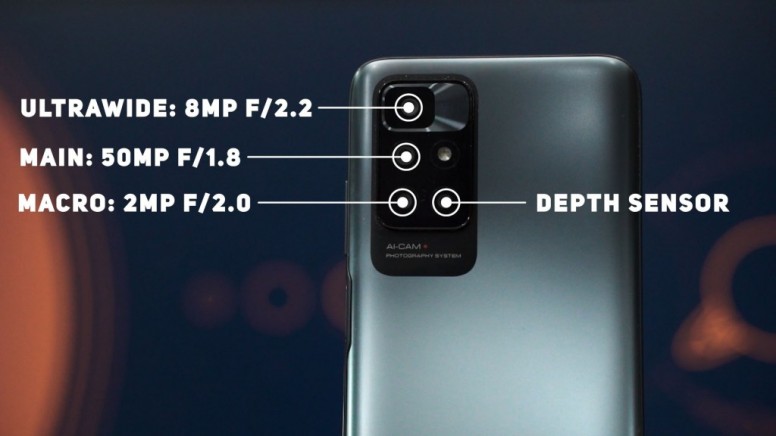 The main camera is one of the biggest upgrades this year's Redmi 10 has to offer over its predecessors. As i always love to mention that the main thing about the camera is not the MP size but the sensor, this particular camera of the Redmi 10 has the brand new ISOCEL JN1 50MP sensor doing all the magic.
The main camera is complemented by the commonly used 8MP ultrawide shooter offering an f/2.2 aperture and 120-degree field of view, which is a small step up from last year's 118-degree field of view.

Other specifications like the dual stereo speakers, 3.5mm headphone jack , A dedicated microSD card slot are great. The smartphone comes in 3 color variant - Carbon Gray, Pebble White, Sea Blue. It also comes in three storage forms - 64GB/4GB RAM, 128GB/4GB RAM and 128GB/6GB RAM.