Karl Lagerfeld once said "Black and white always looks modern, whatever that word means.", we can definetly say these words apply to the new Xiaomi 11 Lite 5G NE, just look how sleek and elegant it appears.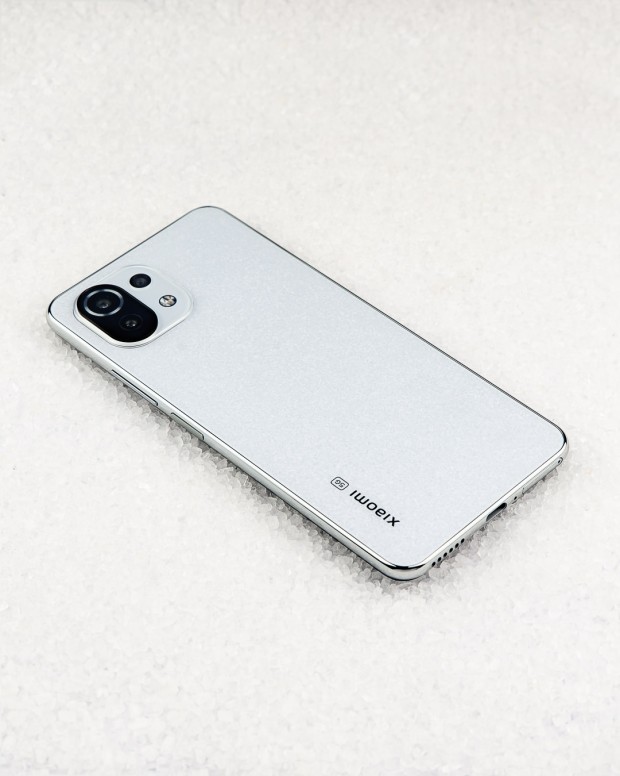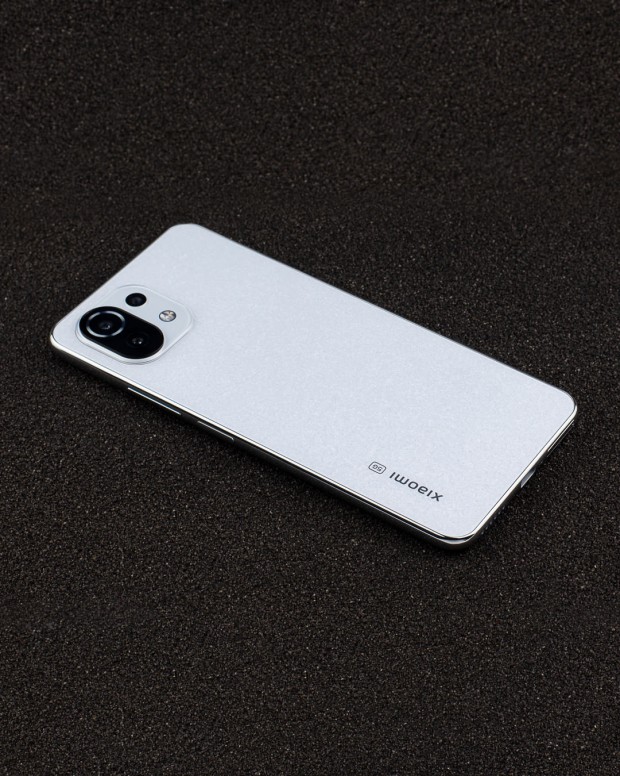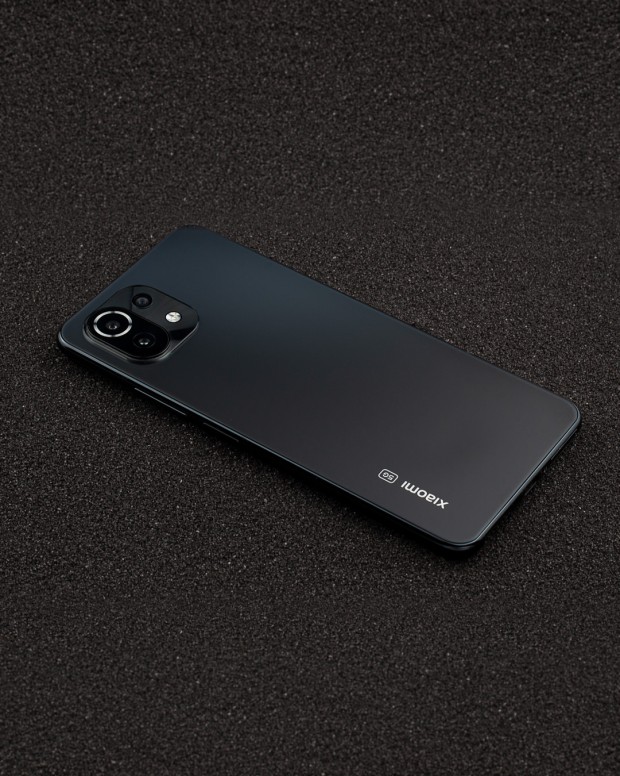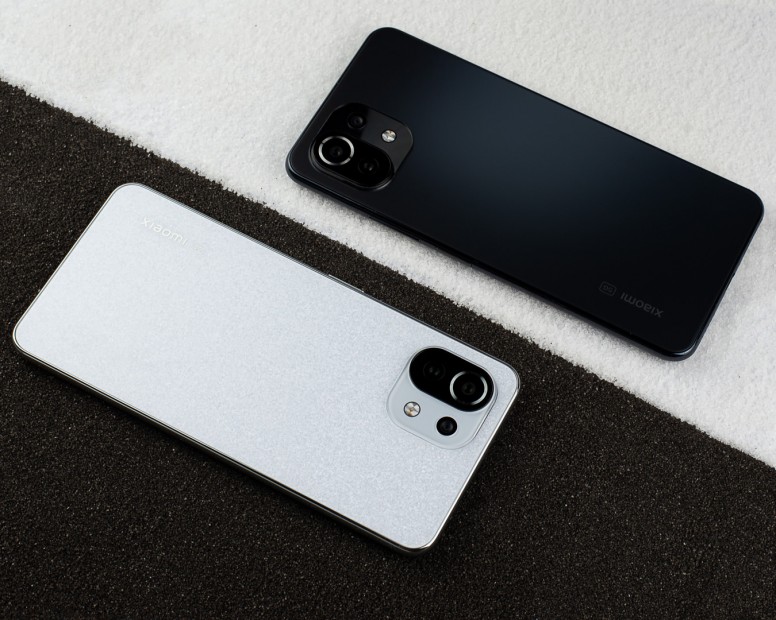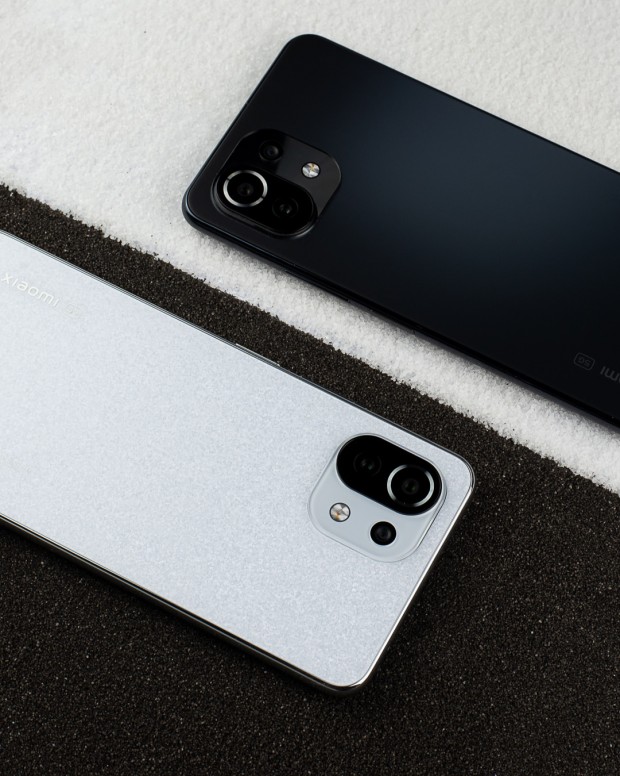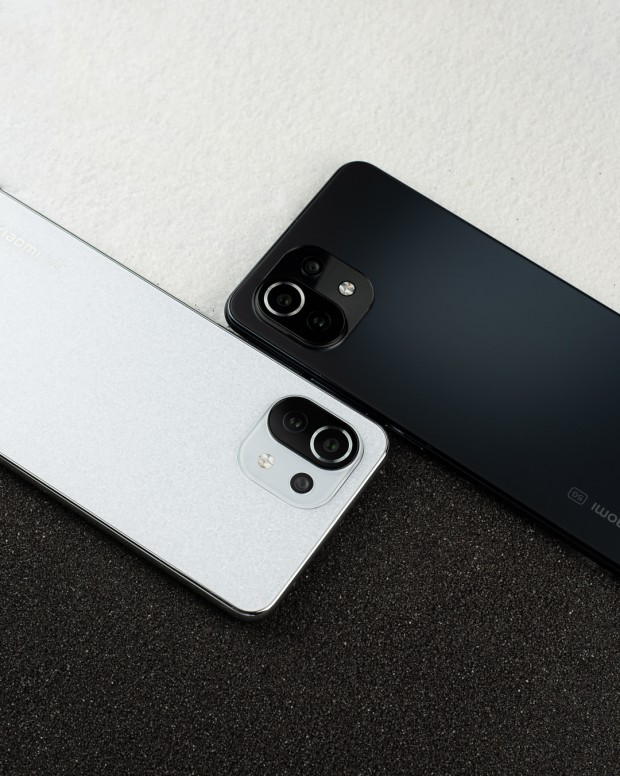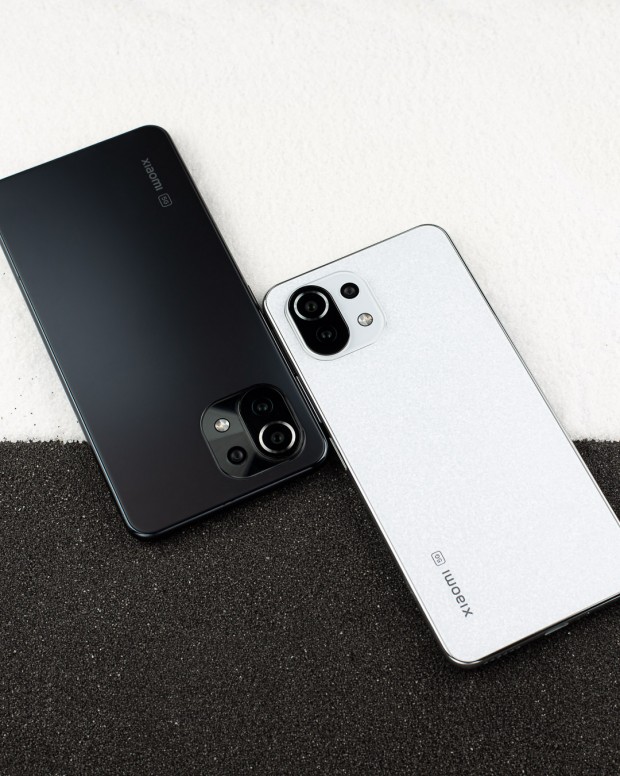 And two bonus images, I hope you like it.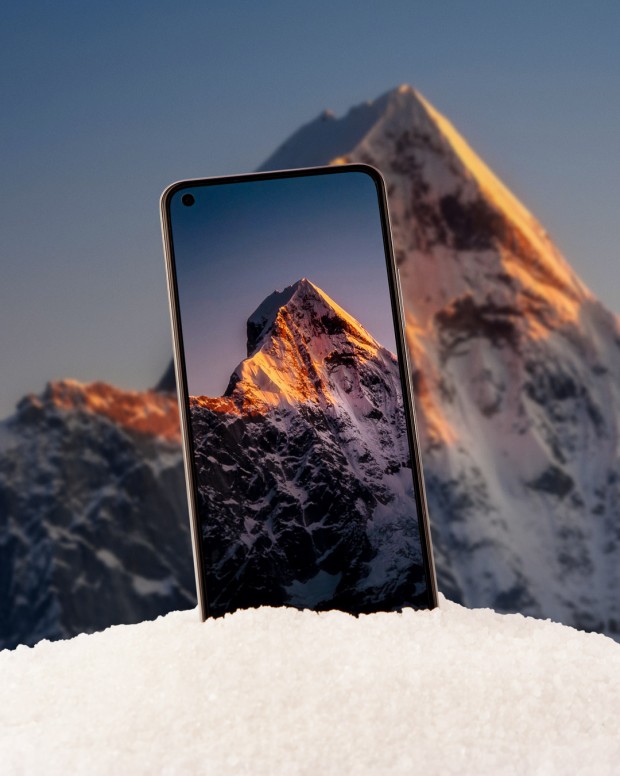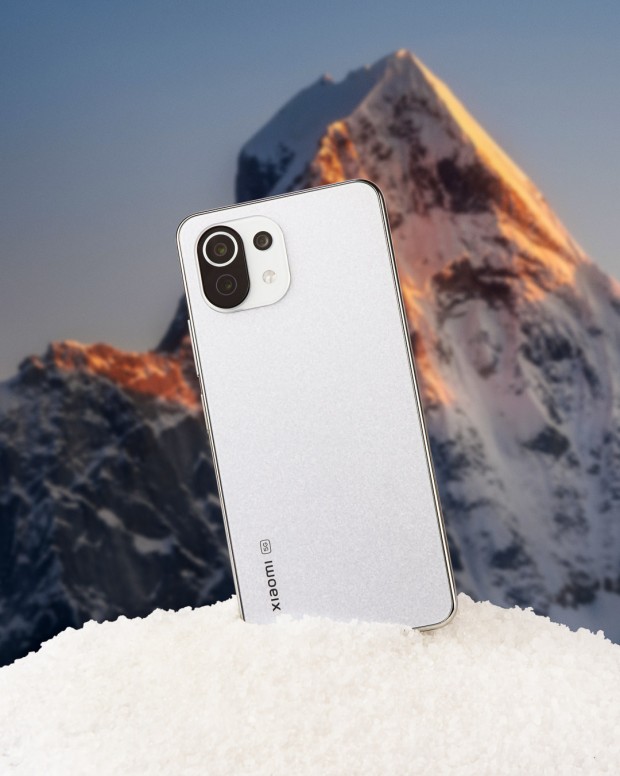 Let me know your thoughts guys!