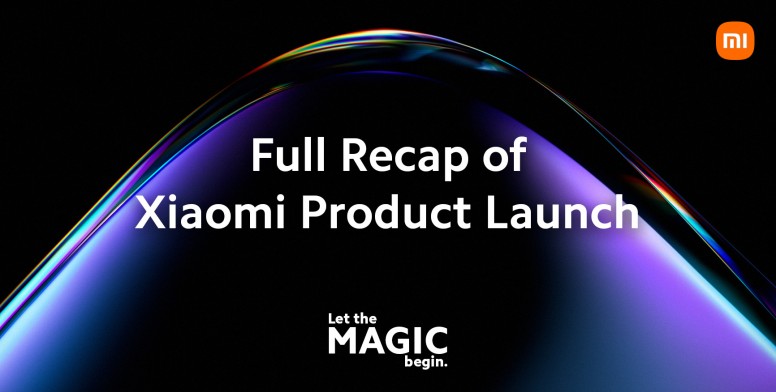 Hi Mi Fans!

Did you watched the Xiaomi Product Launch just now?
But don't worry if you miss the livestream, here is the full recap for what we have this time!
Keep your eyes on! Let the magical moment begin!

We are so grateful to say, in just 11 years, Xiaomi has become the top 2 smartphone company in the world!
A heartfelt thanks to those who truly believed in us and our mission.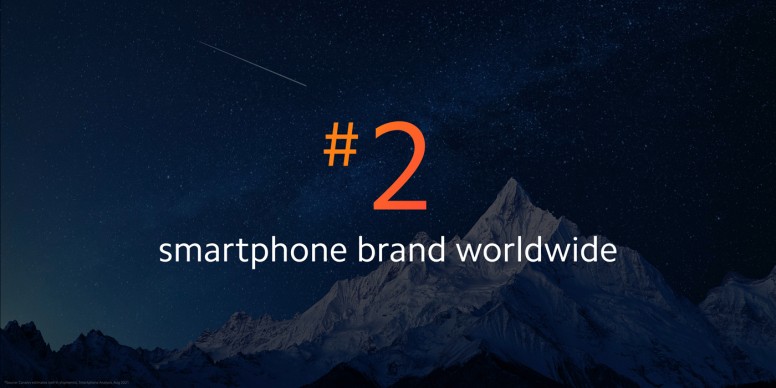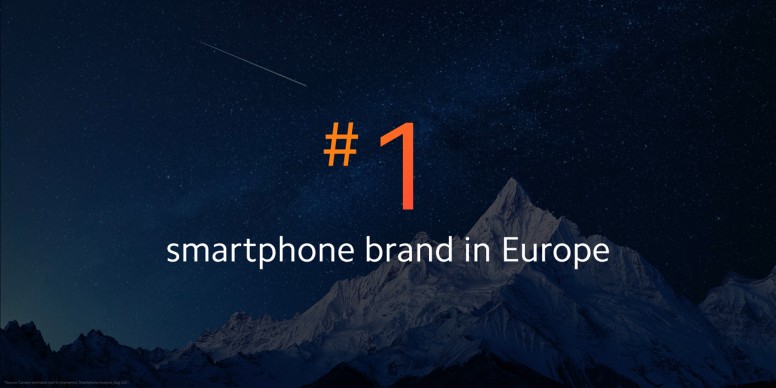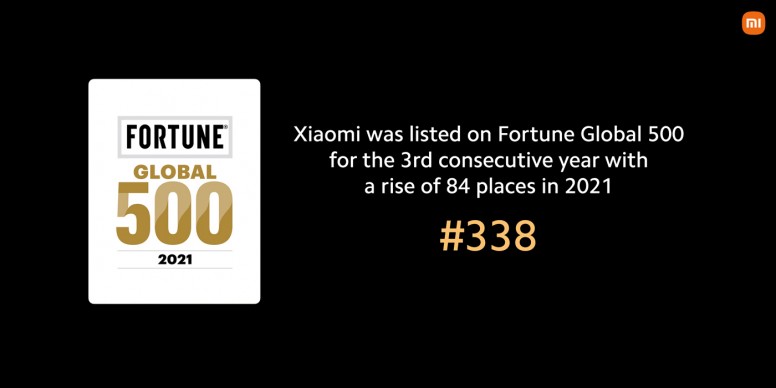 Innovation is in our DNA, and this year alone, we've launched a series of breakthrough technologies. These innovations and products are a testament to our relentless efforts to explore and push the boundaries of tech innovations. Which one is your favorite?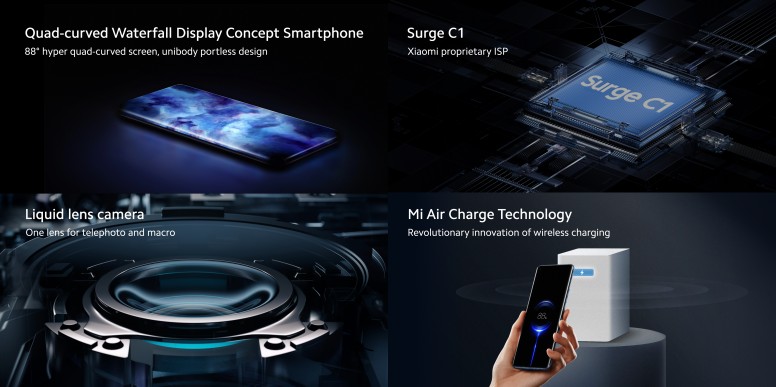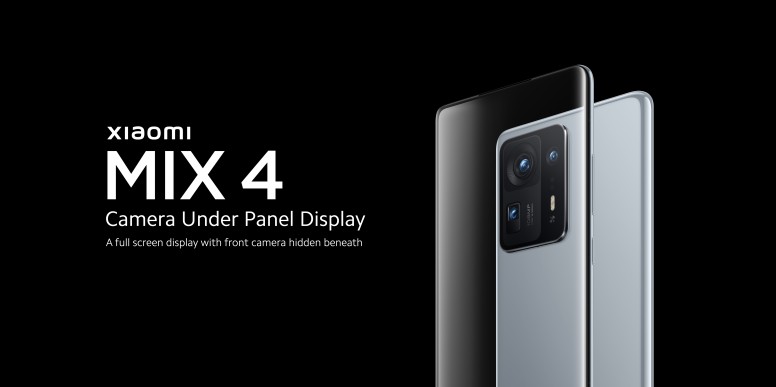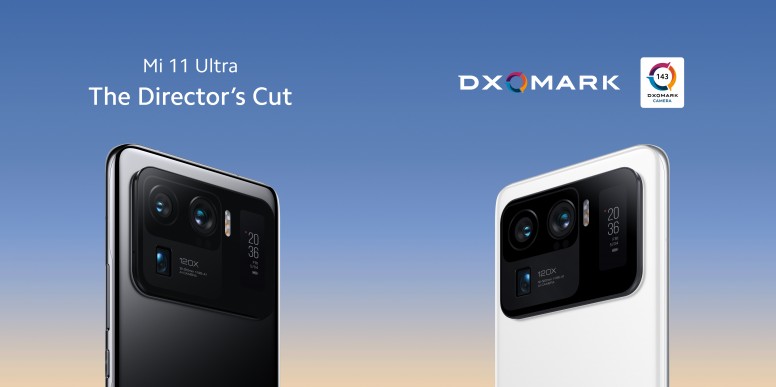 Last year we launched #Mi10TSeries. It had one of the best camera technology and LCDs with a 144Hz refresh rate.
And today, we want to continue the success by bringing you more of what you love.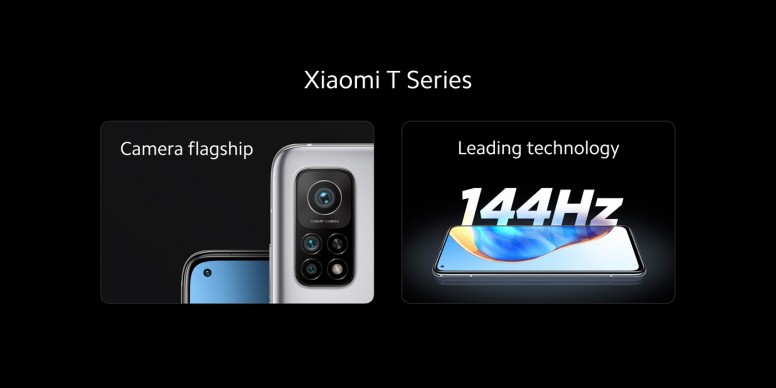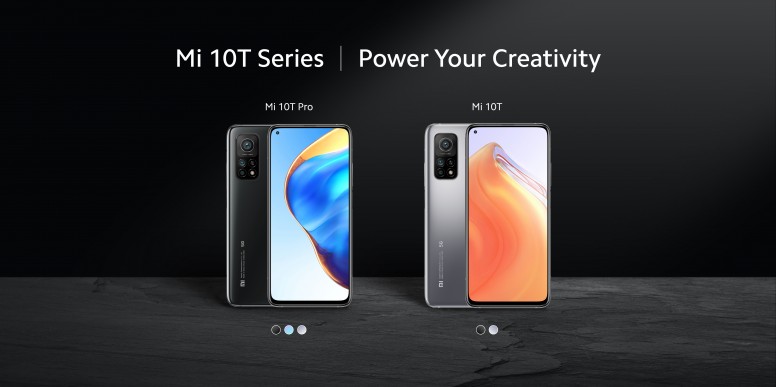 The Xiaomi 11T Series is designed with Cinemagic in mind. Our engineers were inspired by the filming reels on the iconic vintage film camcorders, which they reflected in the symmetrical camera modules.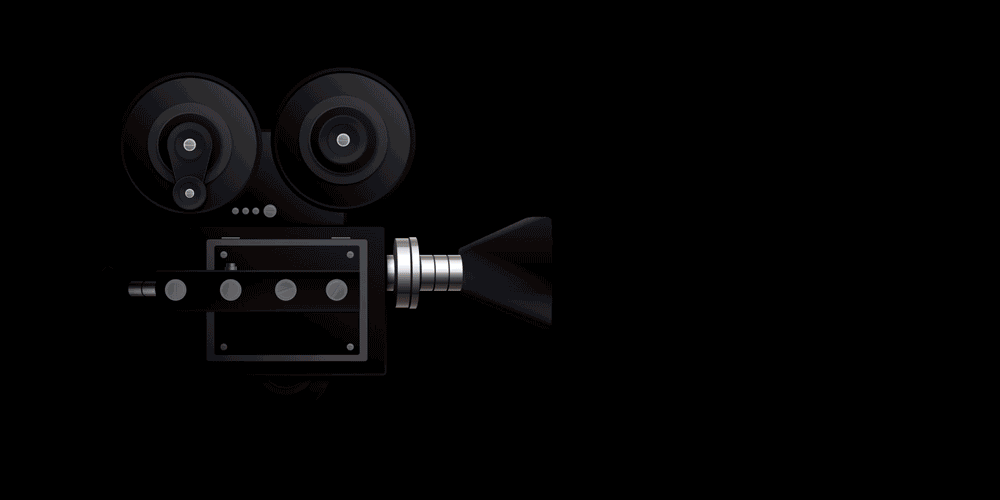 It's slim, fingerprint-free, with the perfect hand feels even after long hours!
The Xiaomi 11T Series is designed for you with precision and comfort in mind.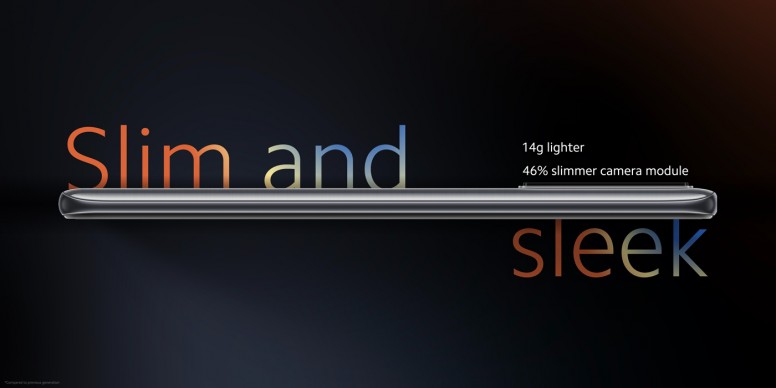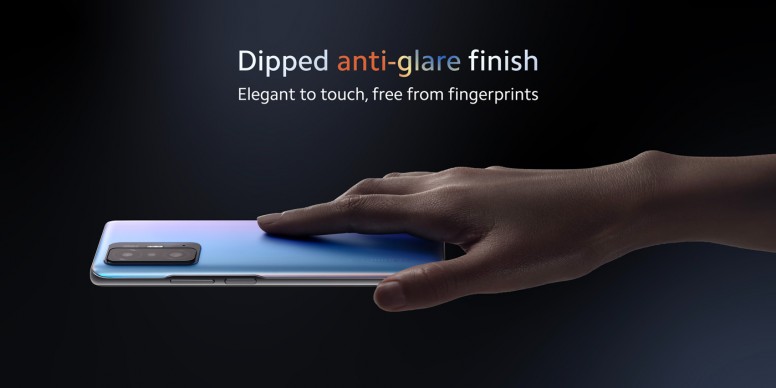 Meteorite Gray
Moonlight White
Celestial Blue
Both Xiaomi 11T Pro and Xiaomi 11T come in 3 sleek colors for you to make the choice.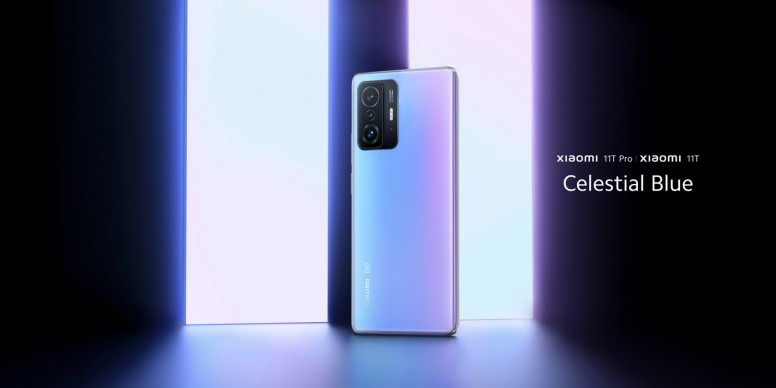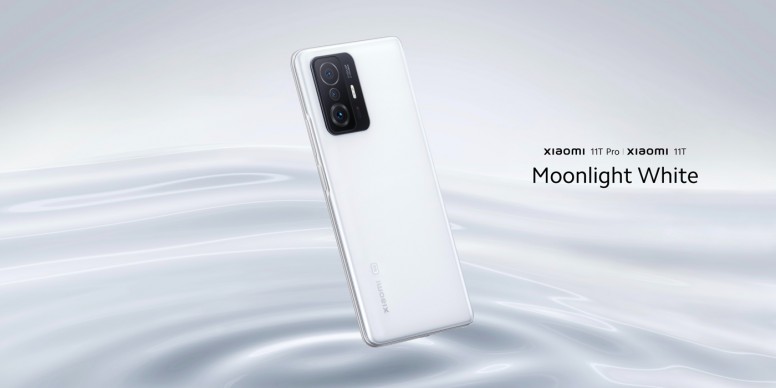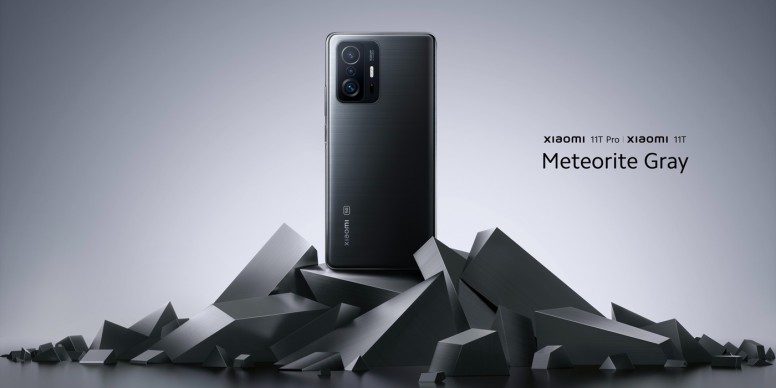 Creativity has no limits.
There are so many fun and easy-to-use video effects for you to use on the Xiaomi 11T Series, bringing Cinemagic to your daily life!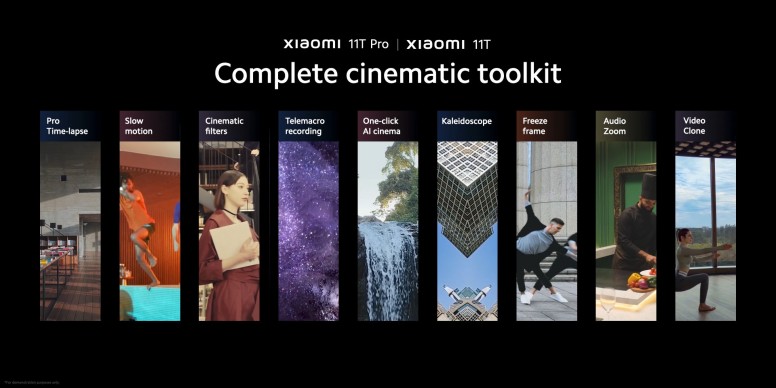 Both Xiaomi 11T Pro and Xiaomi 11T feature 3 pro-grade AI-powered cameras. It's a powerful 108MP triple camera that lets you shoot detailed photos on any occasion.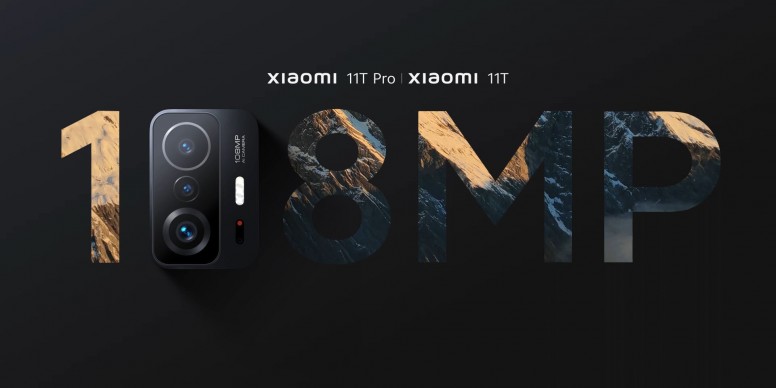 We've equipped the Xiaomi 11T Pro with Pro video capabilities to up your video-shooting game even further. Shoot in 8K resolution for the highest recording quality with HDR10+ offering vibrant colors, higher contrast ratios, and optimal brightness level Cinemagic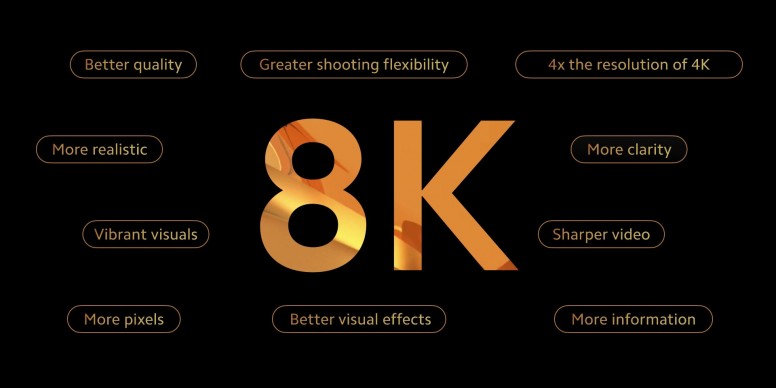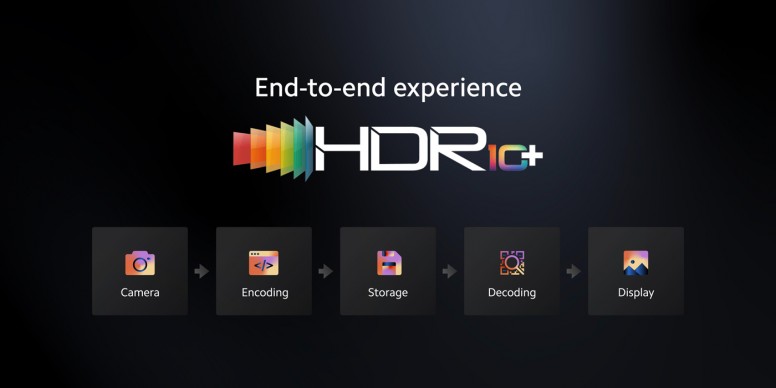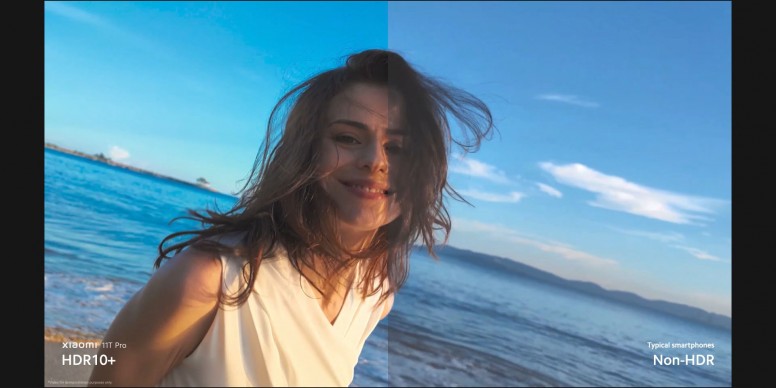 Xiaomi 11T Pro: Qualcomm Snapdragon 888 Xiaomi 11T: MediaTek Dimensity 12 hundred - Ultra Cinemagic is powered by flagship processors.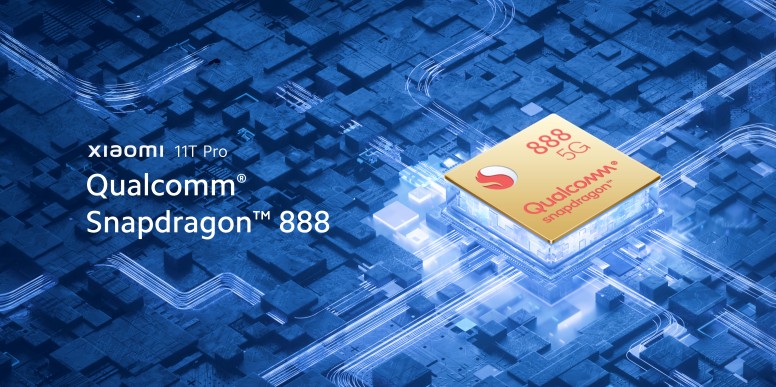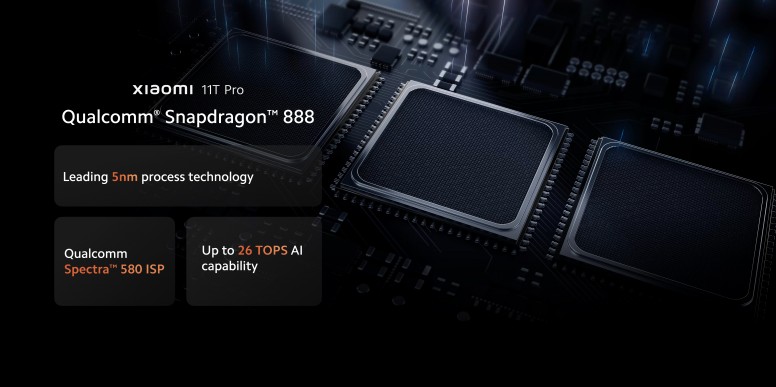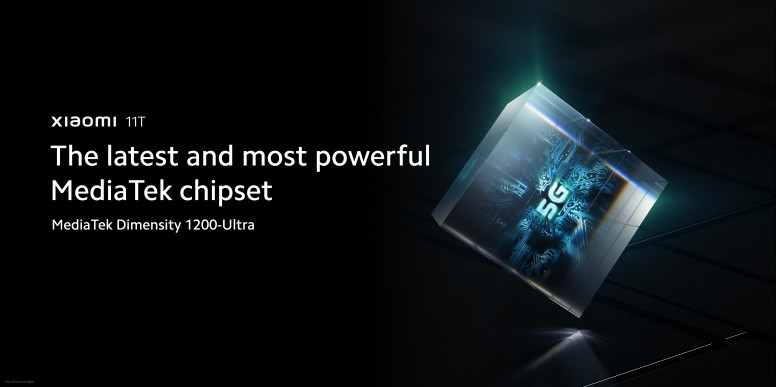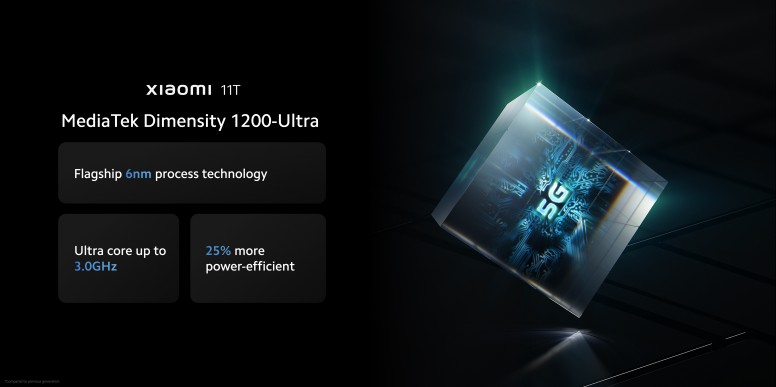 TrueColor Flat AMOLED
DisplayMate A+ awarded
Corning® Gorilla® Glass Victus The #Xiaomi11Series features the T series' best display yet..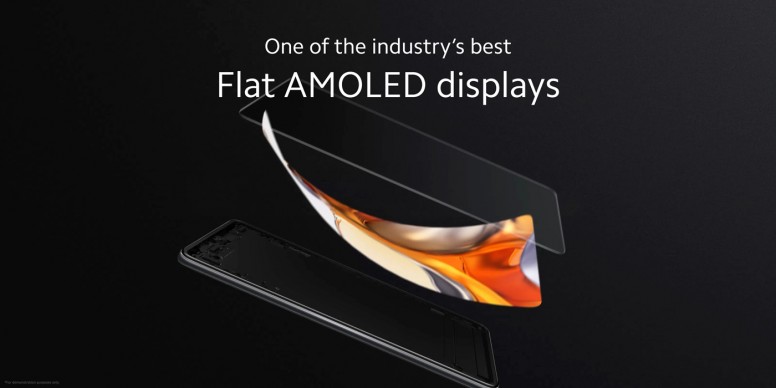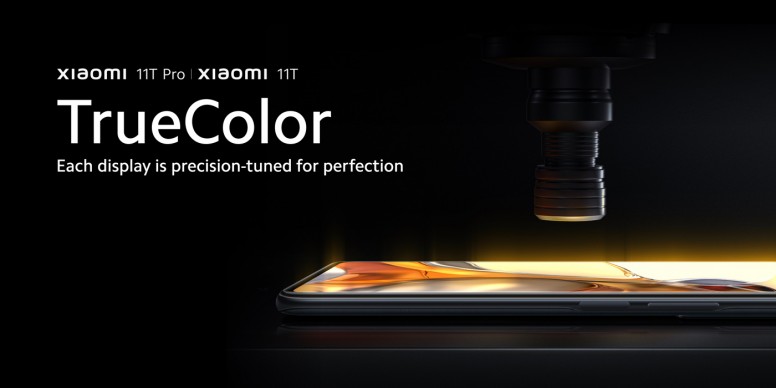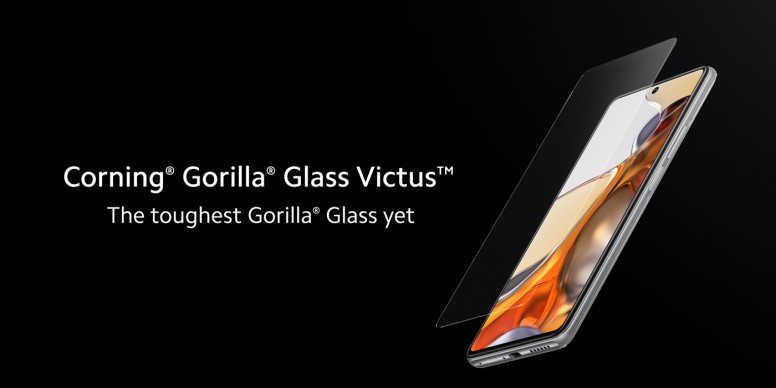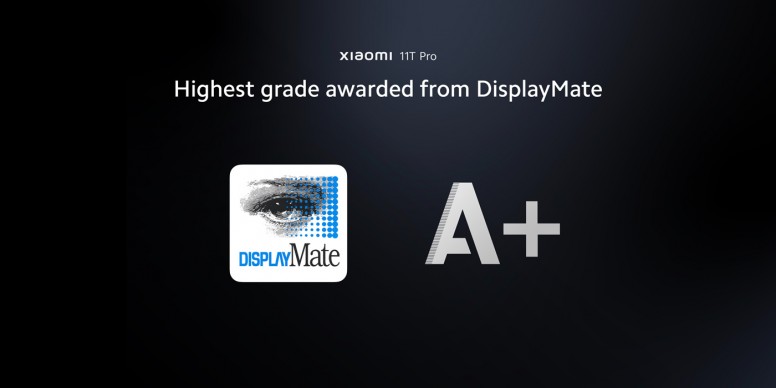 For smooth interactions, a good display is key. The Xiaomi 11T Series has a 120Hz refresh rate with # AdaptiveSync, along with a super-responsive touch screen.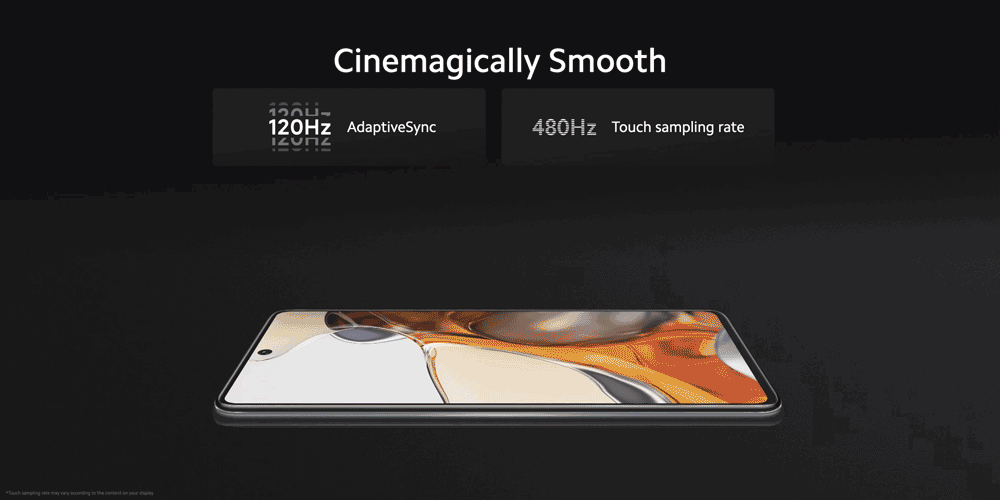 Sound is the other part that makes up Cinemagic. The Xiaomi 11T Series comes with dedicated dual speakers at the top and bottom of the smartphone, which gives you a louder, crisper sound with stereo capabilities.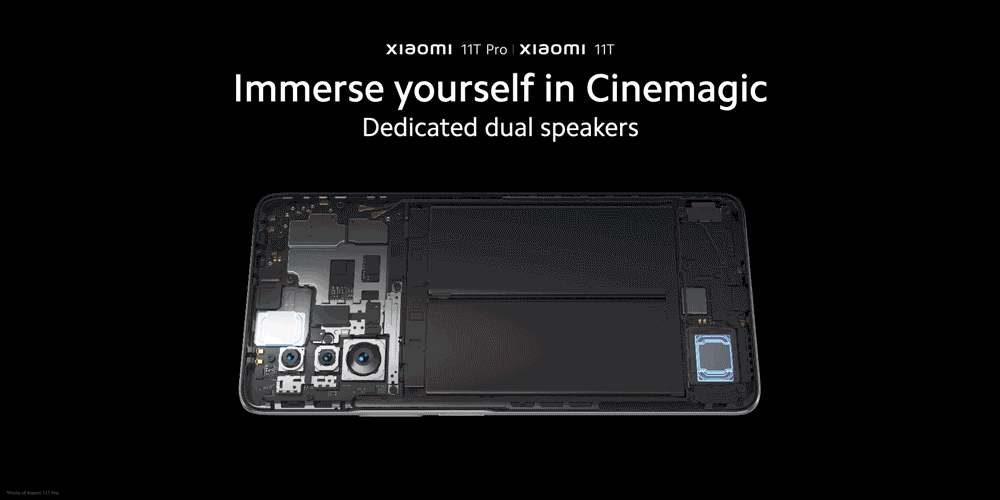 And we've got more, Xiaomi 11T Pro's dual speakers also come with expert sound tuning by HarmanKardon to offer you phenomenal sound. Supported by Dolby Vision and Dolby Atmos.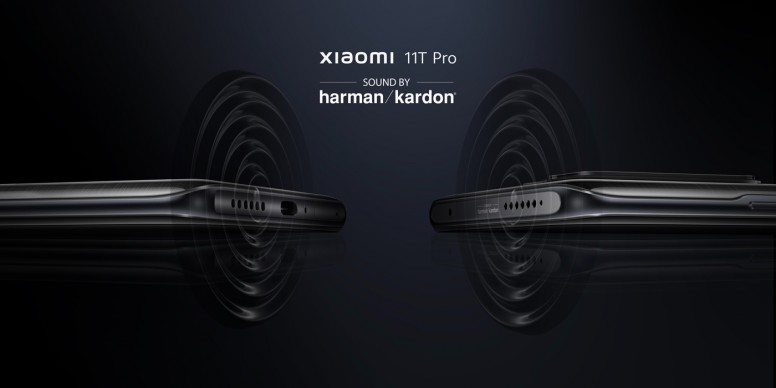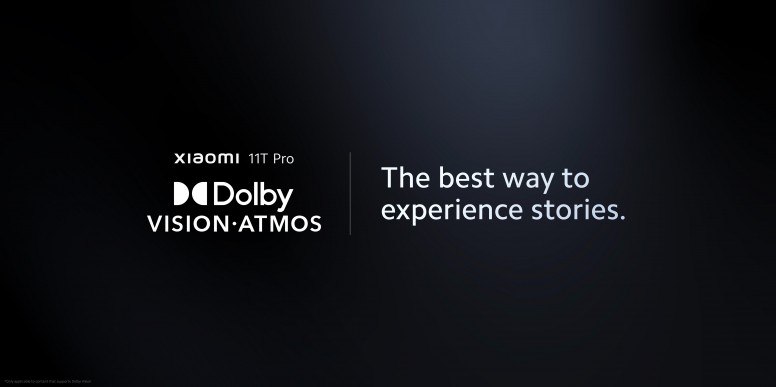 Today we're going to bring fast charging technology to a new era. It's no longer just fast charging, we call it 120W Xiaomi HyperCharge!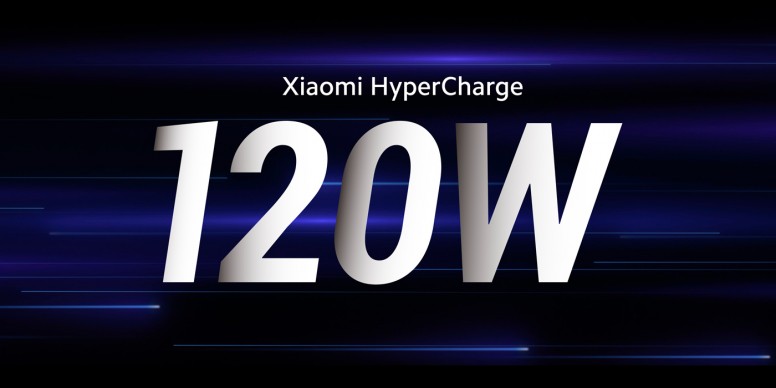 Together with 120W Xiaomi HyperCharge, Xiaomi 11T Pro comes with a massive 5000mAh battery! It takes just 17 minutes to power up to 100%. You've got to try it out with the in-box charger.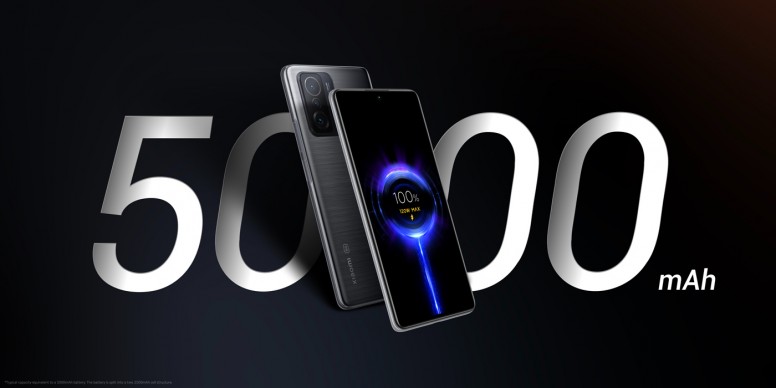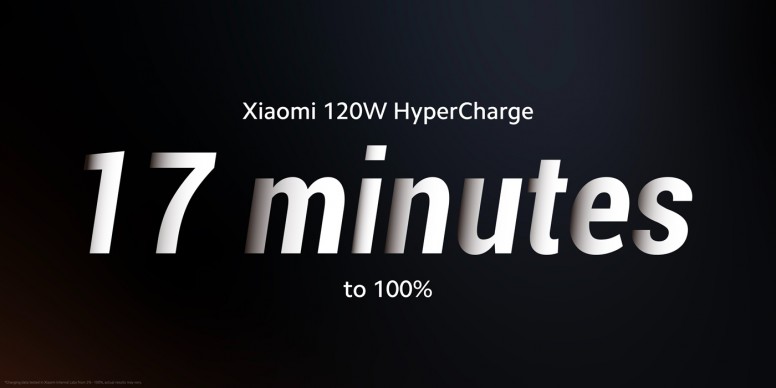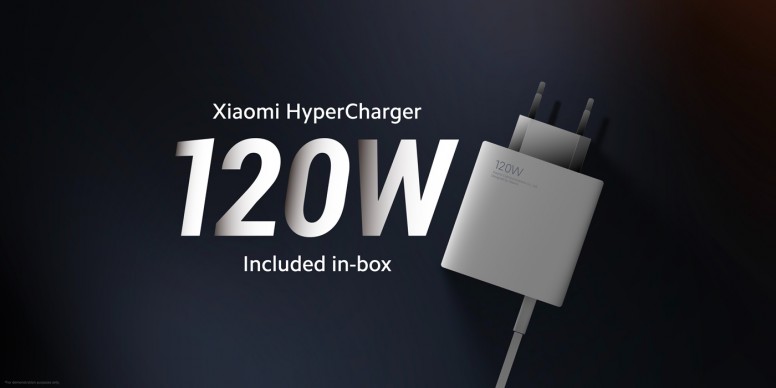 Xiaomi Hypercharge means less waiting time and more 'doing' time. A quick 10 minutes charge can now last you hours!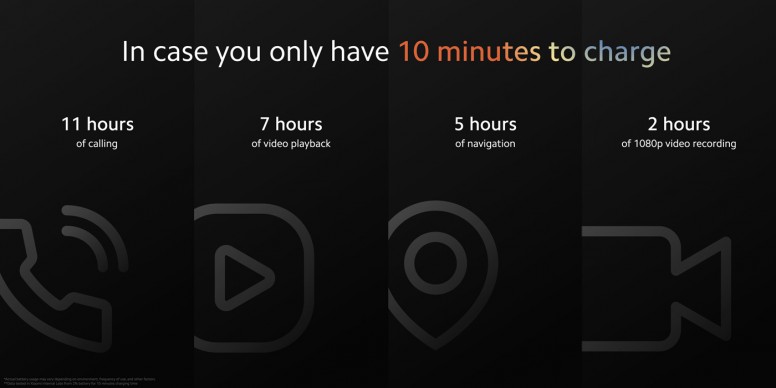 No matter the situation, you can always count on Xiaomi 11T Pro to power up, even when it's -10°C!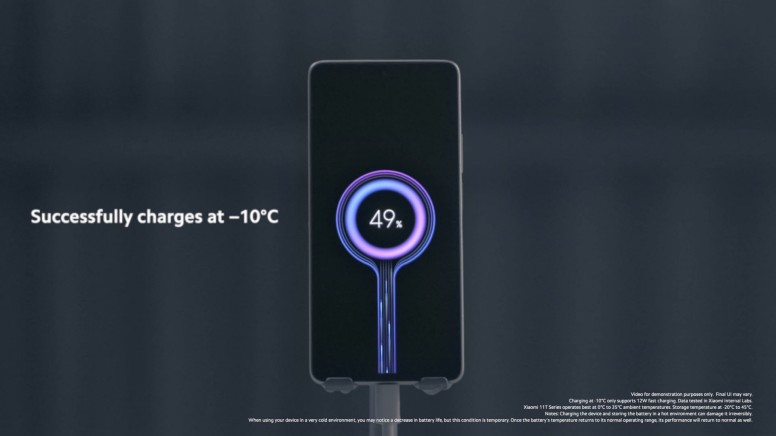 Let's dive deeper into the science behind the Xiaomi HyperCharge. These are the secrets of how we manage to charge at such a high speed.
Dual charge pump
Multiple Tab Winding (MTW)
Dual cell battery with graphene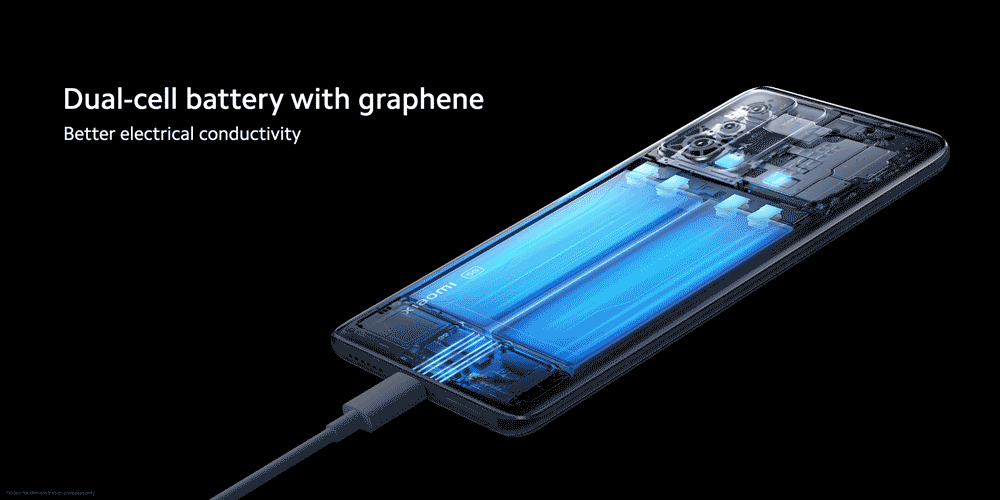 34 safety features
9 thermal sensors
Thanks to these features, we are confident to say that Xiaomi Hyper Charge features one of our fastest, safest charging yet.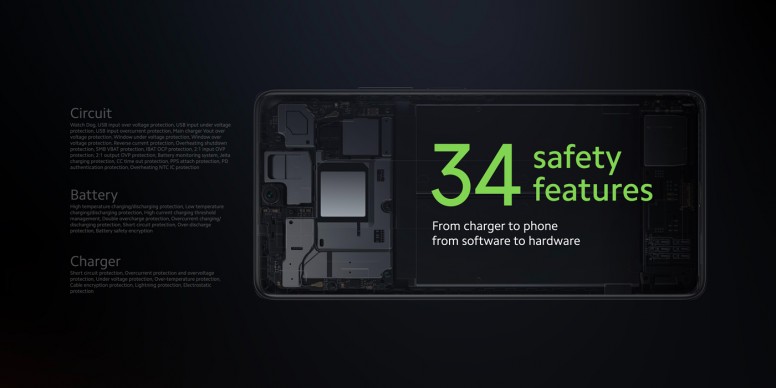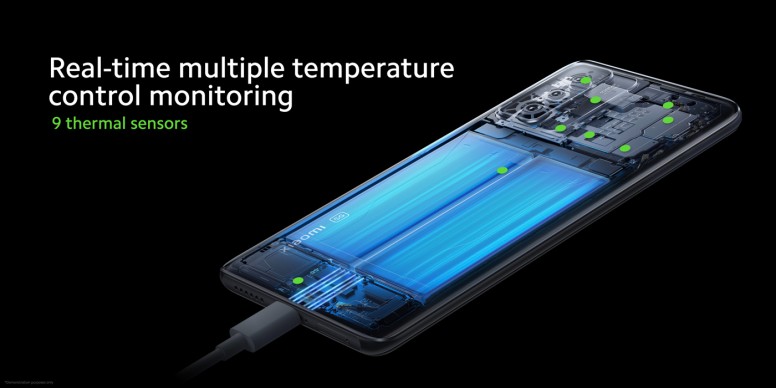 Xiaomi 11T Pro was certified by TÜV Rheinland, a world leader in independent testing, inspection, and certification services, as we take safety very seriously.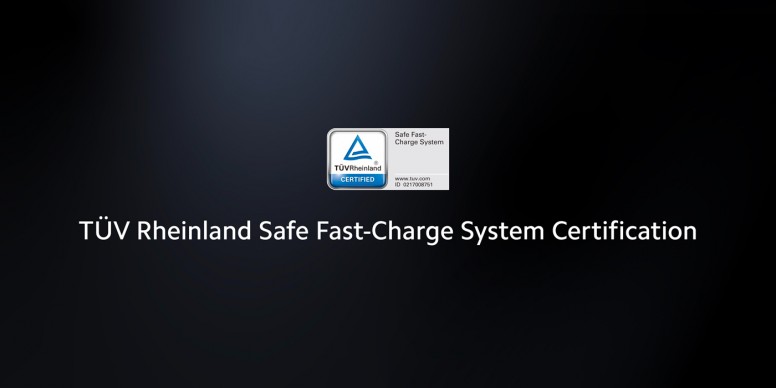 From superb display to professional video and audiovisual features. Our new flagship devices will give you unlimited capabilities to record your life in a new exciting way. Together with a life-changing charging experience, the Xiaomi 11T Series is truly Cinemagic.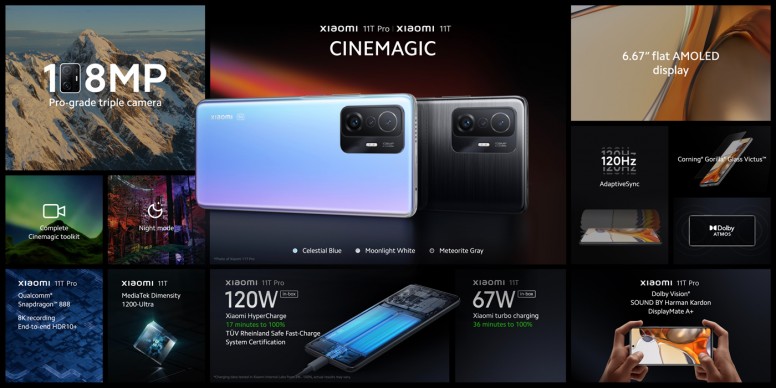 Giving you more of what you love.
Introducing the newest member of the Lite series Xiaomi 11 Lite 5G NE.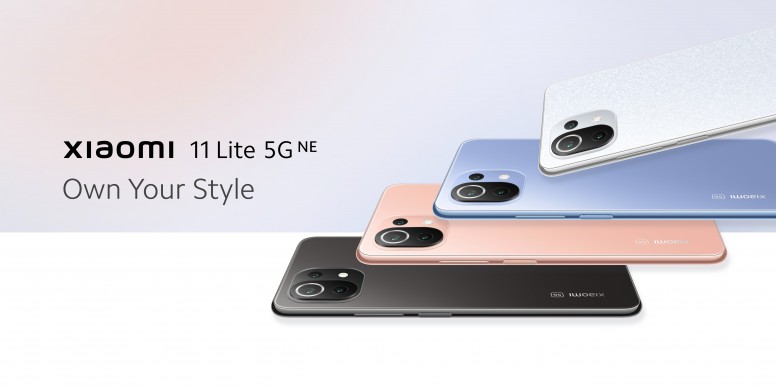 Introducing our special guest @cocorocha, a renowned international supermodel.
See how she creates her own style with Xiaomi 11 Lite 5G NE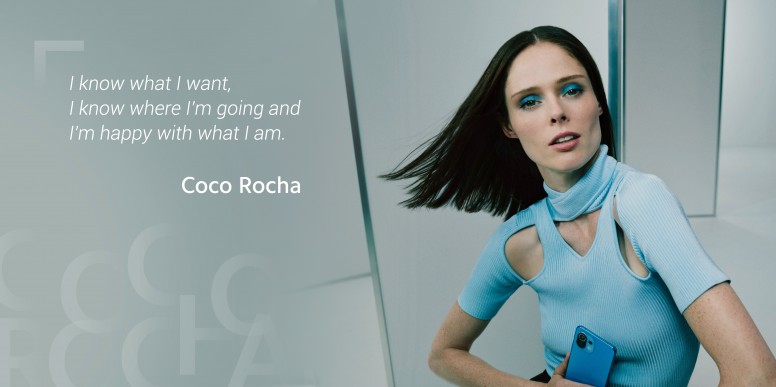 A style for any occasion! Check out the new color, Snowflake White. A chic and confident look, a perfect match for your outfit anytime, anywhere.


5G in 4 colors, which one do you love the most?