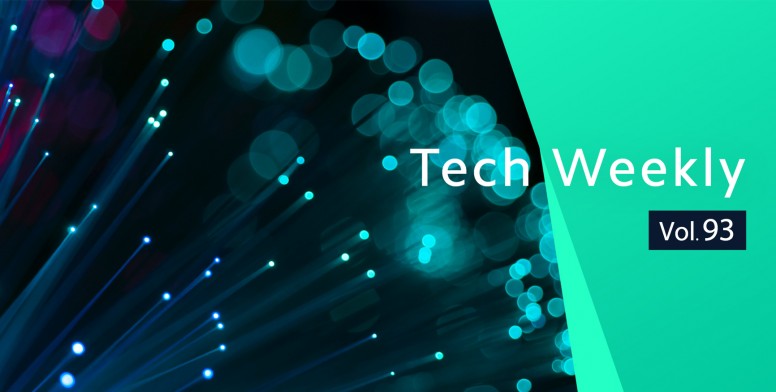 Hello Mi Fans,
Technology is revolutionizing the way we live, work and interact with others. High-tech approaches are an integral part of our lives now. What would we do without technology in our daily lives? Love it or hate it, technology is here to stay and how. We at Mi Community try our best to keep our Mi fans updated with the latest technology trends and news. In the hustle and bustle of our busy daily lives, you may not get enough time to have a look at each of the tech news we put here. No worries, we are here to help you out.
If you couldn't keep up with the tech updates of last week due to your busy routine here is the compilation of Tech threads that have been posted here in the past week for you. Let's see what we have in store for you!
AnTuTu Release Top 10 Best Performing Flagship And Mid-Range Phone For August 2021 by Subrata Maity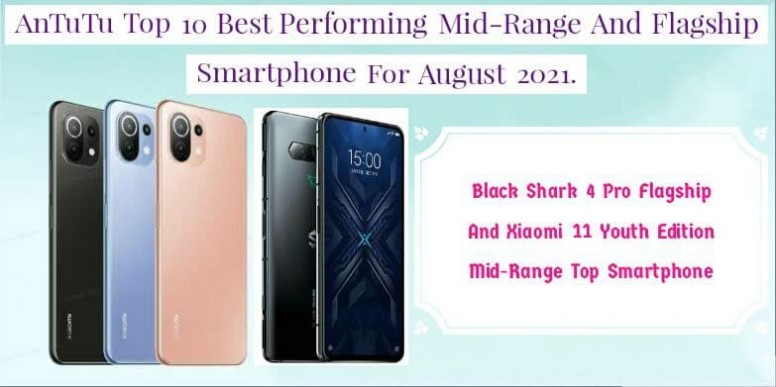 From short sleeves to jackets, the change in people's clothing means that the weather is getting colder and the summer has come to an end this year. But for the cell phone market, the second half of the year is just the beginning of the heat, and will soon usher in the "golden nine silver ten".
WhatsApp will drop support for Android 4.0.3, iOS 9, KaiOS 2.5.0 on November 1! by Subrata Maity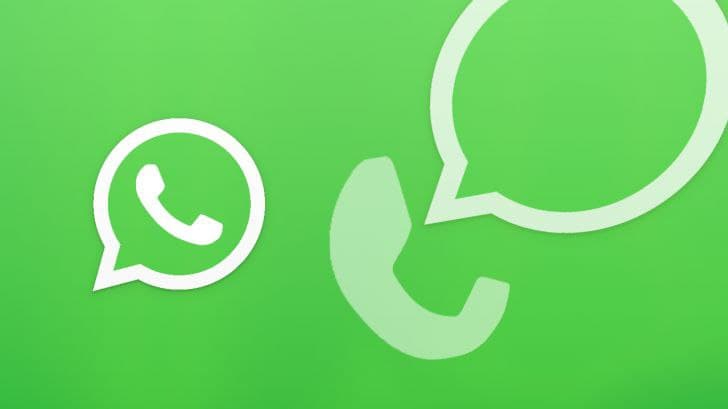 According to the official WhatsApp FAQ page (via Yahoo Finance Australia), the messaging app will stop working on the versions of operating systems that were set as a bare minimum at the end of last year. This means the world's most-used instant messaging service will no longer work on Android 4.0.3 Ice Cream Sandwich, iOS 9, and KaiOS 2.5.0 from November 1, 2021.
Counterpoint: Mediatek lead chipset market in Q2 2021! by Subrata Maity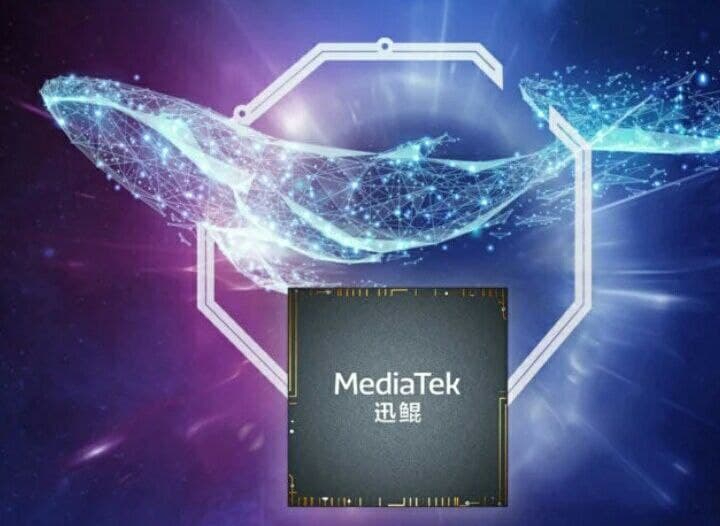 Counterpoint Research has posted its quarterly analysis of the smartphone SoC market, and Mediatek is the big winner between April and June 2021. The company sold 43% of all chipsets on the market, which is more than second-placed Qualcomm and third Apple combined.
MediaTek Dimensity 2000 to be built on the 4nm node and use ARM V9 architecture! by Subrata Maity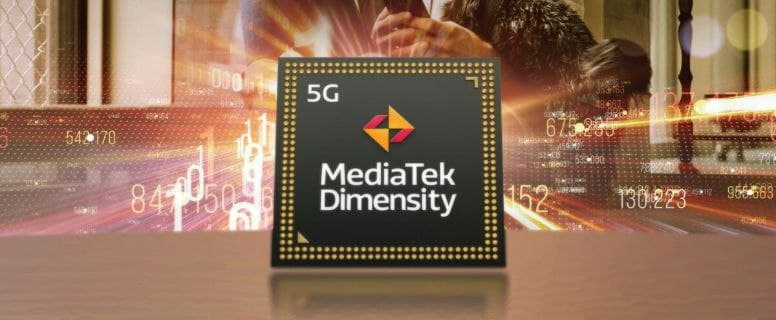 Rumors about MediaTek already working on 4nm mobile chips aren't new and some even believe that the vendor will be the first one to release a SoC based on the 4nm node. The rumors are further confirmed by two notable Weibo tipsters.
Thanks for reading!
We will be back with another episode of Tech Weekly next week!