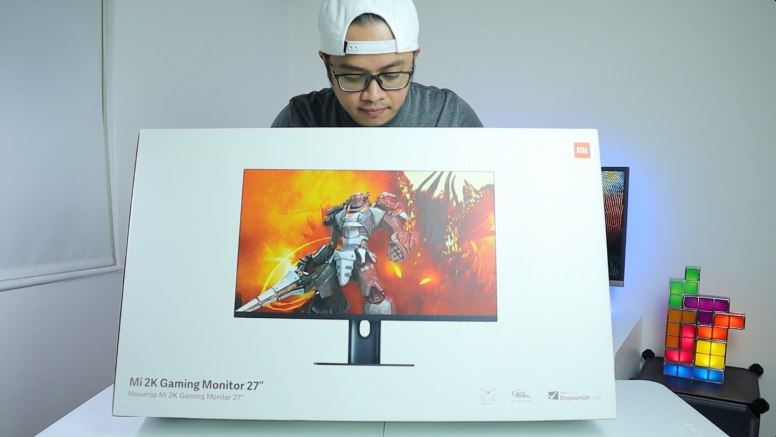 What's up Xiaomi Fans!


This is the Mi 2K Gaming Monitor 27", Xiaomi's latest gaming monitor. It has refresh rate of 165Hz, a QHD 2K ultra-clear display with a maximum resolution of 2560x1440. But before I get so excited let me show you what we can find inside the box.

Calibration Report

User Manual

Power cable

DisplayPort cable

USB Cable

Wall Mount Screws

Hex Studs

Base

Stand

Monitor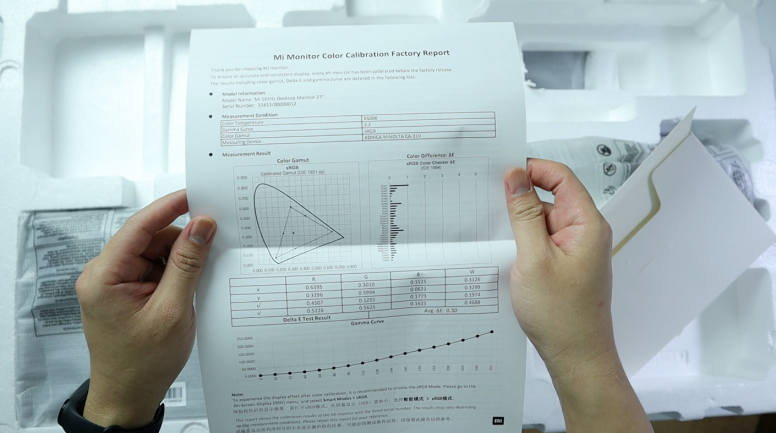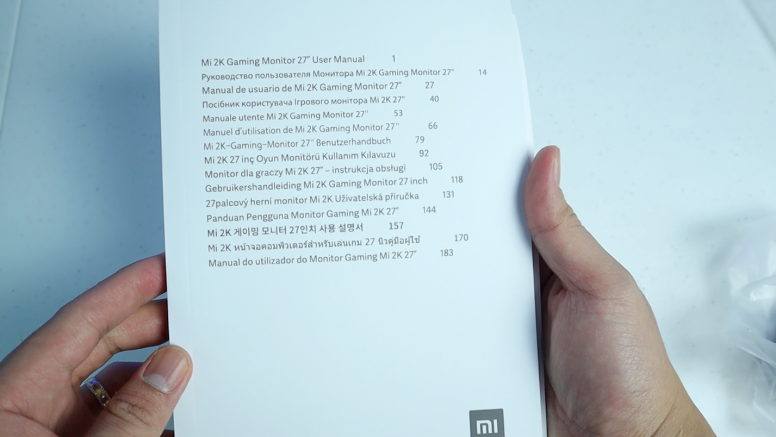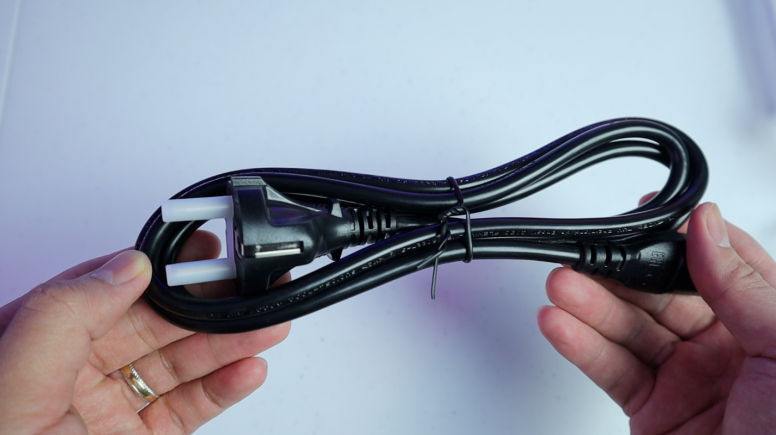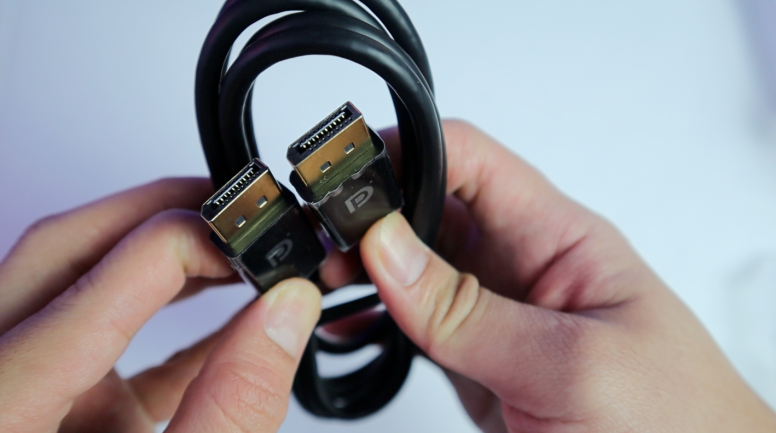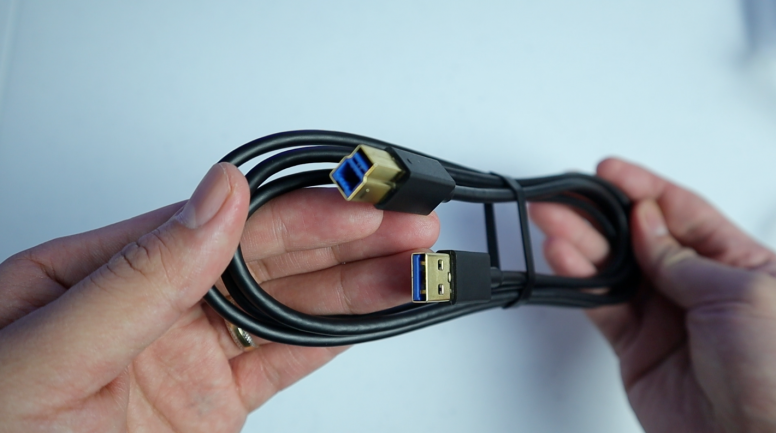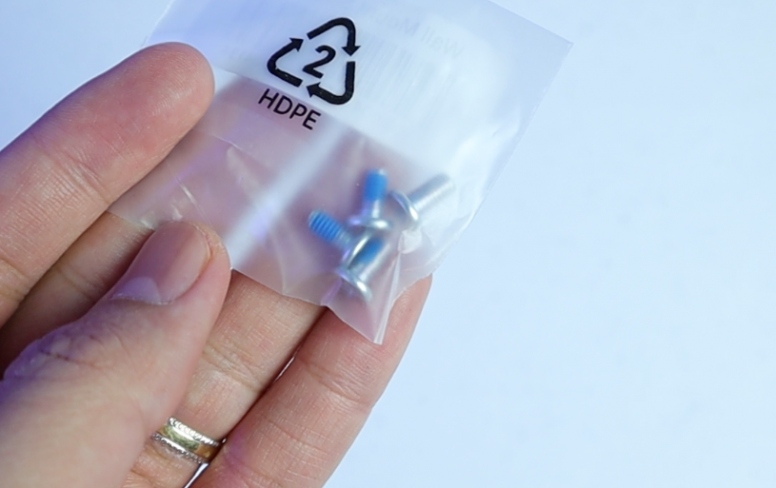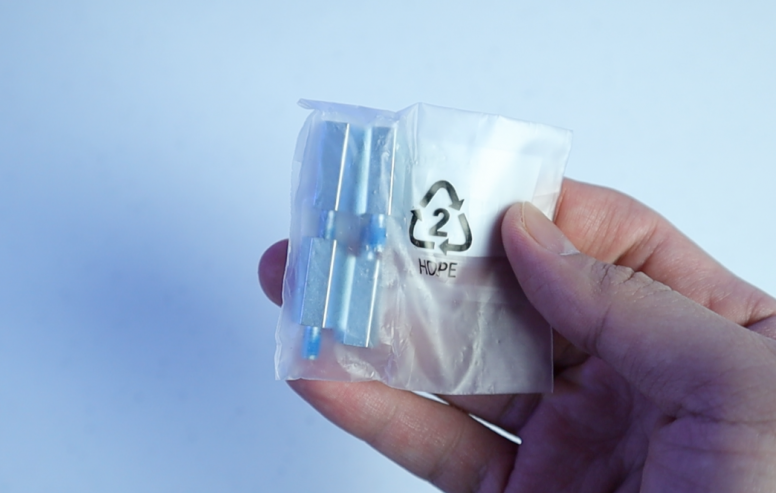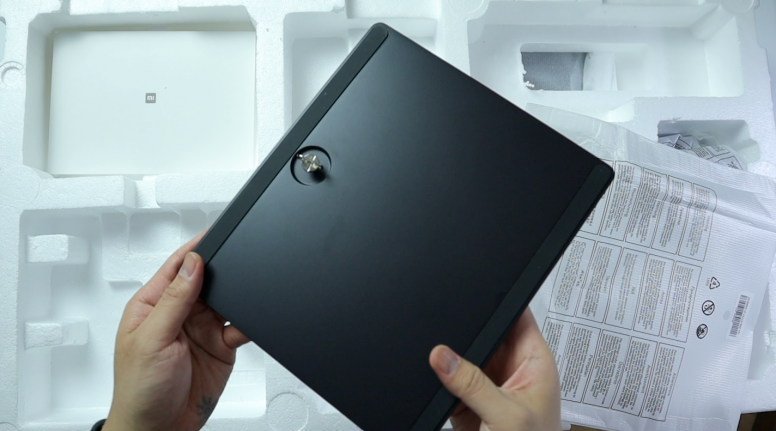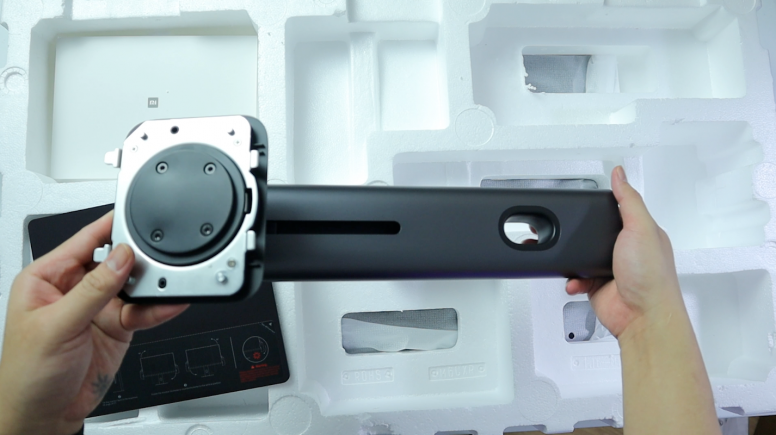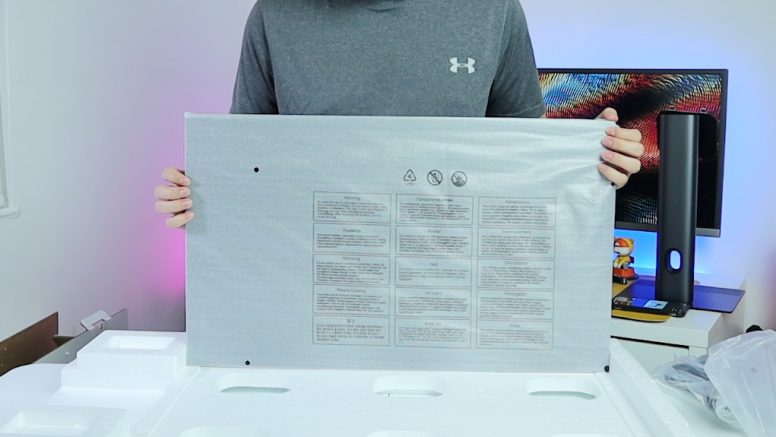 Tools are not required to secure the stand from the base. It has a single screw built-in which you can just tighten with your hand. Mounting the monitor does not need any tool as it has a lock to secure it in place. It is easy to place the monitor on the base and very convenient to remove it with a single release button.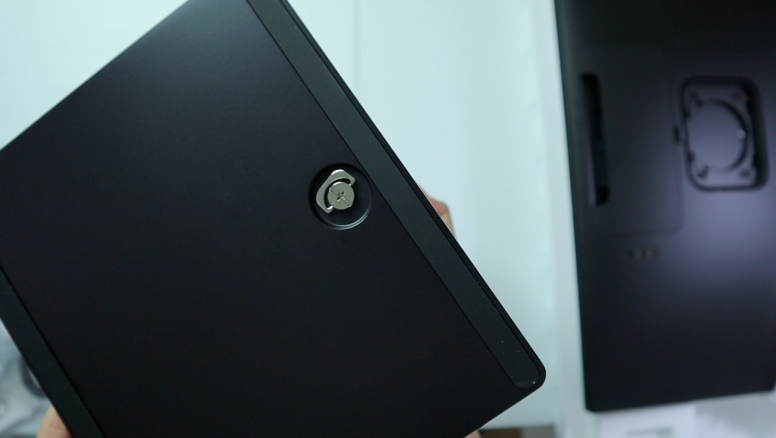 The Mi 2K Gaming Monitor 27" comes with a rotating stand with adjustable height that supports wall mounting. You can always find an angle that suits you I find it perfect for my set up.

You can adjust the monitor by

Vertical adjustment
Tilting
Portrait mode
Horizontal rotation
Mounting on the wall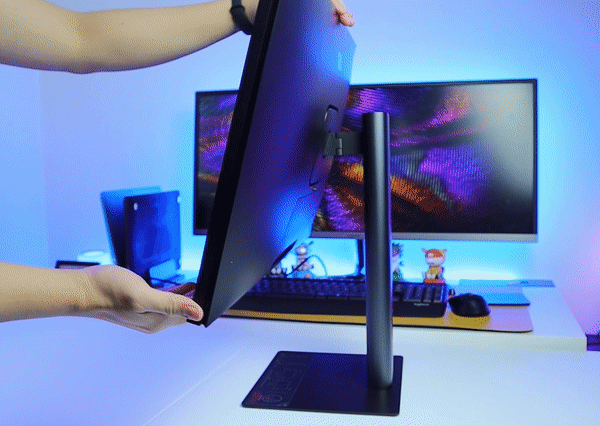 Most of the Mi 2K Gaming Monitor body is made out of plastic but the metal stand feels extra premium. The base plate is made of aluminum and can be detached without tools and the stand itself is also made of metal. The finish is smooth and nice to touch.

At the back center you can find the Mi logo and the Hidden heat dissipation vent. I also has 2 USB ports, 3.5mm jack, power port, 2 HDMI ports, DisplayPort and the USB 3.0 B-Type. It also has a magnetic cover at the back.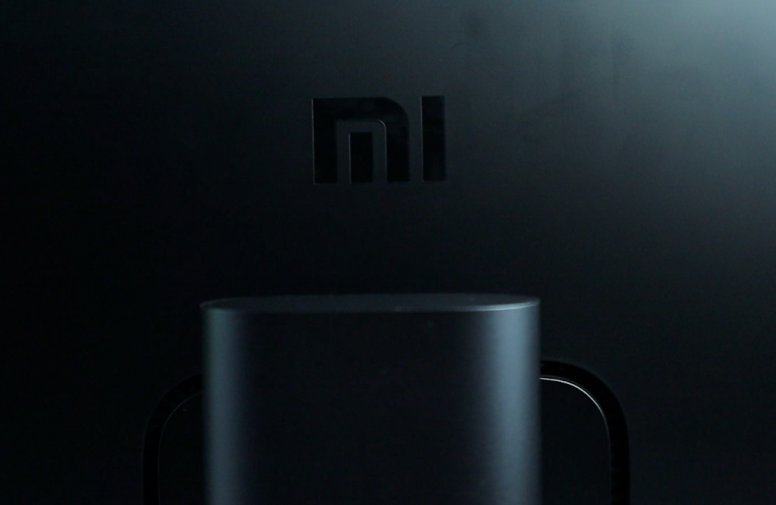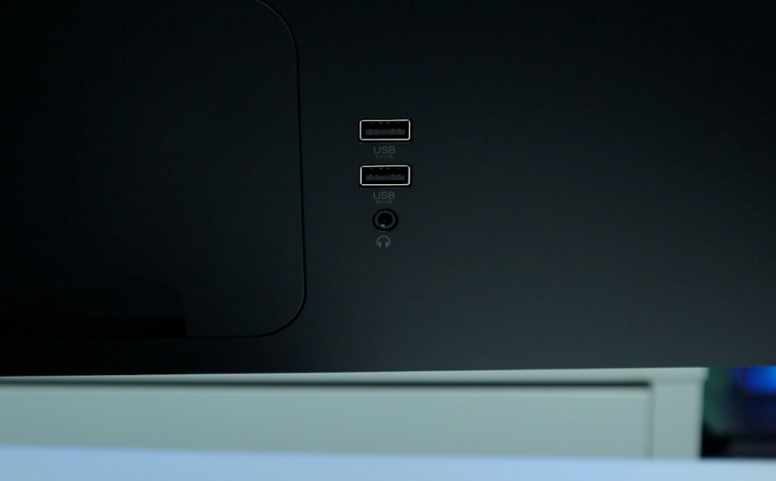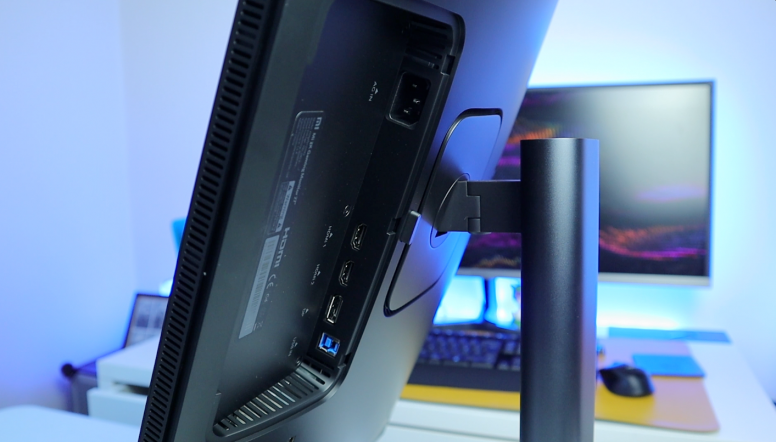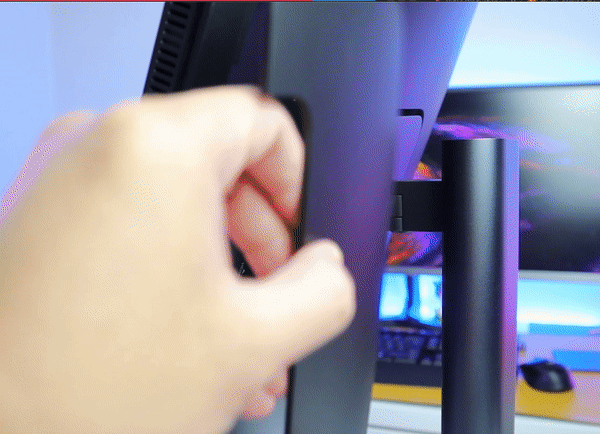 At the bottom right you can see the power button and 4 menu buttons.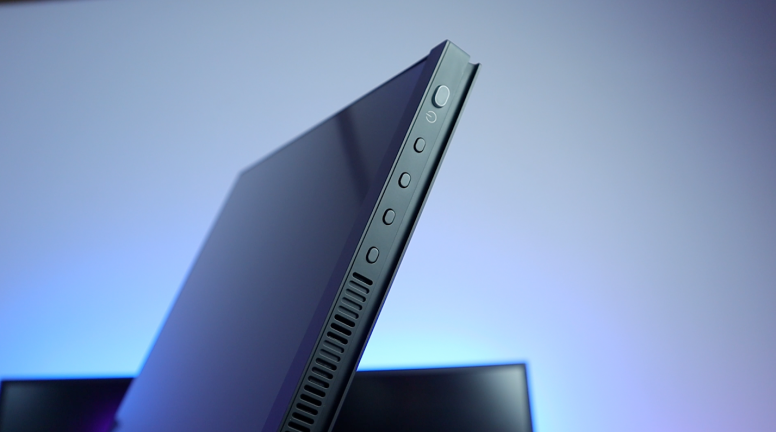 It has thin top and sides bezel and a slightly ticker chin.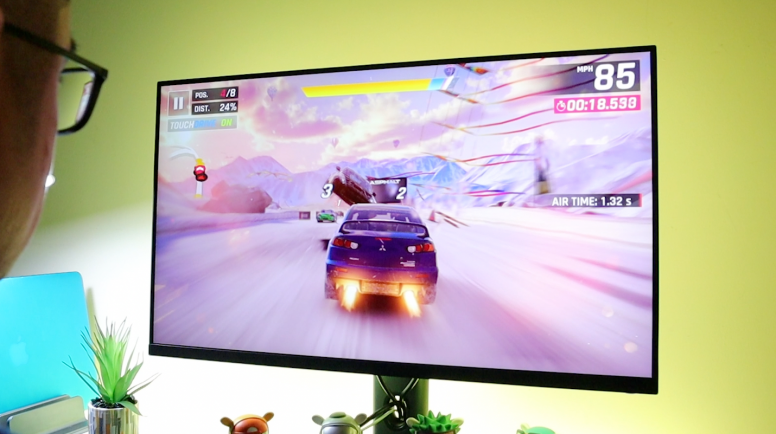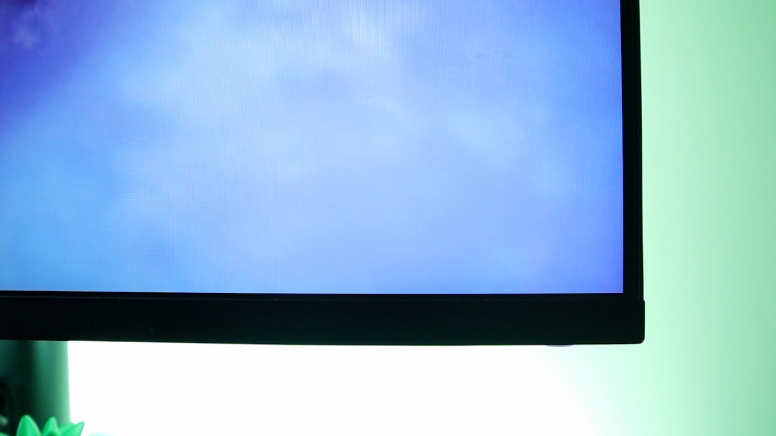 The OSD (On-screen-display) menu quite straight forward and it's fairly well laid out too. You have a main menu, a quick switch between input sources and a quick toggle of the available presets. You can choose between Standard, which is basically user-defined, ECO, Game, Movie, Low Blue Light and sRGB. Some modes are locked you can't adjust some of the advanced settings if you set a Smart mode. An option to turn on or off the Adaptive sync is also available, as well as setting the IMBC to 1ms and response rate to 1ms if your computer supports it.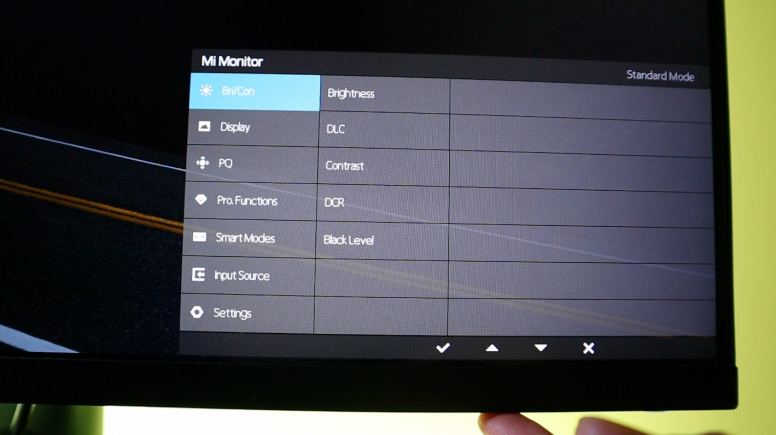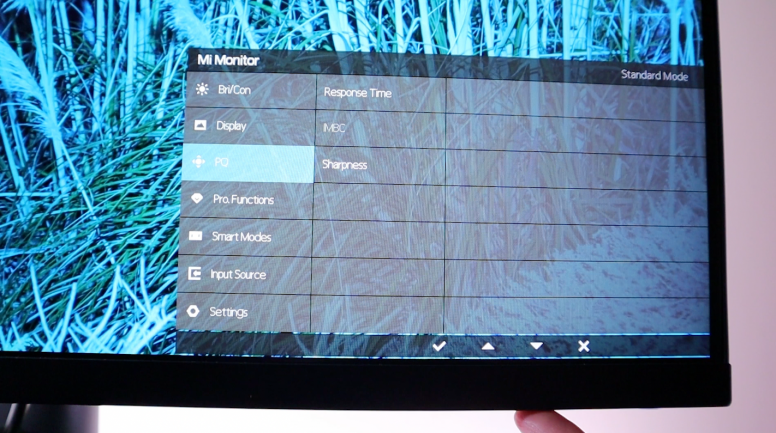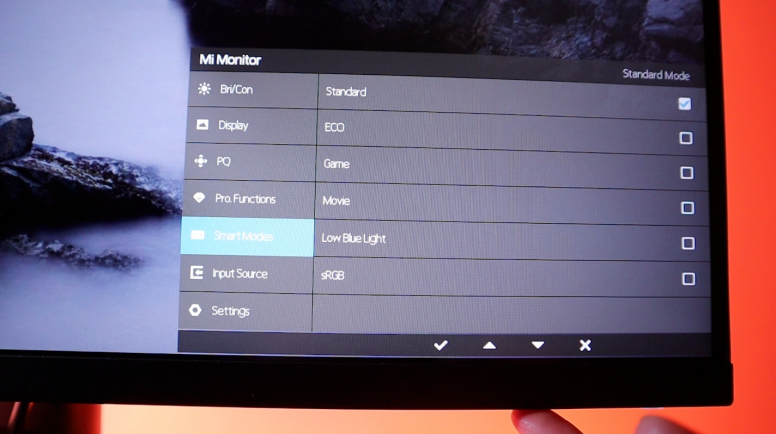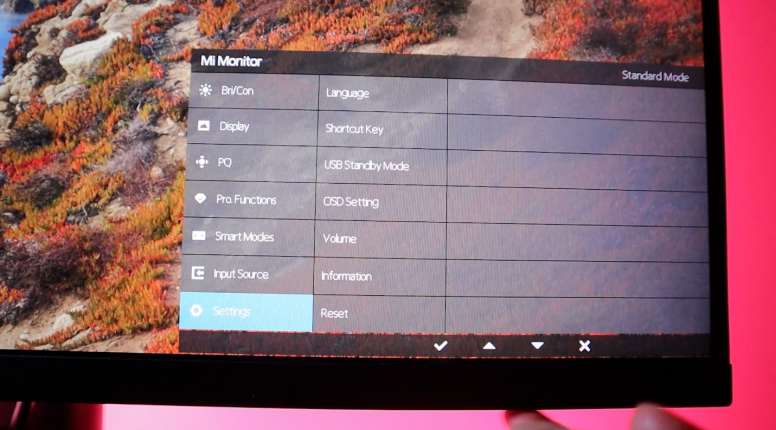 More on it's specs

Rated voltage 100–240 V~
Rated current 1.5A
Screen size 27 inches
Recommended resolution 2560 × 1440
Maximum resolution 2560 × 1440
Visible area (diagonal) 68.6 cm
Response time 1ms (IMBC), 4ms (GTG)
Refresh rate 165Hz
Color gamut 95% DCI-P3, 100% sRGB
Number of colors 16.7 million
HDR VESA DisplayHDR™ 400
Contrast 1000:1 (TYP)
Rated power 35W (TYP), 75W Max
Dot pitch 0.2331 (H) × 0.2331 (V)
Operating temperature 0°C to 45°C
Net weight 6.53kg
Operating humidity 20% RH-80% RH
Dimensions 609.44 (L) × 200.00 (W) × 461.25 (H)mm



On paper it can go as fast as 4ms response rate which is pretty much the best you can get on an IPS panel. 4ms is pretty fast to begin with and only a handful of experienced gamers would notice the minor ghosting that occurs at 4ms, unfortunately I am not one of them.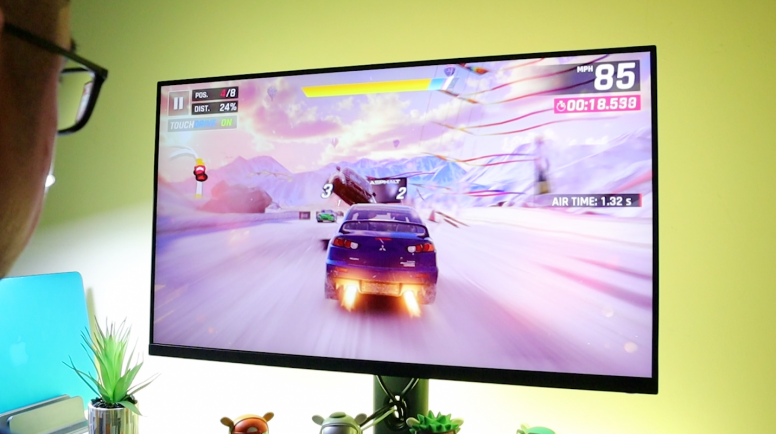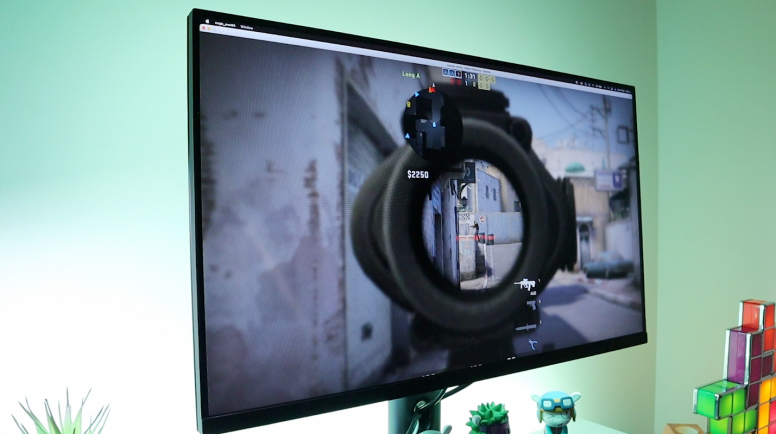 The monitor's 27-inch QHD IPS LCD panel is capable of up to 400 nits brightness and 1000:1 static contrast ratio. It's also compliant with VESA's DisplayHDR 400 standard. The device is also TUV certified for low blue light emissions and has a dedicated mode for an extended gaming or working.

As mentioned by Xiaomi, every Mi 2K Gaming Monitor 27" has been calibrated to the standard of △E 2 (typical value). The images and videos on the screen are true to life with vivid and accurate colors which is true as far as I can tell.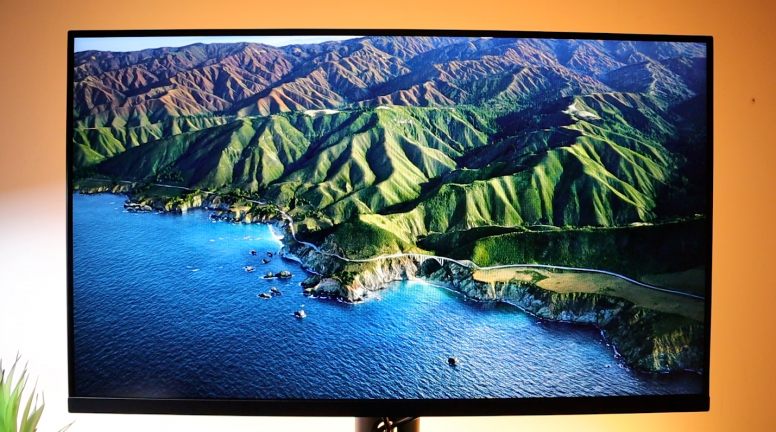 For me the size is just right, I love the ergonomics and design of this monitor. The colors looks so natural and having a high refresh rate of 165Hz is a huge plus.



What do you think?





You can watch full review video below.