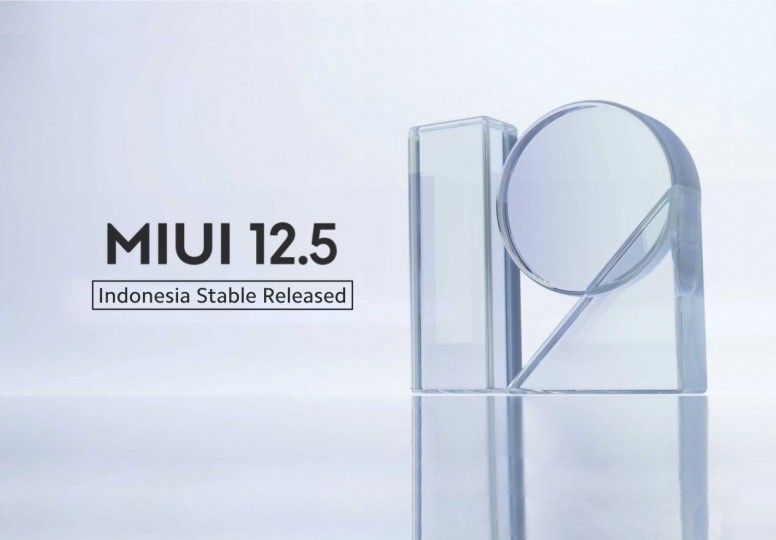 Halo pengguna Mi 11 Ultra,
MIUI 12.5 Indonesia Stable ROM V12.5.4.0 RKAIDXM udah rilis nih, waktunya update
D E T A I L || D E T A I L
Device: Mi 11 Ultra
Device Code: Star
Version: v12.5.4.0
Type: MIUI Indonesia Stable ROM
Android Version: Android 11
C H A N G E L O G || C H A N G E L O G
MIUI 12.5 Enhanced
Swift performance. More life between the charges.
Focused algorithms: Our new algorithms will dynamically allocate system resources based on specific scenes, ensuring smooth experience on all models.
Atomized memory: Ultra-fine memory management mechanism will make RAM usage more efficient.
Liquid storage: New sensitive storage mechanisms will keep your system vibrant and responsive as time goes by.
Smart balance: Core system improvements allow your device to make the best of the flagship hardware specs.

Lock screen
Fix: Using Face unlock and Fingerprint unlock simultaneously led to crashes in some cases
Fix: Lock screen notifications disappeared after an ended call

Status bar, Notification shade
Fix: Cleaner animations weren't displayed correctly

F E E D B A C K || F E E D B A C K
Jika ingin melaporkan bugs ataupun mempunyai saran untuk disampaikan:
Buka aplikasi Feedback di device kalian
Tap submit feedback
Tap Issues untuk melaporkan bugs atau tap Suggestions untuk memberikan saran
Jelaskan bugs atau saran secara lengkap dan detail, lampirkan screenshot untuk mempermudah developer dalam memahami bugs atau saran kalian
Tap Select item lalu pilih kategori yang dimaksud
Cantumkan no telp/email
Klik Send

D O W N L O A D
-----------------------------------------------------------------------------------------