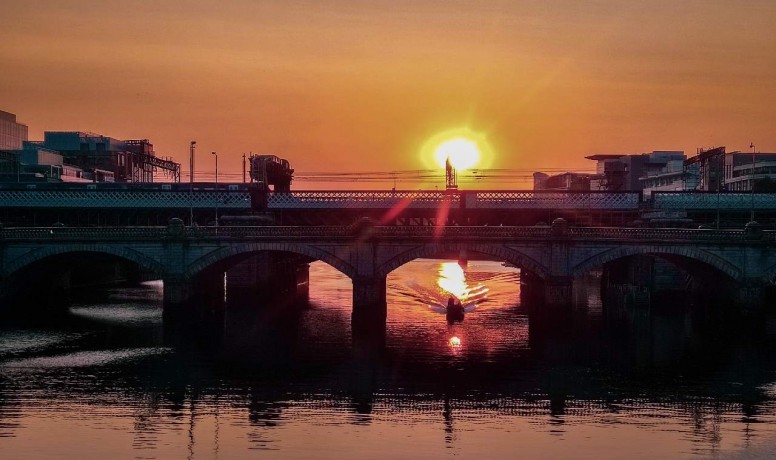 Hi Mi Fans,

As promised I said I would focus on my Photography on the community and what I can capture around my normal day life and try capture the thing I miss that are an opportunity to see the world a little different.

So I was taking photos on three different Xiaomi and Poco phones. On the other to phones I was having to use Pro Mode in these lighting conditions whilst using a tripod as the sensors were ok but not the same quality as the Mi 11.

With the Mi 11 and the stock Camera App I quickly whipped out the camera with no tripod and snapped using AI Mode and the combination of the Mi 11 software and hardware picked up "Sunset" in the AI Mode automatically which has a lot to do with the Snapdragon 888 technology being paired with this 108MP sensor.

Of course I used some Lightroom magic after ;P

I know it's a bold comment to make. Saying it's the best Xiaomi camera when we all know there is other Xiaomi phones coming or released.

My reason for this is the price to performance is bang on the money.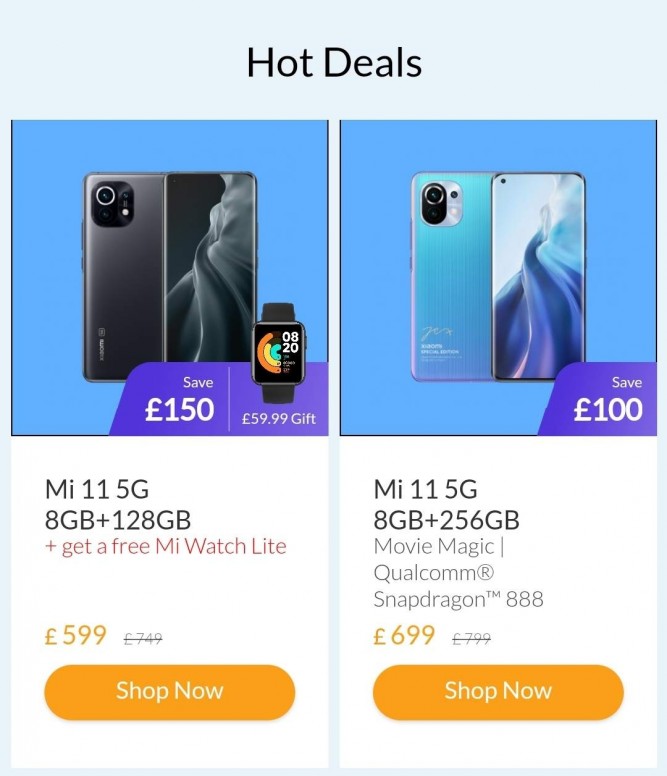 We have seen sales on mi.com/uk for the Mi 11 bringing the price down £599 with a free Mi Watch Lite even at the moment on the Back to Summer promote.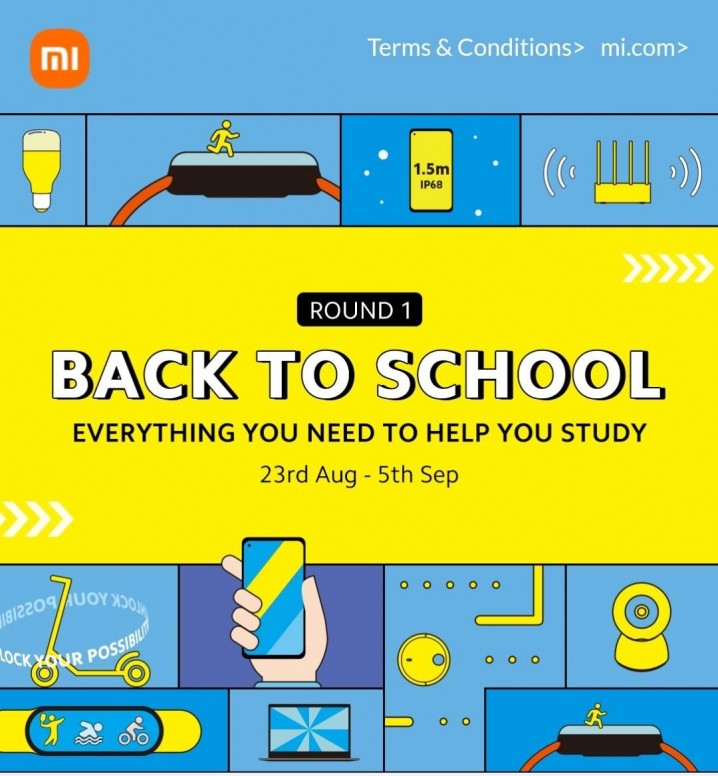 So my advice to people wanting a premium flagship phone and a camera they can simply point & shot great photos all the time then the Mi 11 is the best suited phone.

Of course people might say here the Mi 11 Ultra or the Mi Mix 4 announced in China is the best.

And you are right but what about the price? £1000

It's amazing what you get from the Mi 11 as a whole package.

Please Comment, Like or Favourite...

GunplaMad