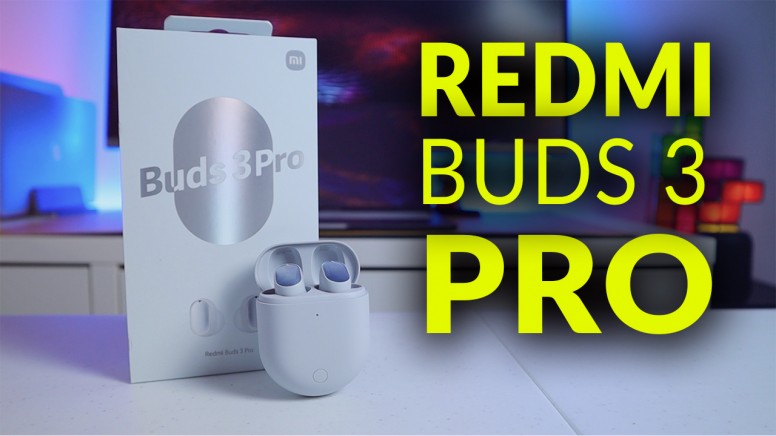 What's up Xiaomi Fans!

Let me share to you my amazing experience with the New REDMI Buds 3 Pro. I got this about 2 weeks ago and I am very much pleased with it so far. It comes with 2 colours Graphite Black and this is the Glacier Gray which looks more vibrant (I really like this colour!).

Inside the box it comes with



Charging case


Earbuds


Ear tips


Charging cable


User manual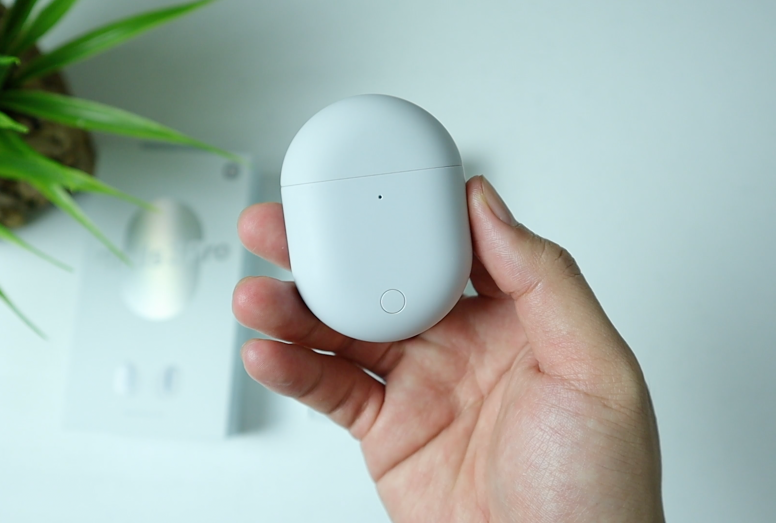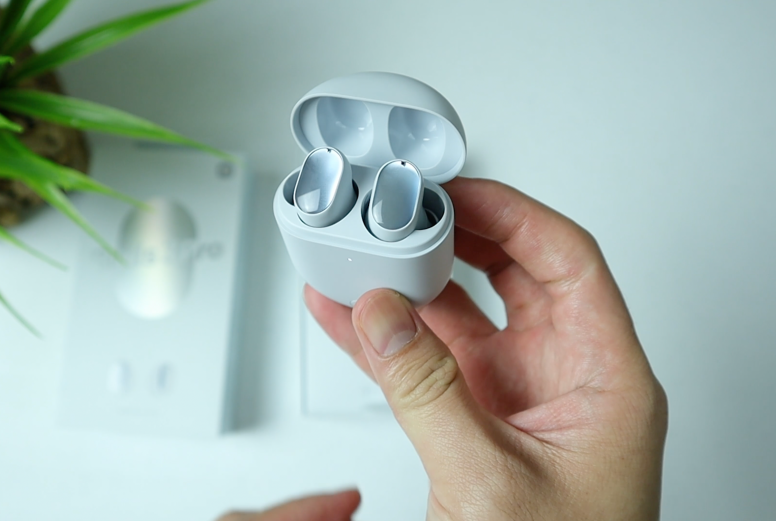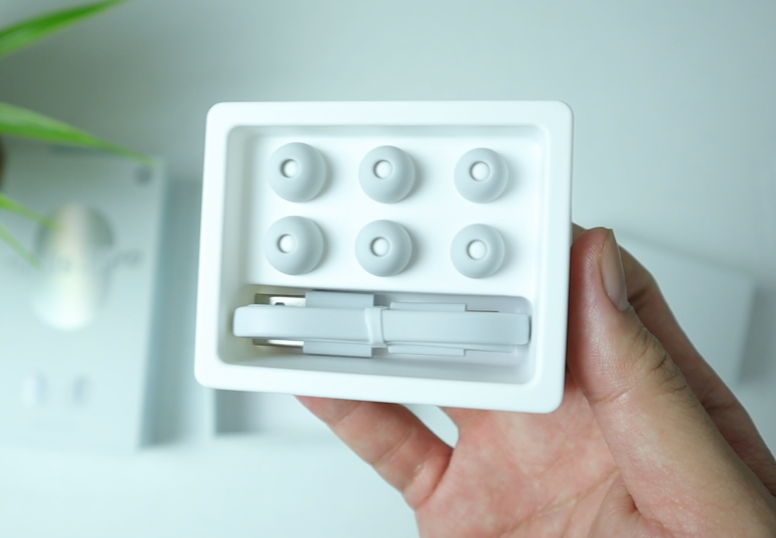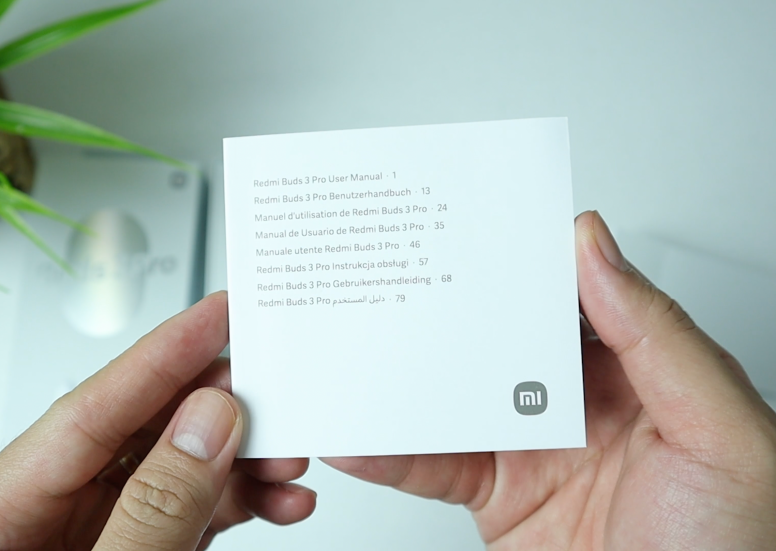 Looking at it's specs it has a lot to offer



Earbuds charge time Approx. 1 hour

Bluetooth 5.2

Charging case charge time is Approx. 2.5 hours(wired charging)

Single earbud net weights 4.9g

Earbud dimensions 25.4*20.3*21.3mm

Total weight with the case is 55g

Charging case dimensions 65*48*26mm

Communication range is 10m (open space free of obstacles)

Charging portType-C

Overall battery life with charging case is up to. 28 hours

Charging case battery rated capacity/power470mAh/1.78Wh

Speaker impedance 32Ω


35dB deep noise cancellation
Which give you less distraction while listening to music. The earbuds adopt the dual active noise cancellation technology with feedback and feed-forward microphones. They effectively cancel ambient noise and reduce excess noise in the ear canal.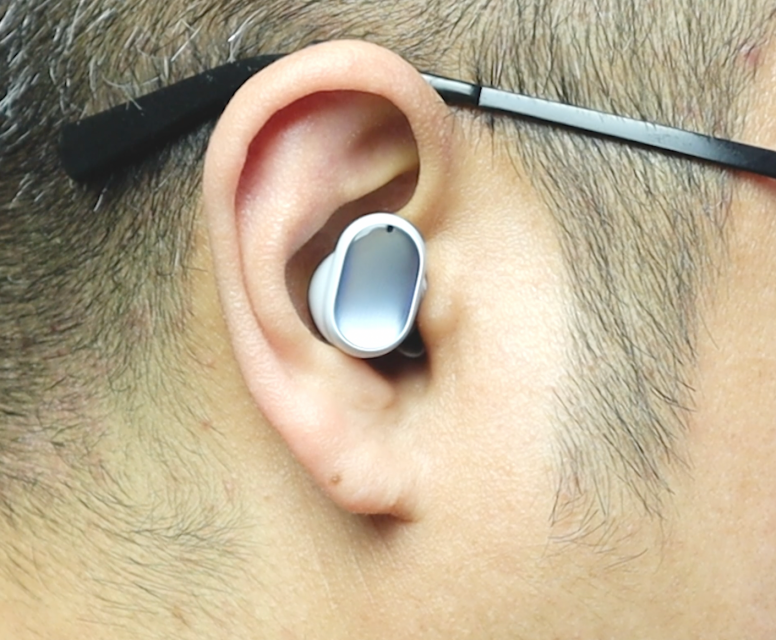 AI scene judgement knows your ears better
The judges the scene based on ambient noise level and usage habits. Adjust the noise cancellation depth for different environments.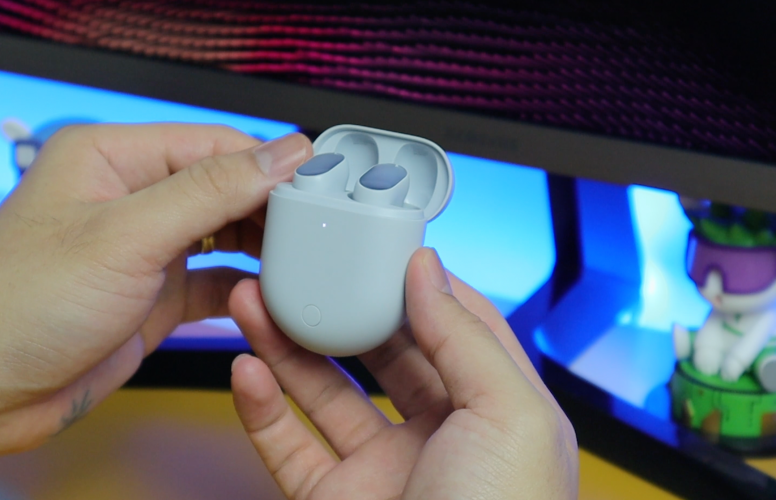 Three-microphone call noise cancellation
Which is very effective in picking up people's voices while effectively reducing background noise.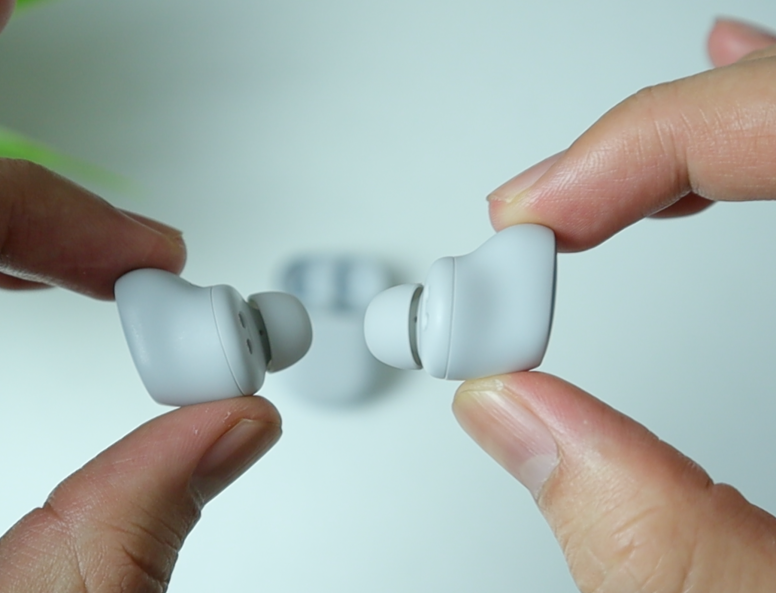 Dual transparency mode
Which is very useful when you go for a jog or walk in an urban area. You can keep safe as you can still hear the ambient sounds without taking out the earbuds. You can also switch to Enhance voice mode to have a conversation with your friend without removing the earphones.

The 9 mm composite vibrating diaphragm coil brings you excellent hearing experience, a high-pitched sound is clear and not distorted while a low-pitched sound is rich and pure with more refined sound quality.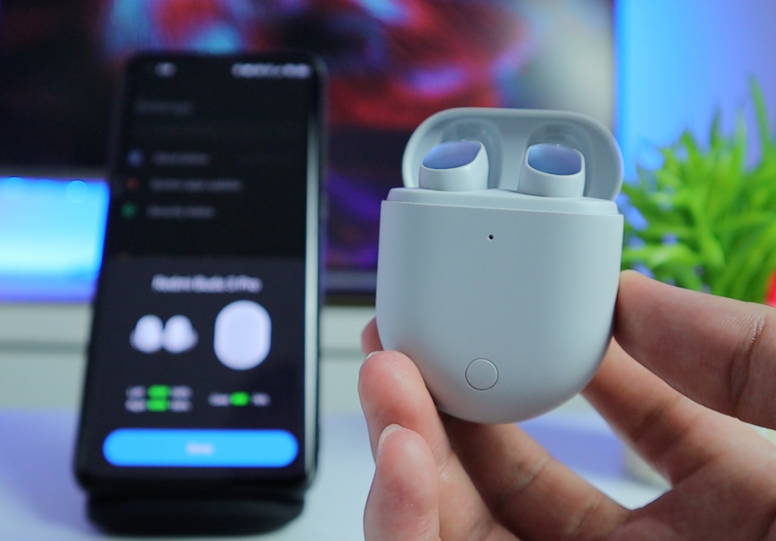 Long lasting performance with up to 28 hours with the case. It can last 6 hrs on a single use with the noise cancellation off. With it comes to its charging, it supports both wired and wireless charging. It has a wired fast charging and the earphones can charge for just 10 minutes and then allow you to listen to music for up to 3 hours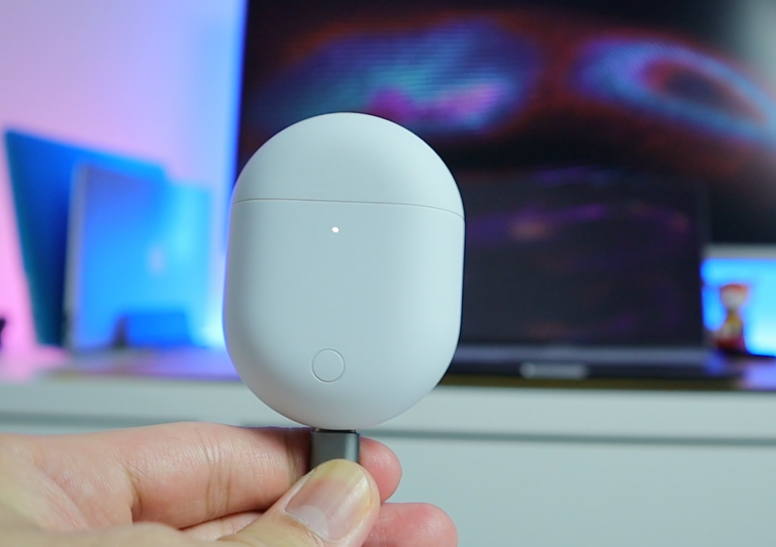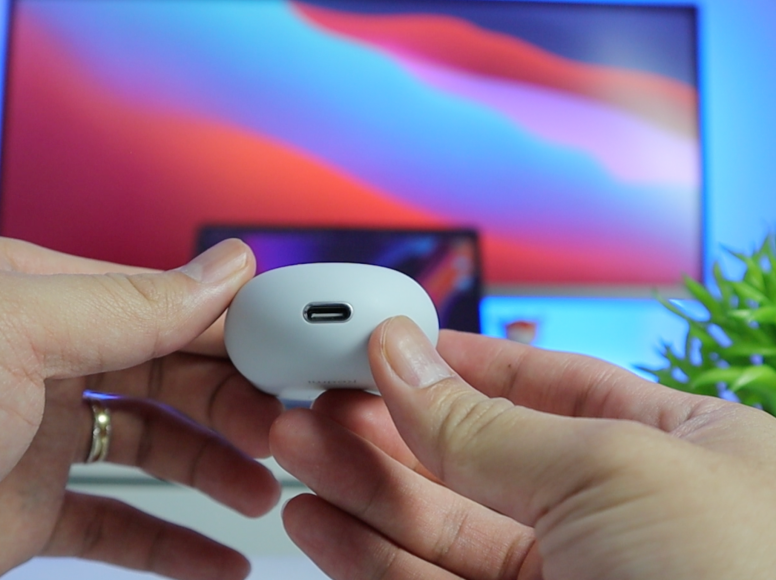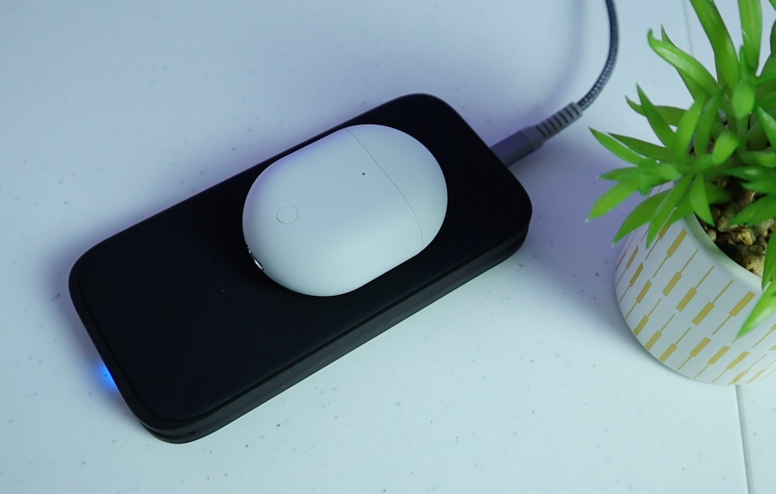 The Redmi Buds 3 pro can be connected to two devices crossing platforms such as Android, iOS, and Windows simultaneously, allowing you to easily switch between entertainment and work. It great that it has this as most of Xiaomi's Bluetooth Earphones don't have this feature.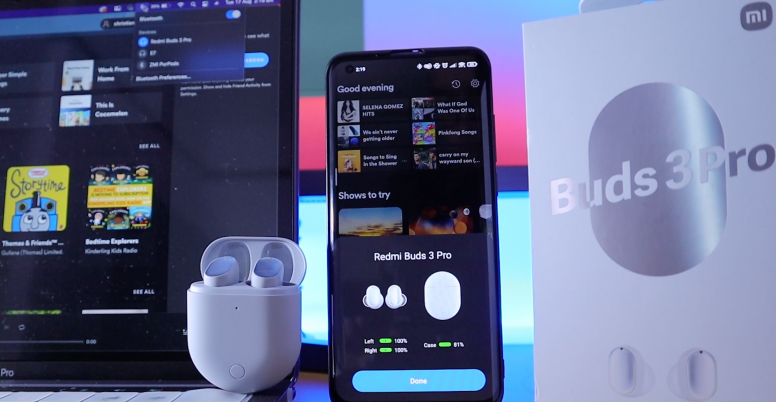 It is easy to operate as the controls are standard



Tap twice - Answer/hold the call Music playback / pause


Press and hold either earbud - Noise cancellation / transparency Switching mode


Tap three times - Switch to the next song Hang up a call


On top of all that it also has a



In-ear detection Music can be automatically paused when the earbuds are taken out. Music playback can be resumed when they are put back on.


IPX4 water resistant protection from sweat and splash


Find your earphones Within the range of Bluetooth connectivity, you can locate your earbuds by the sound.


I am loving these and I will be using it as my main earphones from now on.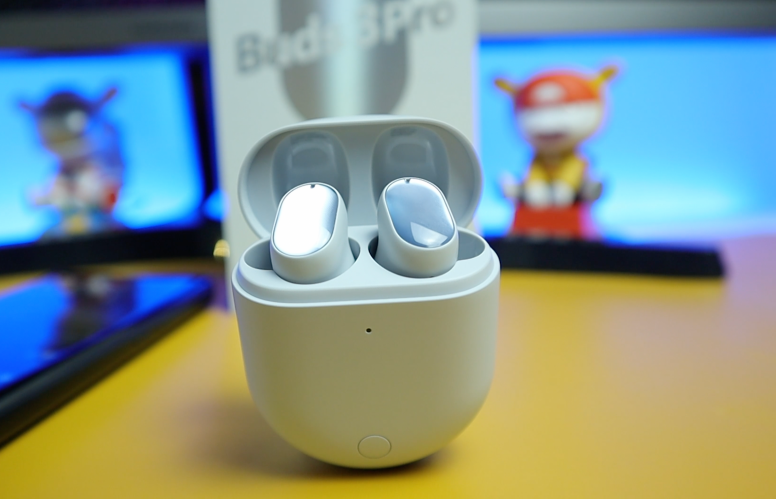 You can watch full review video below.