Announced on 1st September


Thank you so much for your participation in Redmi 10 "Level Up Time" campaign.
We've received a lot of valuable comments. Now it's time to announce the final winner.


Zip Password: Redmi10LevelUp
The LuckyDraw winner is #292 @JimmyLoawer
(Calculation results will be according to the rule of rounding)


Please send us your receiver name, address (including postal code), phone number, email address via private message within one week. Otherwise, your gift will not be claimed.

Hello Mi Fans





Redmi 10 comes!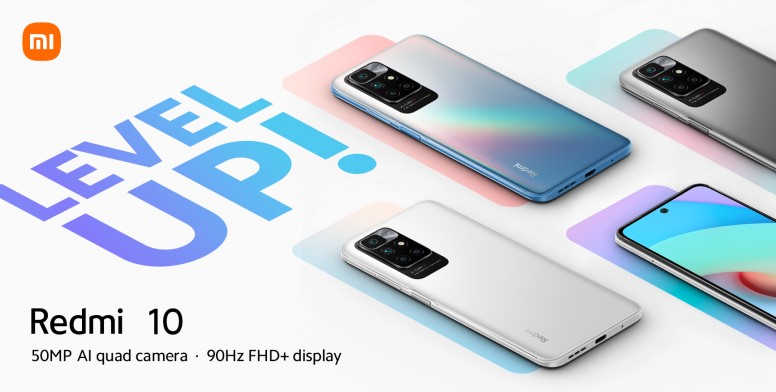 For the very first time the Redmi Series features:
90Hz FHD+ display
AdaptiveSync feature
50MP camera
9W reverse wired charging
All on Redmi 10!
It's a literal "Level Up" for you!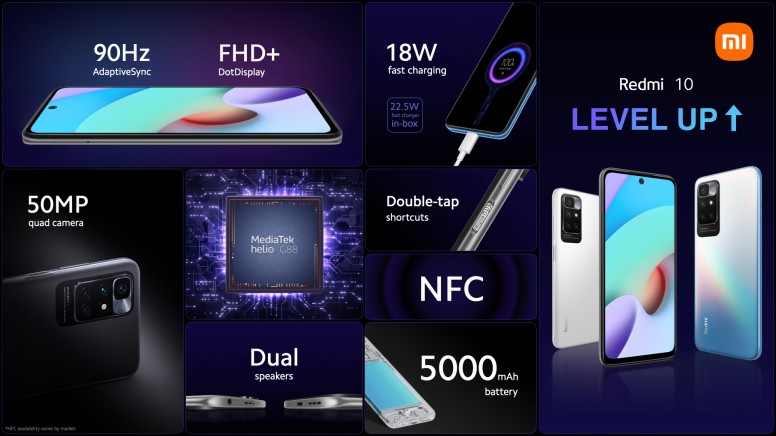 Redmi 10 is here! Check out what's in the box.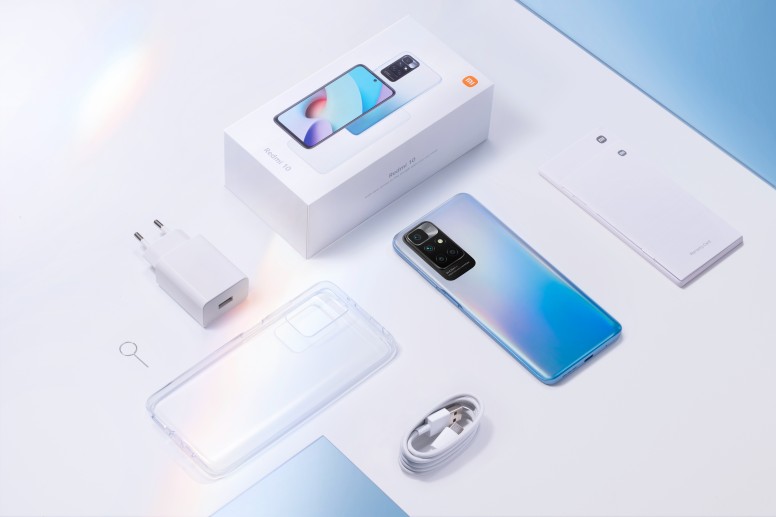 Are you looking forward to holding this phone in your hand?
Join in this "Level Up Time" Contest
Show up your "Level Up Time" of your life in the comments!
For Example:
1. You start your working career after your graduation. That is your "Level Up Time"!
2. You become an man/woman from a boy/girl. That is your "Level Up Time"!
3. You become a mom/dad. That is your "Level Up Time"!
Pls show up your own story of "Level Up Time"
Activity Period:
Aug 18 - 30
Prizes:
1 Redmi 10
How to win:
In this event, there will be 1 lucky fellows in total.
- Each account only can comment no more than 3 times, or the selection qualification will be invalidated.
- The lucky fellow will be selected from 7%, 35%, 50%, 75% and 97% of the total number of replies which are encrypted in the file below. The password to access this file will be shared on the date of the announcement of winners.
Redmi10.zip
(193 Bytes, Downloads: 326)
Don't hesitate to show up your "Level Up Time" in the comments!
Rate