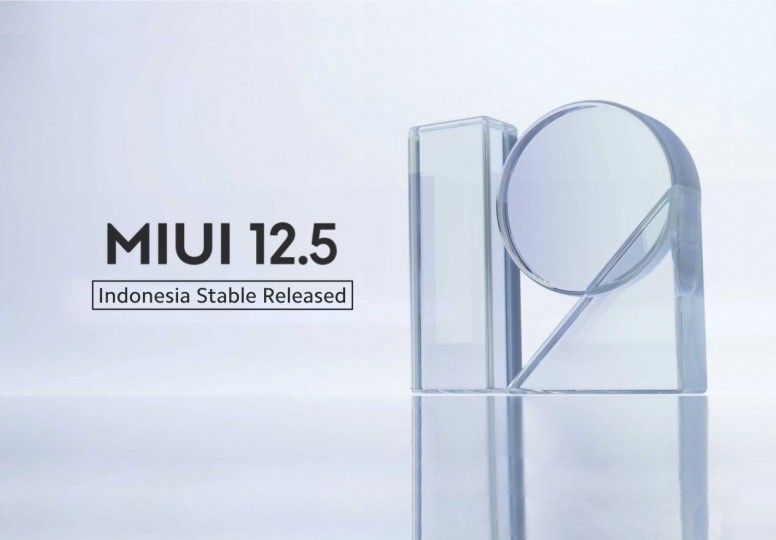 Halo pengguna Redmi Note 10,
MIUI 12.5 Indonesia Stable ROM V12.5.1.0 RKGIDXM udah rilis nih, waktunya update
D E T A I L || D E T A I L
Device: Redmi Note 10
Device Code: Mojito
Version: v12.5.1.0
Type: MIUI Indonesia Stable ROM
Android Version: Android 11
C H A N G E L O G || C H A N G E L O G
System
New: Response to gestures is now instant.
New: With 20 times more rendering power, there are now few limits to what you can see on your screen.
New: With custom device model adjustments, any phone becomes faster after the upgrade.
Optimization: MIUI became lighter, faster, and more durable.
Updated Android Security Patch to June 2021. Increased system security.

Notes
New: Compose mind maps with complex structures.
New: New tools for doodling and sketching.
New: Press and hold a sketch to adjust the strokes automatically.
New: A gesture shortcut now allows you to create notes, tasks, and excerpts anywhere.
New: Excerpts save text, URLs, and images to Notes in a few simple taps.
New: Dynamic layouts bring the typography in Notes to a new level.
All-new Notes.

F E E D B A C K || F E E D B A C K
Jika ingin melaporkan bugs ataupun mempunyai saran untuk disampaikan:
Buka aplikasi Feedback di device kalian
Tap submit feedback
Tap Issues untuk melaporkan bugs atau tap Suggestions untuk memberikan saran
Jelaskan bugs atau saran secara lengkap dan detail, lampirkan screenshot untuk mempermudah developer dalam memahami bugs atau saran kalian
Tap Select item lalu pilih kategori yang dimaksud
Cantumkan no telp/email
Klik Send

D O W N L O A D
-----------------------------------------------------------------------------------------