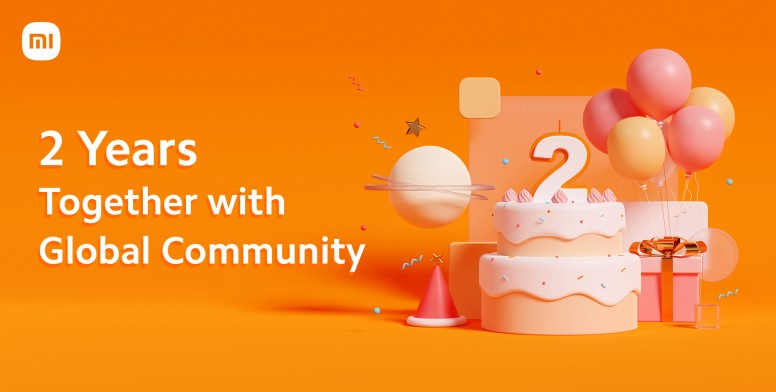 Time flies, Mi fans!
Xiaomi Global Community is celebrating its 2nd Anniversary this week and we couldn't be more excited! With the slogan of "Mi and You, Better Together" our Global Community has always been an abode for every Mi fan, from every country. We deeply value our bond with our Mi fans worldwide and to cherish those precious connections, We had a series of interactive activities here with the theme of Create together, Contribute together, Design together. And not to forget about A Melody for Mi which was the expression of Xiaomi Fans' unceasing pursuit for a better life that revolves around love, passion, innovation, vitality, and a smarter lifestyle.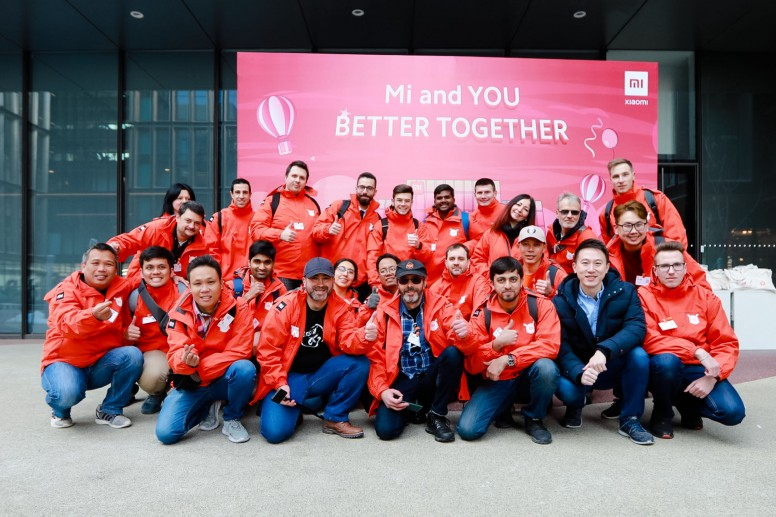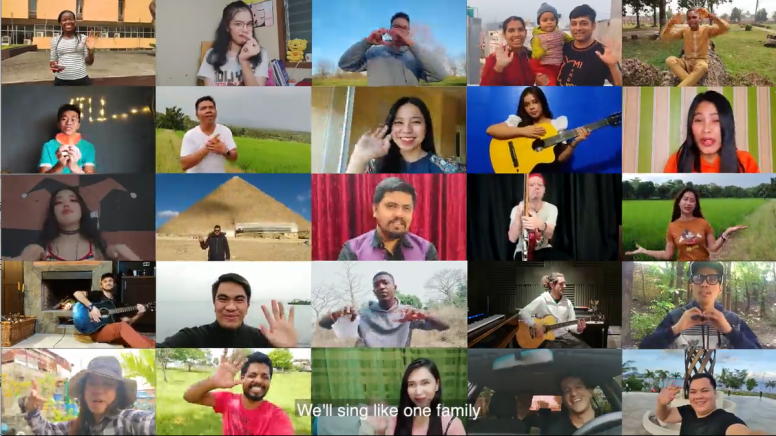 Throughout this journey of 2 years, we have received immense love and support from all of you and we really can't thank you enough for that. Together we have achieved various milestones, had great memories, and of course have evolved so much.
And now is the time for celebration!! We are here from different places with different cultures and languages. But in our heart, we all are hardcore Mi fans. Our love for Xiaomi has united us all together here. So, today we want you all to take a moment and share your story with us!
What does Better Together mean to you in the perspective of the Mi Global community?
What has been your most memorable moment from this 2 year old journey here?
Do you still remember what was the first thing you read in the community?
Or the first person you ever followed on our community site?
Let's celebrate the 2nd anniversary of Xiaomi Global Community on August 19!
How to participate in this contest?
All you need to do is:
Write down your story with Mi community, share it in the comments section.
Contest Time (Beijing Standard Time):
17th August to 20th August 2021, 12 PM
All the valid replies before 20th August will receive our exclusive medal.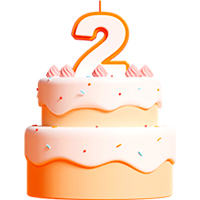 Once again Thanks to all our Mi Fans for their support and encouragement. Stay with us and keep sharing and interacting. Remember, "Mi and You, Better 2gether"!
Rate