Hi Mi Fans: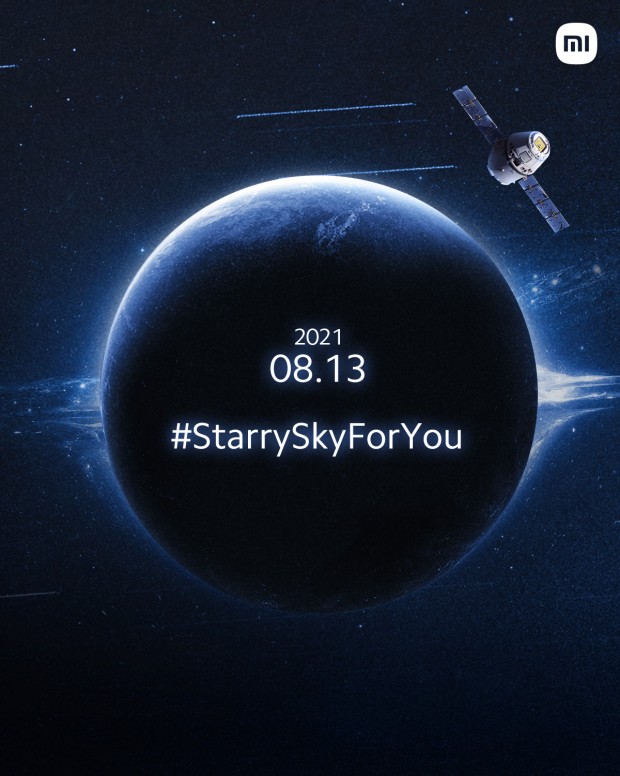 To express our gratitude to Xiaomi Fans, we held a cool event in Beijing, China.


We sent out our "Thank you" message through a satellite by flickering in Morse codes during its orbit!
Join us in the celebration online by submitting your best night sky photos in the comment box!