Hello MIUI fans, You can download and use the fonts I have uploaded to the theme app store so that you can use the fonts prepared by different font designers.
(Those who use custom roms can open the theme application and write the font name from the font section and download it.)
"Disclaimer: All fonts in this thread are under common creative license and the credit goes to their respective owners. These fonts are not endorsed by any of the prospective owners, and the fonts are used simply for personal uses. No copyright infringements is intended, and any request to remove one of the fonts will be honored."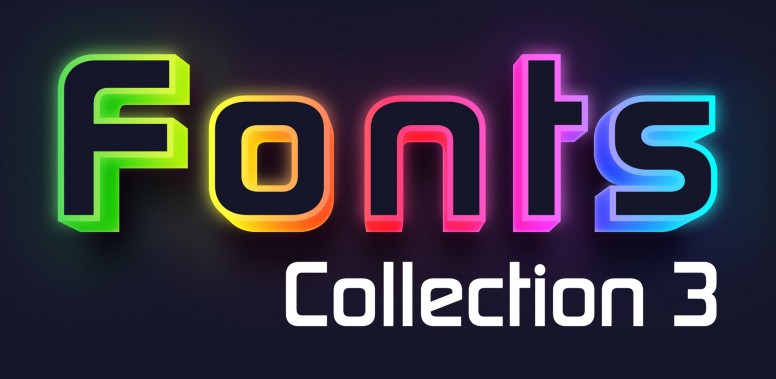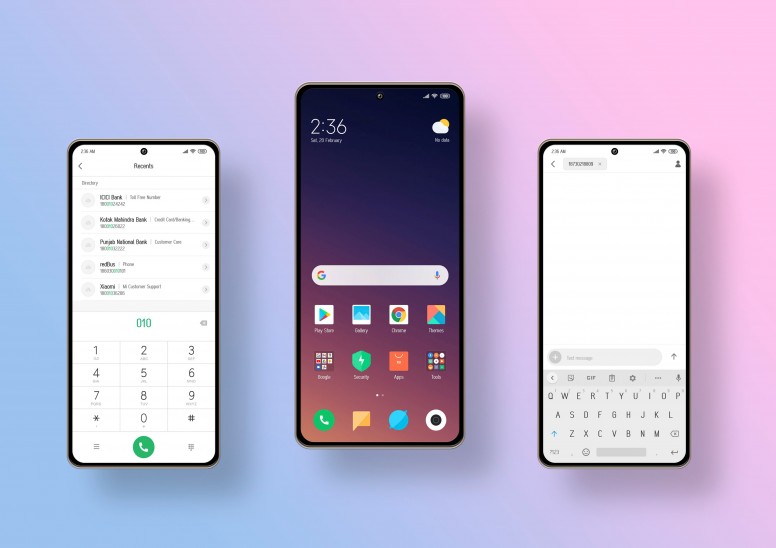 Monabella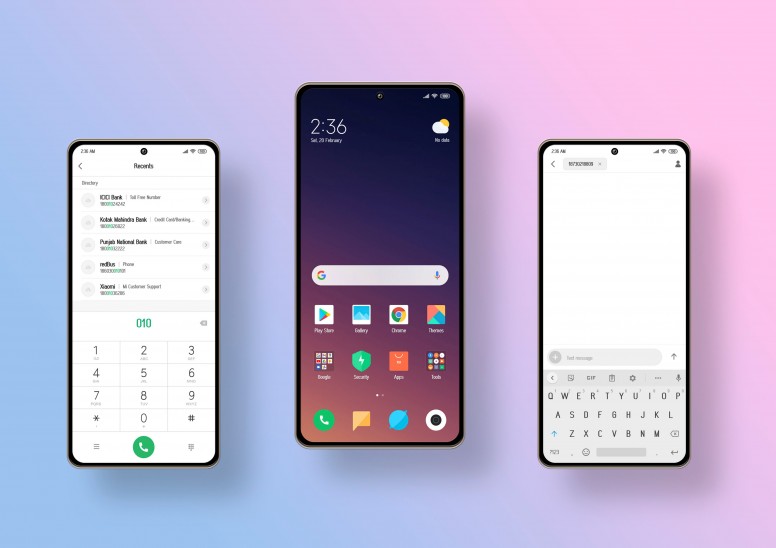 Monabella Bold
If you want to see the hidden content, please reply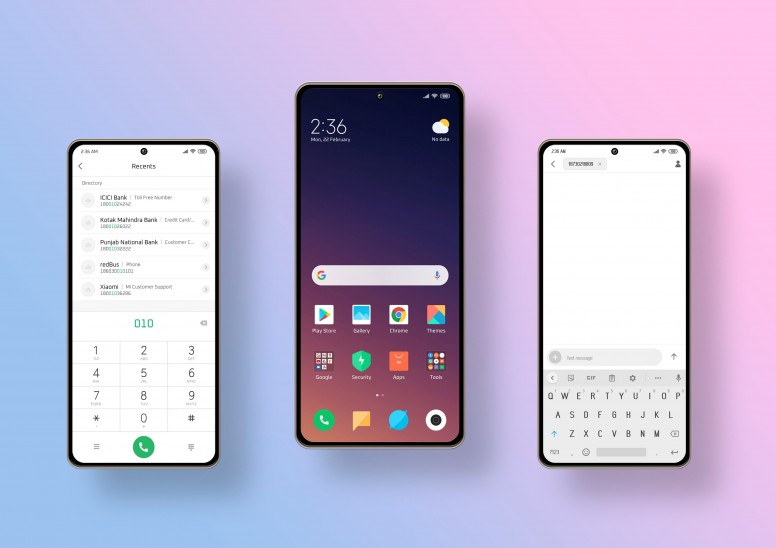 Oxanium Regular
If you want to see the hidden content, please reply
Oxanium Medium
If you want to see the hidden content, please reply
Oxanium SemiBold
If you want to see the hidden content, please reply
Oxanium Bold
If you want to see the hidden content, please reply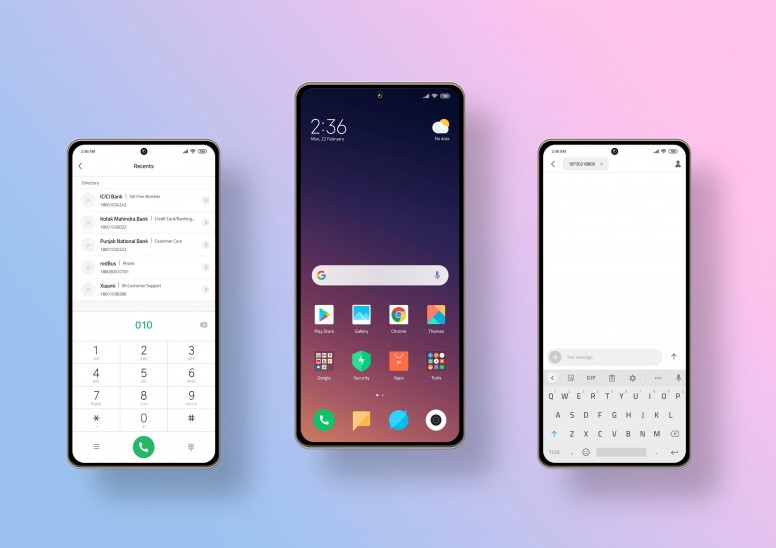 Cairo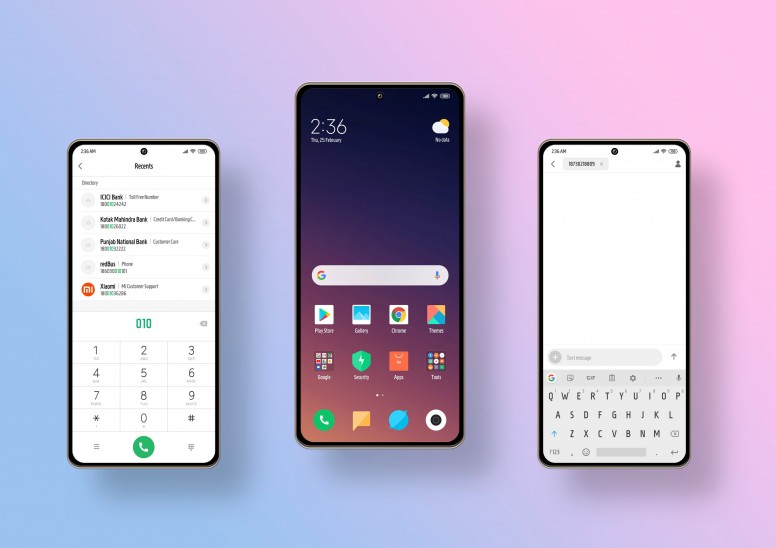 Homenaje
If you want to see the hidden content, please reply