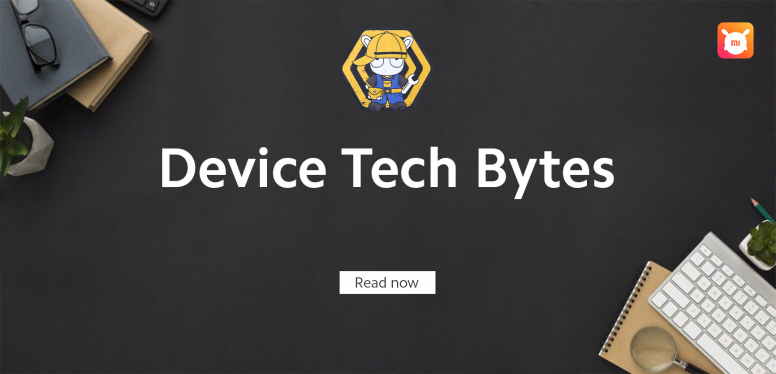 Hello Everyone,

Welcome to Device Tech Bytes Vol. 53! In the previous Device Tech Bytes, you have learned All About Quantum Computing! from DSR. This week we will be talking about another interesting topic, especially for gamers! The world of gaming is changing. We are in a world in which you don't need expensive gaming hardware to play the next big-budget release. A world where all you ever have to do is open up the Chrome browser, select a game you'd like to play, and then have it instantly begin without a lengthy download. Well, Google's cloud gaming service, Stadia, has made it a reality. Google wants to free gamers from the expensive hardware and long download times gaming often requires with its upcoming Stadia cloud streaming service. From Chrome tab to 4K, 60fps game, in five seconds. No installation is required. Ever.

The future of gaming is not a box. It's a place. This is Stadia. One place for all the ways we play. Let's explore!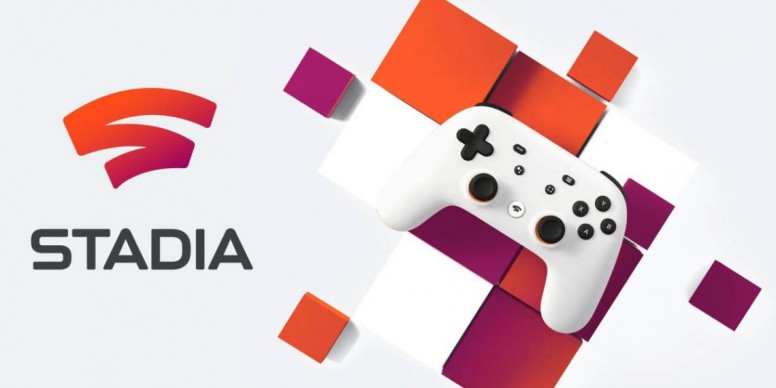 Stadia is a new game streaming platform from Google that doesn't require an expensive console or PC. Instead, it uses the cloud to deliver high-end gaming to people around the world, whether they're using a smartphone, Chromebook, Chromecast, or tablet. Because Stadia is built around the cloud, gamers can instantly access titles without the need for a physical disc or frustrating download. Google said gamers can boot up the game of their choice in as little as five seconds.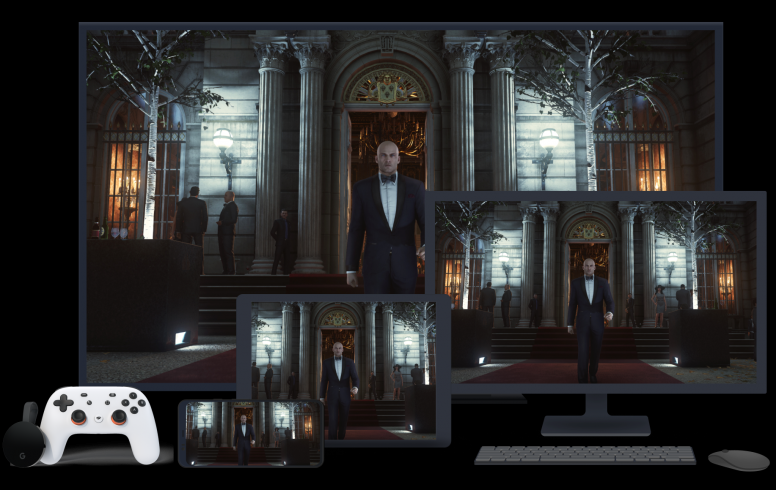 When players use Stadia, they'll be able to access their games at all times, and on virtually any screen. But Stadia is more than a video game streaming service for gamers. During the keynote presentation, Google highlighted how through Stadia, developers can make cross-platform multiplayer games that work across devices such as PC, TV, mobile phones, and tablets at the same time. Stadia can stream supported games up to 4K HDR and 60 FPS quality for Stadia Pro subscribers. Non-subscribers can stream games up to 1080p and 60 FPS. Like any other Internet streaming experience, higher quality connections will result in the best experience.


How Does Google Stadia work?


Cloud gaming, or streaming games without the need for physical copies, renders games on a remote server instead of your local device. That game is then streamed to your device while your input on the controller (or mouse and keyboard) is sent to the server. You can use touch controls on an tablet or mobile phone.

In order to use Stadia, you'll need to create an account on Stadia.com, buy the games you want to play on your own persona devices - whether it's your TV through Chromecast, your PC, or your mobile phone. To get started, Google will prompt you to run a connection test that checks your internet bandwidth, the latency between your computer and the servers, and any data loss. Google requires a streaming rate of 15Mbps, latency below 40ms, and data loss below 5%. With these requirements met, you'll be ready to dive into a game.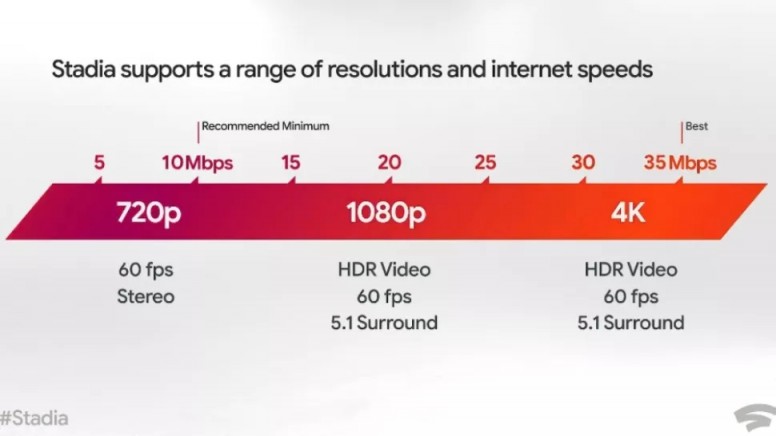 Stadia will also work well with Google Chromecast, which means you'll be able to stream its games straight to any TV using Google's streaming dongle, not to mention phones and computers. You'll be able to use keyboard and mouse or a gamepad to play Stadia, and Google's Stadia gamepad, a brand new piece of hardware, seems particularly smart. It has a dedicated Google Assistant button, which Google claims will be loaded up with information on the title you're playing, offering tips when needed, or allowing you to access special in-game features from developers.


Features of Google Stadia


Stadia offers a host of cool functions and perks for gamers; here are some of the main features you would surely love:

1. Goodbye, console: The first thing people will notice is that in order to play games on Stadia, you won't need any sort of gaming console. No need to hook up a clunky piece of hardware or wait for your device to boot up.

2. Graphics won't be compromised: With cloud-based gaming services, it's somewhat usual to experience lagging issues or a decrease in graphic quality. This sort of problem won't exist at all according to Stadia's developers and testers. In fact, Stadia is apparently capable of playing 4K HDR graphics at a rate of 60 FPS! Cloud-based gaming has never looked so beautiful.

3. Game wherever you want: With no console, you can play whenever, wherever. Stadia allows gamers to play across any screen: TV's, computers, tablets, and even phones! Basically, if you are using a device that can play video then you'll be able to play Stadia.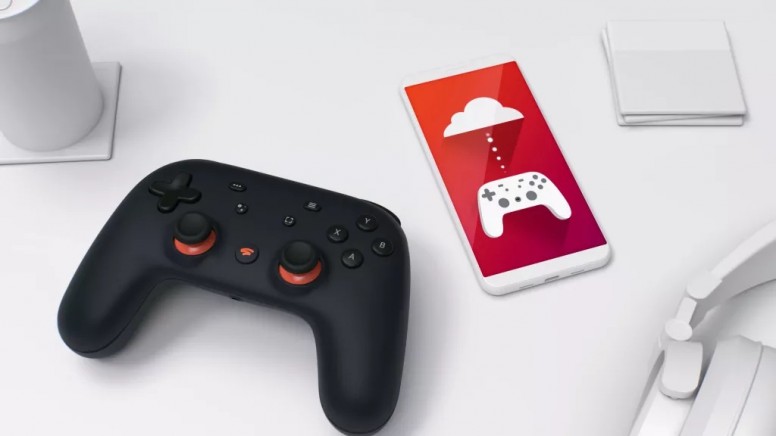 4. Integration with YouTube: Stadia has also been designed to bring YouTube creators and audiences together. The Google Stadia-YouTube integration binds promise as it can be the future of gaming as the multiplayer gaming audience grows larger. This will allow users to livestream games onto YouTube.

In order to start a stream, gamers will just have to give a name to their stream and confirm whether the content is suitable for children or not. So far, the details about the streaming quality have not been revealed yet. At the launch, Google said that it will support 4K streaming. However, 4K streaming support can be a feature that will be limited to Stadia Premium subscribers only.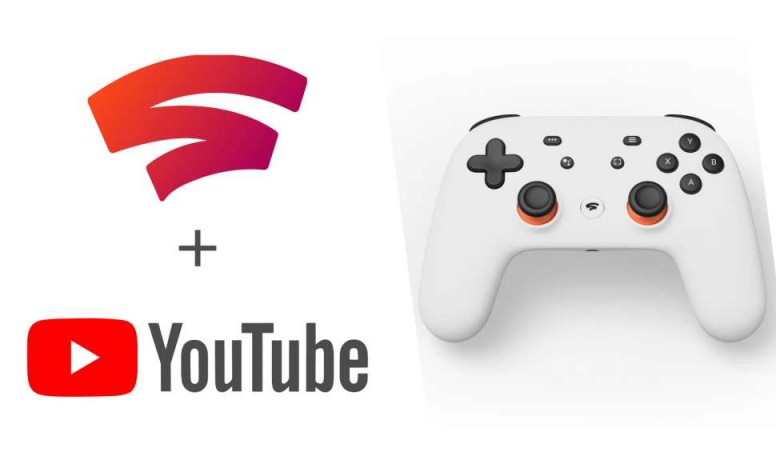 The idea of streaming video games is intriguing,and it will definitely catch the attention of mainstream gamers. If Google delivers all it's promises about the Stadia, then it could be a total game-changer – both figuratively and literally.



What Do You Think Of Google Stadia?



Source: 1,2