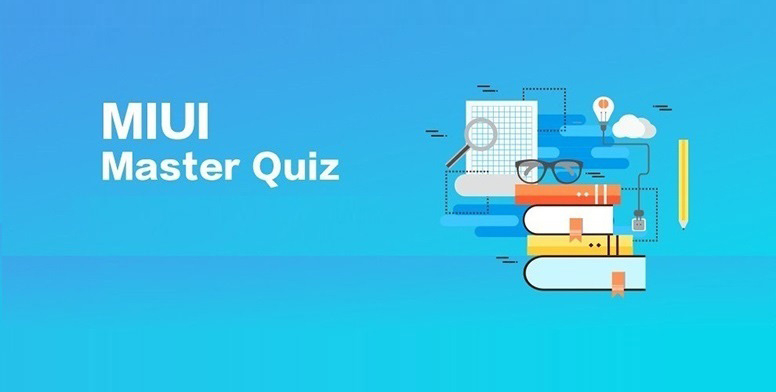 Hey Mi Fans!!!

Are you a gamer? Our newly released Mi Router AX9000 will take your gaming experience to a whole different level with its unparalleled speed and transfer rates Built for Gamers! It's Everything You Could Wish for in a Router!
Also check our brand new massive screen with 165Hz superior refresh rate! Witness Victory with the brand new Mi 2K Gaming Monitor 27''!

So now are you ready for the Miui Quiz game part 16...Can you answer the MIUI related questions?
Let's see how much smart and MIUI familiar you are!

---

1. What is the maximum lock screen sleep time

2. Under settings you will find

A. Sync & Accounts
B. Accounts & Sync

---
How to Participate:
Just reply with correct answers to the questions. For example: 1A 2B 3C.
Rules & Regulations:
1. Reply in English ONLY. (max 1 reply per user)
2. All Irrelevant/ Repeated/ Offensive reply(s) will be deleted with violation record.
3. Each user can only win once.
4. No Reservations or 'sofa' reply(s) is allowed. Such reply(s) will be deleted without notification(s). Official warning may be issued.
5. Two (2) Experience credits awarded to those who replied to this thread, 1 times for each ID