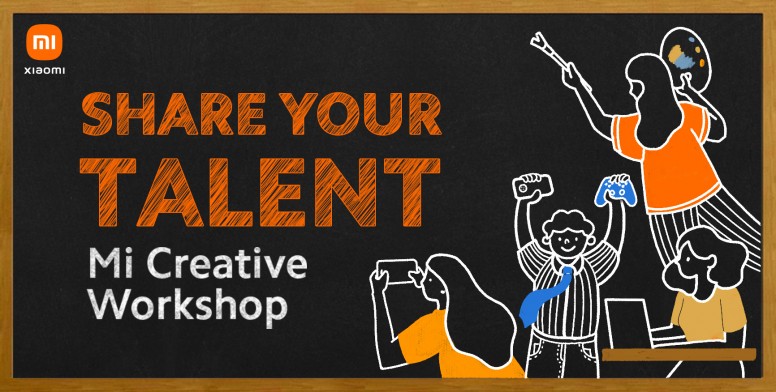 Hey Xiaomi Fans,
We are looking for talented content creators to be the host of the next Creative Workshop!
Let's have a recap of the nice tutorials we have had so far!
Photography Workshop – Make your Mi Burger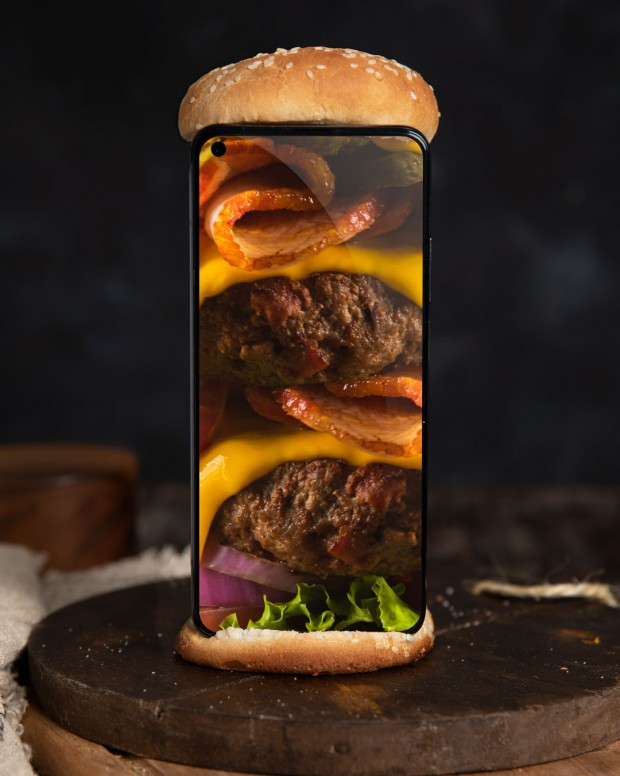 2. Digital Design Workshop - Make Your Mi Bunny Avatar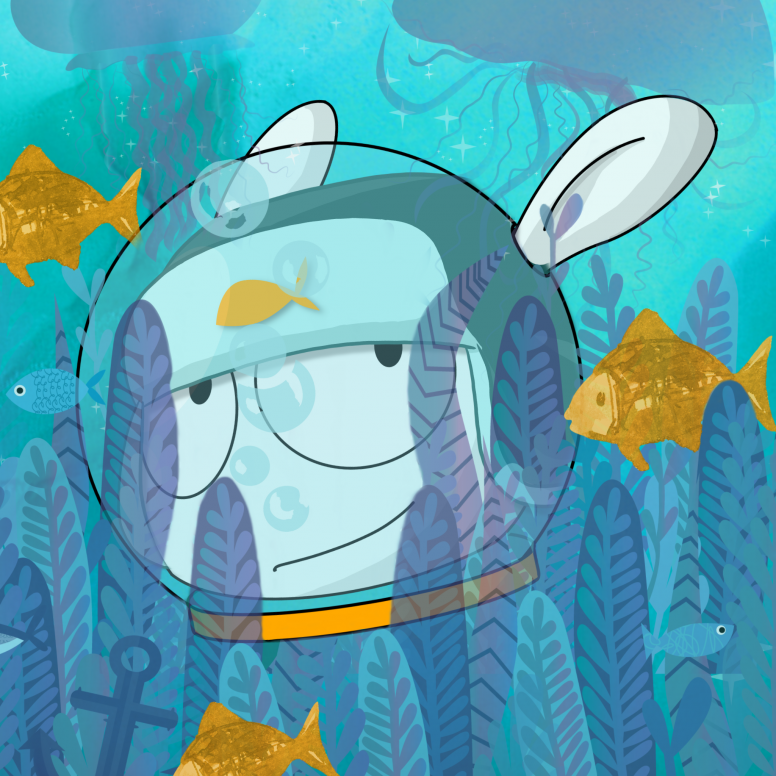 3. ROM Design - Create Your Own Home Screen Setup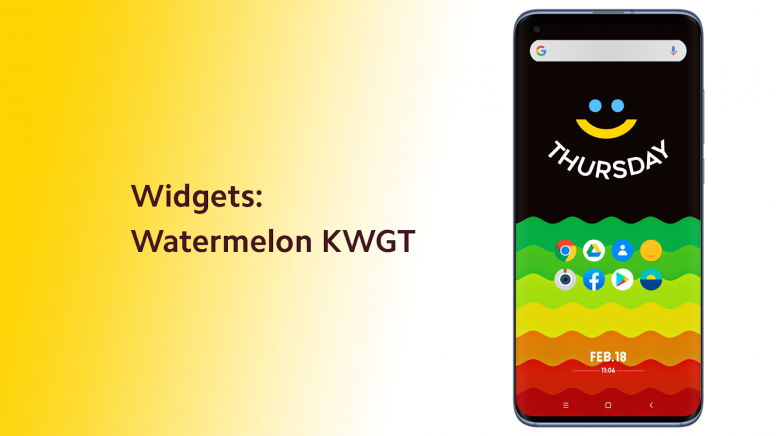 4. Creative Writing - Write Your Mi Tiny Tales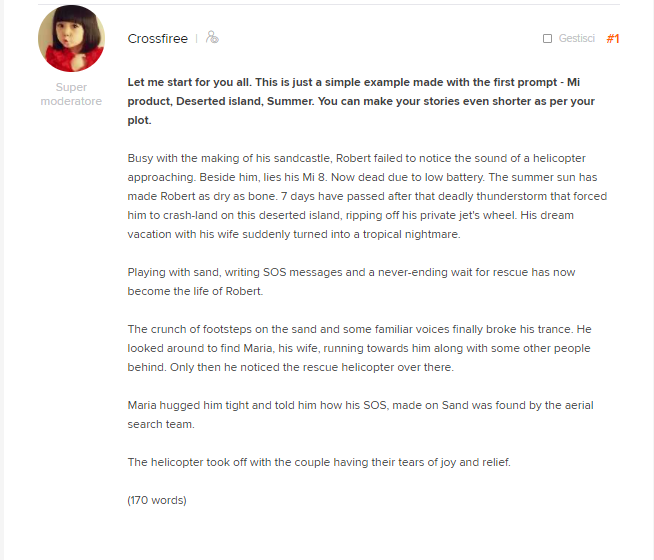 5. Hand Sketching - Sketch Your Own Mi Bunny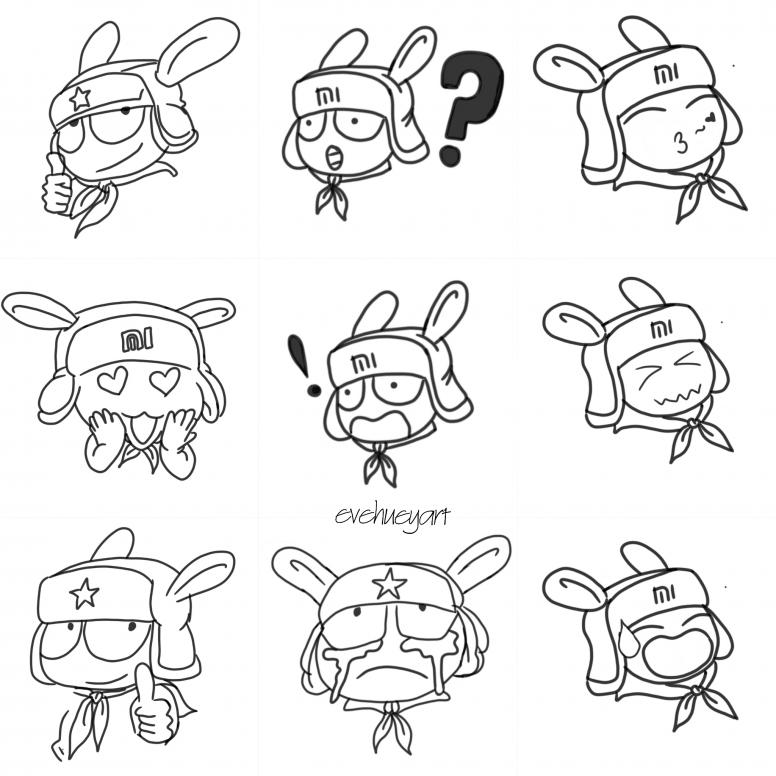 What do you think of the Creative Workshop? Which one was your favorite, or which one did you join?
What kind of tutorials would you like to see on the Mi Community? Leave your feedback in the comments, and if your idea is accepted we will send you a gift!
Do you have a serious proposal for a Creative Workshop? Contact the admin @lishengdong on Telegram!
Workshops can literally be about anything, but we'll give preference to workshops that are:
1. Creative
2. Interesting
3. Easy to execute for beginners
4. Related to Mi products or Mi culture

All the selected ideas for the Mi CreativeWorkshop will be rewarded with a gift pack worth $200!

If you are interested in this program, don't forget to hit the button on the top of this thread and subscribe to the Creative Workshop to get our last posts in time.
Rate