Cześć Mi Rodzinko,

Dziś kolejny kawałek z jednodniowej wyprawy po Szlaku Orlich Gniazd. Piękne widoki, piękne zamki, chociaż większość niestety ruiny. Ale gdyby tak cofnąć się w czasie, to zapewne były by to prześliczne widoki.... Trochę się rozmarzyłam . To teraz foteczki tak dla odmiany z Mi 11i: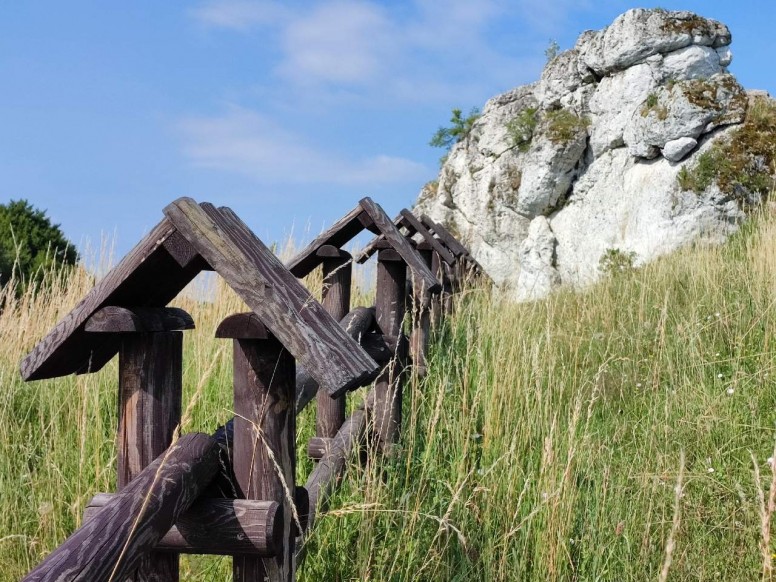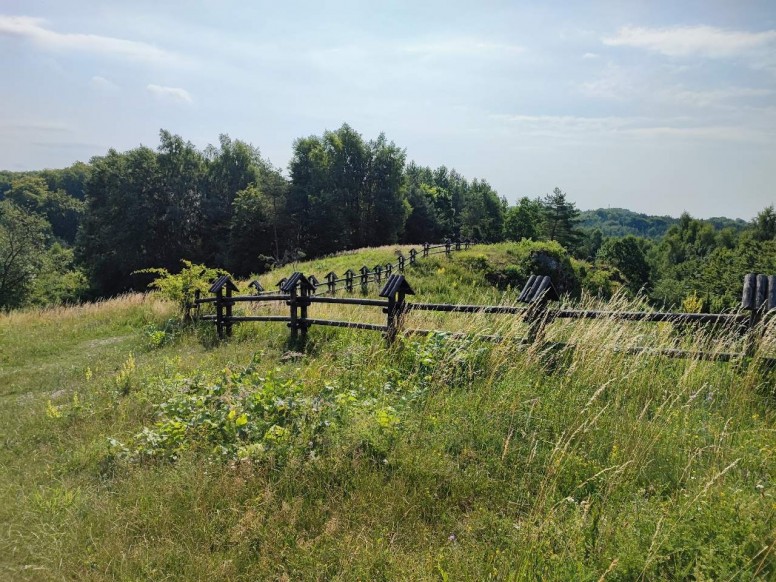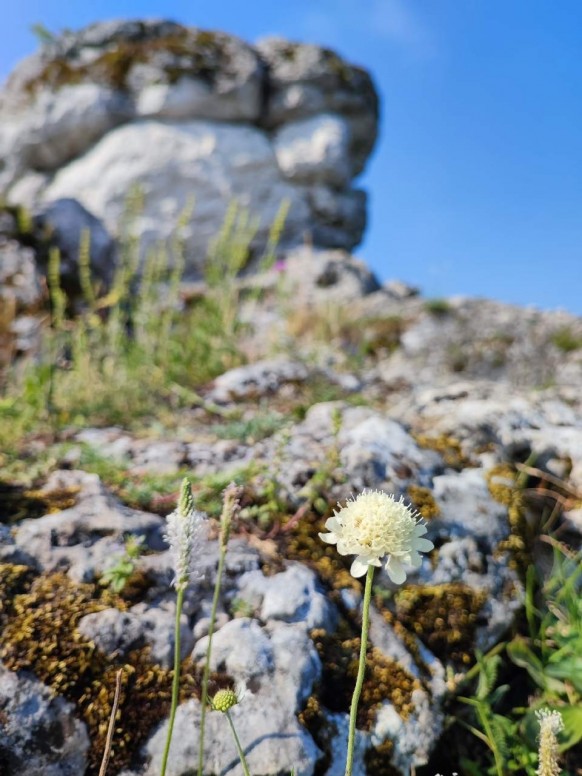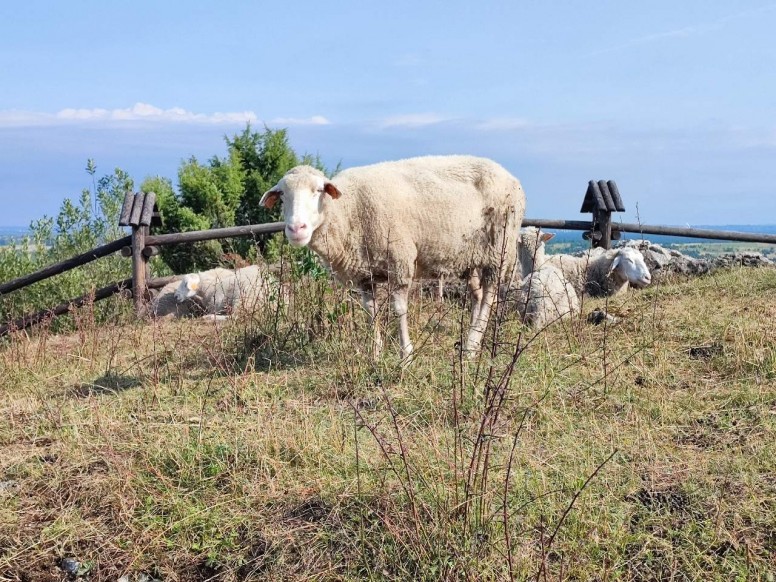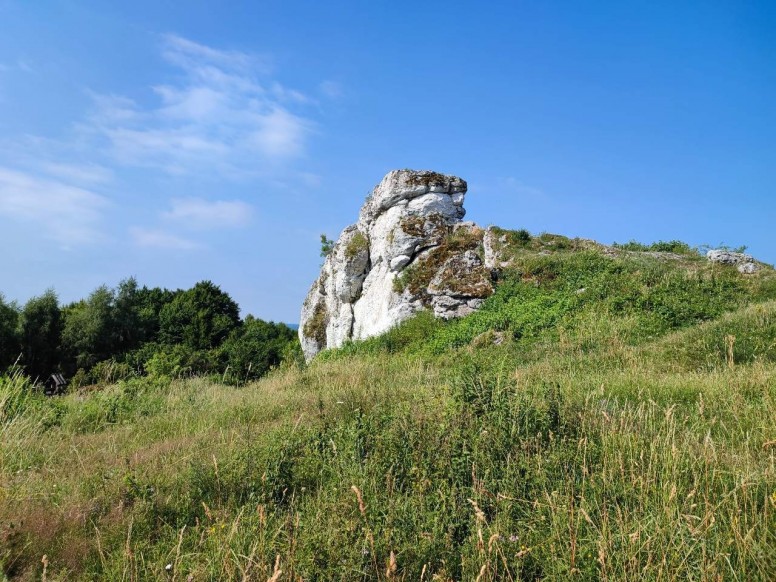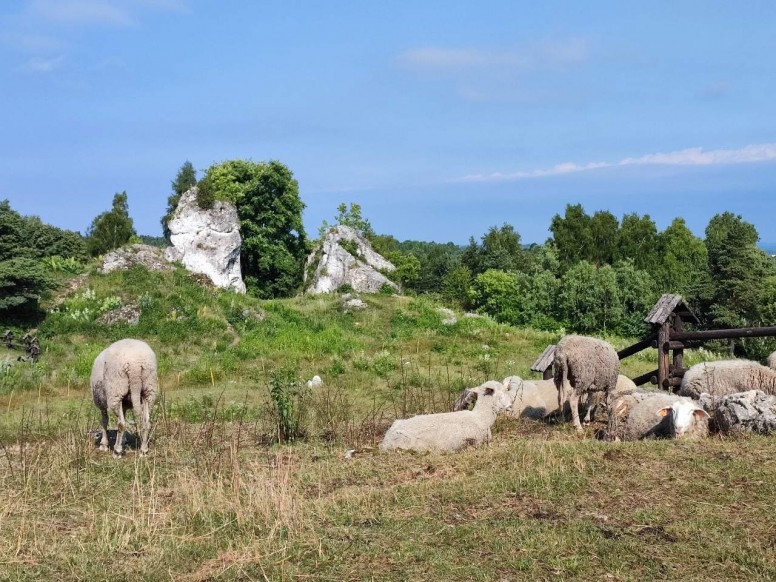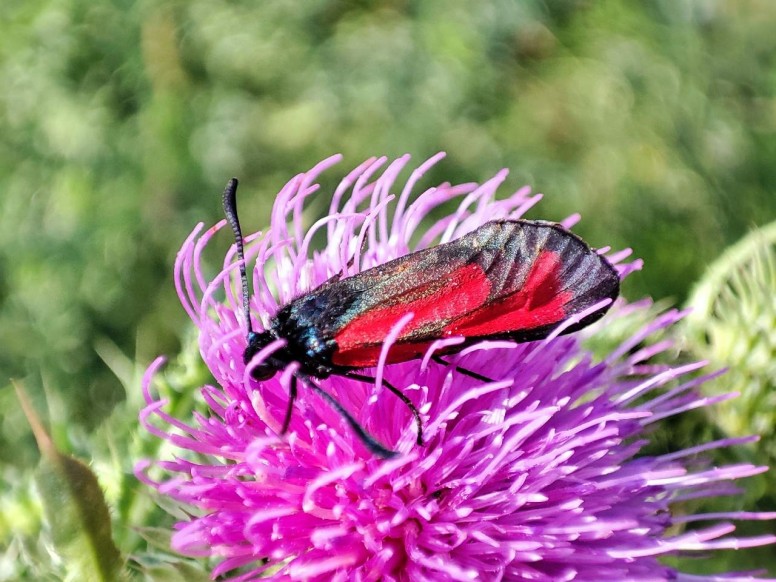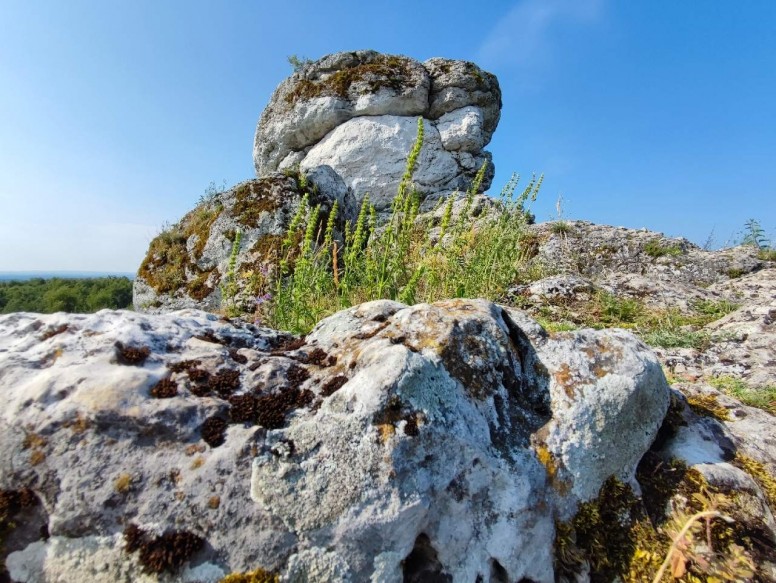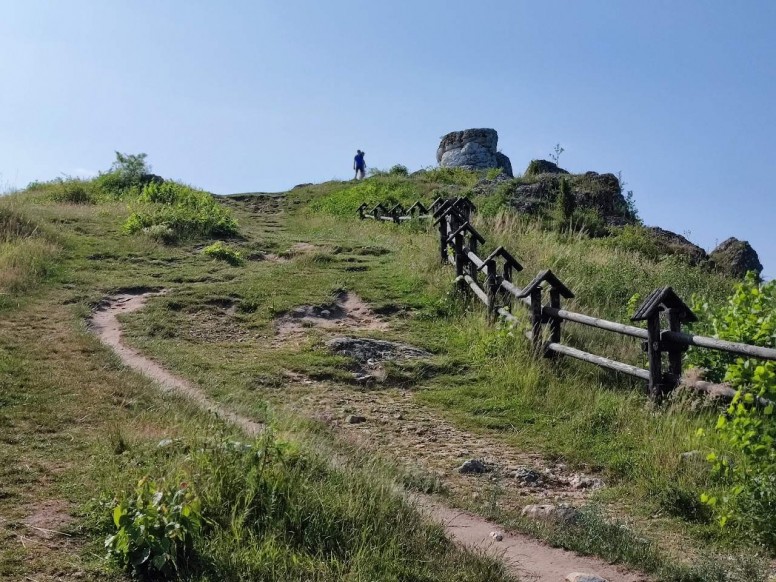 I ruiny zamku w Mirowie: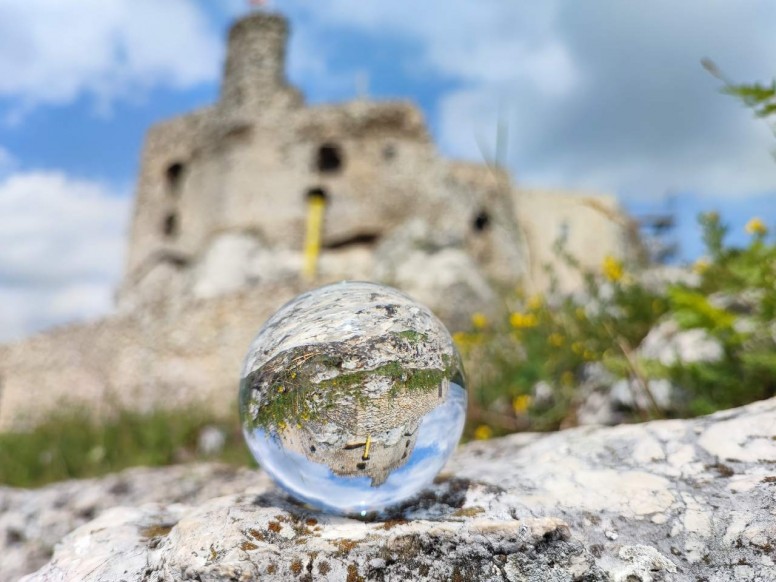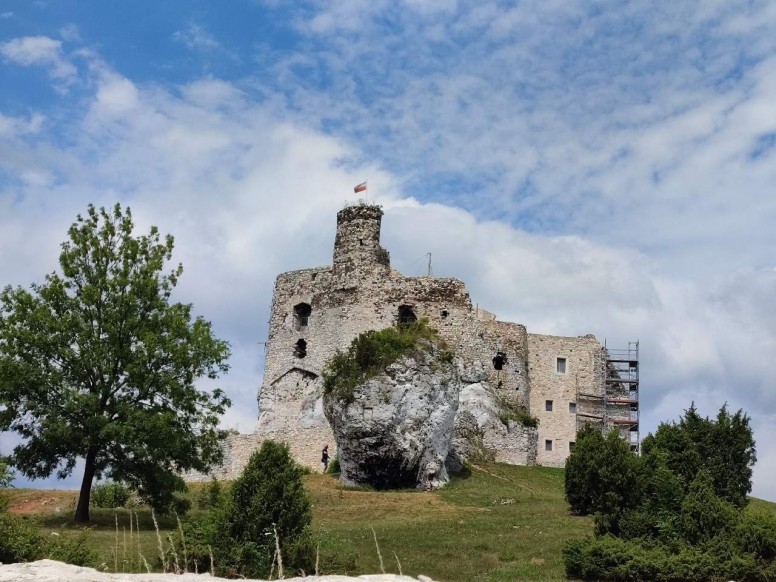 oraz okoliczni mieszkańcy: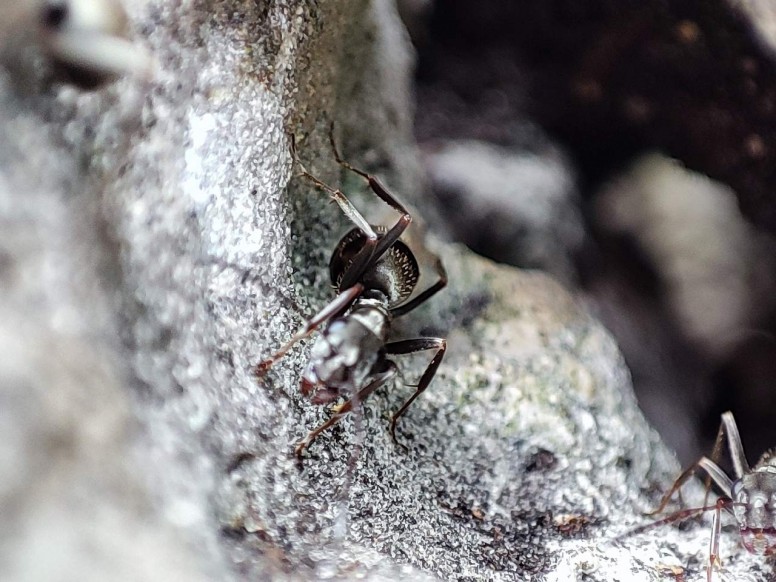 Nawet królowa mrówka wyszła na spotkanie. Trochę się niestety rozmazała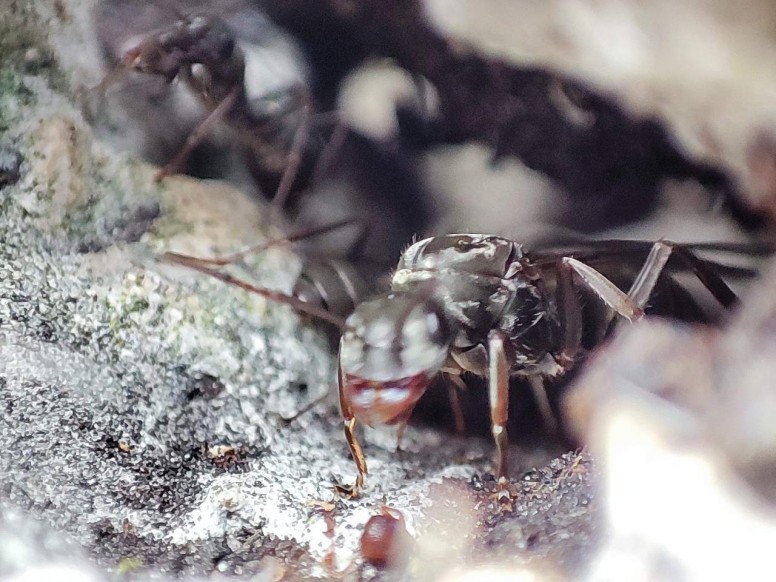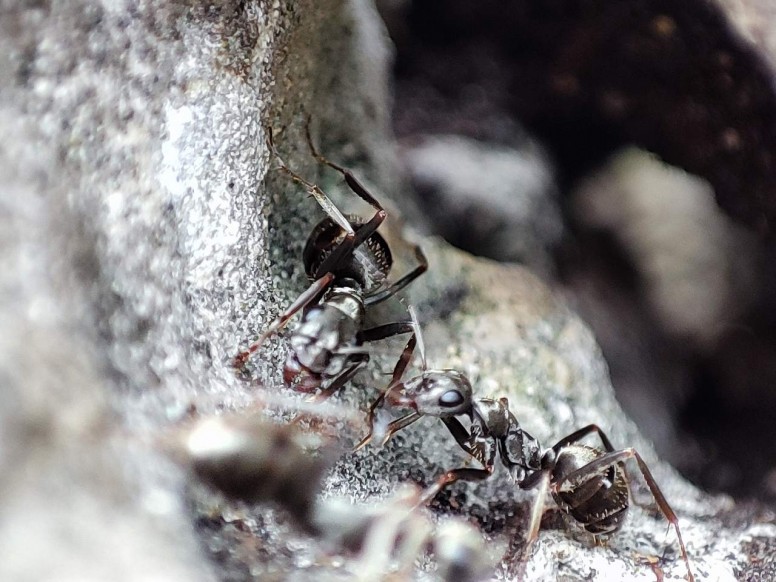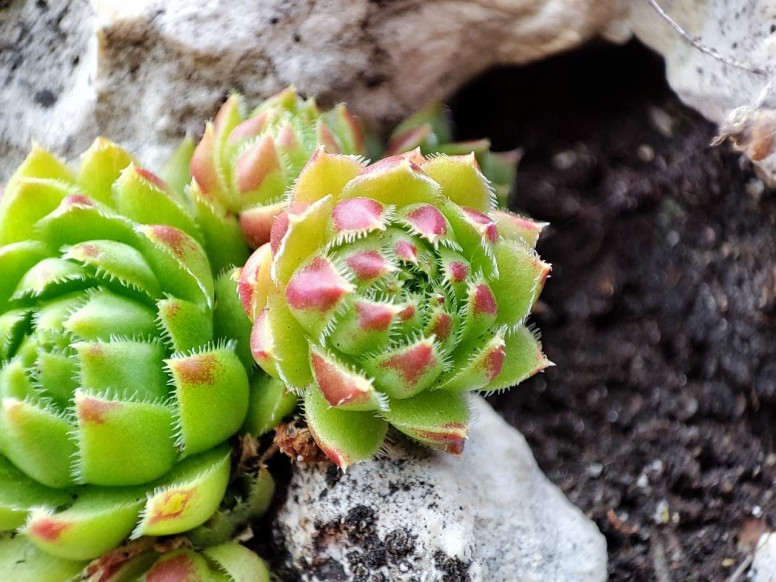 I jeszcze jedno spojrzenie na zamek i w drogę: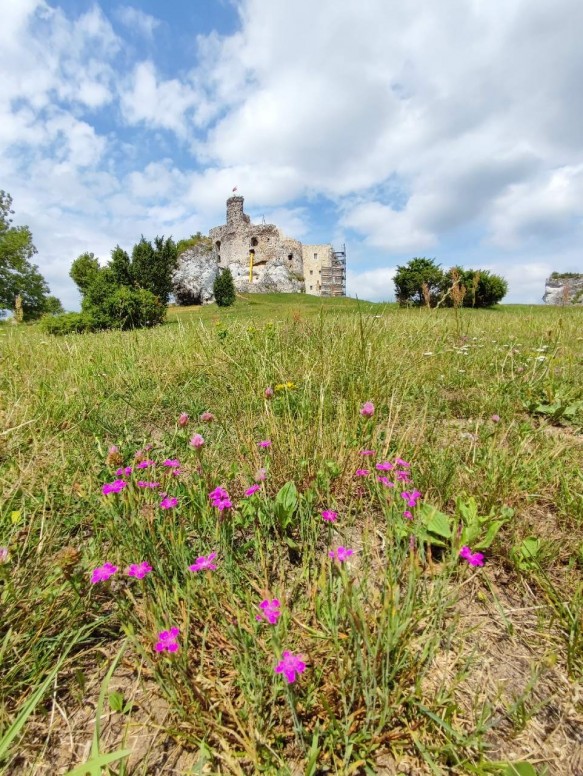 Miłego weekendu.