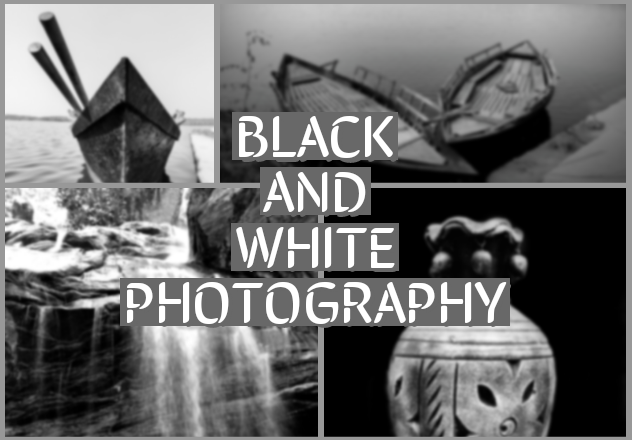 Hello Photography Lovers,
I hope you are doing great!


Today's topic is "Black and White photography". When we first start getting into photography, it's very common to fall into a habit of converting almost every image we take to black and white. I did that too, because, black and white images look cool and classy, but not always. Taking out colors from a picture is not always a good idea. So, we have to understand how that works! And it will come naturally with experience. Do not hesitate to try it out!

What Makes a Good Black and White Photo?

A color photo is, a representation of a scene that existed, but a black and white photo can only ever be an interpretation of something. The best black and white images make that emotion very clear. In a black and white image, we have two things: tone and texture. The tone is the shadows and highlights of the image and texture is the little variances of the tones. So, if tones and texture aren't there, the picture will look boring.


1.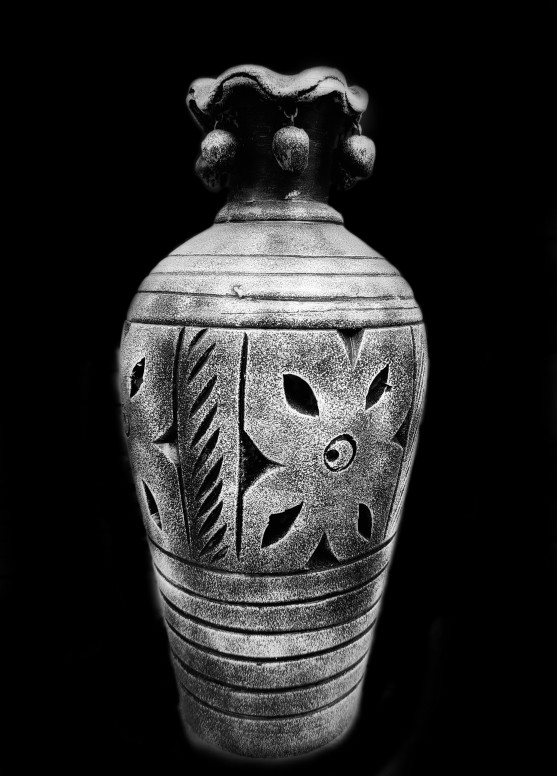 Keep in mind, if you want a black and white image, it's not necessary to shoot it directly in B&W. Capture the image with color, later, post-process it in the editor tool. As it will contain the right exposure and details which an image needs.

Black and white images are associated with very specific emotions, like calmness and tranquility, timelessness, class, and elegance. This doesn't mean our images have to always fit one of those emotions, but we just need to be aware of them. We can just try out and play with images to get the best black and white image.


2.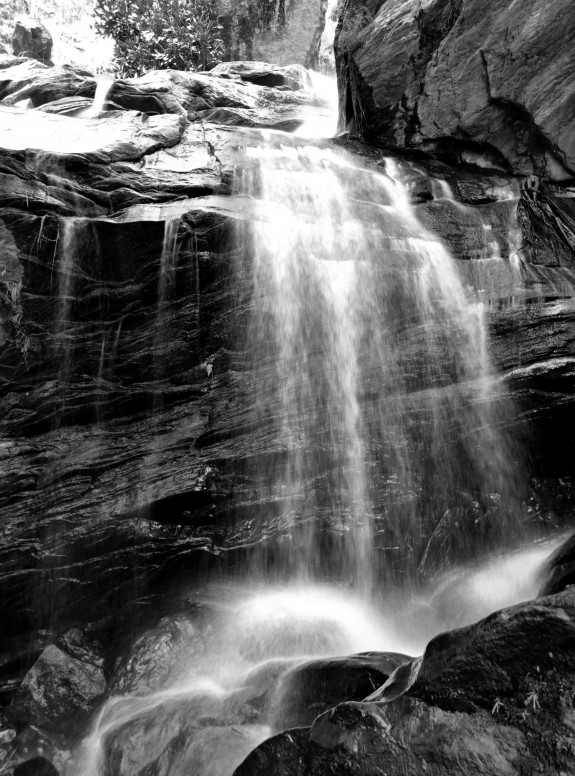 Portraits, landscapes and any abstract sort of photos tend to be the best images for black and white conversions

With that said, I hope it will be useful for you all. Here are some more of my clicks.



3.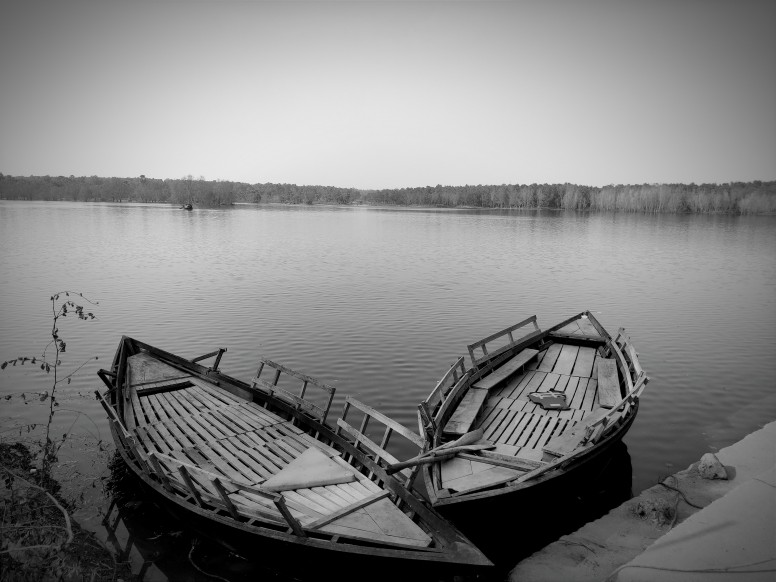 4.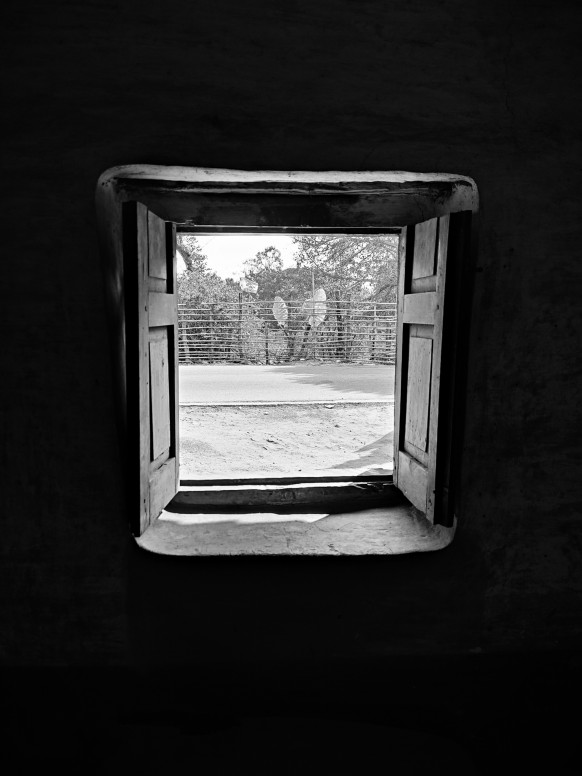 5.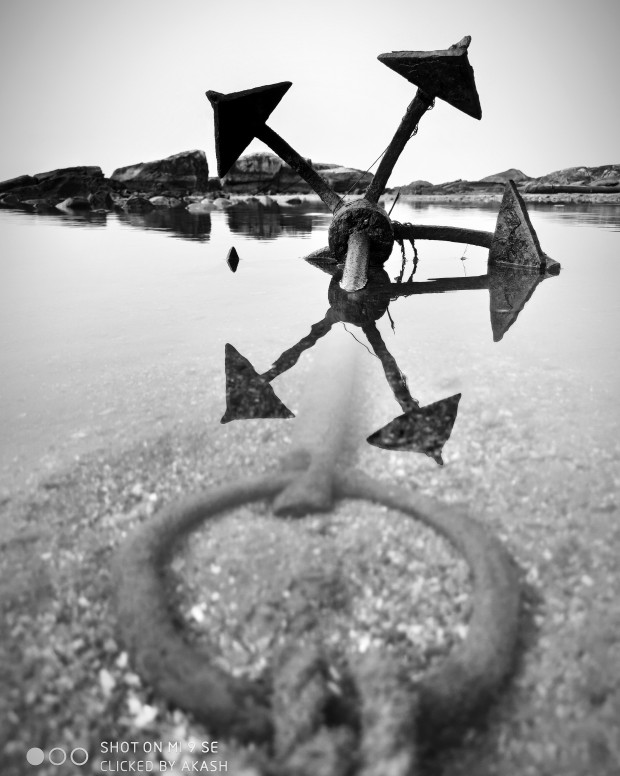 6.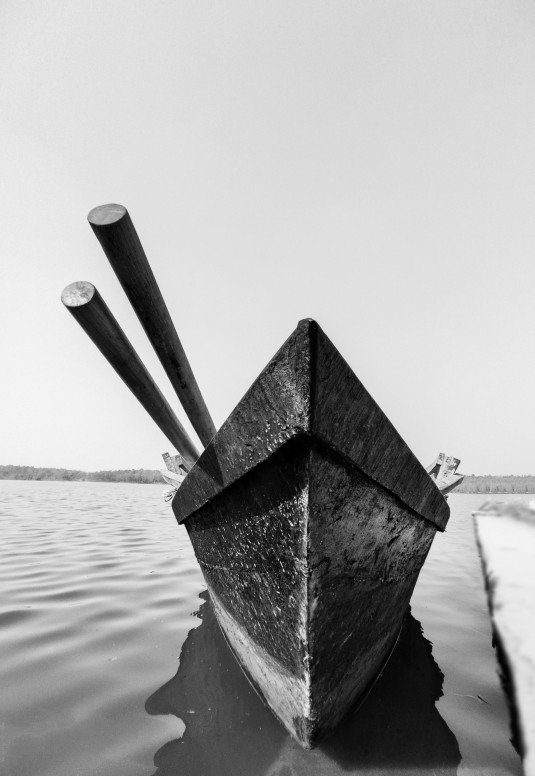 That's it for today! I hope you liked it!

Let me know your views in the comments below!
Rate