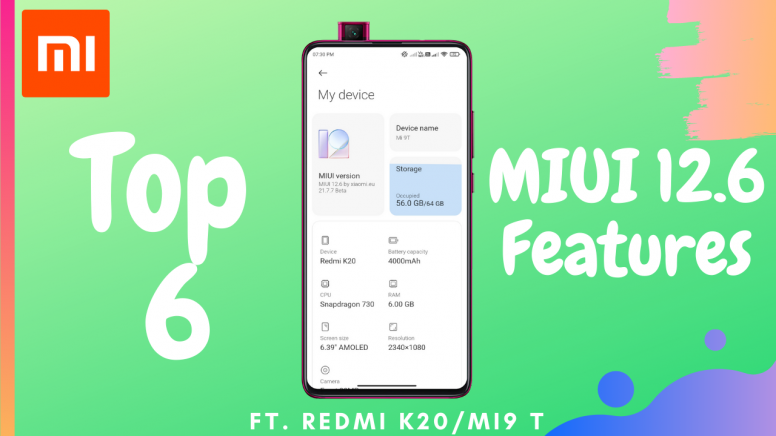 Hello Mi Fans,
Today I would be showing you some new and compelling features with the all-new MIUI 12.6. This is the EU-based weekly ROM that I have flashed in my Redmi K20 aka Mi 9T device. I am using this ROM for the past few weeks and would love to share with you my initial review based on this impressive ROM.
New Volume Sidebar and Power Button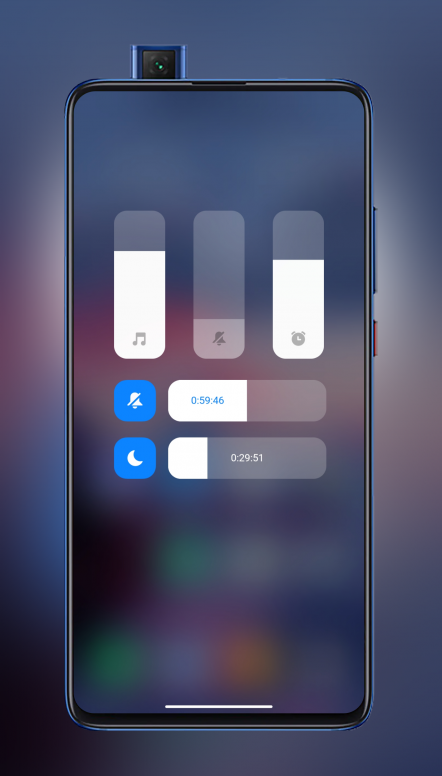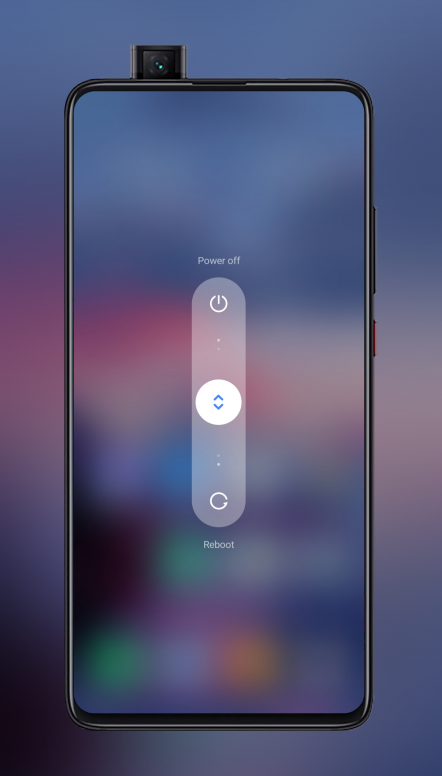 This is the all-new design of MIUI 12.6. Now from the volume slider, you can even set up quick alarm and DND mode with just a swipe of your fingers. Not only this, but if you press and hold the power button you will again get the slider future using which you can swipe up to "Power Off" and swipe down for "Restart"
Battery Charging Animation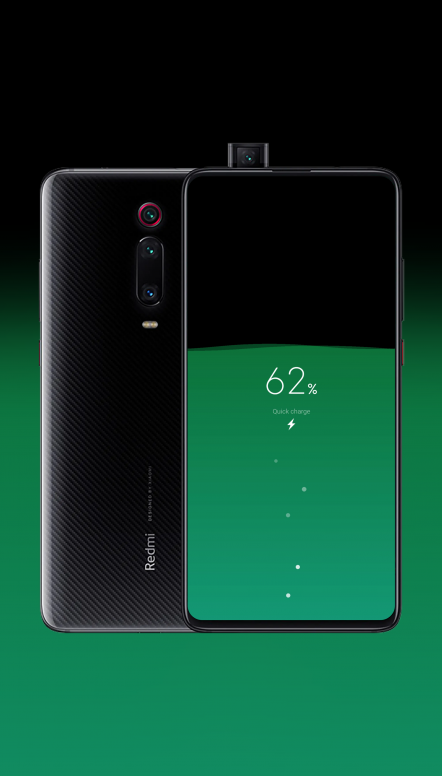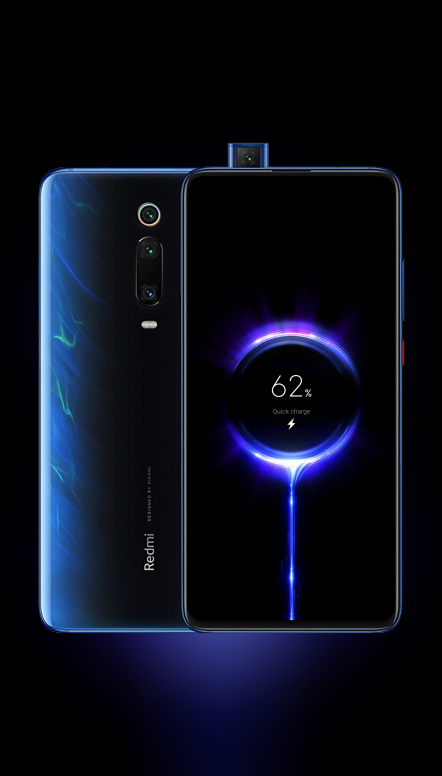 Border with the old battery charging animation? Well, this
MIUI 12.6
update brings you these two cool battery charging animations. Which one did you like the most? Tell me in the comments below. Personally, I liked this wave (green one) animation
If you are wondering how to enable it just go to the settings and select "Always-on display & lock screen" and then select charging animation as shown in the image below.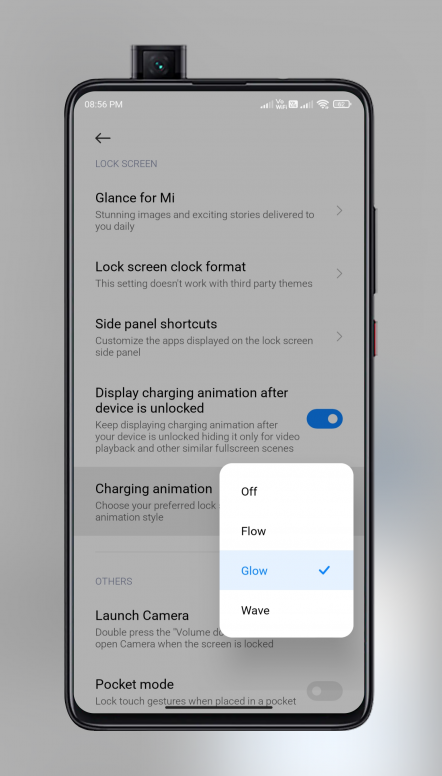 Focus Mode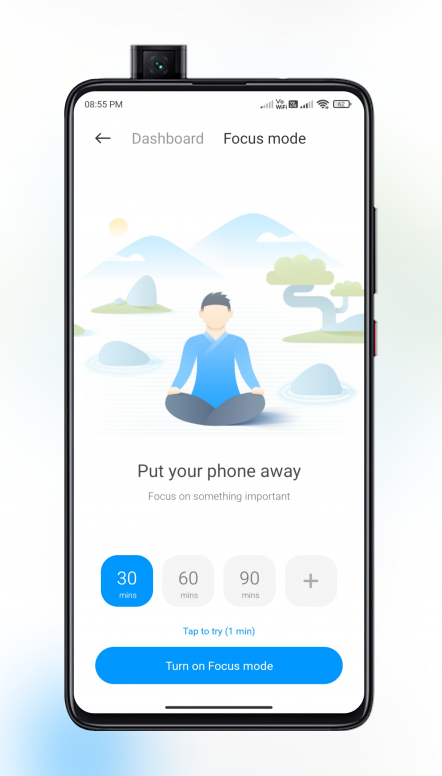 Well with this MIUI 12.6, you will get a new feature called "Focus Mode". Use this feature while you are meditating or doing some urgent work and you do not want your phone notification to disturb you. You can customize the duration according to your need.
Screen Time Dashboard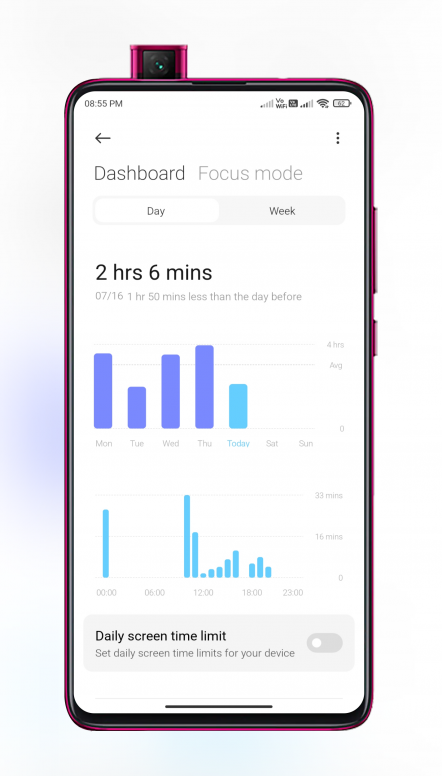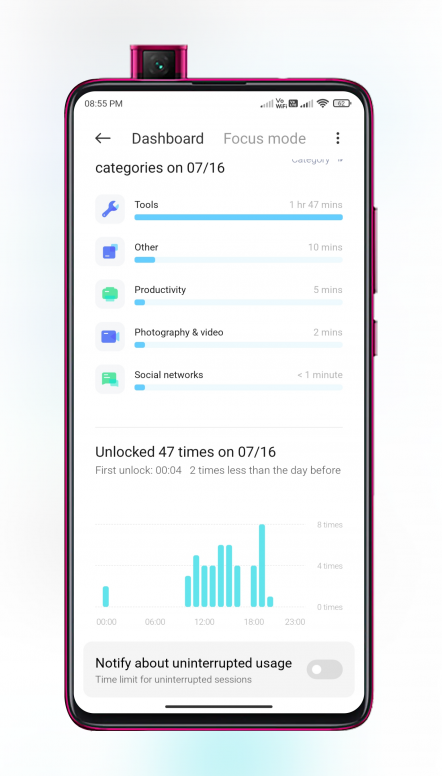 You must have seen an old layout design for the screen time with fewer details, right? But with MIUI 12.6 you get a whole new design of the screen time with the new dashboard. You can also get an individual report as per the apps you frequently use.
App Vault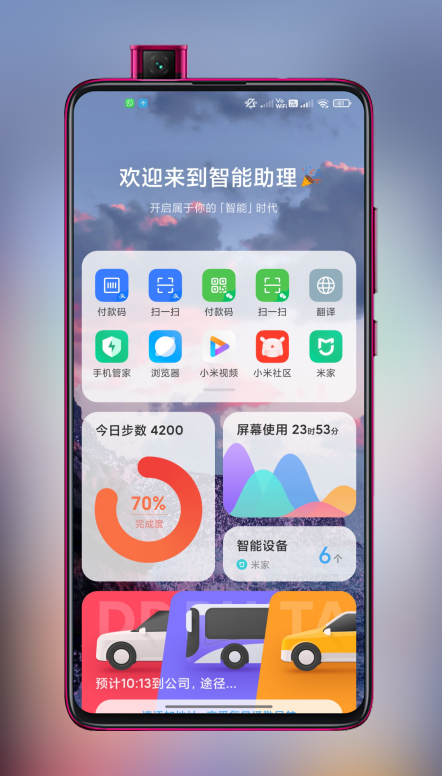 You get more widgets and tiles in the app vault which you can set and enable for your -1 screens. You can select and change new widgets according to your need.
Privacy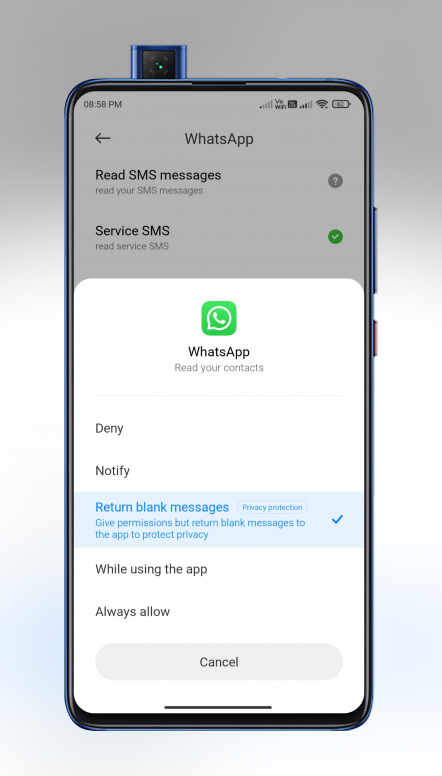 You must have seen that there are many apps available on the google play store which ask you for a certain type of permissions that they don't even require. Like I remember, one time I downloaded a calendar app and it was asking for my contacts permission LOL
Seems funny right? But all your worries are now resolved with this
MIUI 12.6
. If you face such situations you can just go to the app settings and give "Blank Messages" to that particular permission. In this way the permission would be allowed, however, none of your data would be provided to the app.
Conclusion
I would say, this is the best MIUI ROM I have ever encountered. This ROM is butter smooth and has a lot of new features and customizations and hence everything is just a swipe away. I am easily getting a day battery and did not find any bugs or lags. I would recommend this ROM but it's still in the weekly beta version so you might encounter few bugs.
I hope you liked this article and found it exciting.
Which features you liked the most and why? Let me know in the comments below.