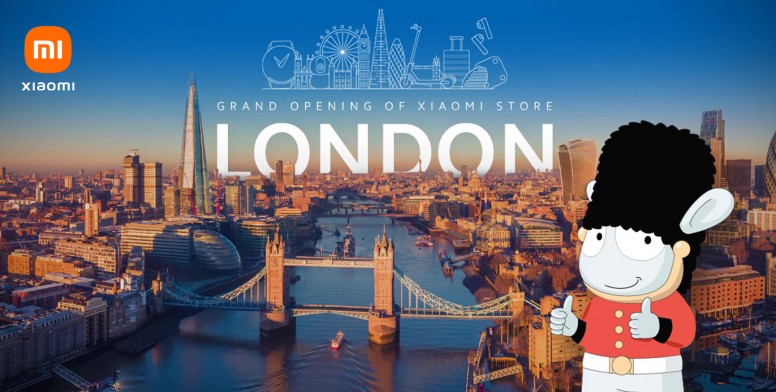 Hi Mi Fans!

So tadaa, the Xiaomi Store at Westfield White City, London is reopening,
Come and visit us on the Saturday 24th of July, from 10 am! Just in time for life to restart again.
And you know what? Why have just good news, when you can have GREAT news?

We are not reopening quietly, we're throwing a big party about it. And of course, we want you, the Mi Fans, to be there and have fun with us.
You can expect a day of fun with the latest Xiaomi products and offers never seen before available on this day only.
For all Xiaomi fans who register in the comments section we will have exclusive mi bunnies, lucky draw and many more surprises. Come and pick up yours!

After official celebrations we invite you - Mi Fans to have a snack & food - it's all on us.

And that's not everything. Throughout the day we have organised a Xiaomi Bus that will offer you a free lift from Central London to Westfield White city.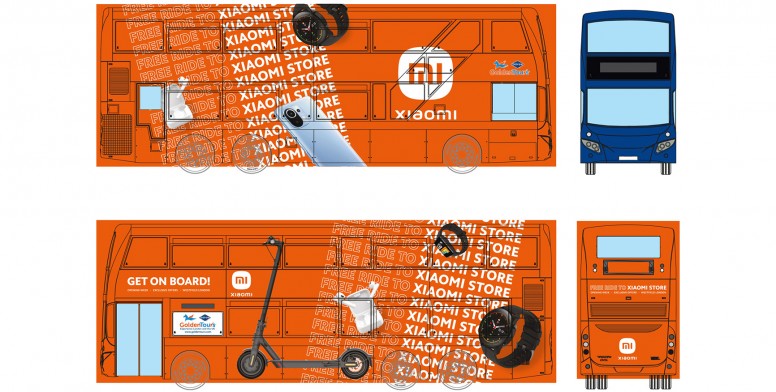 Excited? As we really are, don't miss it out!
Let us know in the comments if you will be there so we can put you on the we can put you on the fastrack list.
See you on the 24th at Westfield!
Lukas