Xiaomi Mi 12 shaping up to be a 2021 flagship-killer, thanks to purported premium specs and new display rumors.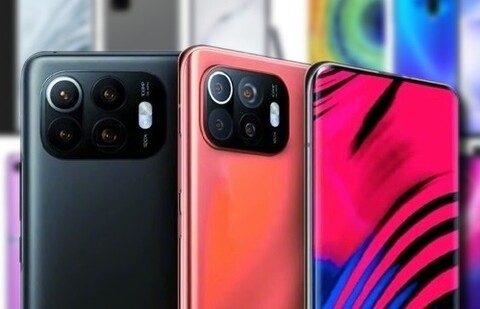 The Xiaomi Mi 12 could end up being a flagship flagship-killer if the starting price lands in an affordable zone. (Image source: Unofficial Mi 12 concept/Weibo - edited)
New information about a potential Xiaomi Mi 12 has surfaced. It appears that the Mi 11 successor has already been spotted via the IMEI database. It is expected that the Mi 12 will feature flagship specifications across the board, including a possible Snapdragon 895 processor and even a 200 MP main camera sensor.

There are reports about the potential specs for the Xiaomi Mi 12 Ultra and now, got some apparent details pertaining to the regular Mi 12 smartphone. While there are some unsurprising similarities between the two, there are also some new details that have surfaced, including information about the alleged display for the Xiaomi Mi 12. A Xiaomi smartphone with the model code "2112123AC" has reportedly turned up on the International Mobile Equipment Identity database, with some linking it to the Mi 12.

According to MyDrivers, the Xiaomi Mi 12, like the Mi 12 Ultra, can expect to be powered by a Qualcomm Snapdragon 895 processor. It may also feature the practically legendary 200 MP 1-inch camera sensor, although it has been argued that this could be reserved for the Ultra model. However, there has also been some information offered up in regard to the Mi 12's possible display and charging abilities. It seems an LTPO panel will be utilized that offers adaptive refresh rate technology ranging from 1 to 120 Hz. A 2K resolution has been mentioned as well.

As for charging capabilities, MyDrivers expects that the Xiaomi Mi 12 will be treated to at least 120 W wired fast charging while wireless charging could reach 100 W. It's an impressive collection of specifications for the Mi 12 that would easily turn it into a flagship of flagship-killing smartphones, depending on the price point. Xiaomi has been leaning more and more toward premium price points for its product releases, and the same could be true for the Mi 12, which according to a noted leaker may be released before the end of the year (December).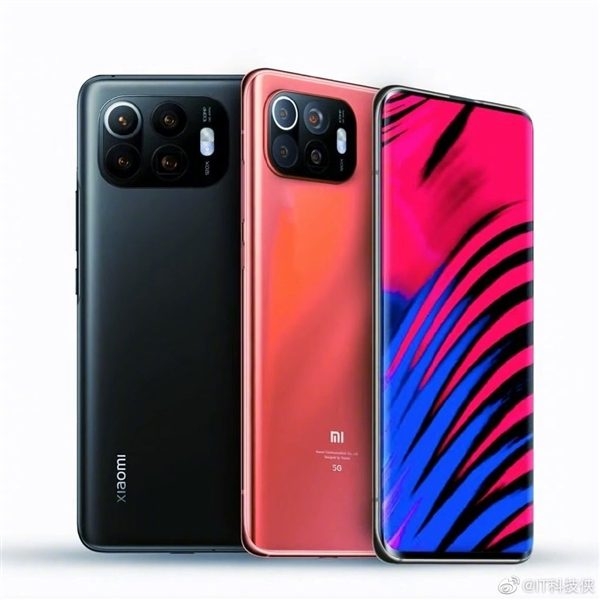 Unofficial Xiaomi Mi 12 concept renders. (Image source: Weibo)

Sources:
MyDrivers (in Chinese) & Digital Chat Station (Weibo - in Chinese) & @passionategeekz & XiaomiAdictos (in Spanish)

https://www.notebookcheck.net/Xiaomi-Mi-12-shaping-up-to-be-a-2021-flagship-flagship-killer-thanks-to-purported-premium-specs-and-new-display-rumors.550802.0.html