Cześć Mi Rodzinko,

W moje łapki wpadł kolejny Mi-smartfon. Tym razem nic innego jak Mi 11i.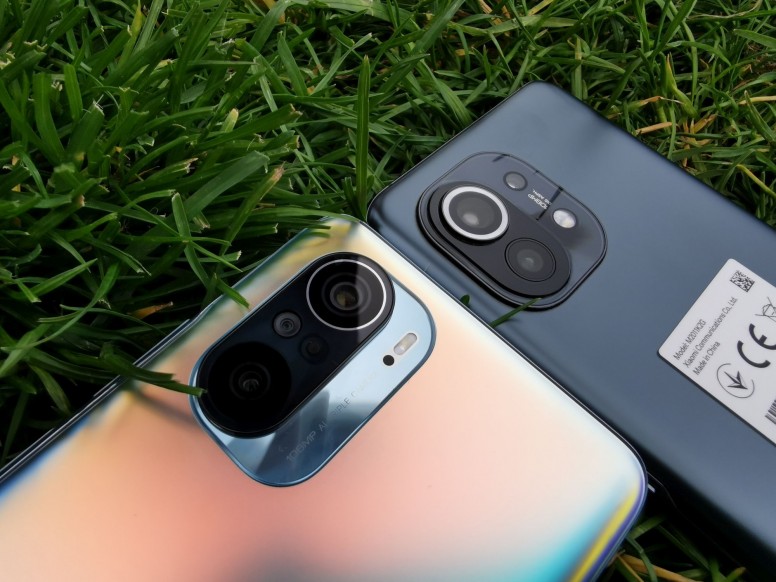 Mogłam go już troszeczkę pomacać podczas spotkania Mi Fan Clubu Warszawa w Mi-Home w Arkadii. O czym pisaliśmy w wątku: https://c.mi.com/thread-3713254-1-0.html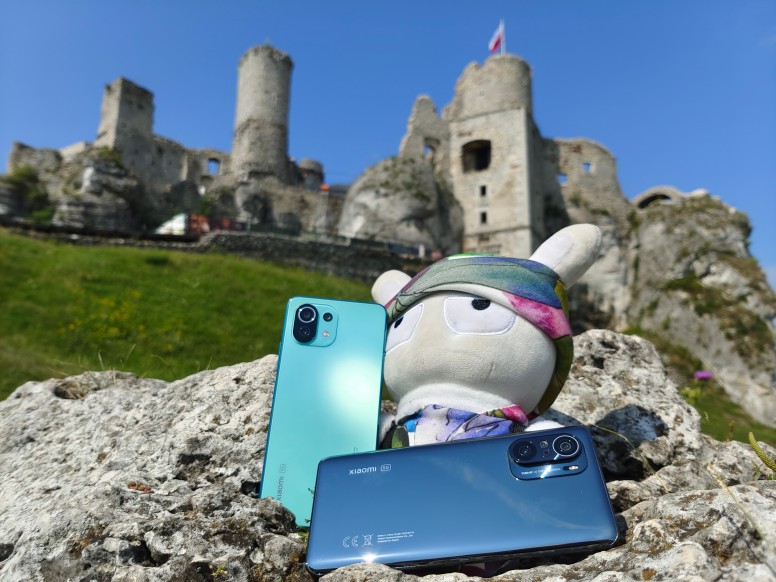 Tym razem przyjechał na nieco dłużej i od razu przywitał się z Mi 11lite, który teraz powędrował w ręce @Tymczo.
Nie powiem ładniutki to on jest. Szybka sesja przy zamku w Ogrodzieńcu (Kto nie wie to jeden z znamków na Szlaku Orlich Gniazd. Gorąco polecam):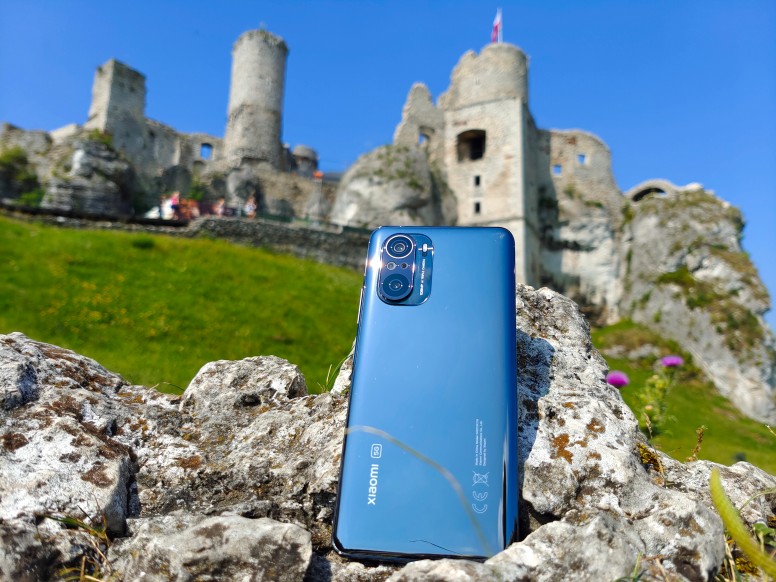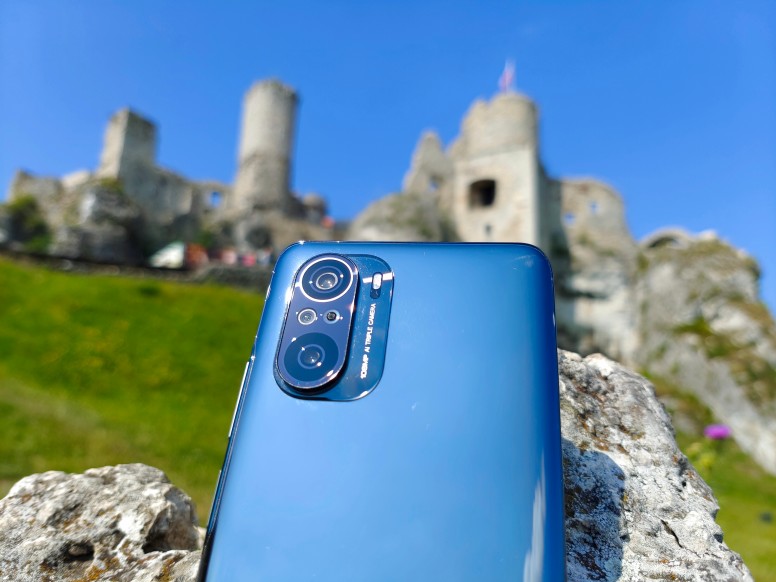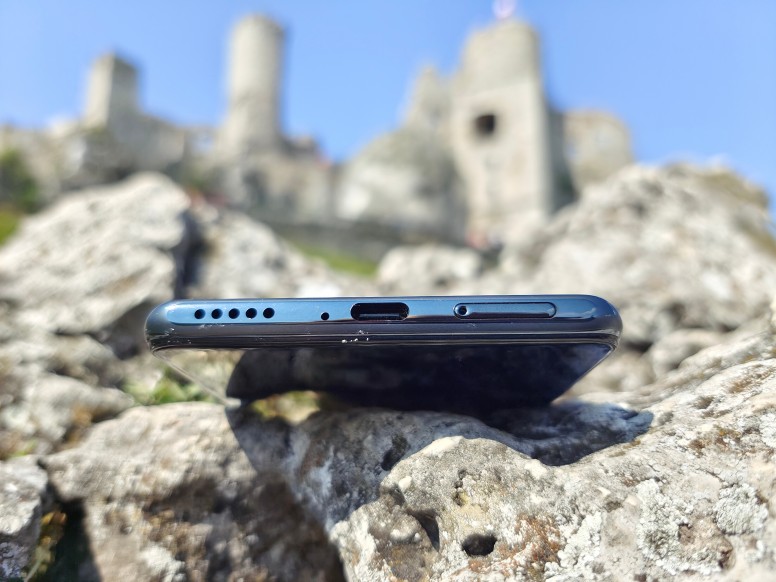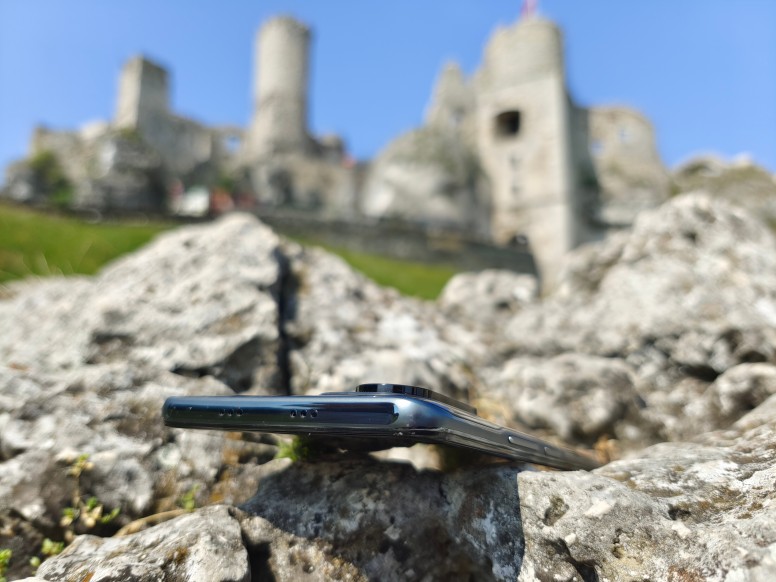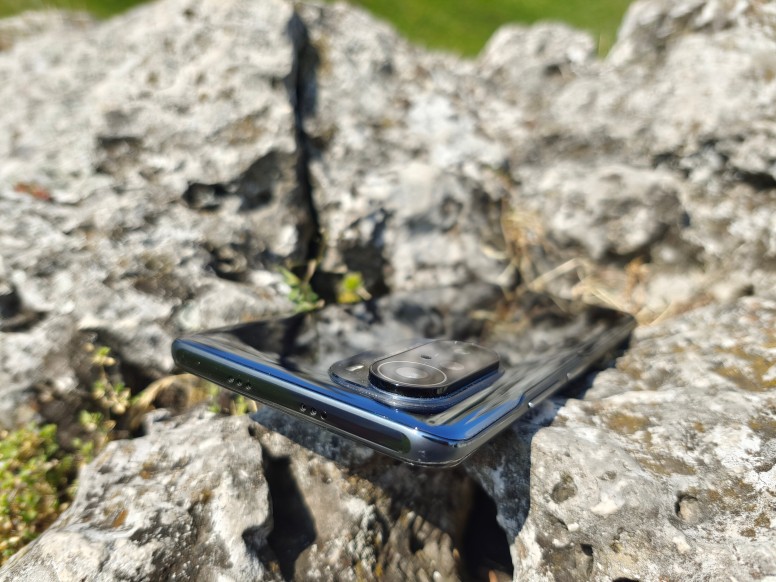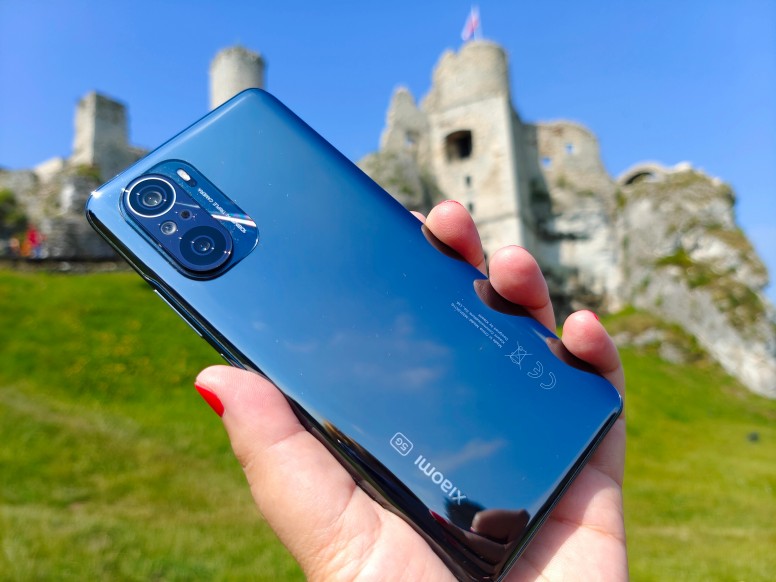 I ruszamy na zwiedzanie i fotunie :).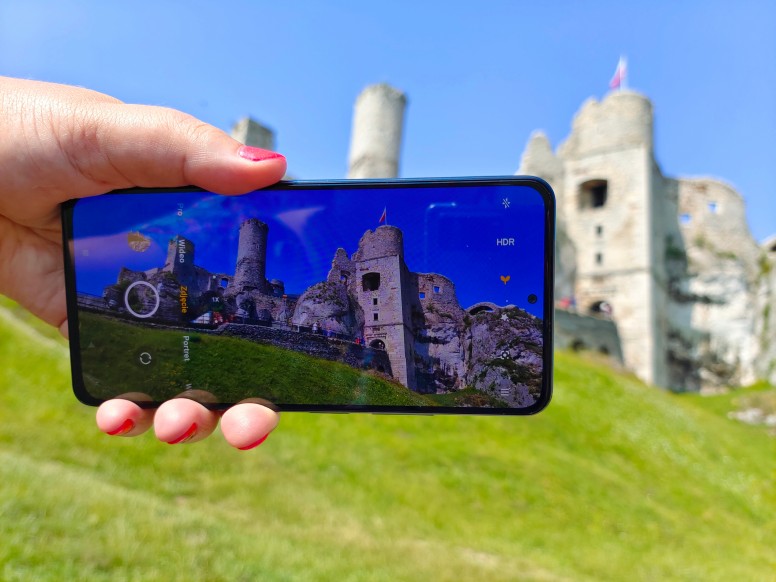 Od razu też dzielę się pierwszymi kadrami :)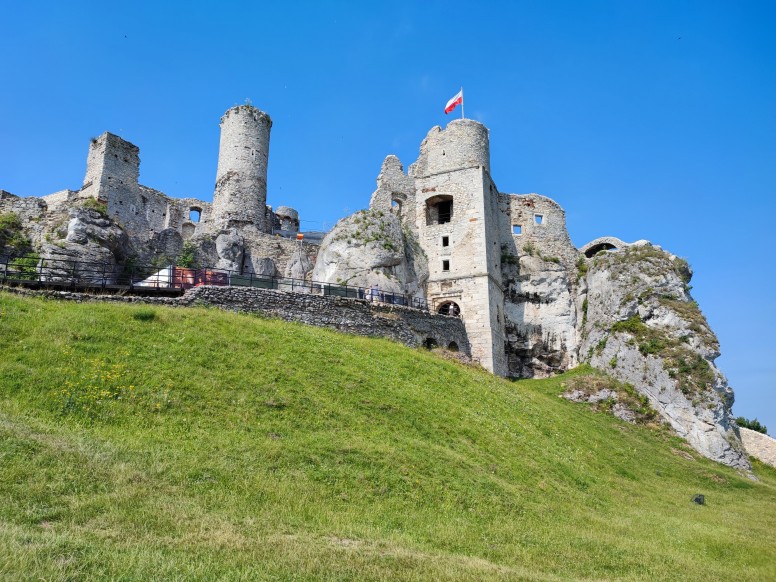 2. Wakacje!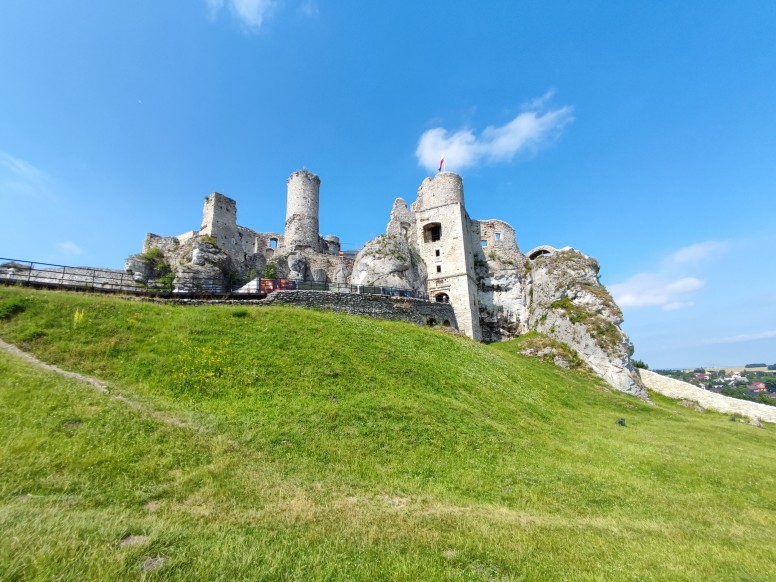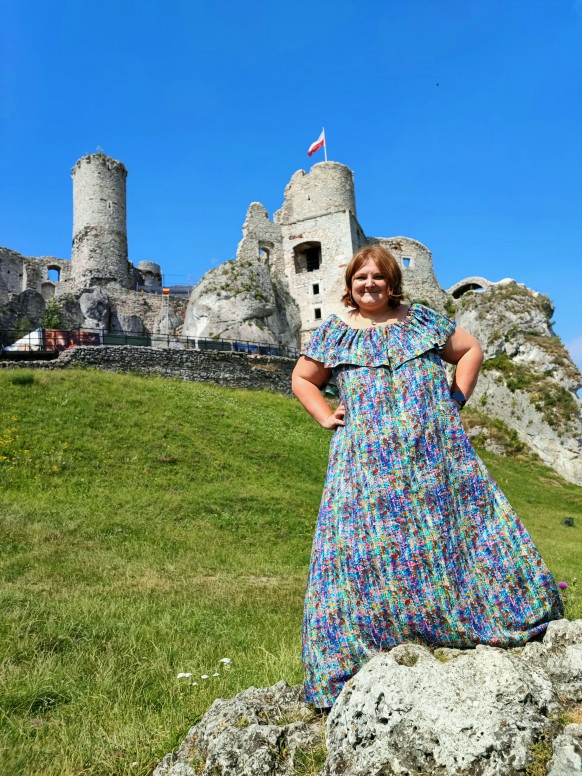 15. Autoportret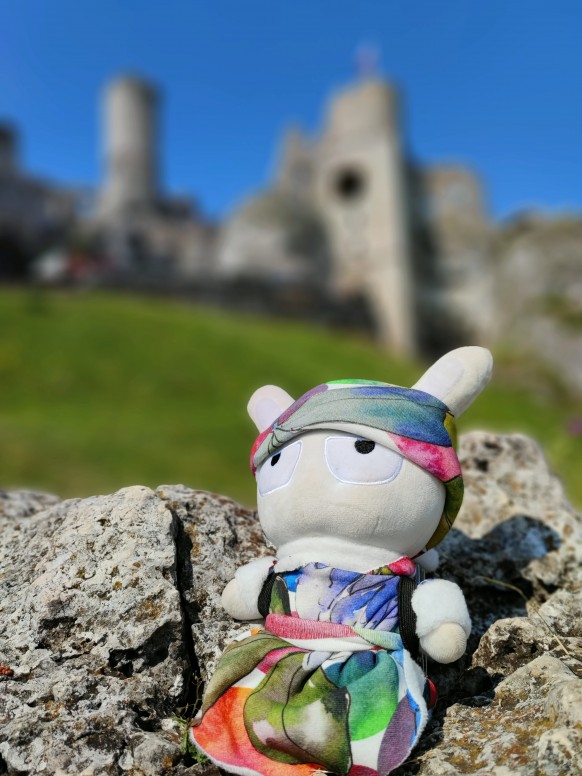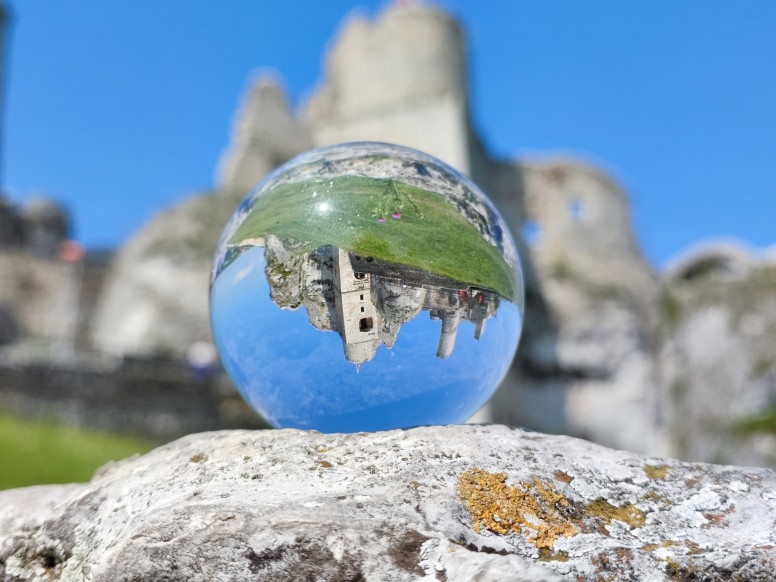 19. Na odwrót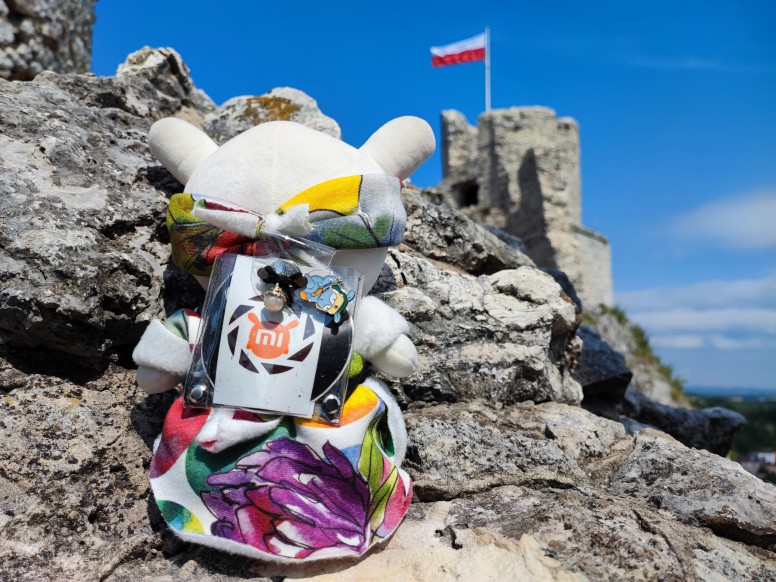 17. Mój Mi Świat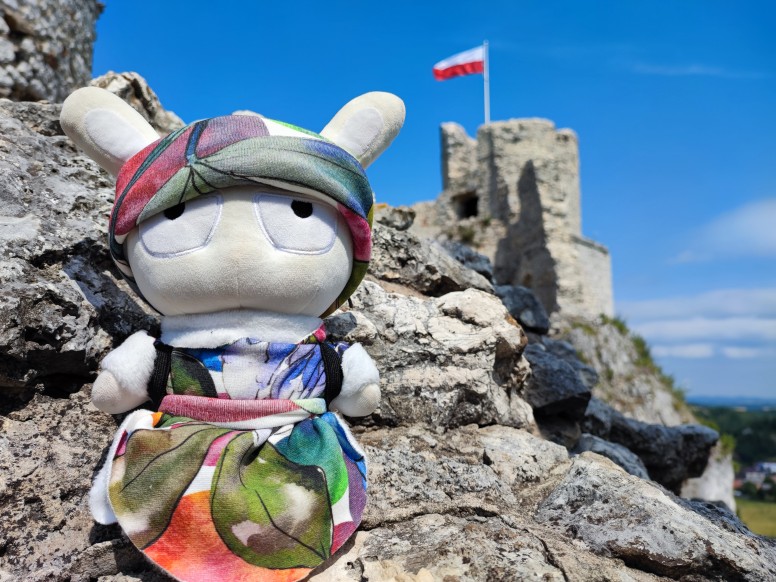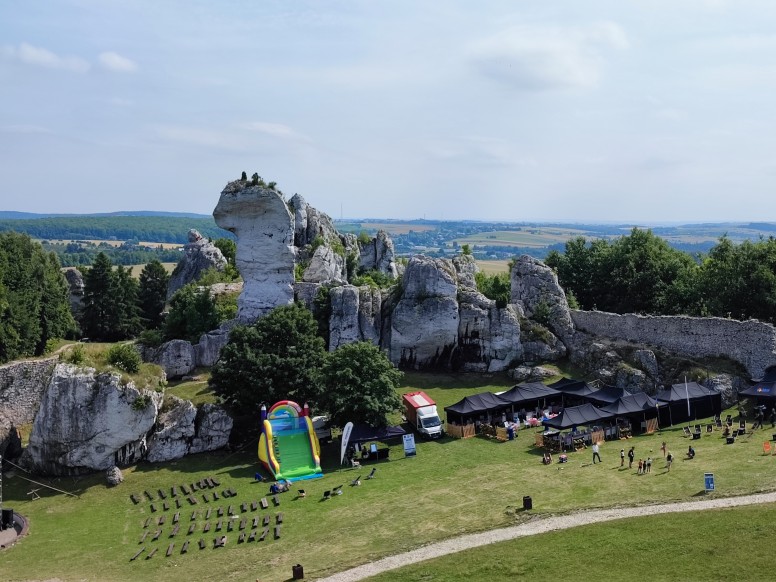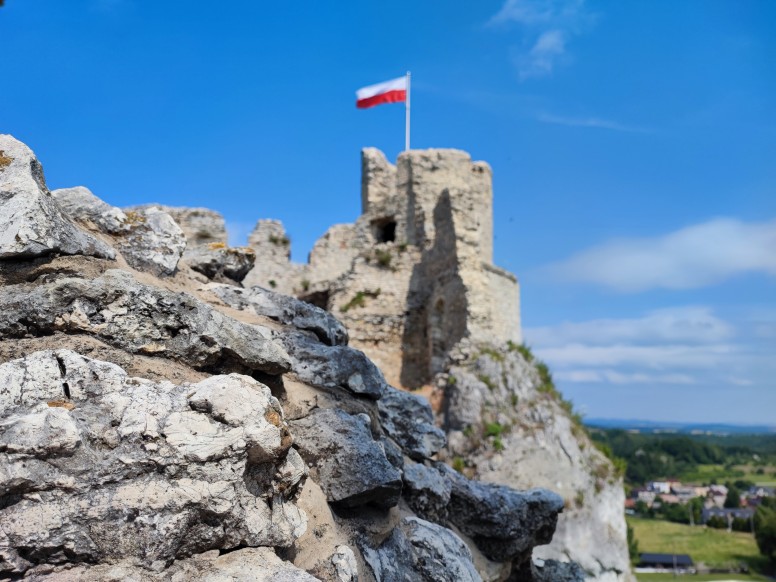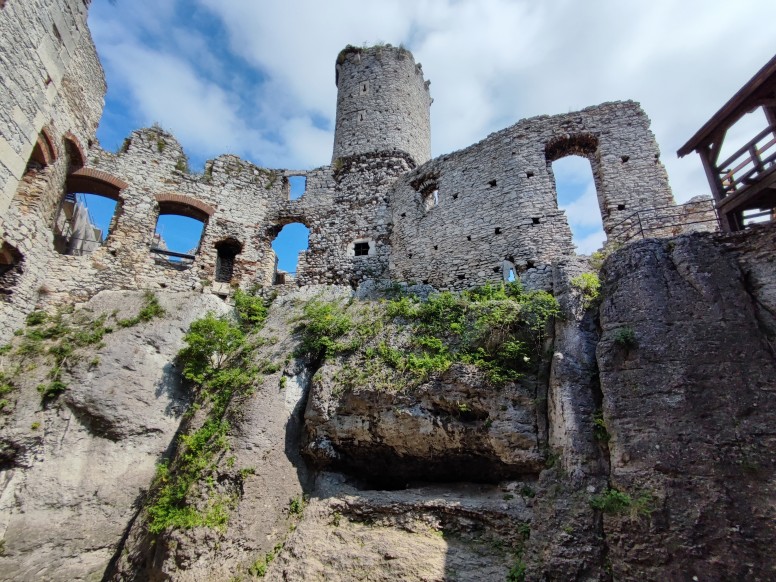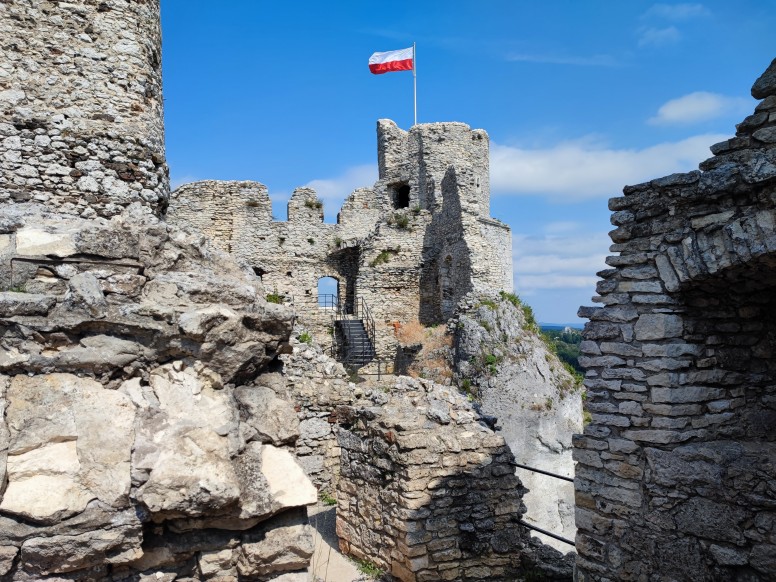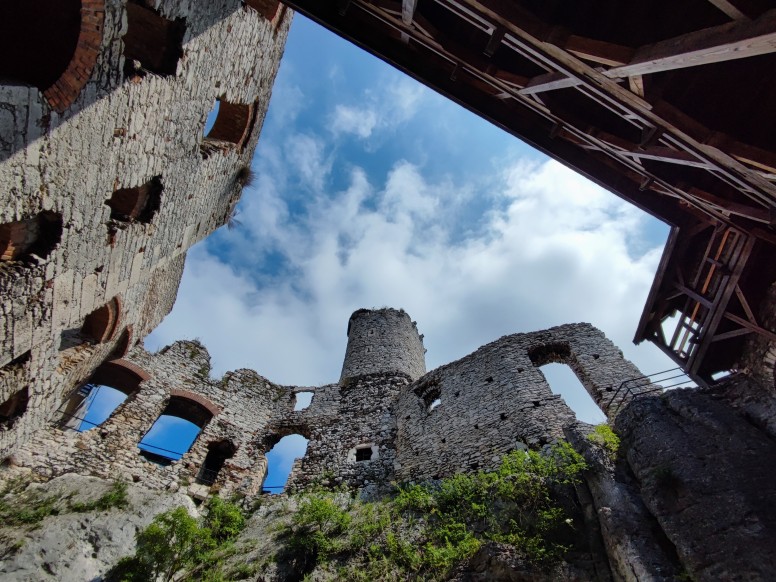 10. Spójrz w górę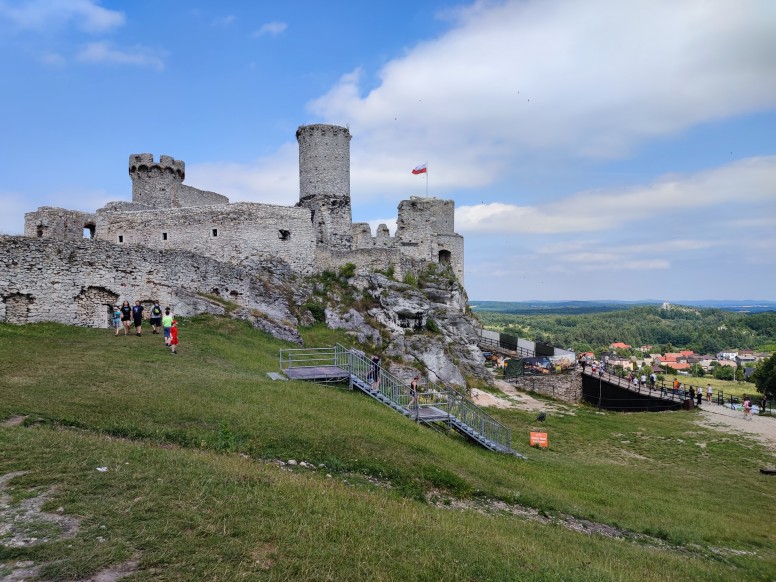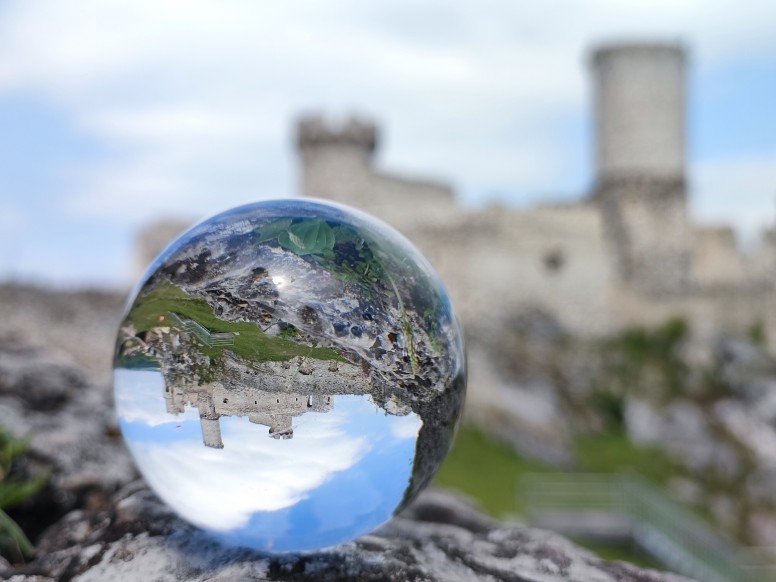 19. Na odwrót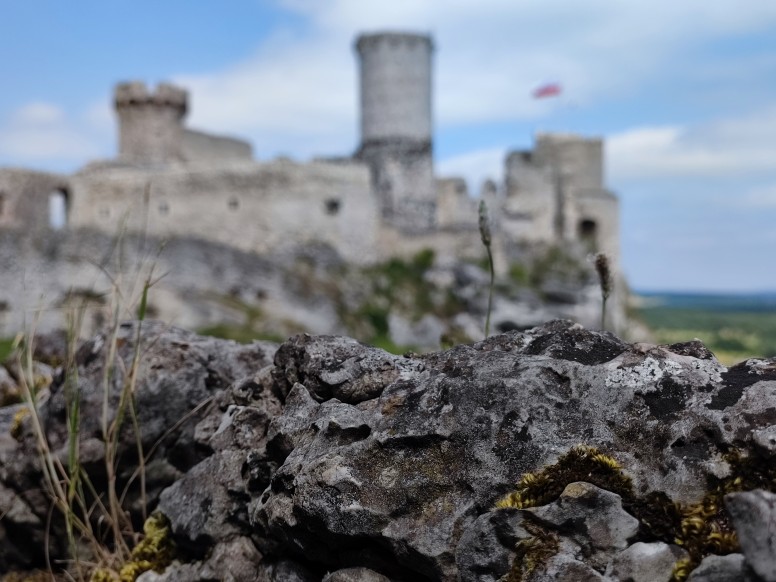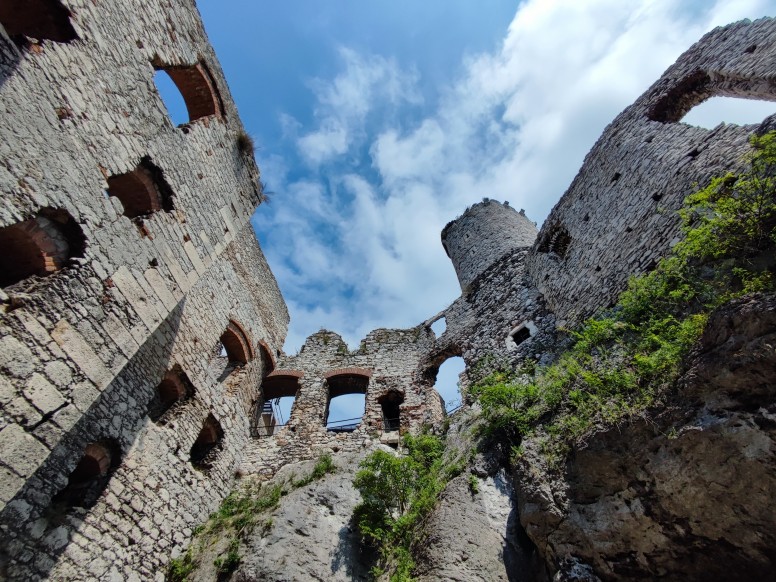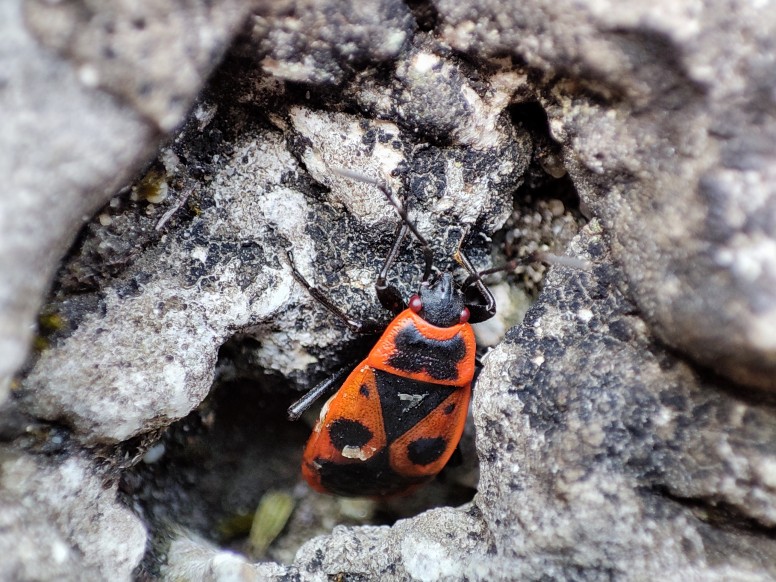 3. Pszczółki, motylki...

I to by było narazie na tyle :) Drugi zamek niebawem :P

Pamiętajcie też o foto-zabawie: https://c.mi.com/thread-3762161-1-0.html