Hi Xiaomi Fans!
Redmi Note 10 Series: Live For The Challenge Launch Now!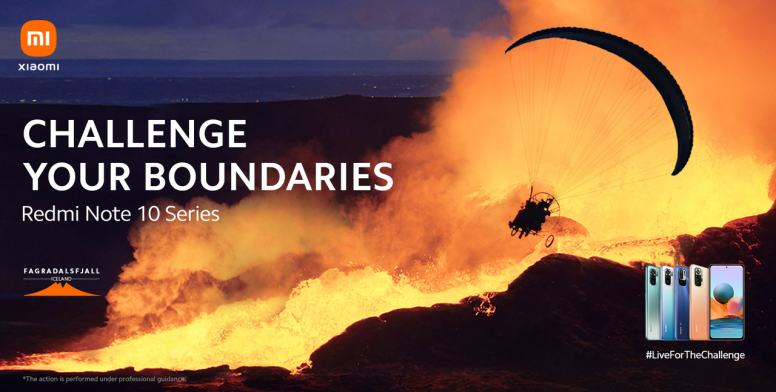 Nicolas Gaillard (Instagram: nicolas_gaillard) is a Xiaomi Fan and drone pilot.
He is a born challenger who accepted our new Redmi Note Series challenge.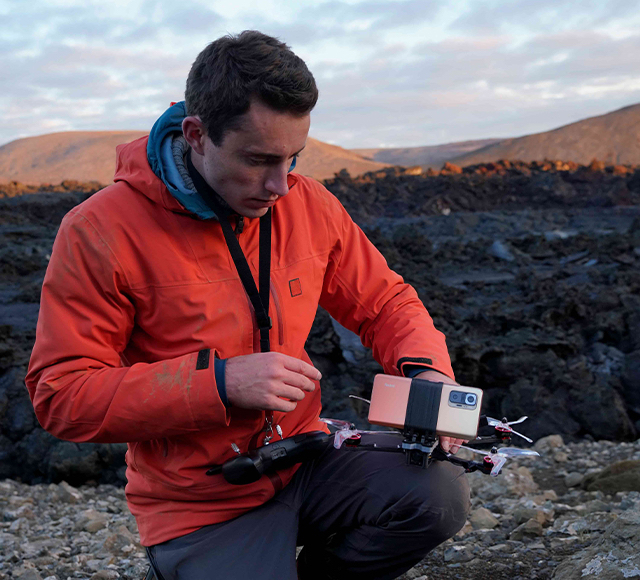 Mount Fagradalsfjall is an active volcano located in Iceland.
It was dormant for over 6,000 years. It is now very much awake.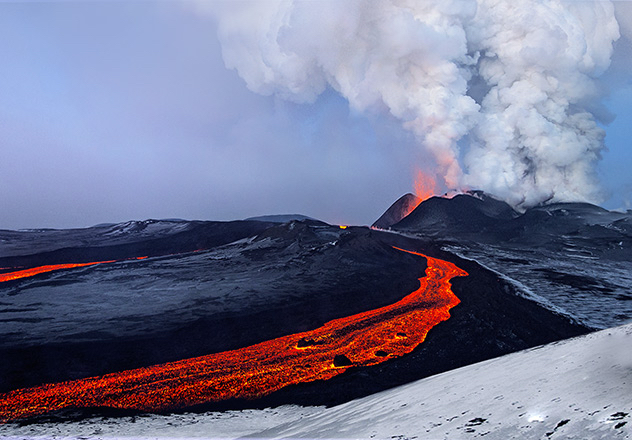 What kind of amazing spark can they create between them?
Check out the Redmi Note 10 Series Live For The Challenge to find out!
What's the next destination of Live For The Challenge?
Show your imagination in the comments!