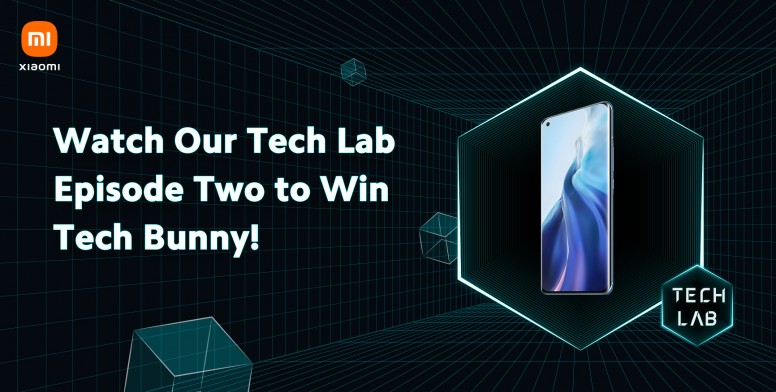 Updated on 2021/07/16 - Lucky Winner Announcement

Thanks everyone to share your comments with us. Today we have finally raffled off the lucky winner of this activity. Congratulations to Reply #55-6456950696, Reply #90-MiNeuf, Reply #107-Zuzanna Rok.




We will contact you soon for the shipment details. Please make sure to check your message inbox on the Mi Community. If you fail to get in touch with us within 7 days, you might lose the right to claim the prize.




The password of the zip is "techlab666", number 35%, 57%, 68% is the lucky winner, if you want to check, please have a look.




Hi, Mi fans,
What makes the Mi 11 display excellent? Let's find out in the second episode of Tech Lab!
In this episode, the host and genuine Mi Fan Roger Michael replies to questions coming from the Mi Fans explaining everything you the science behind the Mi11 outstanding display.



Do you have a specific question you would like to ask Roger? Leave it in your comments about your questions below. Your questions might be featured in the next episode!
After you have commented with your question, make sure to follow our Tech Lab Forum (https://c.mi.com/column/304), and stand the chance to win one of our customized Tech Mi Bunny (only three available for each episode)
Three lucky fellows are chosen from 7%, 17%, 27%, 37%, 47%, 57%, 67%, 77%, 87% of the total number of replies and are encrypted in the file below. The password to access this file will be shared on the date of the announcement of winners.

Lucky Draw for tech lab (2).zip (14.89 KB, Downloads: 156)

Each lucky Mi Fan will get a Tech Bunny!
Lucky draw will end on July 9th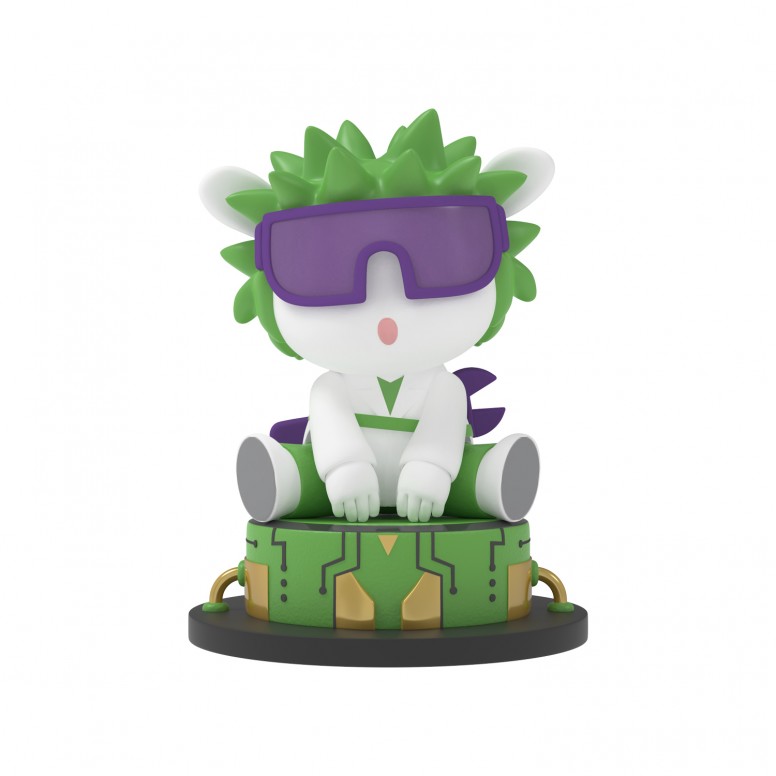 Want to know more about Roger? Take a look at his YouTube channel here:
https://youtube.com/c/LifeofTechUK

If you are good at shooting and editing or have any creative ideas about experiments with your smartphone, please contact us at the following address:
mi-globalcm@xiaomi.com










Rate