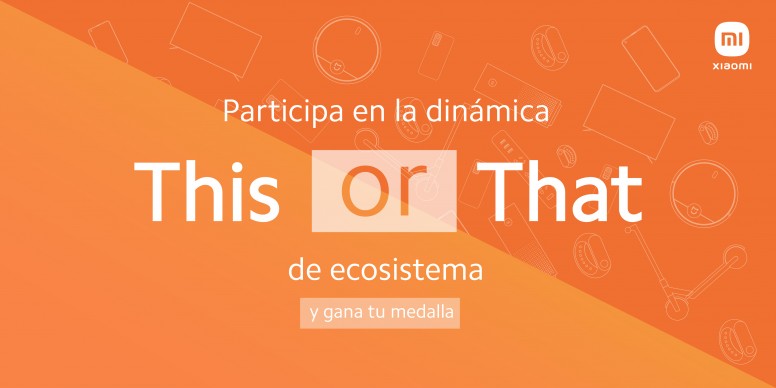 ¡Hola, Mi Fans!

Antes que nada, queremos recordarles que el resultado de la Xiaomi Renovation esta cada día más cerca. No es por spoilear, pero ya hemos terminado con el trabajo en casa de nuestro mi fan ganador, Amir, y pronto podremos ver el gran resultado de esta experiencia.

Por lo mientras, hemos preparado una pequeña dinámica de This or That con varios de los productos que se incluyeron en la casa inteligente de Amir. ¿Se imaginan con cuáles se quedo él?



¡Participen para ganar su medalla!


Lo único que deben hacer es:

Checar las imagenes
Elegir con que producto de cada imagen te quedarías (uno por imagen)
Poner tus respuestas en un comentario en este hilo
Como plus, puedes tratar de adivinar con que productos se quedo Amir en su casa y ponerlo en el mismo comentario.


Una vez qu equede publicado tu comentario, ¡recibiras tu medalla! ¡Comienza a participar ahora!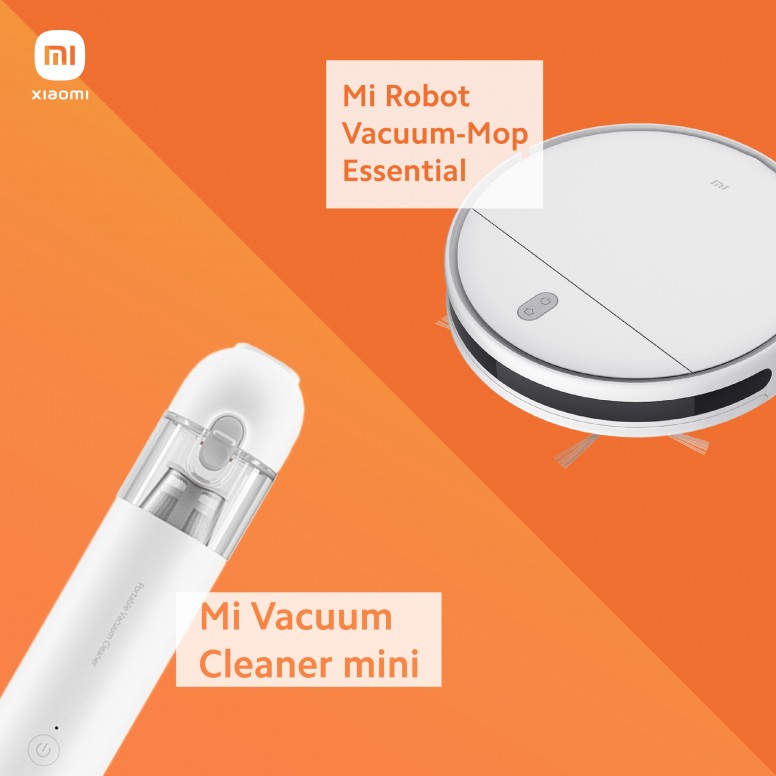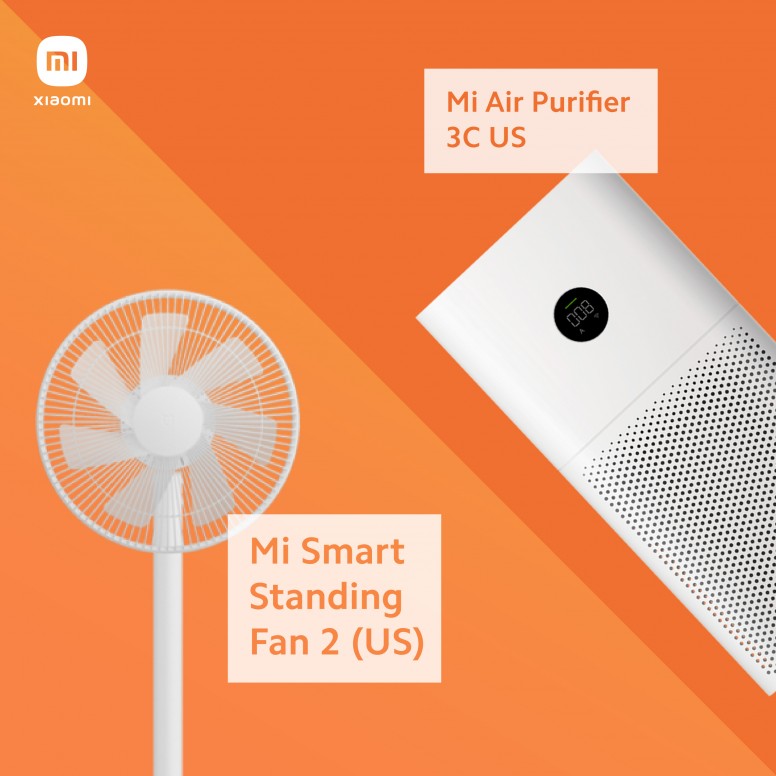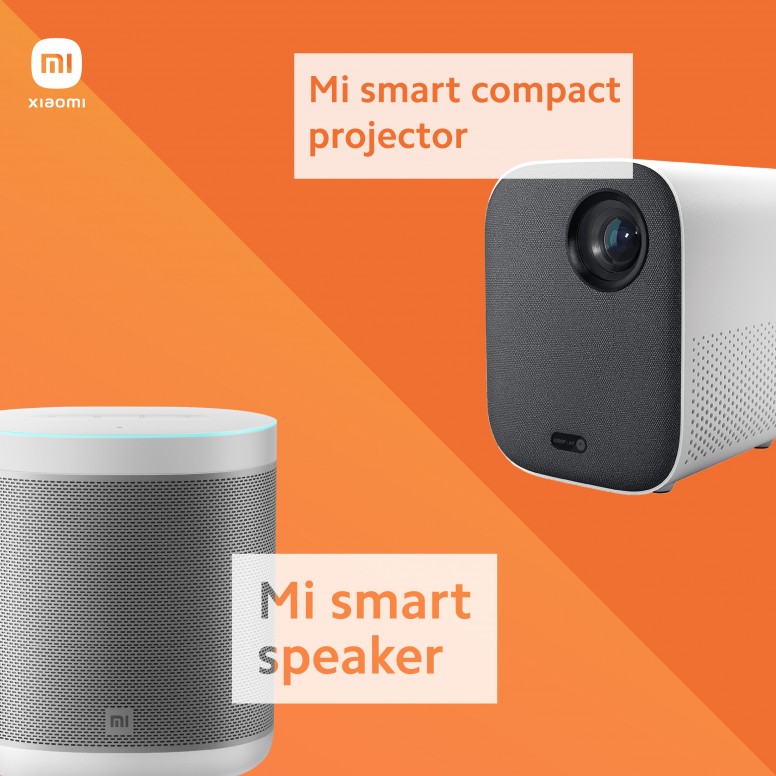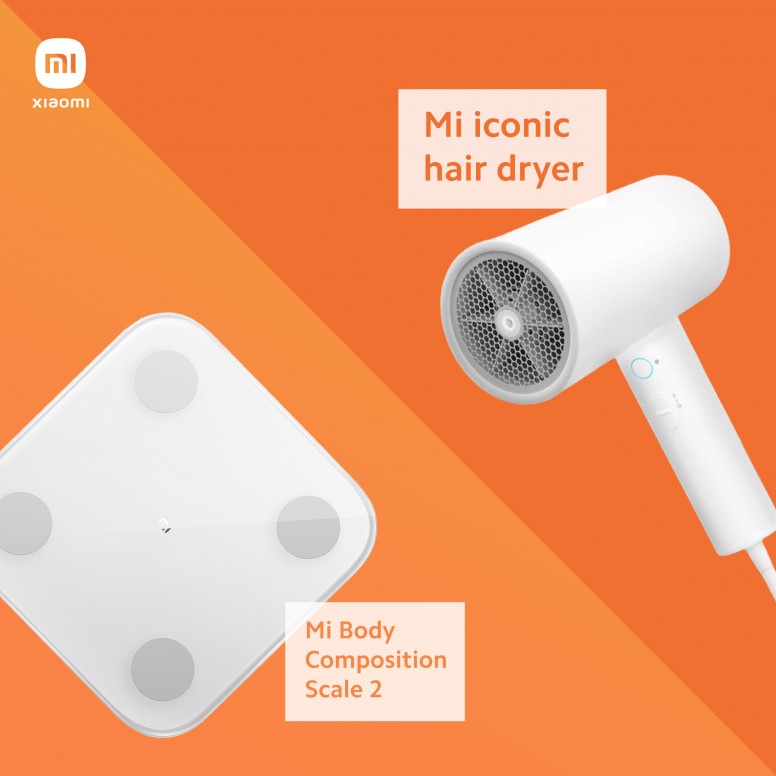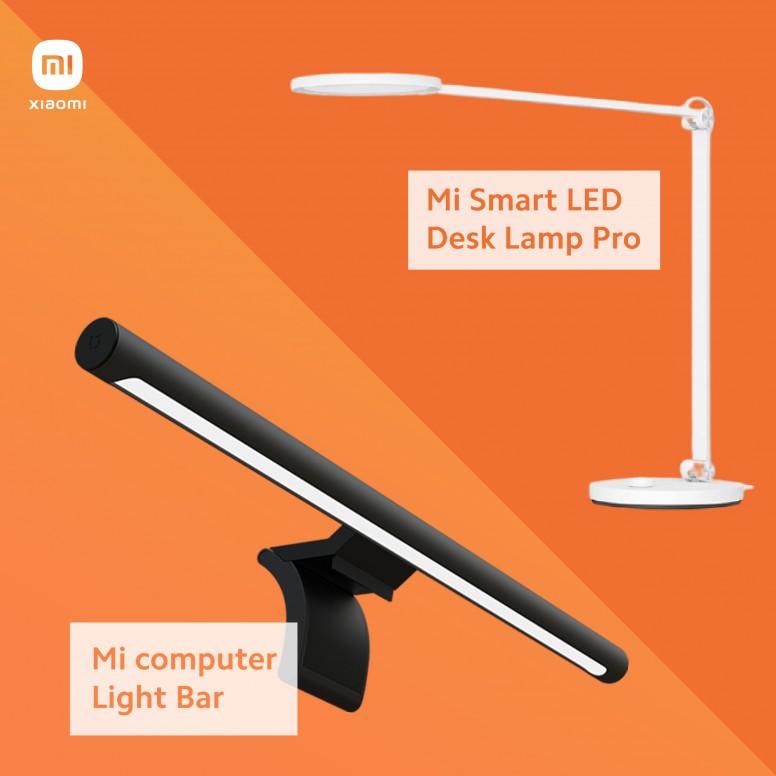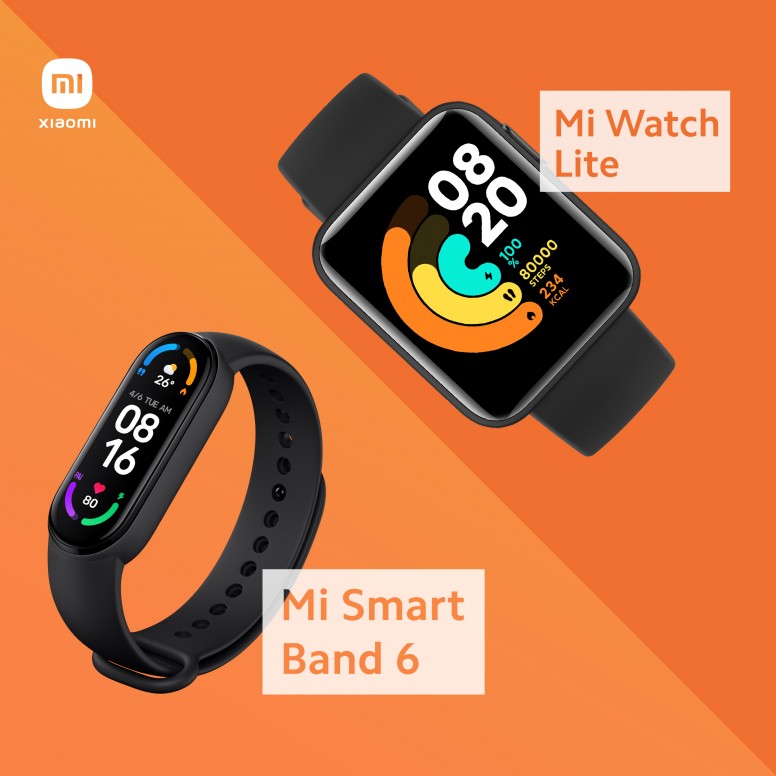 Dejen su comentario son sus elegidos y prepárense para recibir la medalla This or That próximamente.