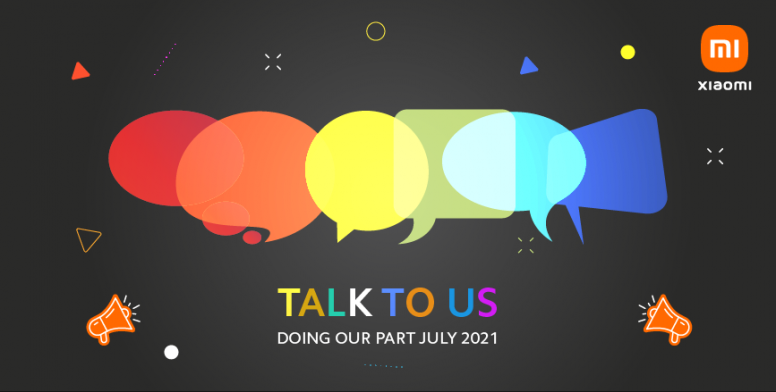 Hi Mi Fans

We decided, after your brilliant response to last month's Doing our Part, to make it a recurring feature. So each month, we will pick a cause, a campaign, or a subject that needs highlighting, and will ask you your thoughts about it. And of course, we would not ask that without a reward, in this case a medal that will be part of a series (and who knows, maybe make a Super Medal at the end of it, for the people who contributed to every thread)




Anyway, this month, the Samaritans are running their 'Talk to Us' campaign, where every July, they hold local events to raise awareness that they are there to listen to anyone struggling to cope, at any time of the night or day. And that really made me think.
I know how precious this Community and their members have been to me this past two years, and especially during Lockdown. Without the friends I've made through it, and the daily chat we have (and it doesn't have to be deep and complex things, just talking about day to day stuff, connecting really), I'd have been in a seriously bad place.

We may not know one another in the flesh, or even live in the same country, but if you ever need to talk, my inbox (and I know that the other Mods here feel exactly the same) is always open. But if you need to unburden yourself, to someone you have no link to, I can recommend the Samaritans, they're good people, trained in listening, and will never judge you or pressure you to do anything. In this LINK, you will find their contact details. Trust me, it DOES help, sometimes all it takes is to have an ear to lay out your issues, not only it will lower the pressure of the situation, but as well, talking might help you see solutions you wouldn't have found just on your own. And it will allow you to realise that there is no shame attached to needing help, it's actually healthy to say so.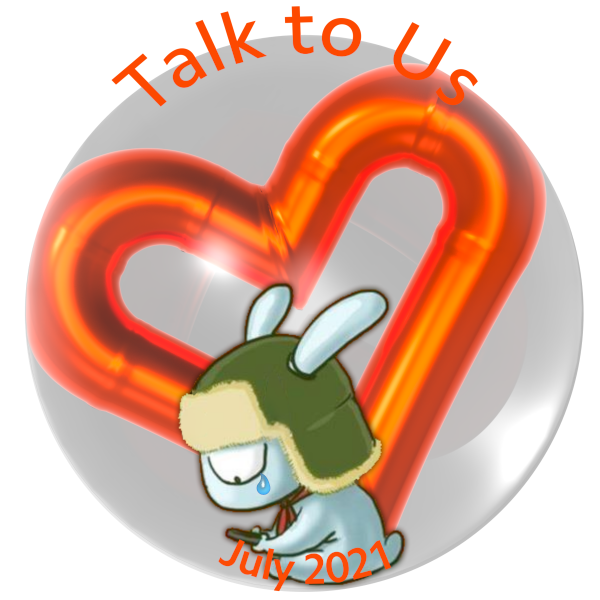 So here it is, Fans, to get this month's medal, can you tell us (no personal details, of course) when reaching out helped you? Or maybe, if you were on the other side and you helped someone who just needed to talk, how did it go?



Really looking forward to starting a dialogue with you on this most pressing of issues :D