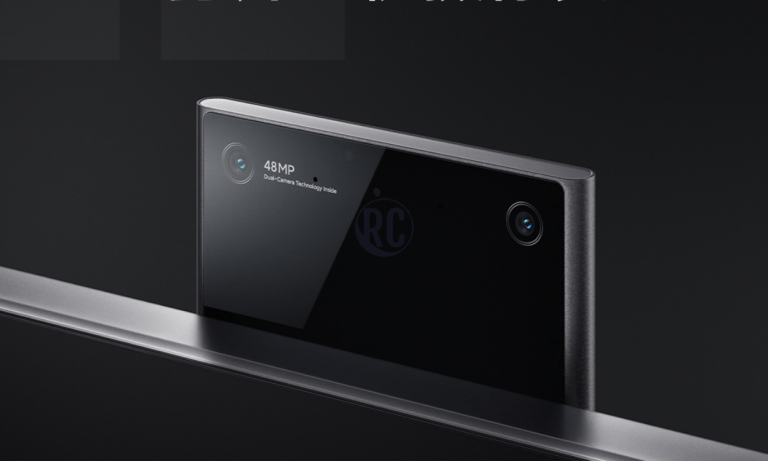 Dear Mi Fans,
This is the first time that a Mi TV is equipped with dual cameras, each of which is expected to be 48MP. The microphone opening and sensor components can also be seen in the picture. Xiaomi said that this TV will have a new way of interaction, implying that dual cameras will provide somatosensory control and control the TV in a brand new way. Some users said that the 48MP dual-camera solution is expected to realize somatosensory games.
Xiaomi Mi TV 6 is positioned as a high-end LCD TV, which will have a wide color gamut and a high refresh rate. It will be the flagship of "one-piece" picture quality, and there will also be an ES version.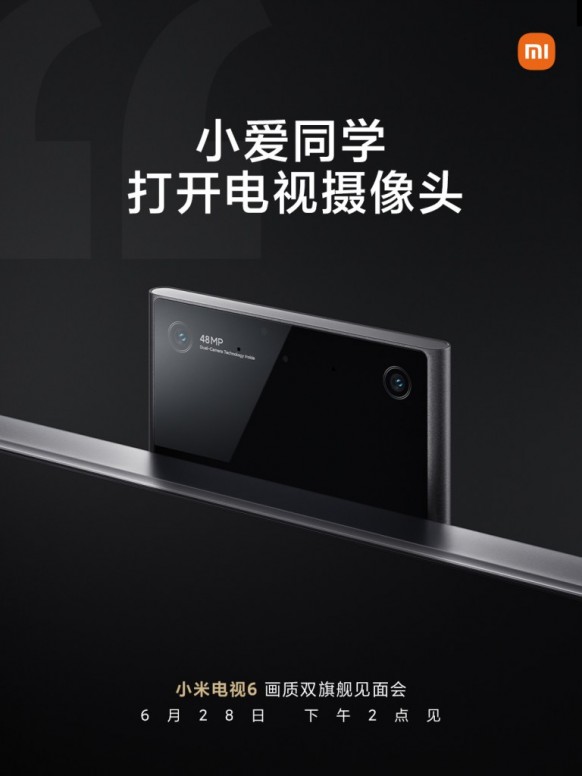 The product started off with 100-level backlight partitions, and ads for all models can be skipped in 1 second. The Mi TV 6 Extreme Edition is also officially recommended by Xbox and supports 4K/120FPS games. The Mi TV 6 series will be officially released at 2 pm on June 28.
What Would You Like Or Expected To See From The Mi TV 6?