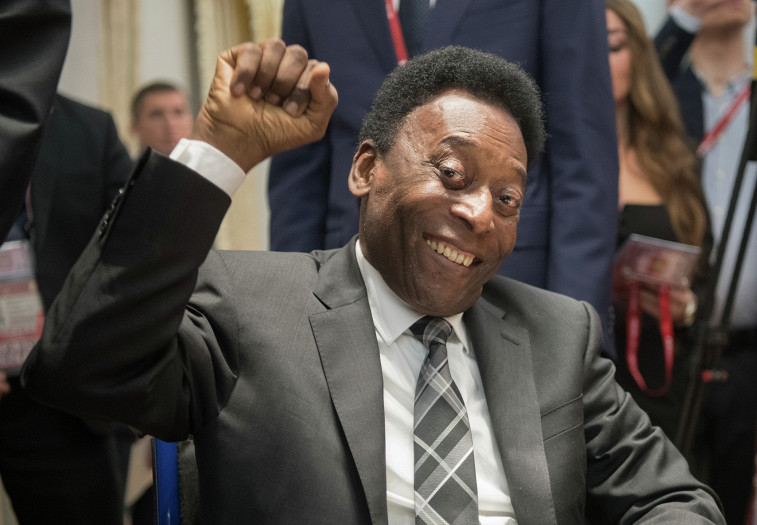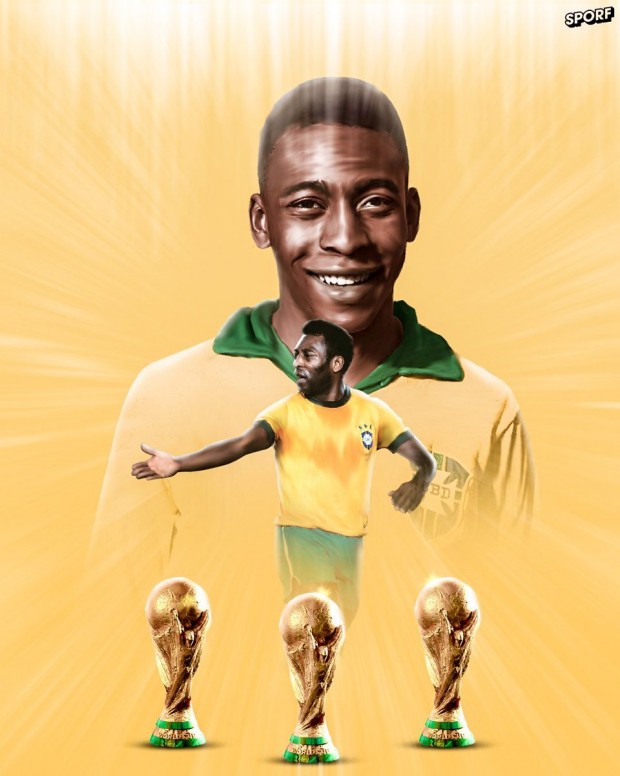 Edson Arantes do Nascimento. Pele had a very wide angle of view: this allowed him to quickly assess the constantly changing situation on the field — and make the best decision.
Unusually gifted by nature, Pele, nevertheless, devoted a lot of time to working out individual components of football equipment, thanks to which, for example, he hit the ball equally well with both feet. Another undoubted advantage of it is its excellent dribbling and stroke. Pele's characteristic filigree technique of ball possession was combined with a high speed of movement, and the techniques repeatedly worked out in training were combined with masterful improvisation.
Pele was also distinguished by his goal-scoring flair, exceptional intuition and a subtle understanding of the game. Despite his high individual skills, Pele has always remained a supporter of the team game. "It is impossible to win football without common efforts," he says. "Football is a team, a team, not one or two or three star players." Pele is known as the" grandmaster " of the pass, his passes to his partners were accurate, timely — and often baffled opponents with their unconventionality and surprise.The secret of Pele's skill lies in his phenomenal physical data and enormous hard work.