Updated on 2021/06/28 - Lucky Winner Announcement

Thanks everyone to share your football idol with us. Today we have finally raffled off the winner of this activity. Congratulations to Reply #89-darkdestroyer.

We will contact you soon for the shipment details. Please make sure to check your message inbox on the Mi Community. If you fail to get in touch with us within 7 days, you might lose the right to claim the prize.
The password of the zip is "ilovefootball", number 69% is the lucky winner, if your comments do not meet our criteria, we will postpone to the next comment.



Hello Mi Fans,
The very mention of football conjures up images of cheering fans from all corners of the world. Football has the power to stir passions and unite people regardless of their age, race, gender, culture, or nationality.
The football spectacle, the tournament witnessed friends and families gathering around televisions all over the world to cheer on their favorite football team and favourite football player!
Are you an avid football fan? Do you feel the roller coaster of emotions when you see your favourite player, your football idol playing on the field? Well, we all have our favourites! And some way or the other our football idols have indeed influenced our lives. Do you have any such stories to share? We are here to listen!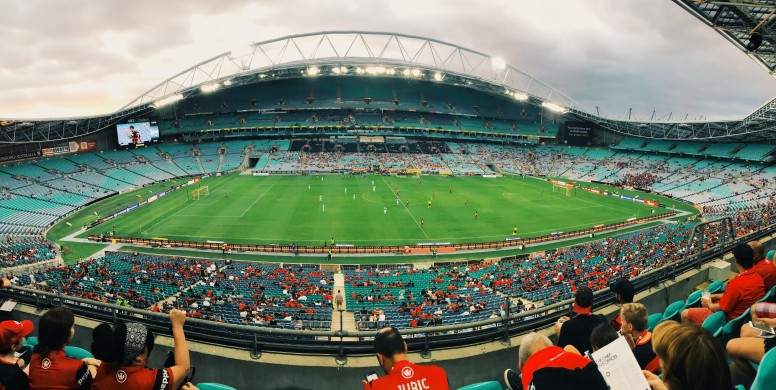 In today's activity, we wanna know from our Mi fans who their football idol is and how he has influenced their lives? Is it the idol's gaming Style, his winning goals, his character, or his passion that leaves an immense effect on your life? Share with us! And 1 lucky Mi fan will have the chance to win a Xiaomi AIoT Router AX3600 Black.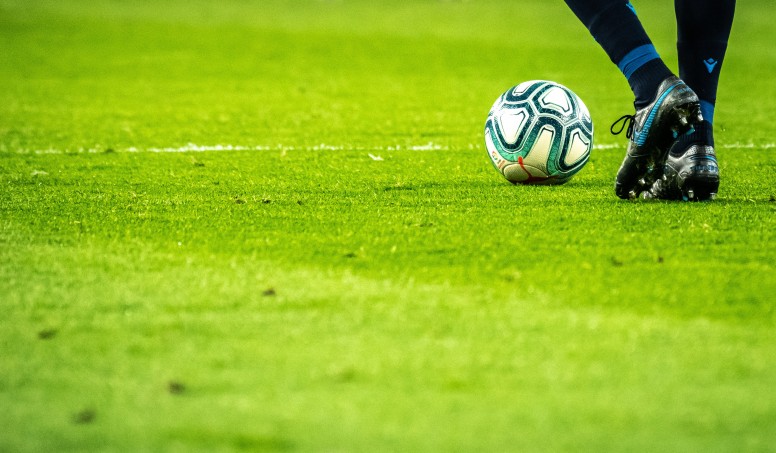 Let me start it for you!
My football idol is none other than Cristiano Ronaldo. How he maximizes his potential through sheer hard work and dedication to his profession Influenced me a lot! And it still affects me. I admire his immense professionalism on and off the pitch, his confidence in himself and his ability consistently are few things I always wanted to adopt. As for his arrogance, I believe it's a way of ensuring he keeps his confidence level at an all-time high. And yes I love him for what he is! My favourite sportsperson, my football idol.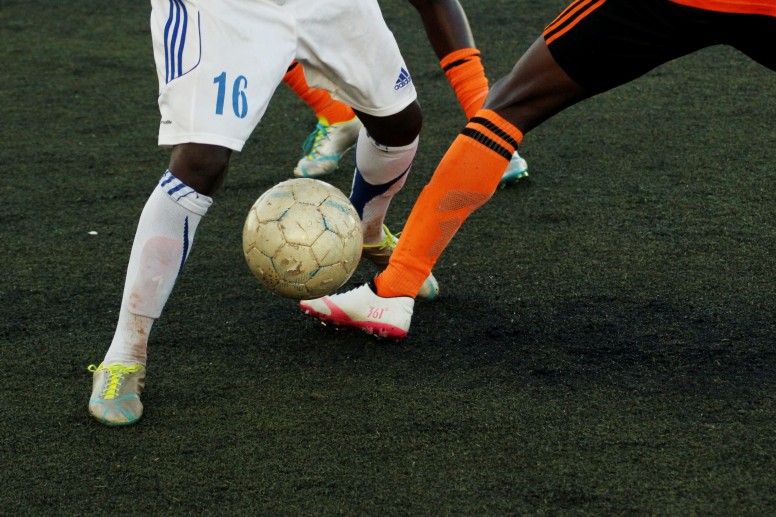 Now your turn!
How to participate?
All you have to do is:
Go to the comment section and share a photo of your football idol

Share your story about how your football idol influence your life



Contest timeline:
The contest ends on 26th June (GMT + 8)
Prize: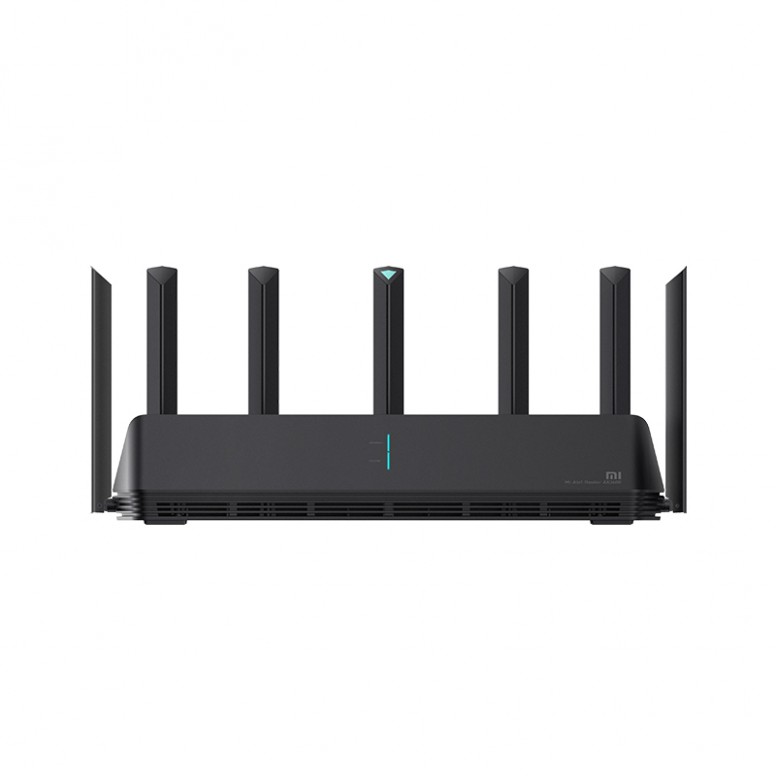 1 lucky winner will win Xiaomi AIoT Router AX3600 Black
(The winner will be chosen from 9%, 19%, 29%, 39%, 49%, 59%, 69%, 79%, 89% of the total number of replies and is encrypted in the file below. The password to access this file will be shared on the date of the announcement of winners.)
Your football idol.zip
(11.53 KB, Downloads: 25)
Rules:
1. If the winning reply is invalid the prize will be awarded to the immediate following reply.
2. Every user can reply up to 3 times to this thread.
3. Posts without an image and/or a story, posts that include irrelevant or illegal content are not eligible to win any prize.
Share the story about your football idol!