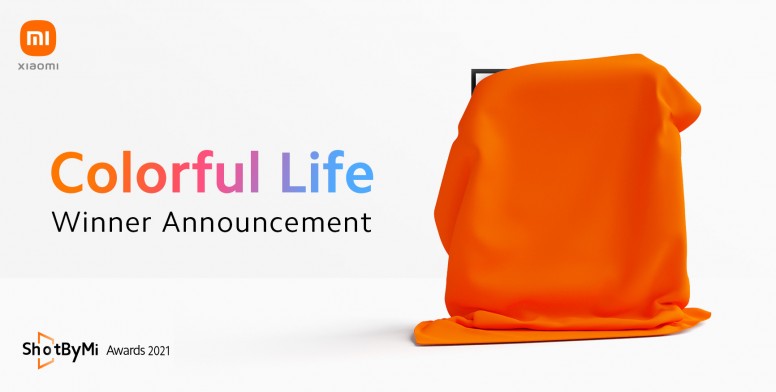 Hi, Mi fans,

After a long wait, ShotByMi Awards 2021 Episode 1 Colorful life Grand Prize Winner is finally announced today! All submitted photos and videos have been reviewed by the Preliminary Review Committee. Then, the world-class judges: Mattia Passarini, Max Rive, and Mango Street had the final say in award-winning photographic works selection. Let's see who is the final winner to take the Grand Prize and the prize winner for the outstanding works and the most popular works!


Congratulations to @Jelly Febrian. You are the final winner of the $5000 Grand Prize! For the Grand Prize, the winner will be rewarded with a 5,000 USD creative fund, certificate of awards
and ShotByMi gift box!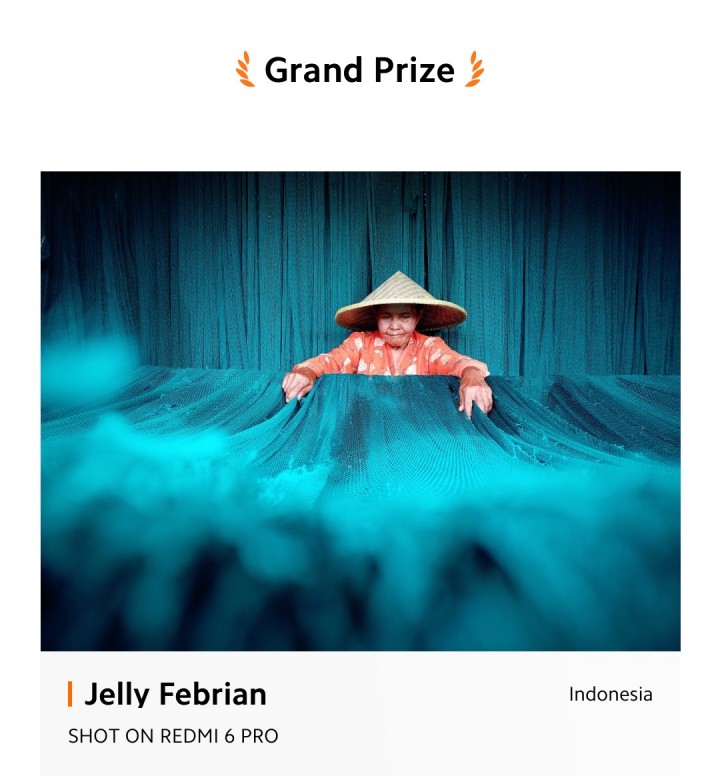 Title: "An Old Lady Is Weaving A Fish Net"

As A Winner ShotByMi Awards 2021 :
"I love photography since I was in Junior high, My father taught me how to make a great picture at that moment, and he taught me how to use a pocket camera and DSLR camera. During this pandemic, I tried to take photos with the smartphone, I used Redmi 6 Pro, which is used by my mother. However, she died last year, maybe this is the sustenance of her smartphone to use it in a positive way."

The story behind the photo:
The photo I won was when I came to a tourist village in Bogor, Indonesia, where the place was used to introduce culture in Indonesia, especially West Java, Starting from Silat, Making Umbrellas, Pottery, Drying cloth, and Making Nets Fish.

Judges' Quotes:
"Photograph has captured in an interesting angle the daily life of the old women, great light and colors" --Mattia Passarini

"Great vignetting, focus, and quality. Interesting use of colors" --Max Rive

"This was a striking image with the subject popping out from a sea of monochromatic textures. Great leading lines and overall composition"--Mango Street


For Outstanding Prize *10, Congratulations to @Andi Nursam adiputra, @Yudy bento,@Pramit Das, @Tanjir Ahmed, @Daniel Blasius, @Jiantian Su, @Tanvir Ahmed,@Андрій, @Johan Villamizar Torres and @Przemek. You all are the Top 10 Outstanding Prize Winners. 10 Outstanding Prize winners will have a Mi 11 phone, certificate of awards, and the ShotByMi gift box!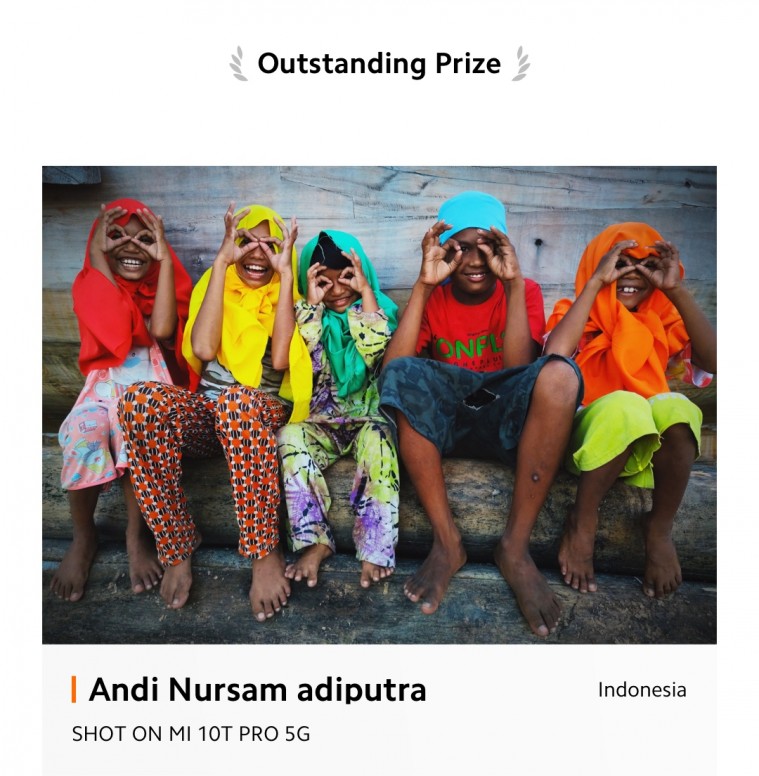 Title: "Colorful happiness"
Short description:
Childhood is a colorful period, the happiest time, full of jokes and laughter, playing and laughing with friends.
Judges' Quote:
"photographer has been able to capture a natural beauty of happy child in a colorful contest and good light " --Mattia Passarini
"This photo nailed the theme of the competition! Great colors and emotion from the subjects"--Mango Street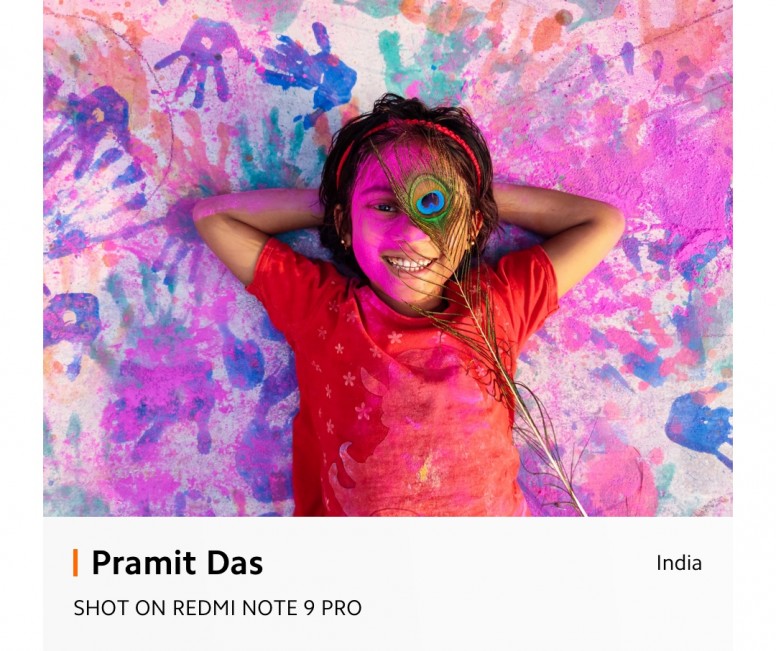 Title :"Life is Like a Rainbow"
Shot description :
Holi is an Indian popular ancient festival of colors. Holi celebrates the arrival of spring, the end of winter, the blossoming of love, and for many, it is a festival day to meet others, play and laugh, forget and forgive, and repair a broken relationship. The festival also celebrates the beginning of a good spring harvest season, this picture inspired by the Holi festival and the colorful life of the child.
Judges' quotes:
"Photographer have found an interesting angle to express the joy of the child and colors" --Mattia Passarini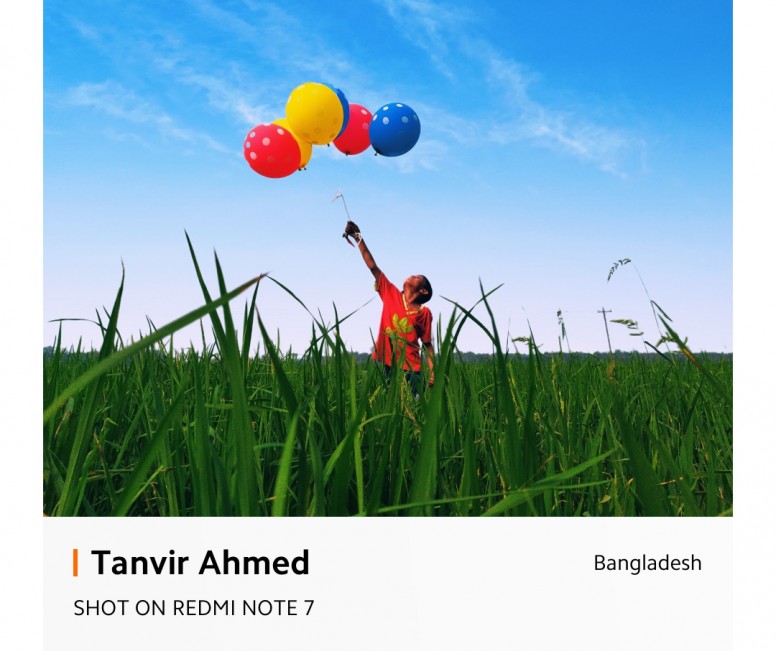 Title:"The child enjoyed his childhood"
Description:
A young boy with colorful balloons was happily enjoying his time. He is very fond of colorful balloons. I was exploring through the green meadow suddenly I saw this happy boy happily strolling and playing with his balloons. I was very much happy to capture the moment and further, I shared the photo with him and he was happy to see him in the photo.
Judges' quote:
"Beautiful low viewpoint from the grass and good use of colors and theme subject" --Max Rive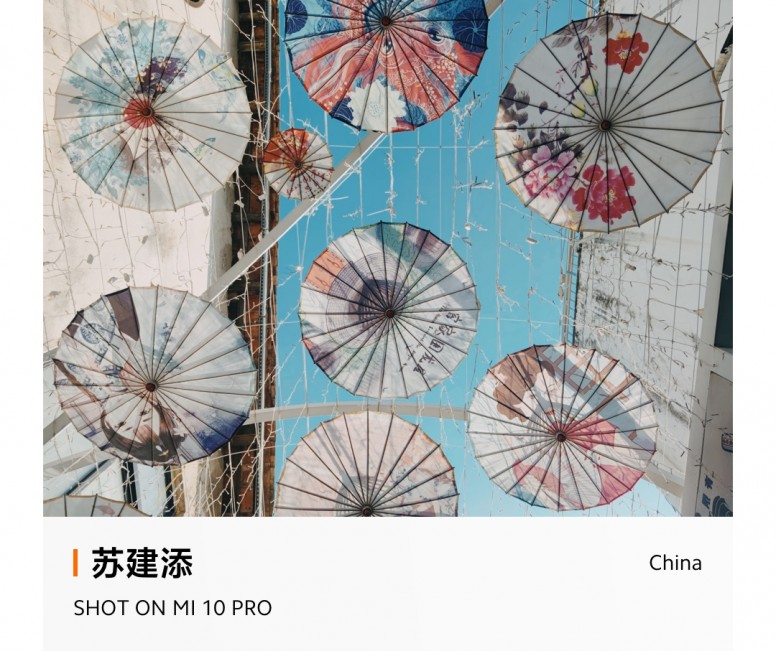 Title: "Oil Paper Umbrella"
Description:
When I wandered around, I saw a poetic street. I walked in the middle of the street and looked up at the sky. I saw beautiful pictures displayed on the oil paper umbrella. I shoot it by Mi 10pro and find a suitable angle and composition to take this picture.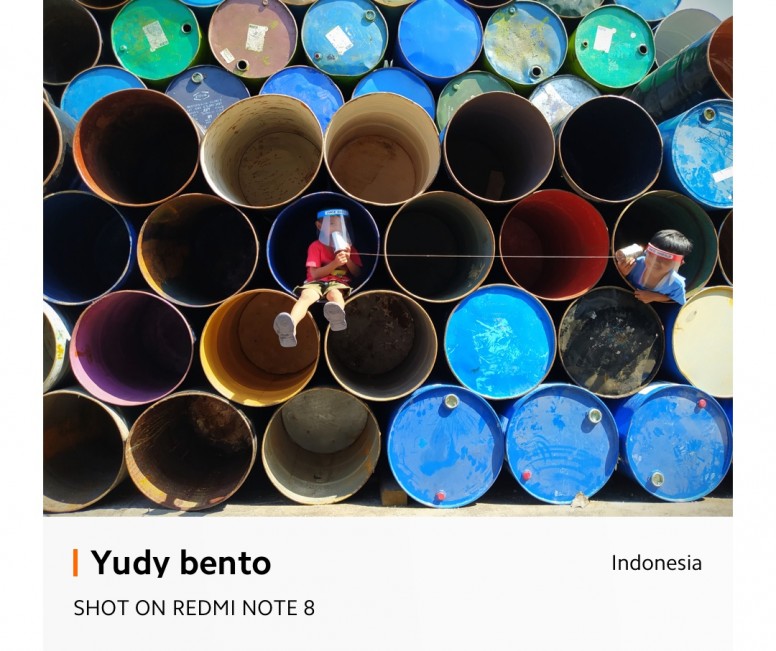 Judges' quote:
"Nice photo that represents that there is always a way to keep connected each other"--Mattia Passarini
"The storytelling in this photo is incredible and the emotion is palpable!" --Mango Street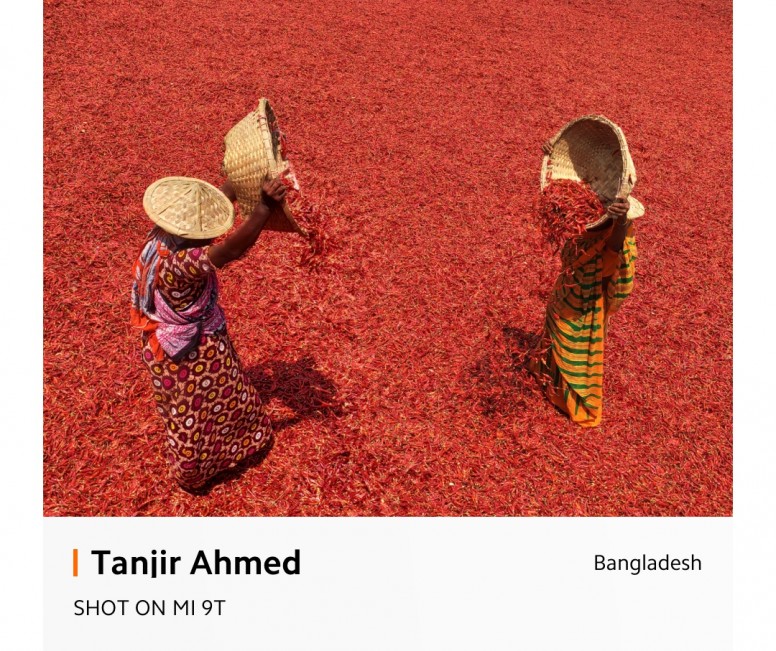 Title: "Women's work-life"
Description: I like to travel and capture photos while exploring different locations. I took this photo at the time when farmers already harvested all the hot red chilies from the farming land. They all were very much busy drying up all the chilies as fast they can. It was so vast that all the red chilies were looked like a red carpet from a far distance. The farmers were also happy while I took the photo.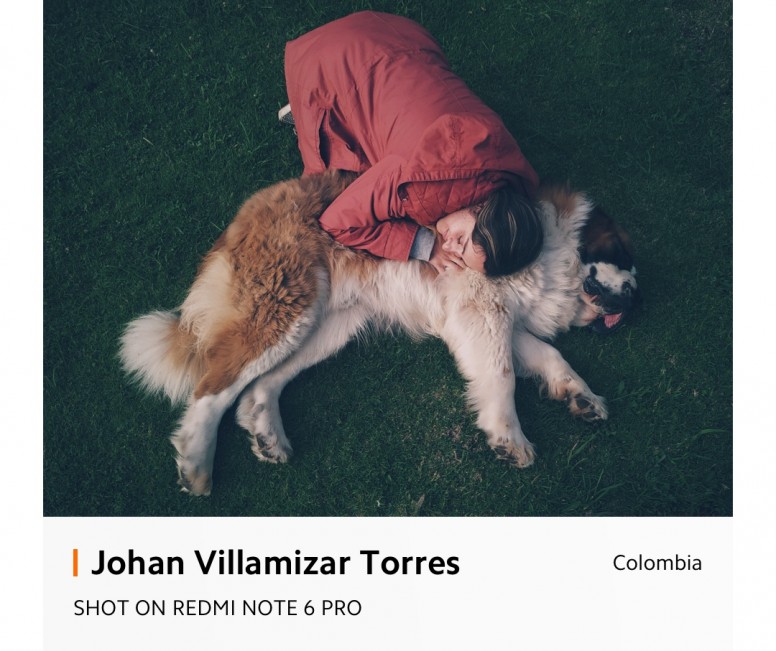 Title:"Beelhoven"
Description:The title of it is "BEELHOVEN" as a mixbetween the words Beethoven (like the movie) and Be Love.My friend Alejandra had just arrived from a really long trip, this is the exact moment of the reencounter between her and her beloved friend Turbo after being separated for three long years. It was a very emotional moment full of tears of joy, it taught us what disinterested love really is, a transcendent friendship through space and time.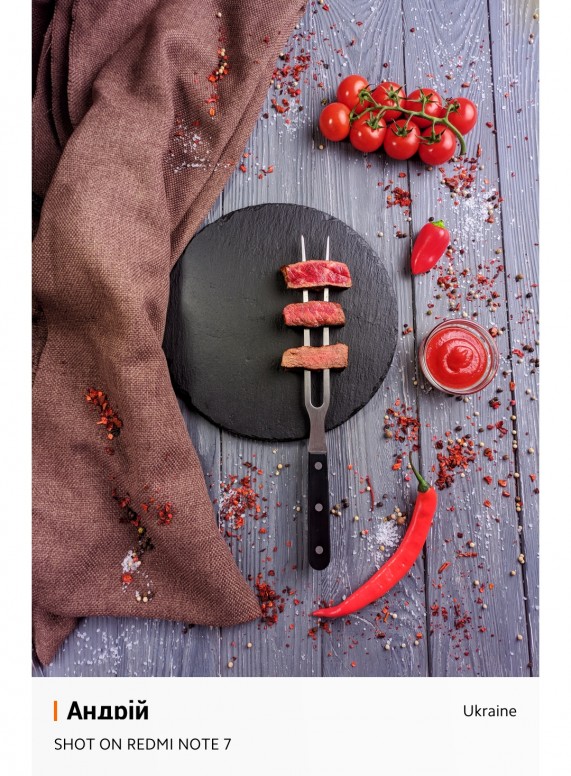 Title: "Roast beef"
Description:
The photo shows three types of roast beef. The photo was taken out of love for cooking, and to describe the recipe for proper cooking.
Judges' Quotes:
"Good quality, subject and lightning. A bit less strong on emotion" --Max Rive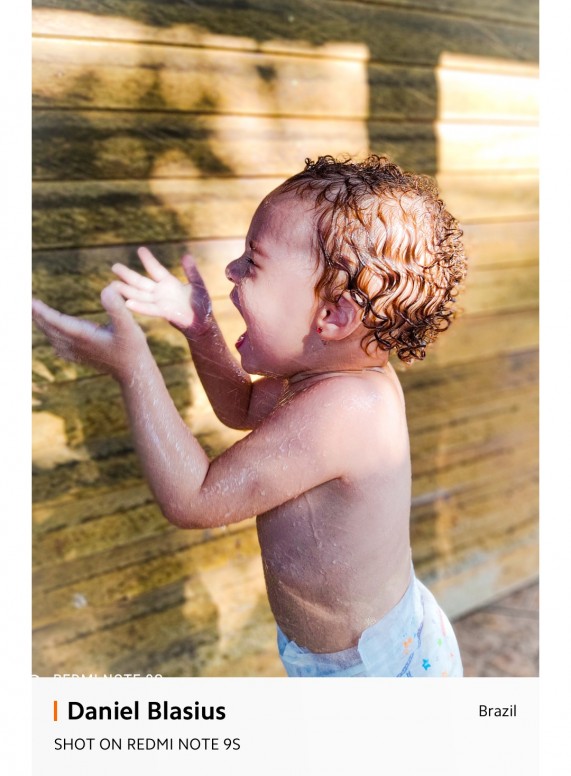 Title: "My Joy"
Description:
This is a photography of my daughter visiting our future home after a year in Lockdown in an apartment, because of a covid-19 pandemic. We still don't move to this house yet, but when I saw the happiness and joy in her face, I had to eternalize this moment. Makes all the sacrifice of the isolation worthwhile.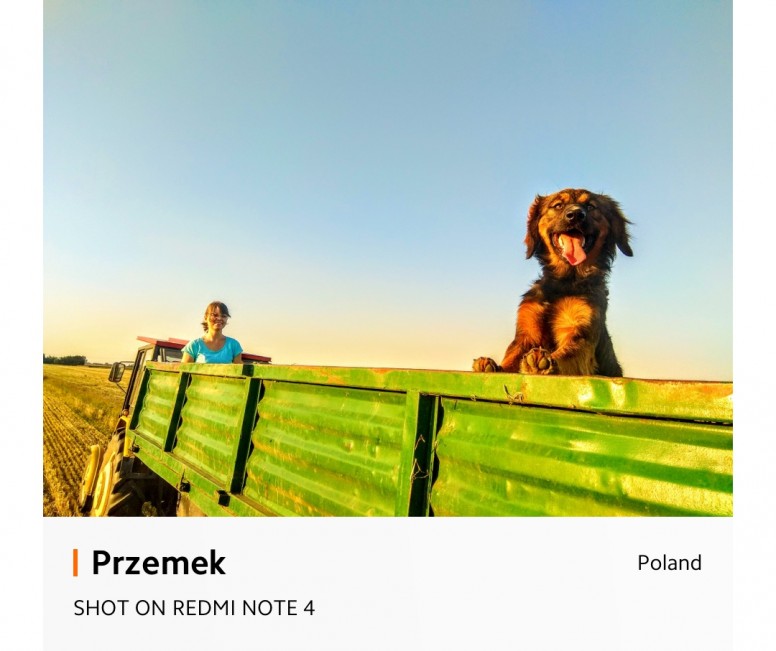 Title: Pies Misiek in the journey of his life
Description:
Me and my sister sang the song "Remedium" performed by Maryla Rodowicz. I and my sister Magda and our dog Misiek had a good time singing the changed words to the melody "Remedium"
"Get in any kind of vehicle,
Carry out luggage, neglect the ticket,
clutching the green trailer in its paws,
And watch the photographer lag behind".


For our Most Popular Works*4. Congratulations to @Jabir Jidan, @Marshal, @Pyae Phyo Aung and @Suhail. You all will win the Redmi Note 10, certificate of awards, and the ShotByMi gift box!




Let's congratulate all of the winners again!




ShotByMi 2021 Awards Episode 1 colorful life is the first episode of our global photography contest. It's been a great honor that we received so many amazing photos and short videos from our passionate Mi Fans all over the world. Thanks to everyone who participated in ShotByMi 2021 Awards Episode 1 colorful life. We will launch the next episode soon, please follow us to not miss any information! Thank you all for your support.










ShotByMi 2021




Your Vision, Your Story









Rate