Hello Mi Fans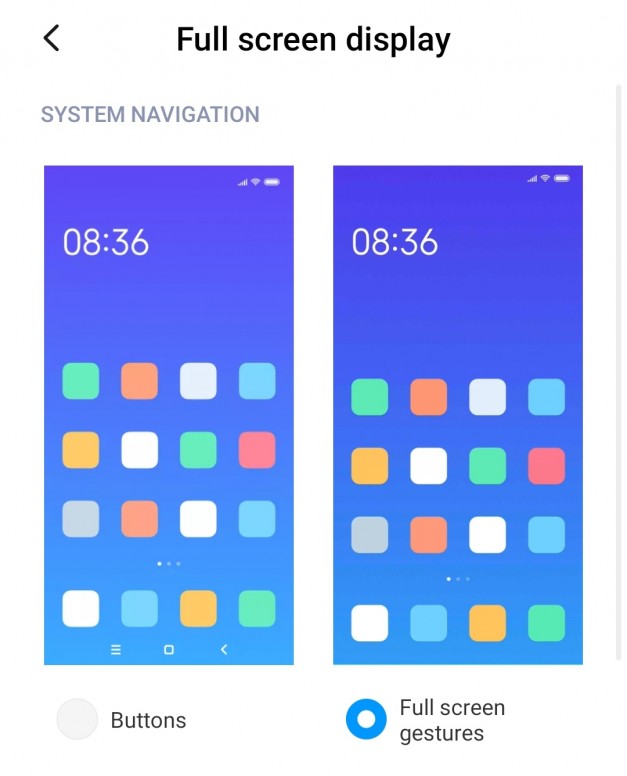 MIUI has always been knownfor Customisationand based on User Experience. Mi Fans are always eager to try Something New ontheir MIUI Deviceand MIUI allow the user to Fully Optimise the Phone Capacity. Today I am going ShareTrick through which you can Personalizeyour MIUI device as you Want. MIUI which already has a Great Amount ofPersonalization for the Users. MIUICustomization Increases User's Trust and Brand Satisfaction. Wealways try to bring something New for Mi Fans so that they can enjoy MIUIseamlessly.
Notification Panel onXiaomi device is at the Top which can be sometimes a little hectic to use it.So Here I am going to tell you howyou can change it to Bottom Notification Panel on Any Xiaomi Device.
If you're intrigued by the new navigation method, we've got aguide to enable and use gestures on Xiaomi phones.

Enabling full-screengestures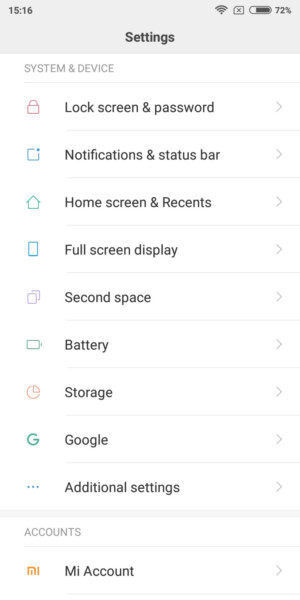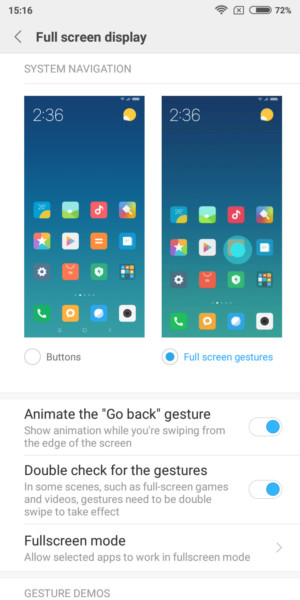 The first step to enablegestures on Xiaomi phones is to visit settings Full screen display.
From here, tap the screenshot on the right with the togglelabeled Full screen gestures.
Tweakit to your liking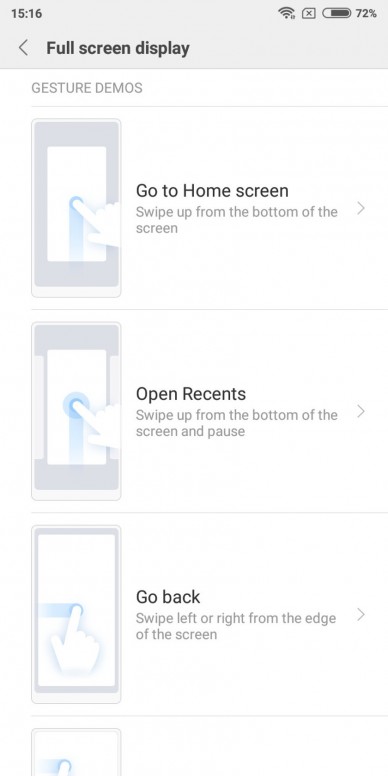 BUTTON NOTIFICATION

This is the traditional navigations that comes along with all android devices whichincludes the HOME, MINIMIZE & BACK button as show in the screenshot below
Back button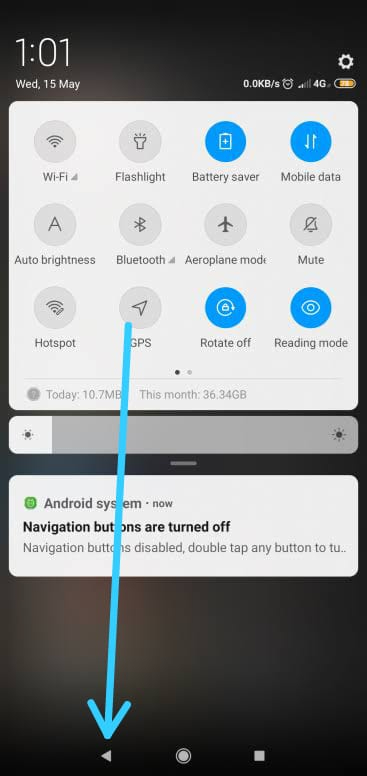 This signifies or represent returning back to your previous page, like you visited an icon you want to exit it.

Minimize button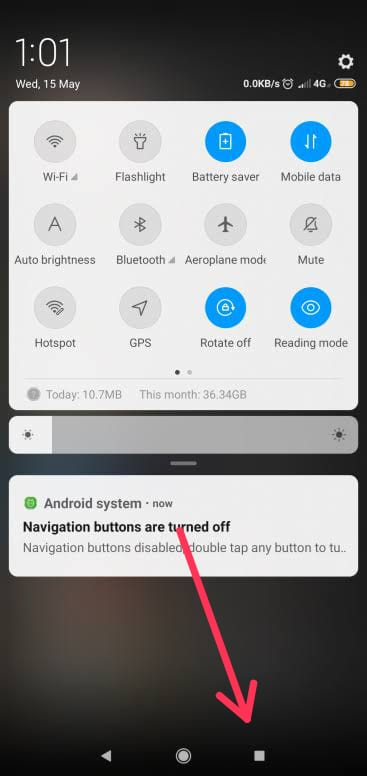 As the name implies, it helps in Minimizing or switching from one application to another without closing it.

Home button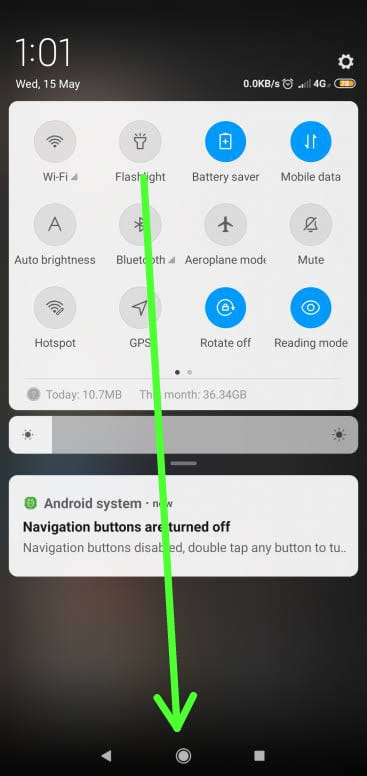 It helps in Moving Down or back to homepage of your device, it will automatically minimise your work and bring you back directly to the home page