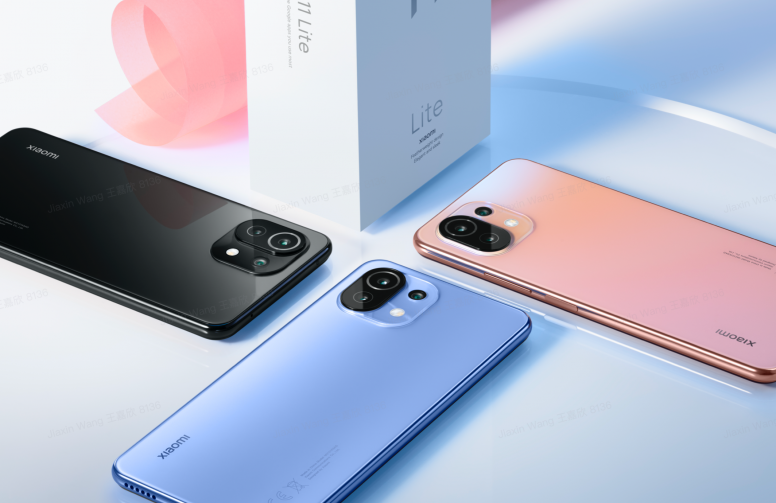 Hei Mi 11 Lite 5G users,
We're very pleased to present the MIUI 12.5 Global Stable ROM V12.5.1.0.RKIMIXM for Mi 11 Lite 5G. You should be able to progressively receive the update over-the-air (OTA) on your phones via the Updater app, otherwise you can download the ROM packages in this thread below.
Change Logs & Download
System
New: With 20 times more rendering power, there are now few limits to what you can see on your screen.

New: With custom device model adjustments, any phone becomes faster after the upgrade.

New: Response to gestures is now instant.

Optimization: MIUI became lighter, faster, and more durable.



Notes
New: A gesture shortcut now allows you to create notes, tasks, and excerpts anywhere.

New: Excerpts save text, URLs, and images to Notes in a few simple taps.

New: Dynamic layouts bring the typography in Notes to a new level.

New: Compose mind maps with complex structures.

New: New tools for doodling and sketching.

New: Press and hold a sketch to adjust the strokes automatically.

All-new Notes.



Download Links:
Update Flash 3.2G
Fastboot Flash 5.8G
Caution: Please be advised to flash the correct ROM region variant to avoid any brick and other inconveniences.
Related threads:
Regards,
FEDS64
Mi 11 Series Sub-forum Management Team