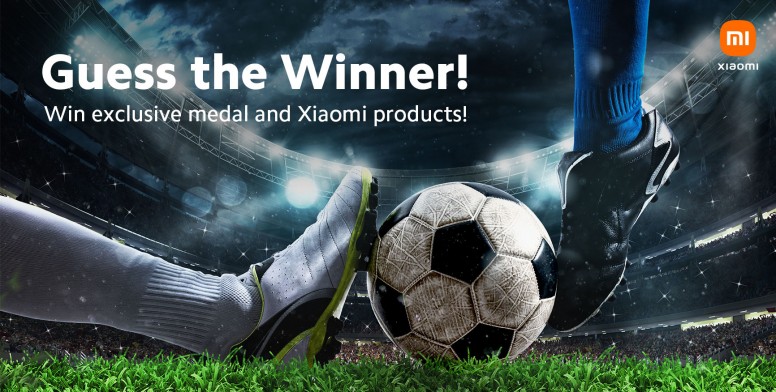 Hello Mi Fans,
Are you an ardent lover of football? For many of us, Football is an art! It's like a blank canvas waiting to be filled by the players on the field. For all the football lovers like me, excitement, anxiety, and love for the team we support start piling up just from the starting of any match and keep on continuing much after it's over! In a few days, we will be witnessing one of the much-awaited tournaments of football and I am sure for all the football lovers over there, expectations and excitement have started building up already for the European football feast that happens once every 4 years!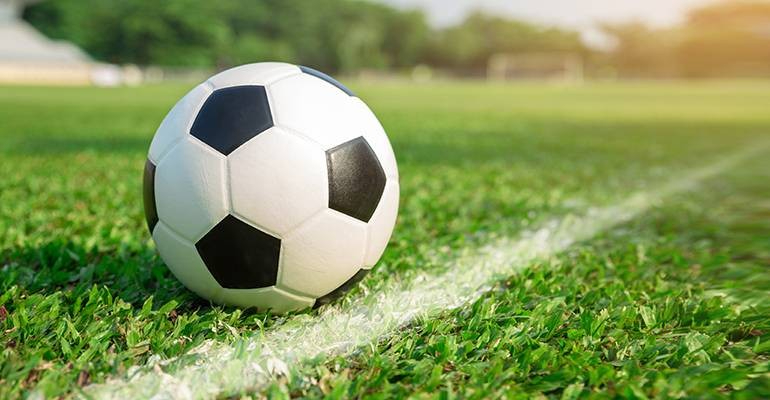 So to celebrate your enthusiasm for football and to make the excitement a bit higher we have arranged an interesting activity for you all!
How to participate in this contest?

All you need to do is:
1. Fill out the survey below, share the screenshot in the comments section and
2. Tell us your favorite football team
Finally, get a chance to win $50 gift packs!!
Have you got the Match calendar? Here goes it for you!
Saturday 12 June 2021
Turkey VS Italy
Wales VS Switzerland
Sunday 13 June 2021
Denmark VS Finland
Belgium VS Russia
England VS Croatia
Monday 14 June 2021
Austria VS North Macedonia
Netherlands VS Ukraine
Scotland VS Czech Republic
Tuesday 15 June 2021
Poland VS Slovakia
Spain VS Sweden
Wednesday 16 June 2021
Hungary VS Portugal
France VS Germany
Survey Timeline:
Ends on 12th June 23:59 (GMT + 8)
Prizes:
All the users who guess the correct 12 winning teams will get a $50 gift pack each

All the users who fill out the survey and post a screenshot as a reply to this thread will receive an exclusive medal!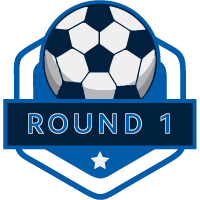 Fill out the survey now!
https://forms.gle/tt4egSDTdiaNjR9a8
Rate