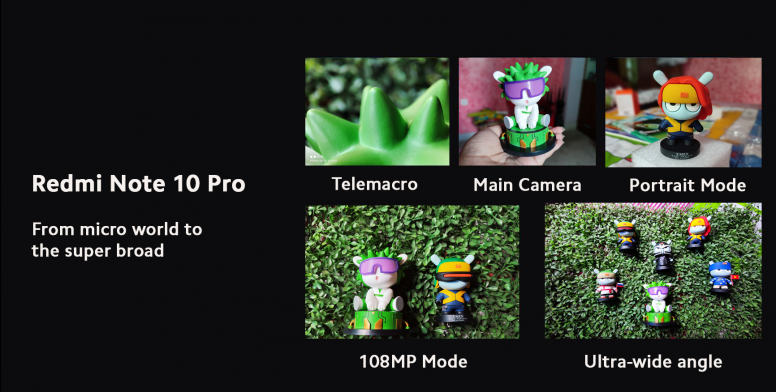 Hello Mi Fans,

Redmi Note 10 Pro, isn't just a single 108MP main camera. With the 5MP telemacro lens, 118º ultra-wide angle, and depth sensor, Redmi Note 10 Pro is a one-stop shop for stunning photos of all kinds, from the micro world to the super broad. Indoor or outdoor, for any situation or scenario you can capture every moment of your voyage brilliantly with Redmi Note 10 Pro. So once again I tried to experiment with various camera features of this beast! But this time I tried to capture all kinds of shots from 1 single scenario! Let's check out!

First Scenario: With the cute little bunnies indoors!



Telemacro:




The 5MP macro shots are amazing with lively colors and details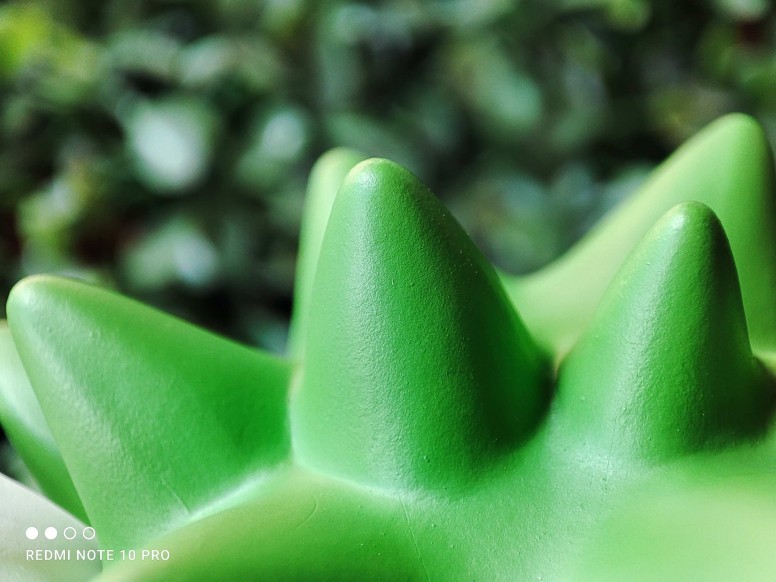 Can you guess what it is? Let's check out the main camera shot for that!
Main Camera:
The main camera saves 12MP photos by default, and they are outstanding for this class.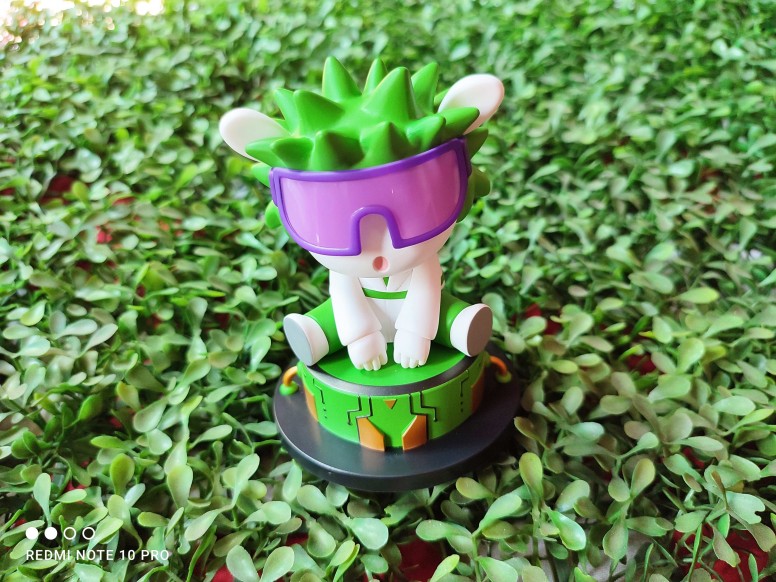 Portrait Mode:
The 2MP depth sensor helps you get perfect portrait photos with the main camera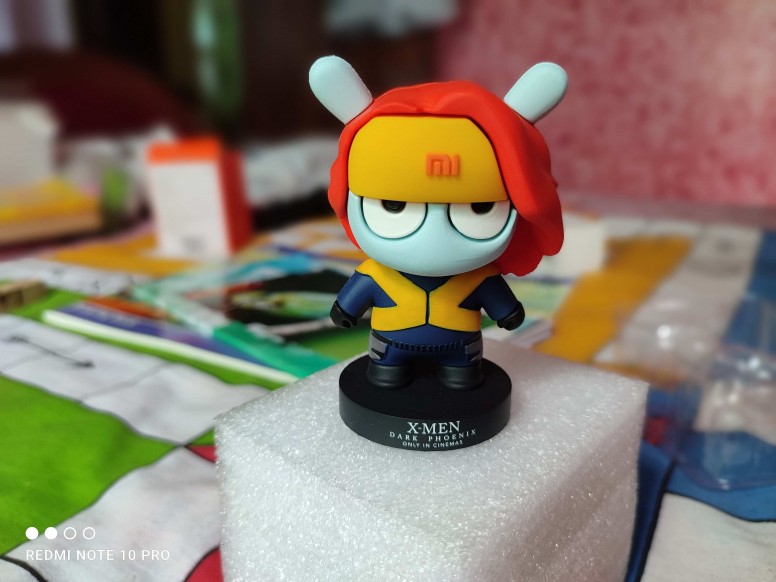 108MP Mode:
108MP Shots are meant to capture better details and provide a good dynamic range with impressive sharpness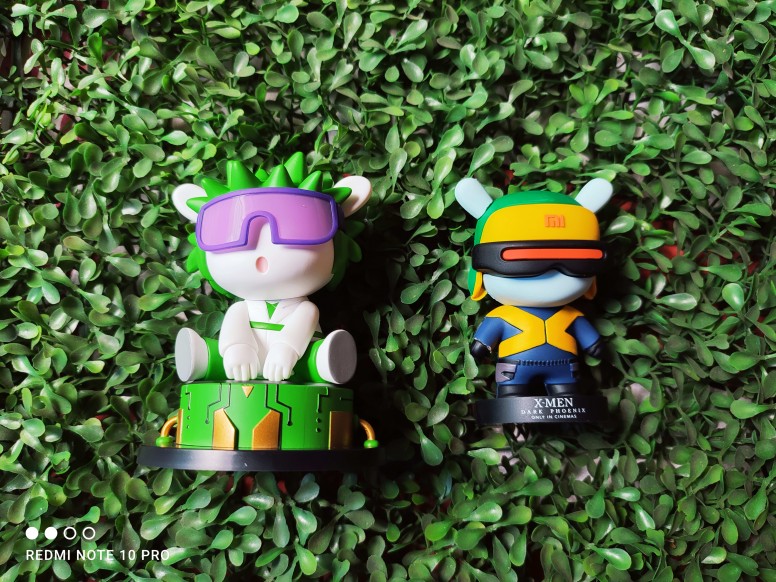 Ultra-wide angle
The 8MP ultrawide photos are pretty good, too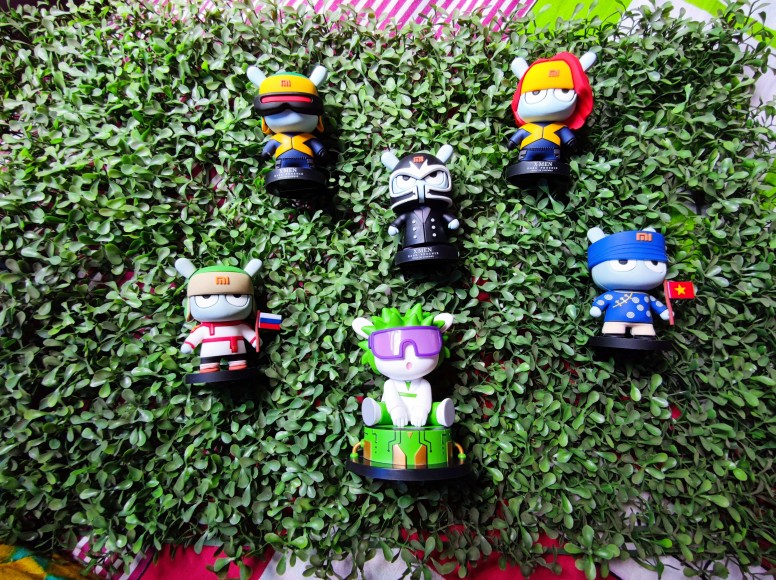 Now for the second scenario, I tried to capture the shots from the various events from these kids' studies to playtime.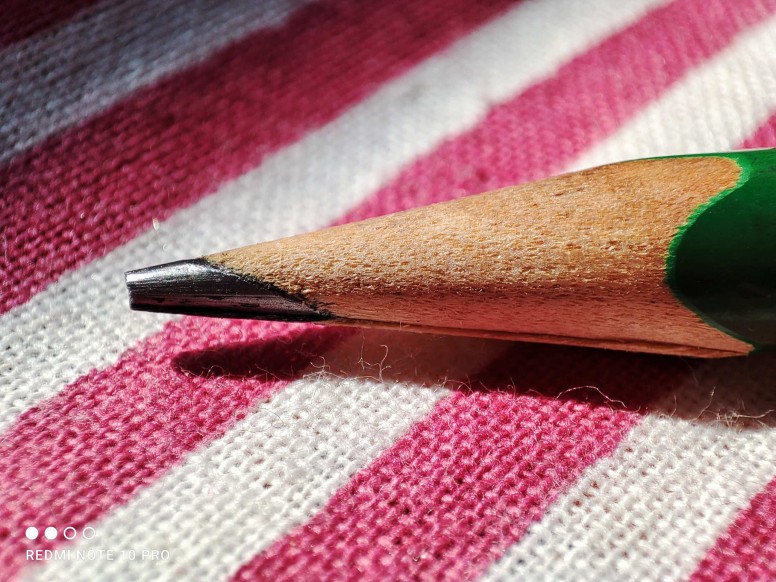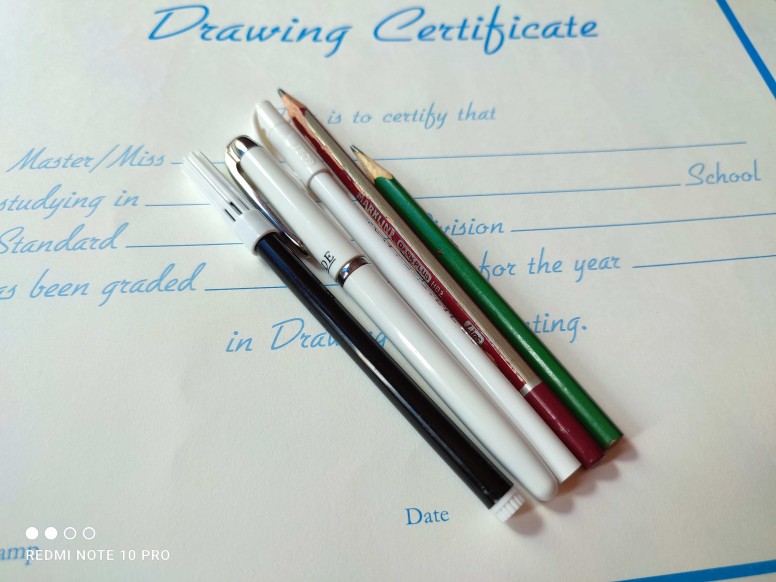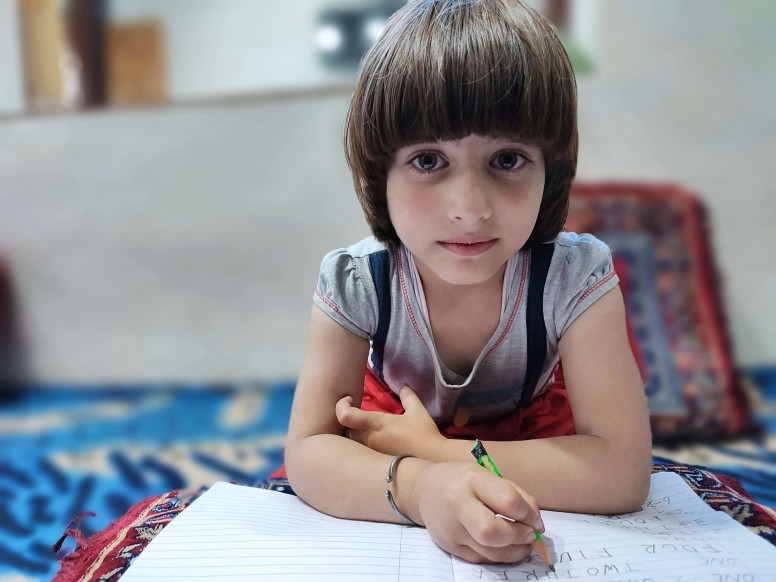 Portrait Mode with a special cinematic effect - Scarlet (in-built in MIUI Gallery App)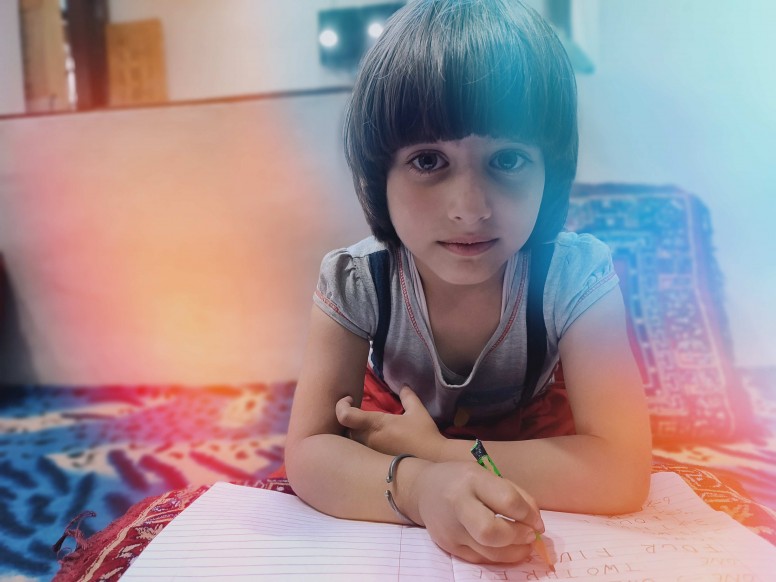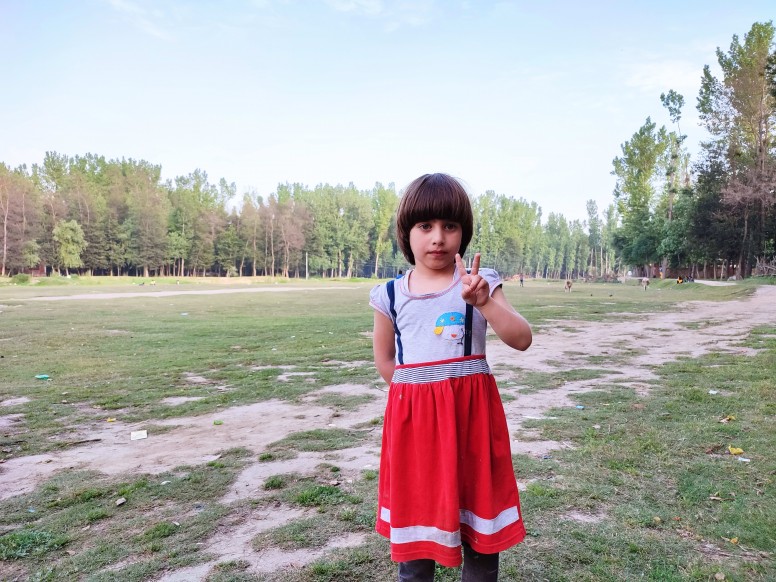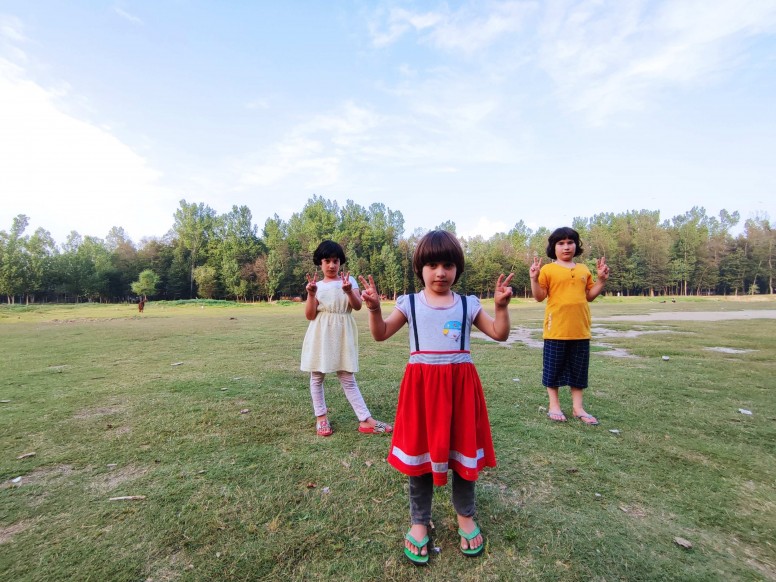 Redmi Note Pro lets you capture tiny amounts of light, or transform moving lights into magical works of art with long exposure modes! Honestly, I was never a fan of long exposure and have never ever tried before such modes. But with Redmi Note 10 Pro on hand, you are bound to try any feature that comes your way! So I tried some of these as well. With time and practice, they would come better definitely!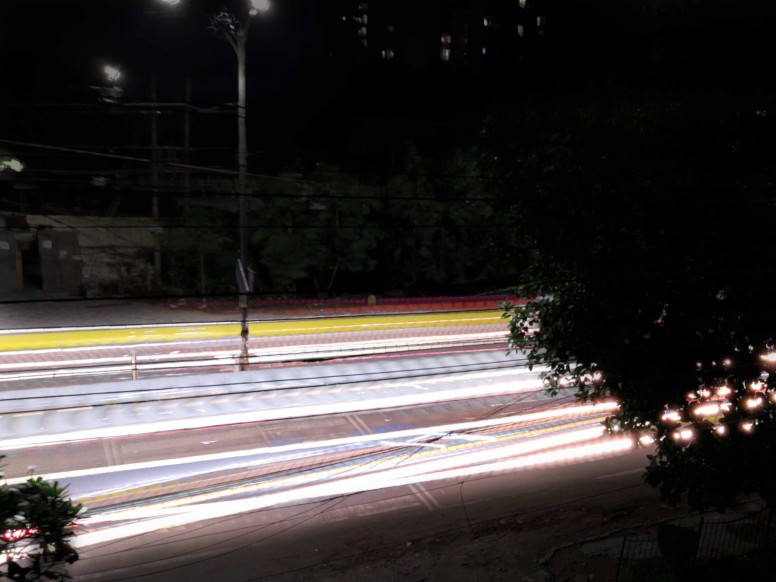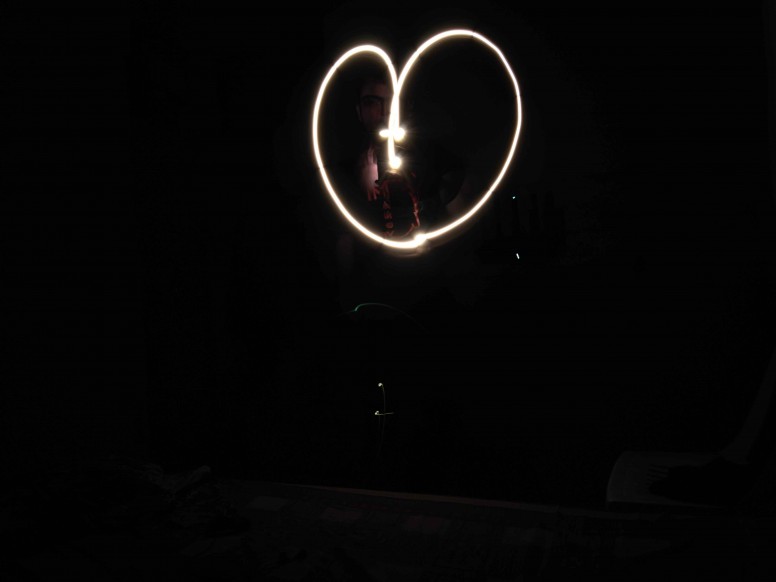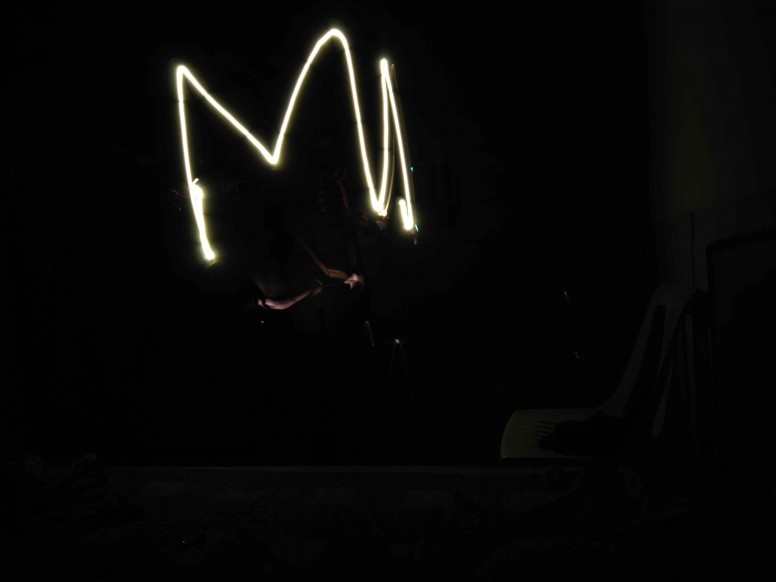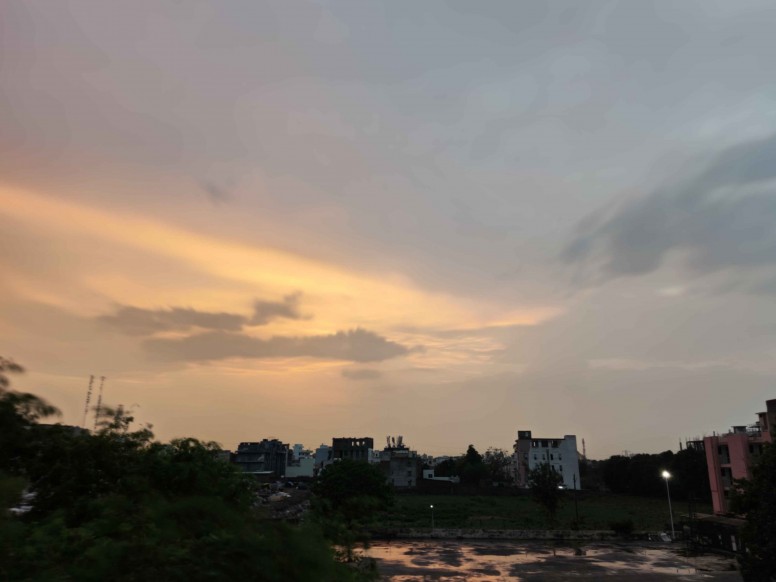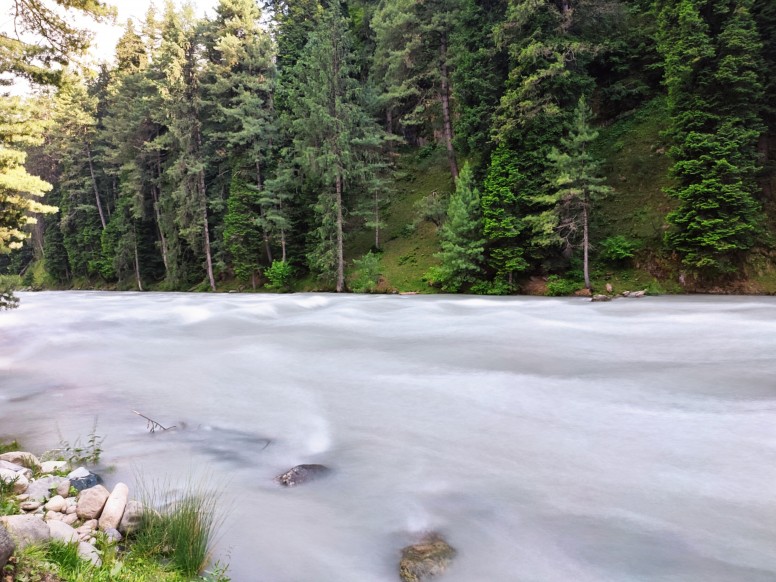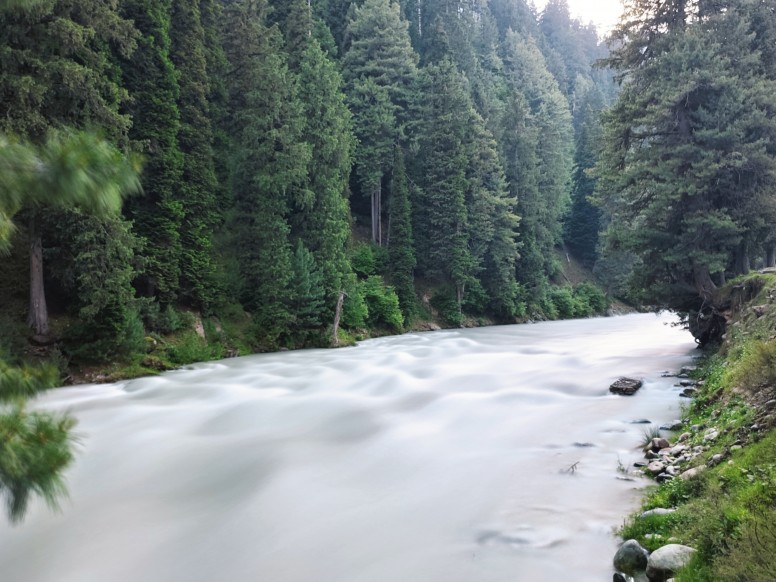 Often a situation arises when we have to take a photo from far away but the subject is important to us, Redmi Note 10 Pro definitely helps in that! Although there is no dedicated telephoto lens, zoom shots with a magnification of up to 5x still look quite decent.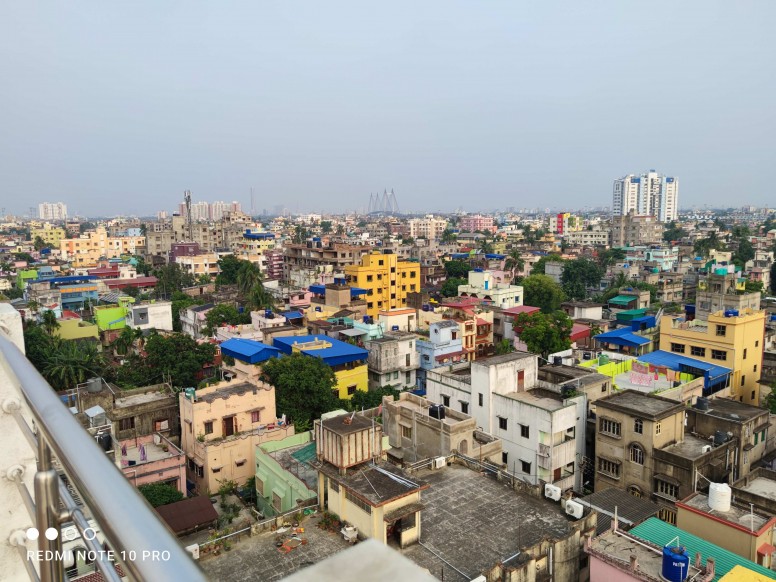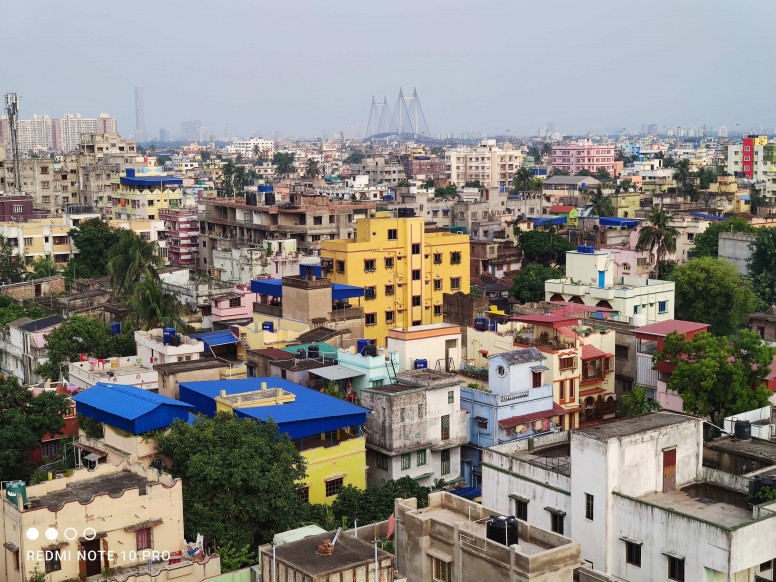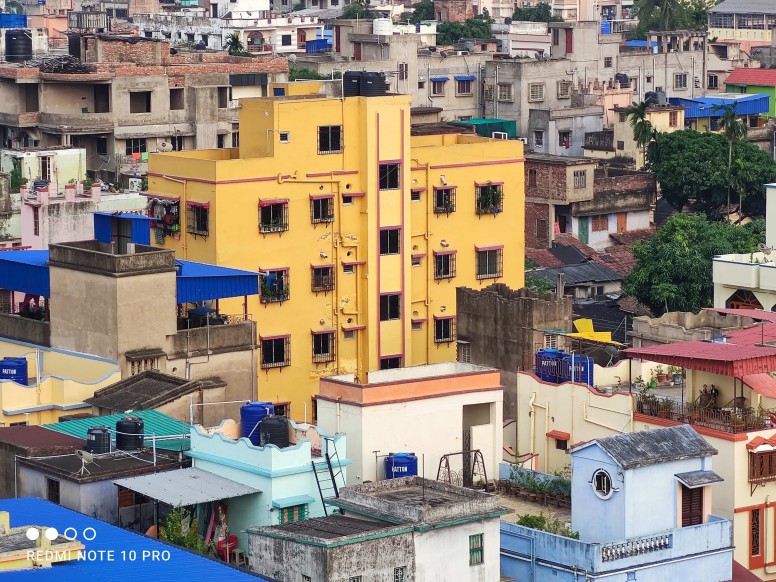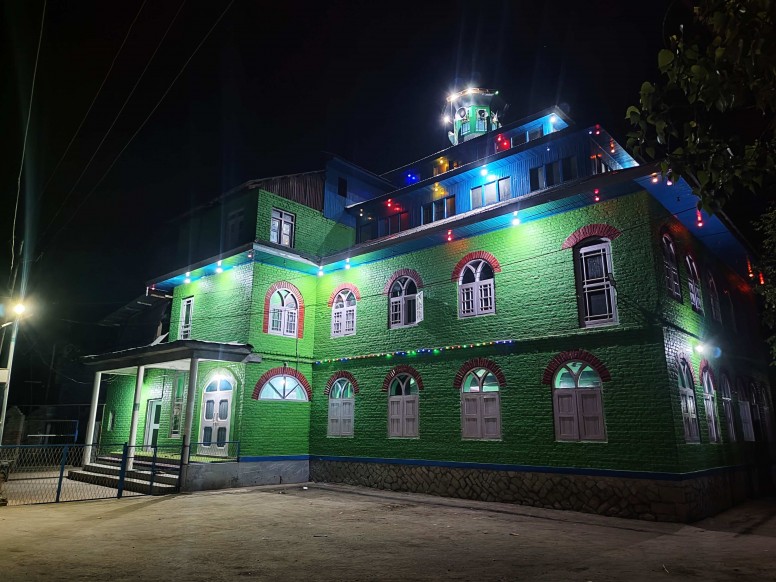 A Panorama shot I took almost after ages! Looks nice?

Now comes my most favorite part! AI Skyscaping 3.0. The sky is full of colors. And they are always there! We just can't see them! Bright reds, pinks, and purples shoot across the sky as the sun rises or sinks on the horizon. Have you ever just clicked a photo and wondered if you can paint the sky with the colors you want? May be changing a bright blue view to a reddish sunset one? Well, while clicking photos or capturing memories, you can't control the weather, and waiting for the ideal conditions for shooting isn't always feasible. But just because there are gray skies on your clicked photos, that doesn't mean that you can't have the blue sky you're aiming for.
AI Skyscaping 3.0 on Redmi Note Pro comes with different smart filters to add magic to your photos, your gallery is now more dynamic than ever. You will find it in the MIUI gallery app!
Let's check out some sample photos: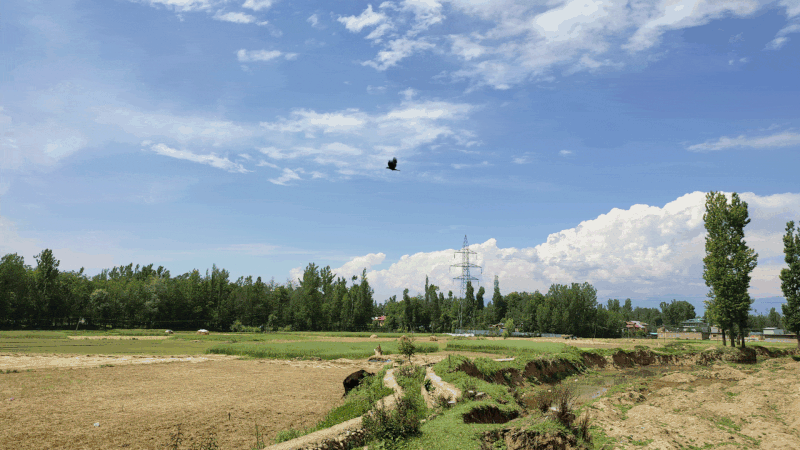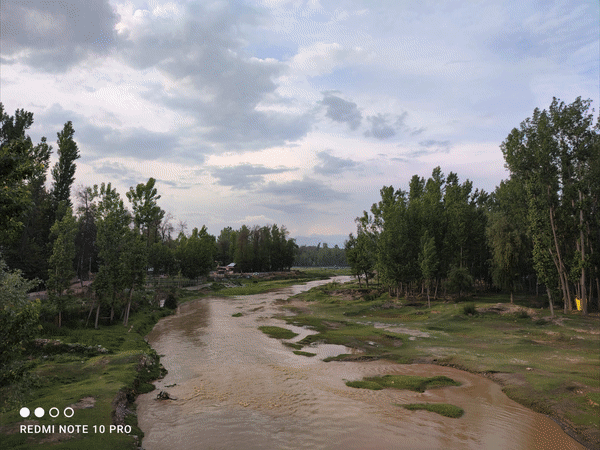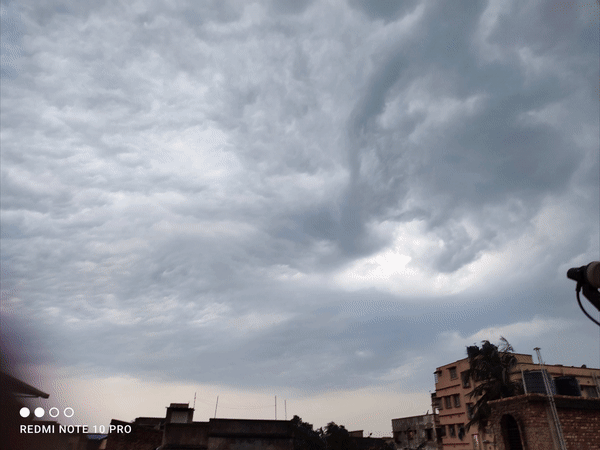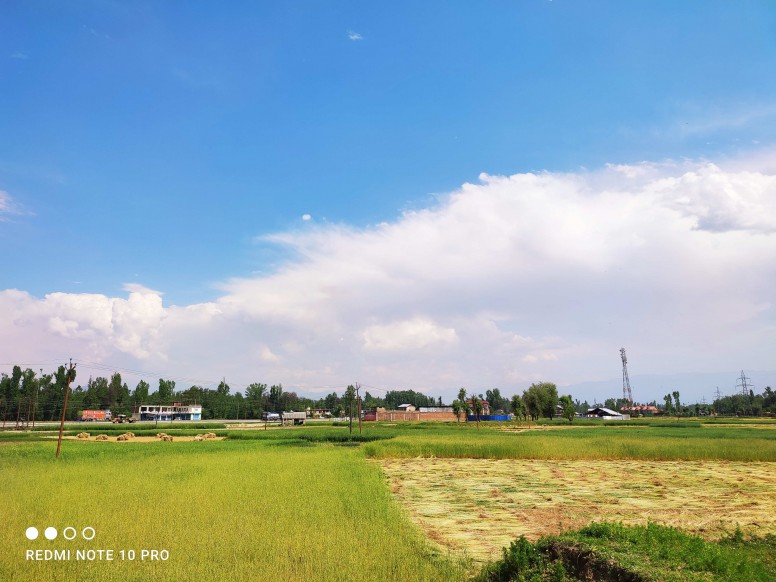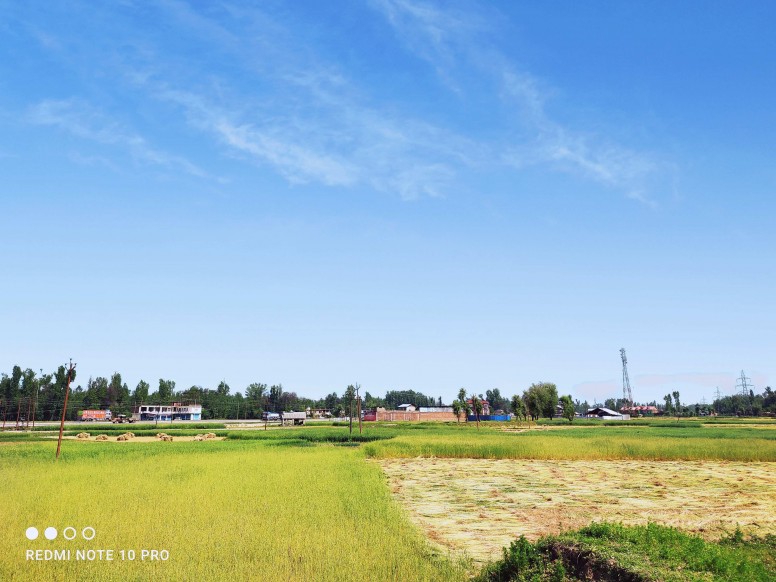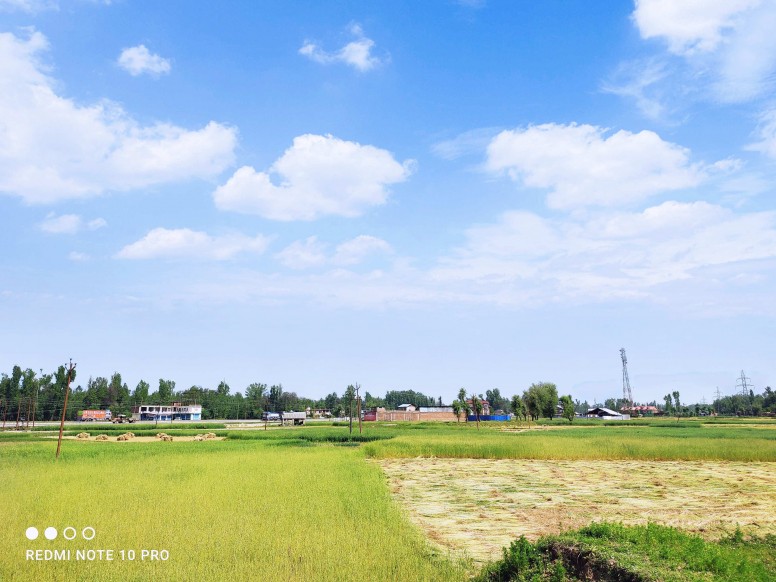 Dynamic filters:
(Quality has been reduced here to save your and my data
)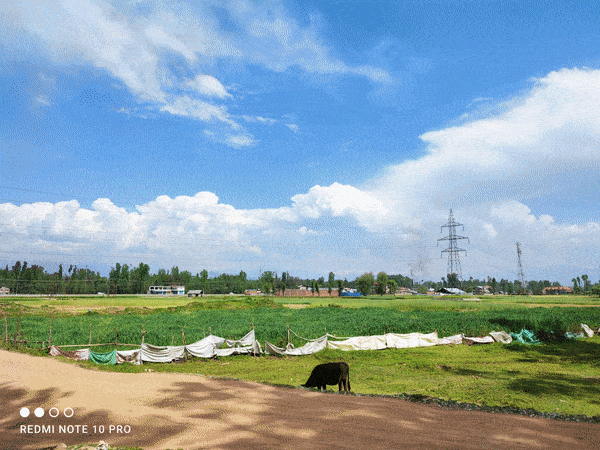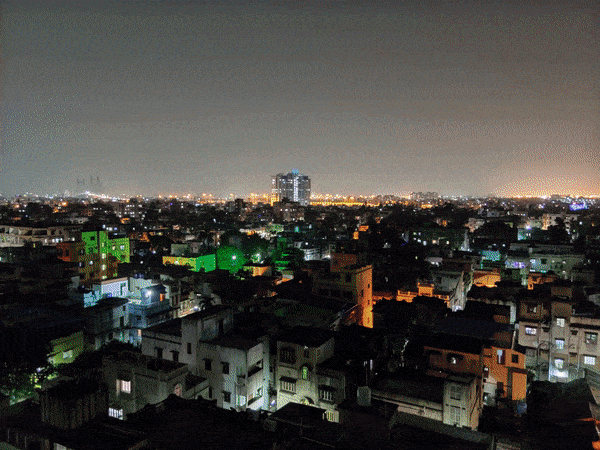 Just at the last part of the thread, I would love to talk about the amazing filters MIUI Gallery app has which make your photo looks cool and stunning. Simply go to the Gallery app and in the Filters tab you would find excellent filters like Reverie, Cyberpunk, Black ice and so much more!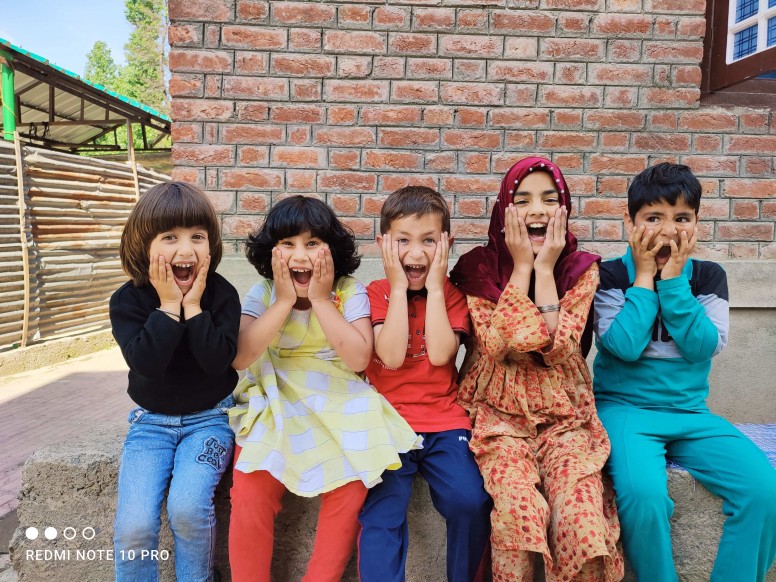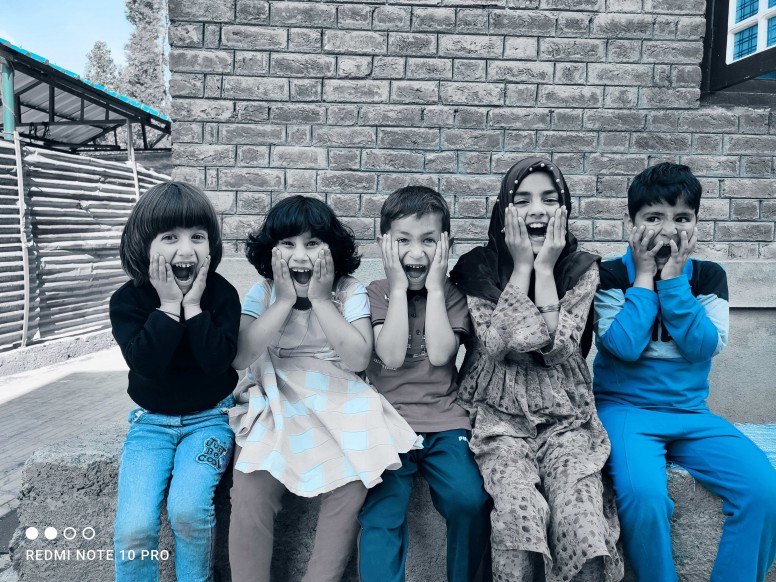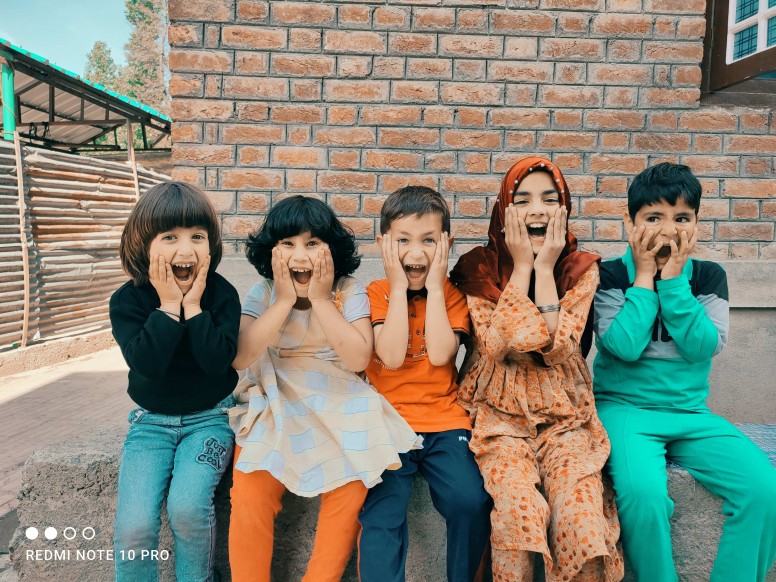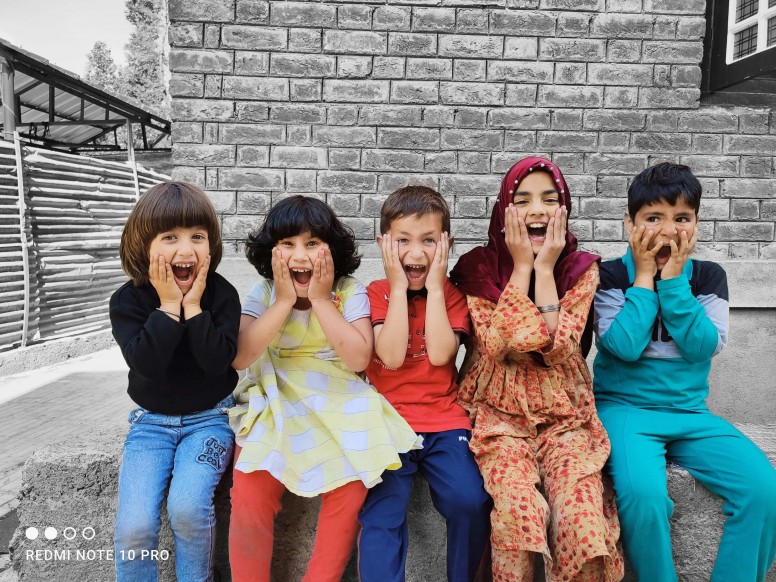 Which Camera feature of your phone do you use most often?
Let us know in the comments!
Rate