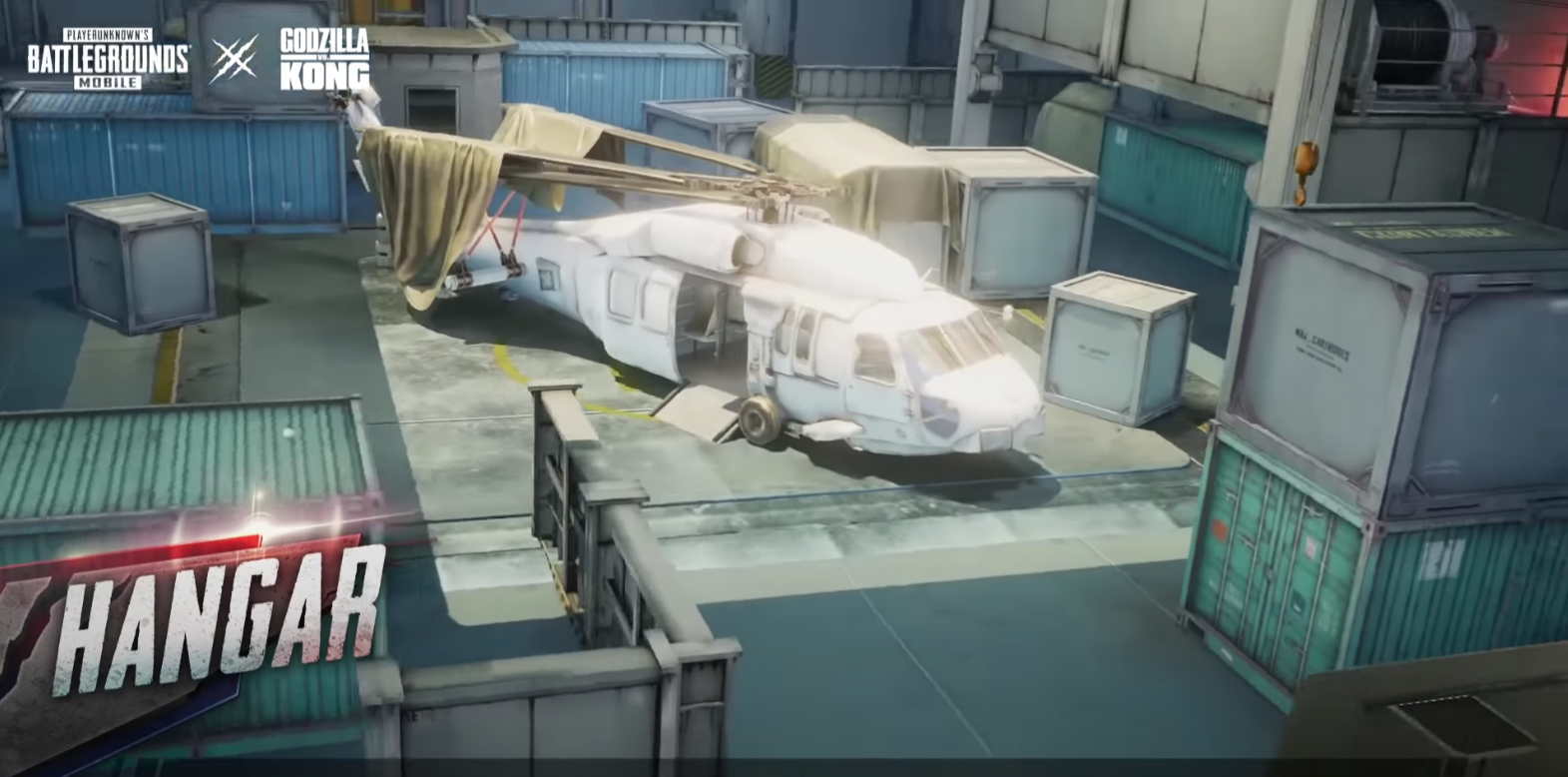 Hello Everyone,

Hangar Arena Map has finally been added to PUBG Mobile. This is the third TDM map & the fourth arena map of PUBG Mobile. If you start arena match, you will get an option to choose your map.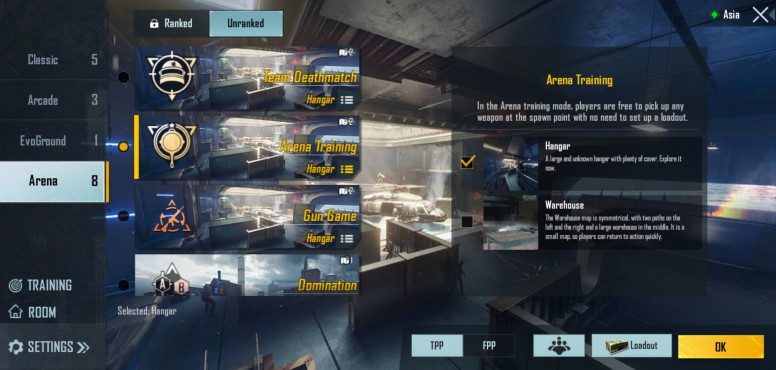 The map is full of covers you will find corners to hide, high locations with walls. The map is congested and you will get surprise attack at every corner. This map needs differnrt playing stratgy from warehouse map. In the centre of map there is an disabled helicopter which is the center of attraction and holds level 3 gears. The hangar maps looks modern & advanced compared to the other arena maps.



Here is my gameplay Video:





Hope You Like It!