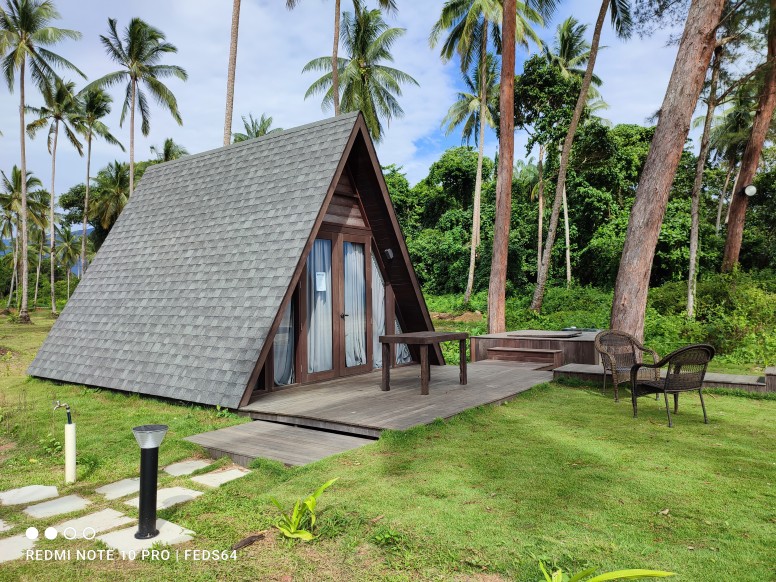 Welcome to another of my travelogue segments. This time we will be heading north-west to the island of Borneo.
The checkpoint between districts during the pandemic.
The route to the destination is always pleasing and scenic as ever.
Arrived just in time for a couple of shots before the night break.
Everyone is hungry and craving for seafood.
Nearby food court to suffice our hunger.
The most popular seafood joint in the vicinity.
Our main dish, Flower crab or Blue crab in Australia. Flower crabs taste better than the ubiquitous mud crabs because flower crabs live in the sea, they taste cleaner and sweeter than their muddy crabs which live in river estuaries.
The food is ready with a skyrocket price tag, USD150/-, anyway we had the liberty to order and have them delivered to our dining table at our time.
What's on the table? Stirred fried flower crab with egg, Egg white Steamed Prawn, Octopus with dried chilli, Fried Squid, Shrimp Paste Fern, Bitter with egg drop, Bamboo shell, and Deep fried Merlin.
Our canopy for the night.
The luxury in the canopy.
By morning break, it's time for breakfast.
If you prefer not to get sticky by the salty water, the pool is there for you.
Let's have breakfast and hit the wave soon after.
Chalet with personal jacuzzi bathtub. Simply awesome.
It's time to sum up the trip after enjoyable time at the seaside.
More Travelogue
Walking to the horizon - Telok Serabang