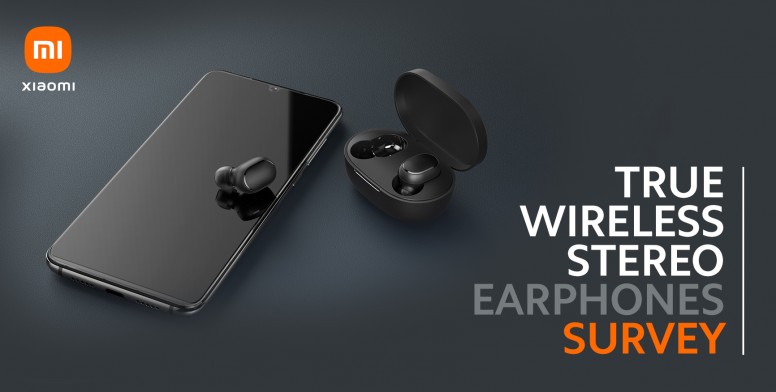 HI Mi Fans,
Today I wanted to ask you for a favor.
Please help us improve our products by filling
this
survey.
This time we are focusing on True Wireless Stereo (TWS) earphones and we will be grateful for your feedback, so if you have few spare minutes give it a go!
Many Thanks
Lukas