The Color of My Hometown: Madrid


Here is my design from Spain.

MADRID is my Hometown and I'm very proud of it. I have represented it with its most important places, buildings and could not miss the bear and the strawberry tree, which has become an orange tree, in honor of Xiaomi.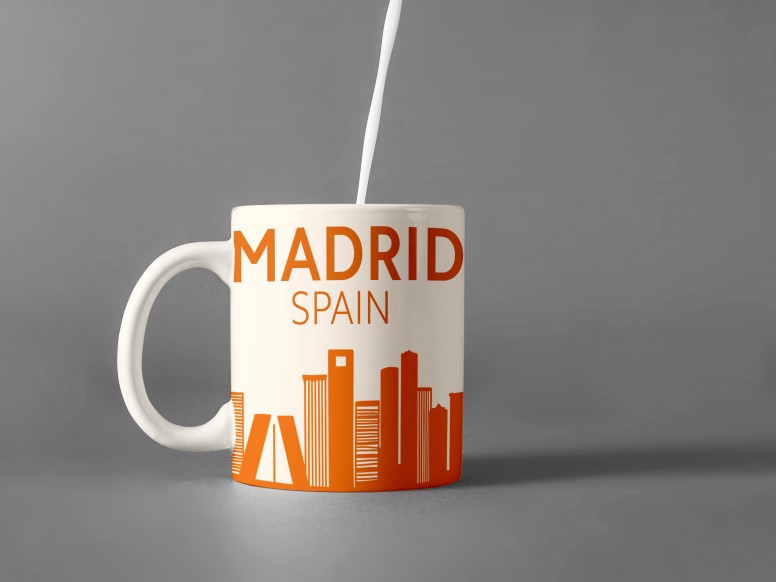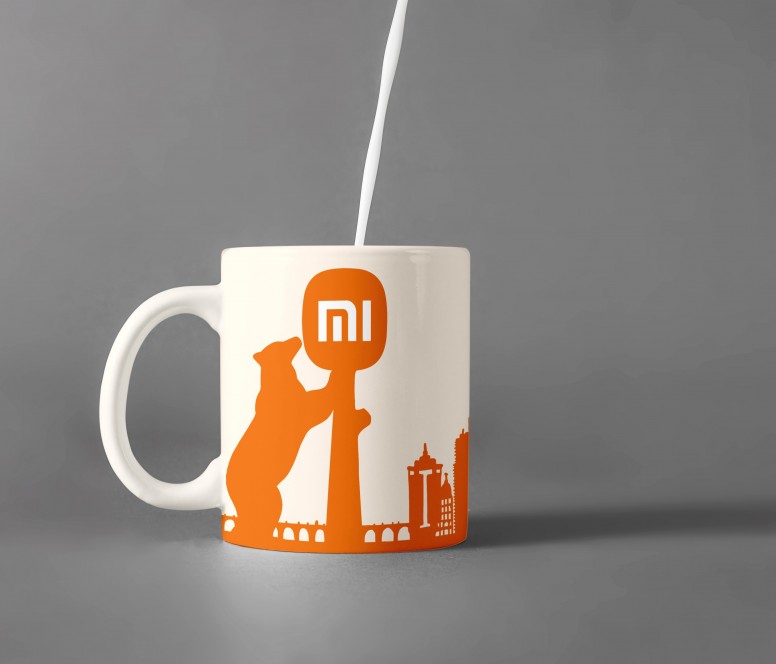 Hope you like the design and the beauty of Madrid!


MadridCup.zip
(2.32 MB, Downloads: 15)