Hi, Mi fans,

When we look back to Better Together in 2020, what do you remember? With our "Better Together 2020" Campaign, we have already built a valuable connection between Mi and You. We look forward to bringing more interesting experiences to you in 2021. We hope this year we could be together to continue to create memories that belong to Mi and You. This year, we bring you a new experience to be with us, let's take a look at this year's activities!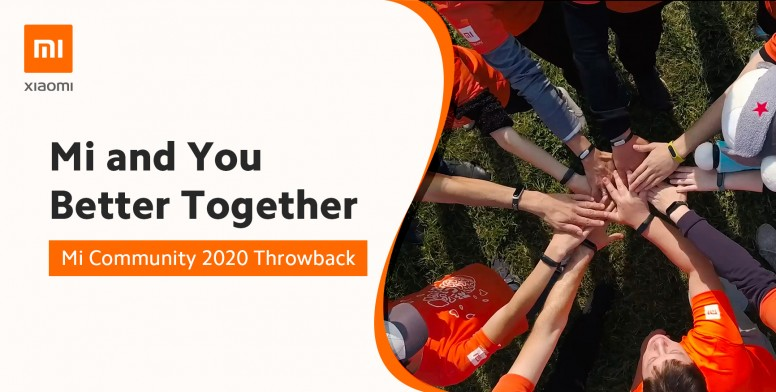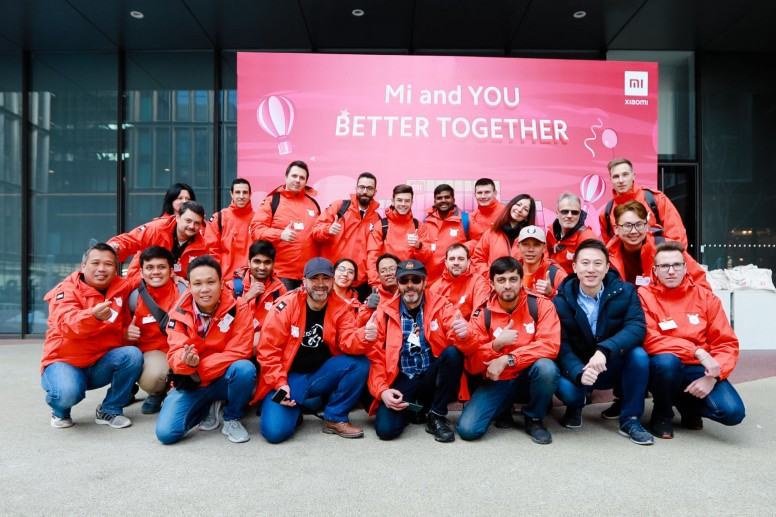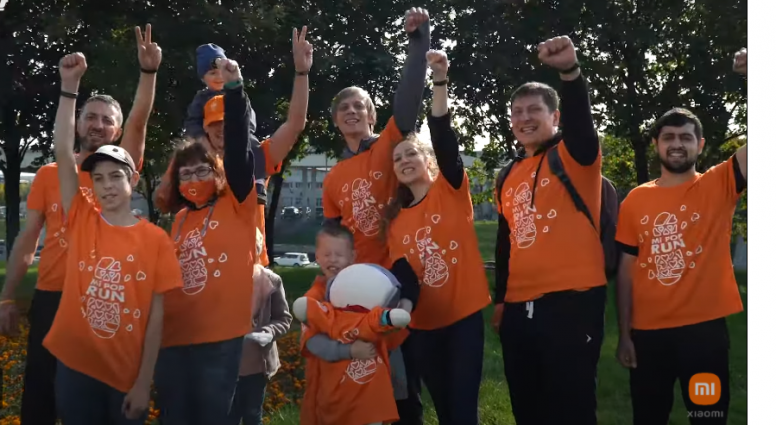 Mi and You, Better Together - That's what our slogan is.
Mi Community is a home for Mi fans to hang out and make friends from different corners of the world. Unity in diversity can be a perfect phrase for our Mi Community. Our love for Xiaomi has united us all together here. And we truly cherish the connections with our Mi fans.

Mi and You, Better Together. This year, we're inviting you to join our new attempt. The annual theme of #Better Together 2021 is "This is my hometown". Hometown is the most beautiful place in our heart, like our mother, who is nurturing us with her plants and trees. During the past year, there is no flat cement road, but it has a clean little sand road; Although there are no precious exotic flowers there, it is planted with evergreen pine and cypress, which makes the air very fresh. However, our hometown has a lot of changes accompanied by our growth, it combines our memories with happiness, sadness, and our colorful life. Recalling our hometown, what does it leave to you, do you want to contribute to your hometown to commemorate it? Do you want to introduce your hometown globally? There is a chance for you to take your hometown to the world, let's join together to save your memorial for your hometown!

We will bring you four activities, they are The Color of My Hometown, The Voice of My Hometown, Xiaomi Skylines, and Take me around. We will first publish the activity of "The Color of My Hometown".

About The Color of My Hometown
Combined with Design Together in 2020, we would like you to draw your hometown on the online mug template this year. You will be the one to design the mug, Mi Community will choose the final look, and the newly designed mug will be owned by our Mi fans only. Yes, you heard it right. We leave it all to you to design the exclusively official Mi Fans Mugs for Mi Community. So what are you waiting for? Come to join us!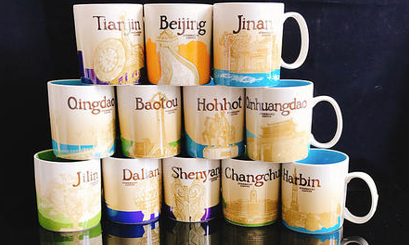 How to participate in?
1. Please download the template and design your hometown on the mug(the design needs to include the orange color), then upload your design into the comments.
Template.zip (769.92 KB, Downloads: 657)
Here is the reference picture below (you can draw your hometown on the mug template with the name of your hometown):




2. Mi community will launch the voting to select works.
3. The top 3 creative works will be the winner and the Mi community will produce their mugs, then send them to the Mi fans.
4. The champion will get MIX 3 phone. The second place will get Mi 10 Lite phone. The third winner will get CICA designed mechanical watch (The top three also would get their own designed cup and the limited edition ring from Xiaomi).


Xiaomi MIX 3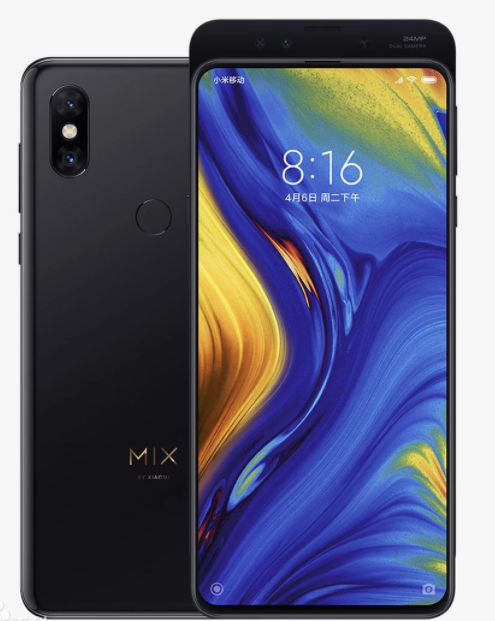 Xiaomi Mi 10 Lite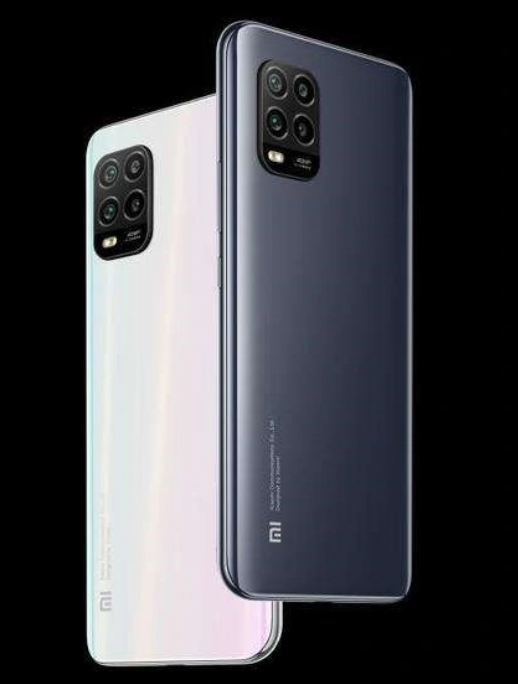 CICA designed mechanical watch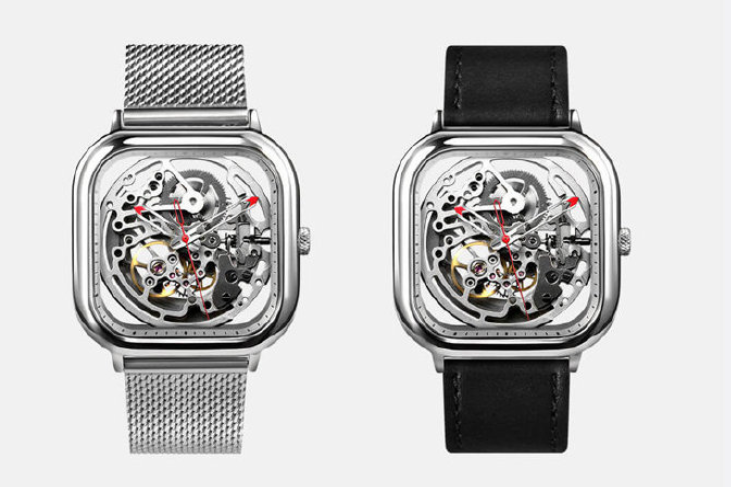 Limited Edition Ring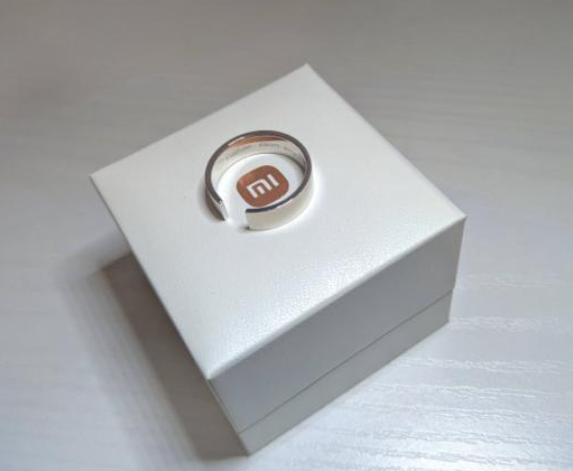 Judging Criteria
There will be 3 final winners based on the voting result by the Mi community
The design should best represent the hometown
Need to write the name of your hometown
Aesthetic and original design (if it is not an original design, the Mi community will cancel the participant's opportunity to win)
The color need to include the orange color



Timeline for our Activity
-Submitting period
5.11-5.21
-Voting period
5.25-5.27




What are you waiting for, join us to get your mug!




Mi and You, Better Together




#This is My Hometown