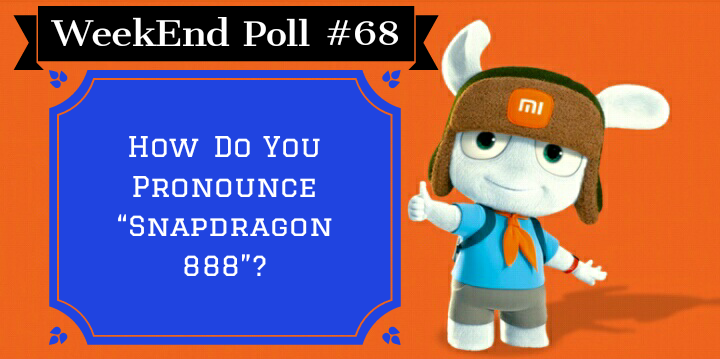 Dear Mi Fans,
The Snapdragon 888 is Qualcomm's flagship chipset. The processor which made its debut in the Xiaomi Mi 11 last December has now appeared in several other phones with more planned to come later.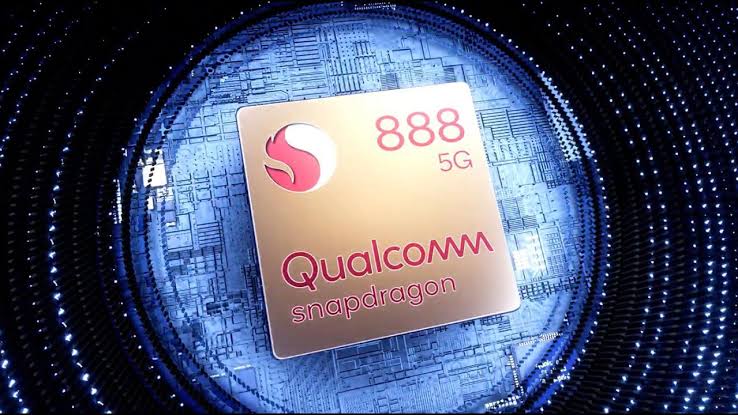 Prior to the launch of the Snapdragon 888, the chipset was expected to arrive as the Snapdragon 875 if we were to follow Qualcomm's naming scheme but the San Diego-based company decided to go with a different name.
For this week's poll, which should be a fun one, we are curious to know how you pronounce the name of this chipset. So do take the poll below and let's know which group you belong to.


How Do You Pronounce "Snapdragon 888"?
Vote Or Comment Below.