Hi Mi Fans

I saw this great contest on Mi Global, and I had so much fun making my own contribution, that I thought we really needed to bring it to the UK Community.
So what is the concept of the Alter Ego Challenge? Well, no-one has just one aspect to them, we all have hidden depths. Do you have a hobby that the people you work with have no idea about? Or maybe you changed a lot over the years, as your life took you to unforeseen places?
Like you, the Redmi Note 10 Series has many aspects, and to celebrate the range, we're asking you to Challenge your Boundaries :D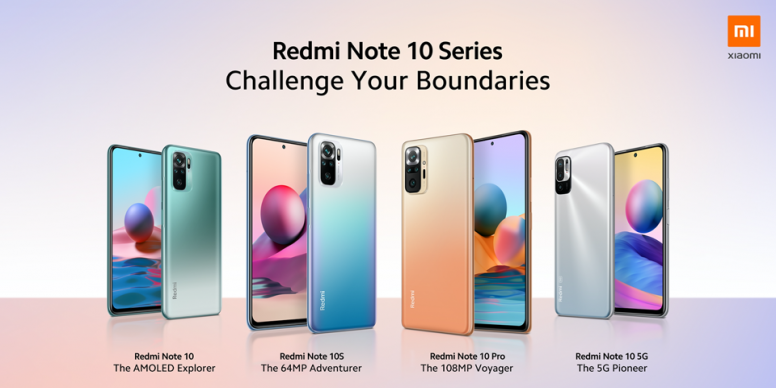 This is my version, the Tor of now, and the one of a few years ago, a slight difference that was brought by me starting to work for myself, and not having to fit with a corporate look.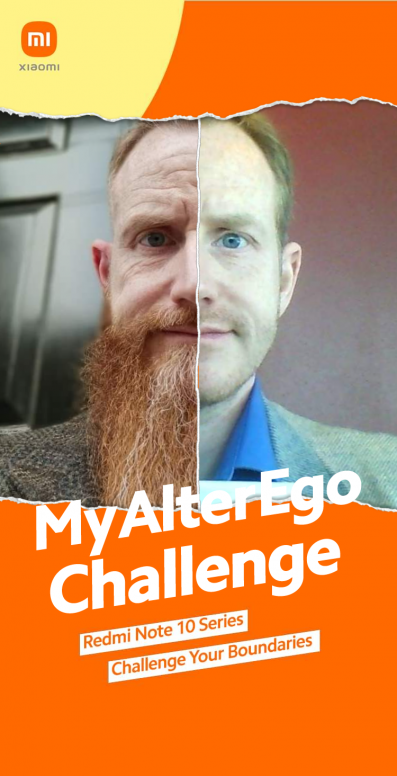 Just challenge your boundaries to show your style
- Click the link on your mobile phone
- Upload 2 photos of yourself by extracting them from your album, or taking them live.
- get a fabulous poster, post it in the comments, and share it with your friends, using the hashtag
#MyAlterEgoChallenge
And let's face it, having fun is great, but being rewarded while doing so is even better. So we decided that not only all the participants would get that great medal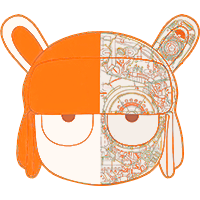 but as well, we'd select ten of the best entries, and you'd vote on the winning one. Who would then receive that ultra rare Wooden Mi Bunny
(as usual, we welcome entries from all communities, but due to legal and logistical issues, physical prizes can only be shipped to UK residents)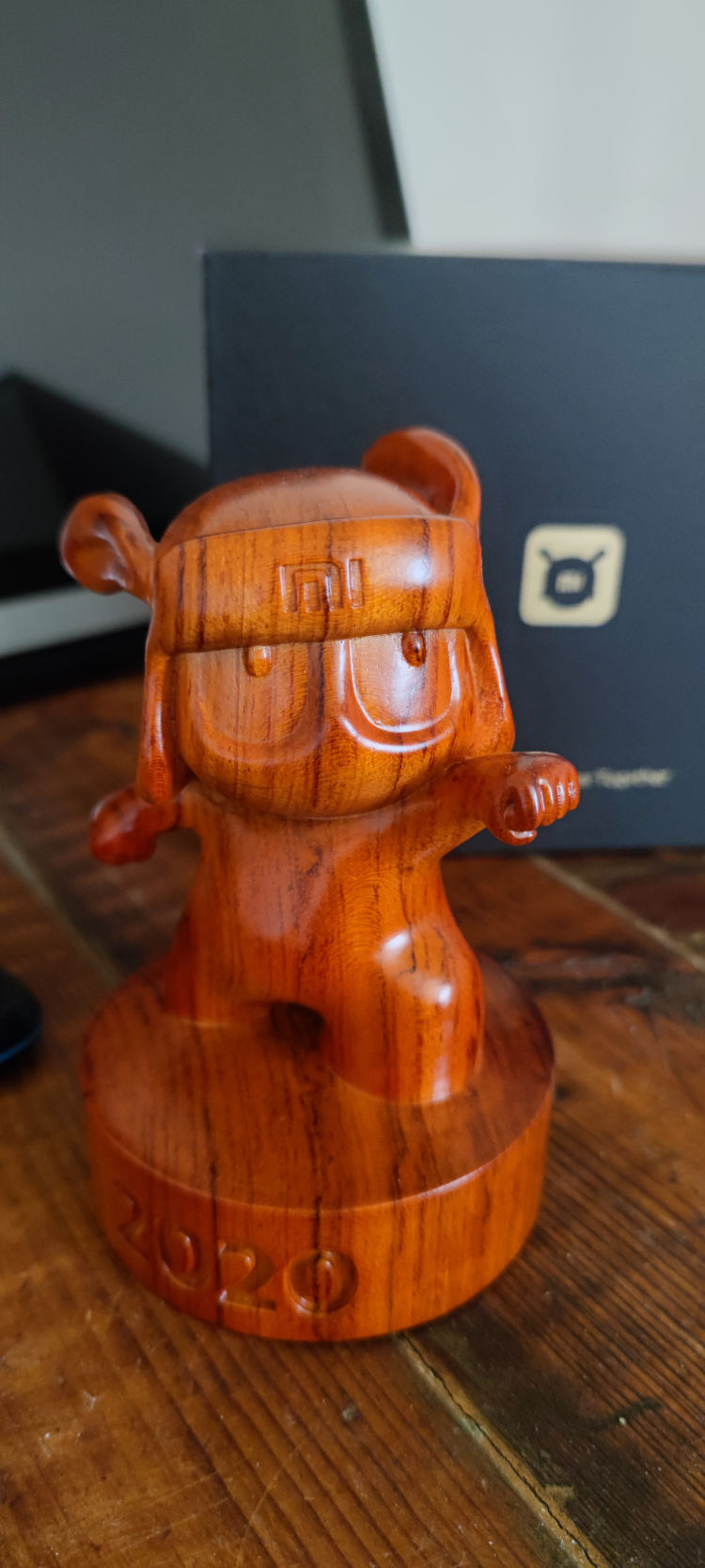 You have until Monday the 10th of May, end of day, to give us your entry, then the Mod team will gather and pick the shortlist, and the vote will start shortly after that.
Enjoy challenging your boundaries, be creative, and good luck :D