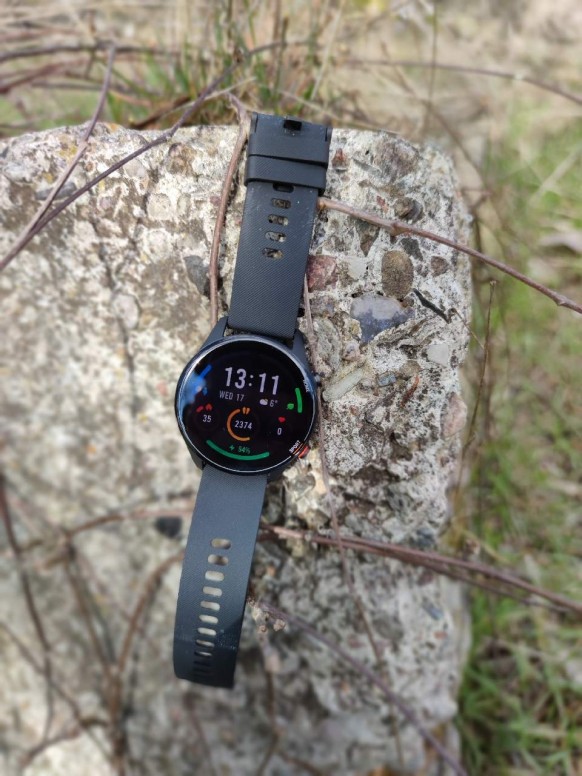 Witam Mi Rodzinko Zegarek z Pulsometrem jeszcze jakiś czas temu uchodził za jakiś kosmiczny przyrząd. Dzisiaj w dobie pomiarów sportu amatorskiego lub zawodowego nie jest niczym niezwykłym .
Na bieżąco rejestruje swoje osiągnięcia,spalanie kalorii czy ocenia wysiłek wkładany w treningi. Czy warto jednak na niego postawić każdy niejednokrotnie zadawał sobie takie pytanie.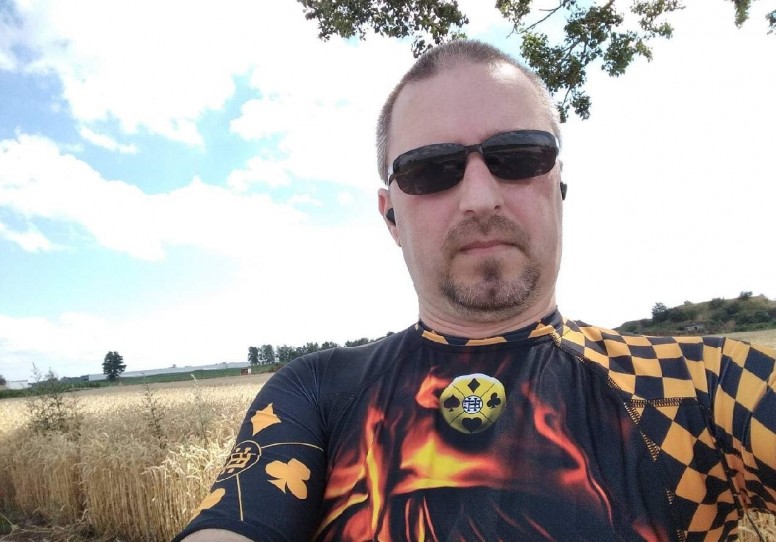 Aby móc zmierzyć tętno z naszego nadgarstka, nasz zegarek musi posiadać pomiar optyczny. Zegarek wyposażony zostaje w czujnik światła i diody LED, które podświetlają skórę intensywnym światłem, rejestrując tym samym naczynia krwionośne. W tym samym czasie czujnik ma za zadanie wychwycić zmiany w odbiciu światła, które wynikają z konkretnych różnic w czasie przepływu krwi,gdy nasze serce pracuje. Podczas każdego uderzenia serca następuje zmiana w ciśnieniu krwi w tętnicach,a zegarek to w prosty sposób wychwytuje.
Warto pamiętać że nie zawsze pomiary będą wyglądać identycznie. Aby nasz zegarek poprawnie odczytywał dane tętna należy odpowiednio ciasno zapiąć go na nadgarstku aby się nie poruszał i przesuwał.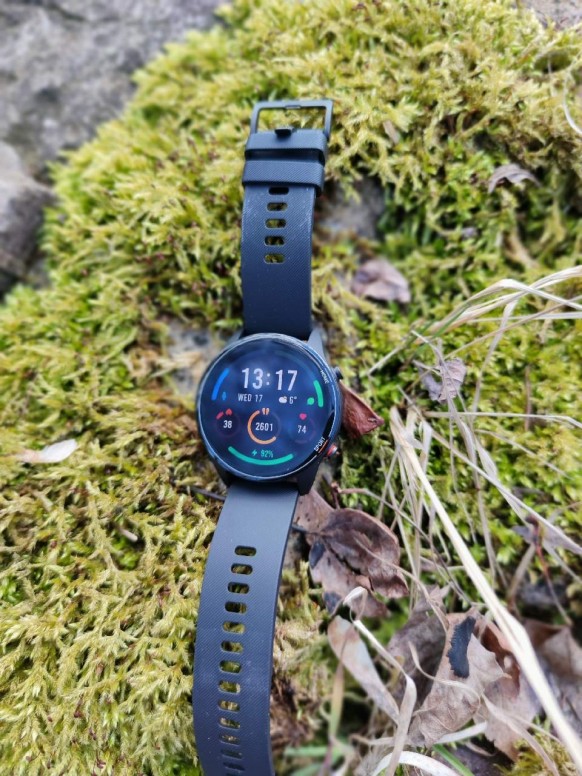 Tak samo w przypadku osób z ciemną karnacją lub tatuażami w miejscu odczytu dane mogą być przekłamane i nieprecyzyjne. Czy warto zatem wybrać zegarek z Pulsometrem? Jeśli nie mamy żadnych problemów zdrowotnych to jak najbardziej podczas aktywności sportowej kontrolowanie tętna wspomoże nas w uzyskaniu lepszych wyników potreningowych. Pamiętajmy że żaden smartwatch lub smartband nie jest przyrządem medycznym jednakże pierwsze oznaki złych pomiarów lub niepokojących odczytów warto skonsultować z lekarzem. Tak czy inaczej jest to ciekawa opcja którą posiadają zegarki Xiaomi .
A wy drodzy Fani korzystacie z Pulsometru w waszych sprzętach ?