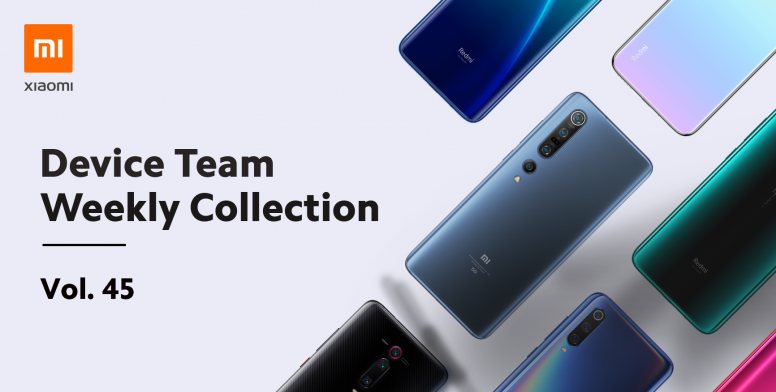 Hello Mi Fans,

Mi Community is the ultimate playground for the Mi Fans to hang out together!!! Here we not only discuss and share ideas about Xiaomi products and their stunning technologies but also help all users crack the problems they have faced on their phones. Well, if you have been too busy last week and failed to stay up to date with the updates from the Device Team, do not stew, we are now making your job easier!



Device Team Weekly Collection


Here we will be putting together all the threads, posted every week by the Device Team members - now, there is no way you can miss anything!! So, here comes volume 45- keep on reading!



[Device Tech Bytes #39] All About External Storage Support: is it Essential for a Mobile..?




By Arun Abhimanyu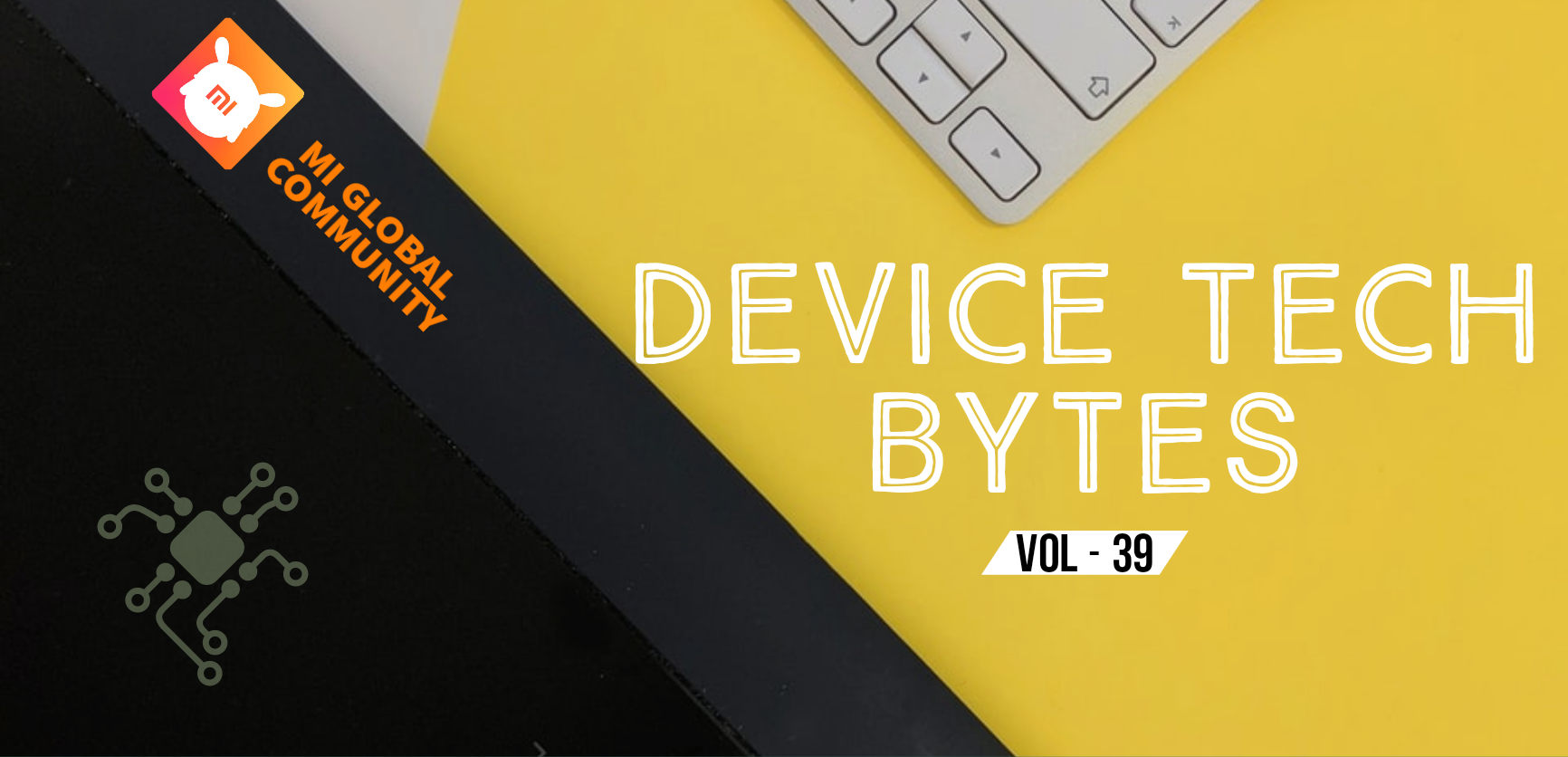 In the last week we've learnt about the All About Smartphone Camera Sensors by me. So, This week I'm back again with an interesting topic for you guys. When choosing a new phone, the amount of internal storage space is often one of several key factors which influences the decision to buy one phone over another. But exactly how much of the promised 16, 32 or 64GB is actually available to use varies greatly between devices.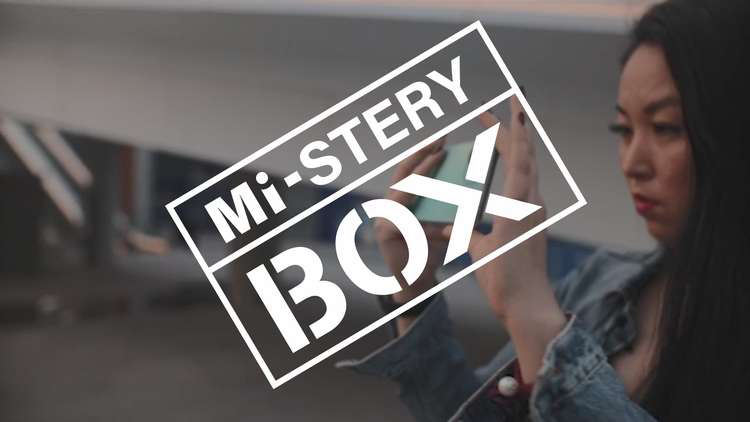 Hi Mi Fans,
Here's two unboxing review of #Mi11Lite from our super Mi Fan Richmond and our friend Cymye! Check out the new episode now!
[Device Tech Bytes #40] Which Method is the Most secure for Unlocking your Device?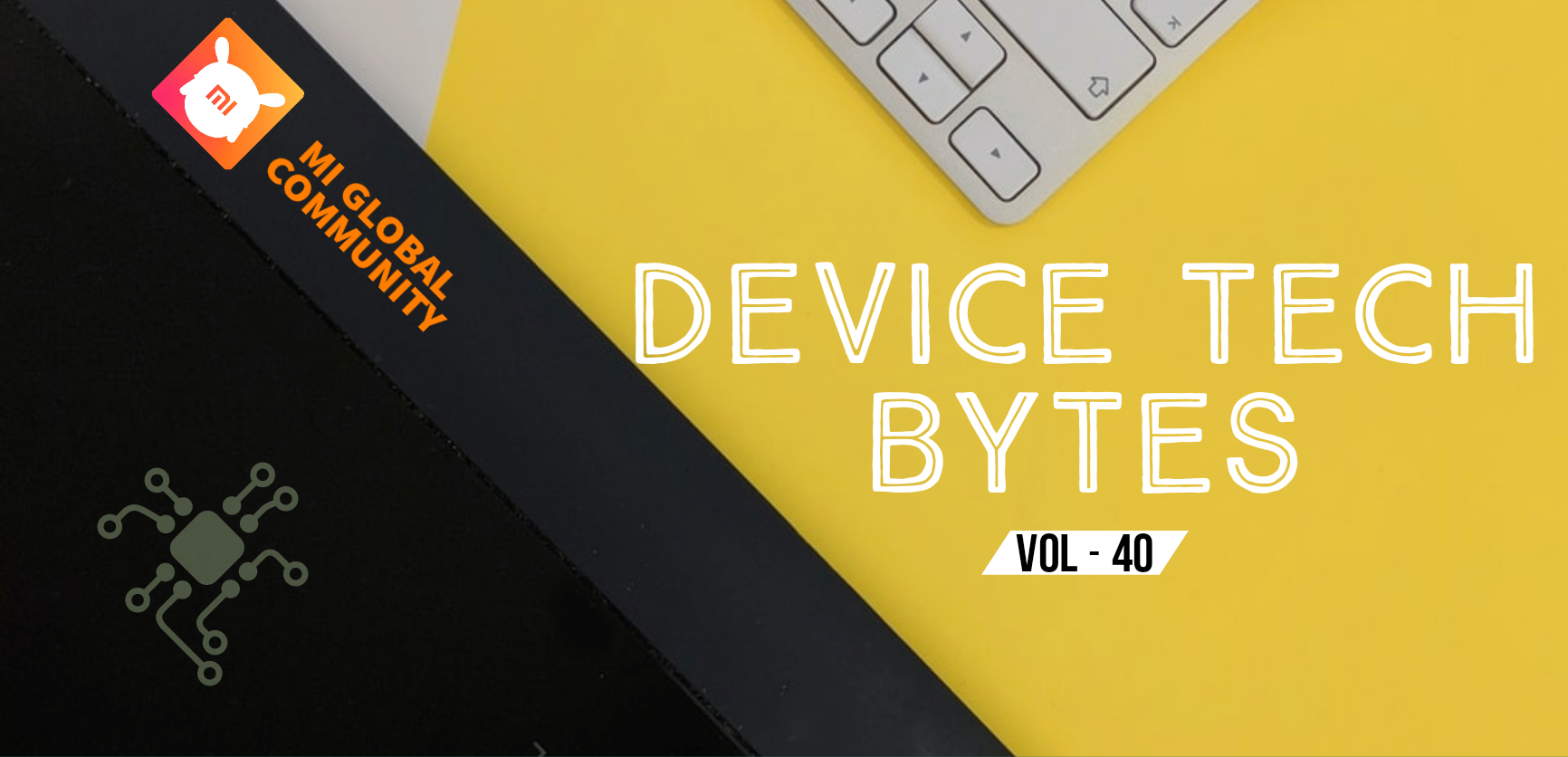 Welcome to Device Tech Bytes 40 Vol! In the previous Tech Byte topic, we have learned about All About External Storage Support: is it Essential for a Mobile..? by Arun. I'm sure you've noticed that Android has a number of options aimed at making your device more secure. One of those is different methods to unlock the screen: pattern, PIN, password, iris scan, and fingerprint, just to mention a few.
First, let's recap what's actually available. iPhone owners have the option of Touch ID fingerprint scans and a PIN code, which these days have to be six digits long. Rumors are swirling that the next iPhone will offer some sophisticated face recognition tech as well as, or instead of Touch ID, but we'll have to wait until September to find out.
And, that's it!!
We will be back next week, with a new chapter of Device Team Weekly Collection!
What are you waiting for? Vote for the thread you like most NOW!