Z racji iż jeszcze nie było to zapodaje. Nie są to artystyczne zdjęcia tylko zrobione dla porównania odwzorowania kolorów przez RN10pro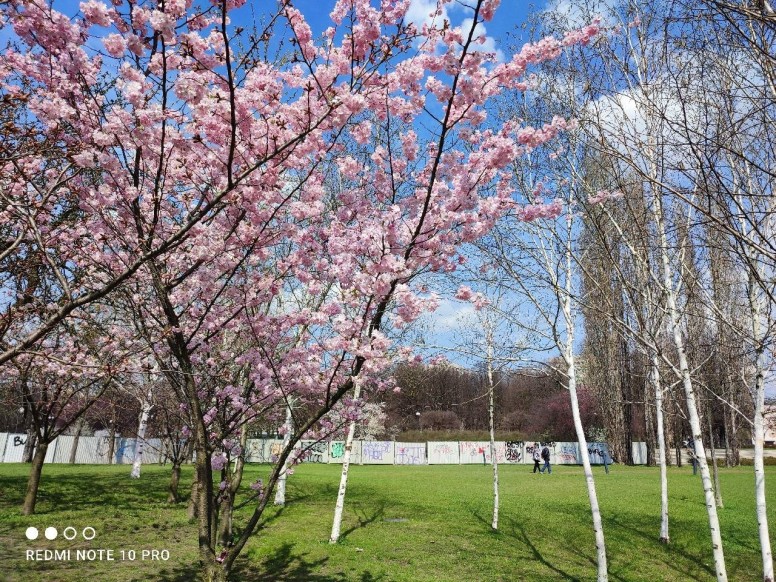 Dla mnie wygłąda bardzo naturalnie.

Kolejne bez różowego i też nie przesycone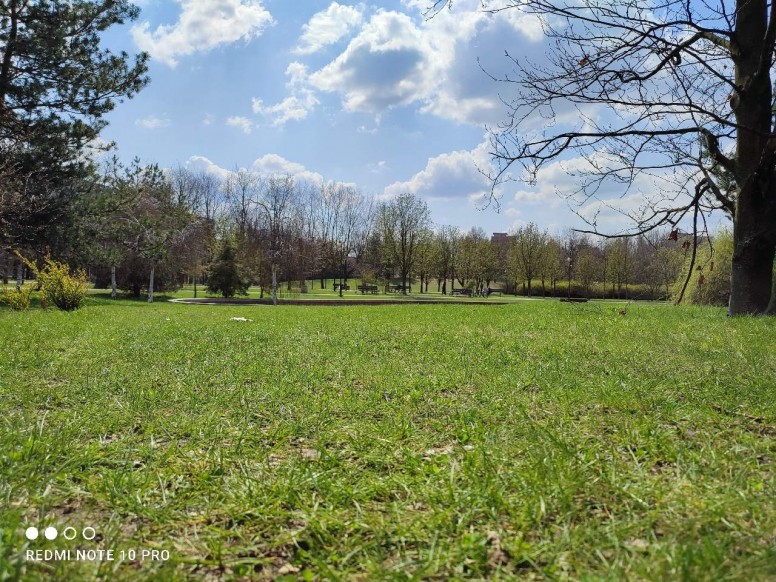 róża, to może wydawaç się przesycone ale w słońcu tak właśnie wygląda jest żywo zielony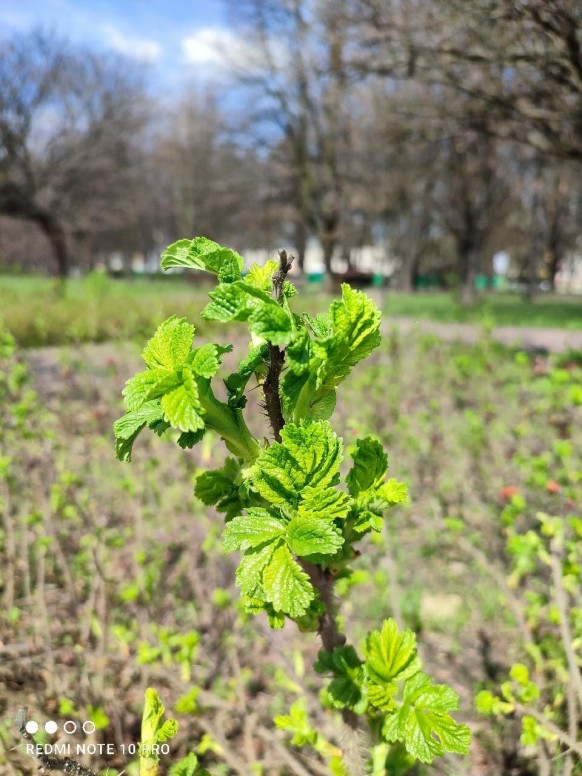 Dla porównania makro róży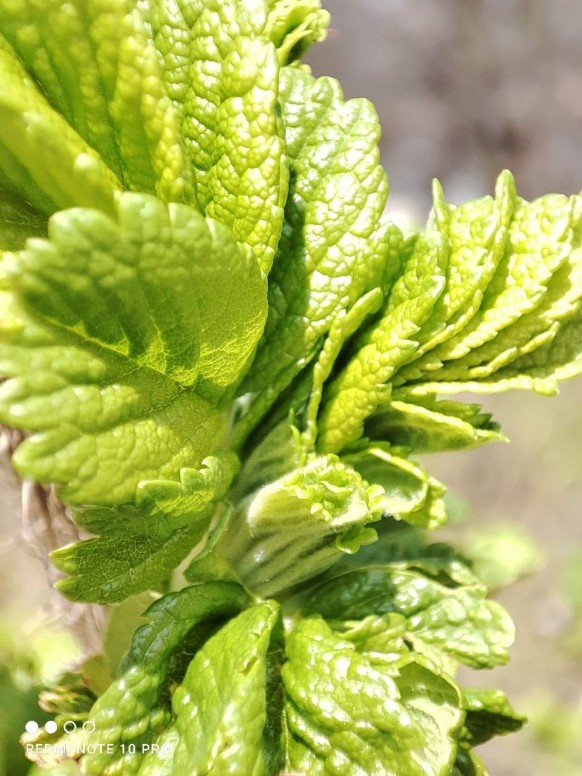 Stokrotka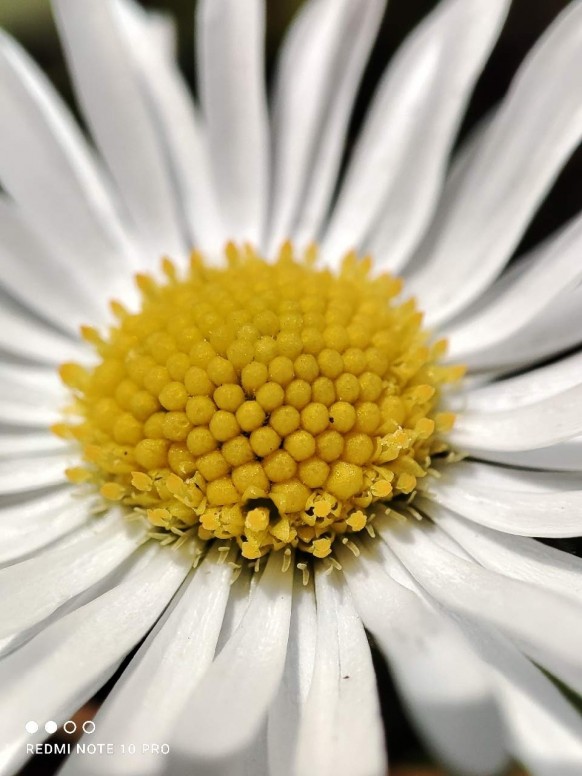 Pszczółka, która uciekała przed każdym zdjęciem.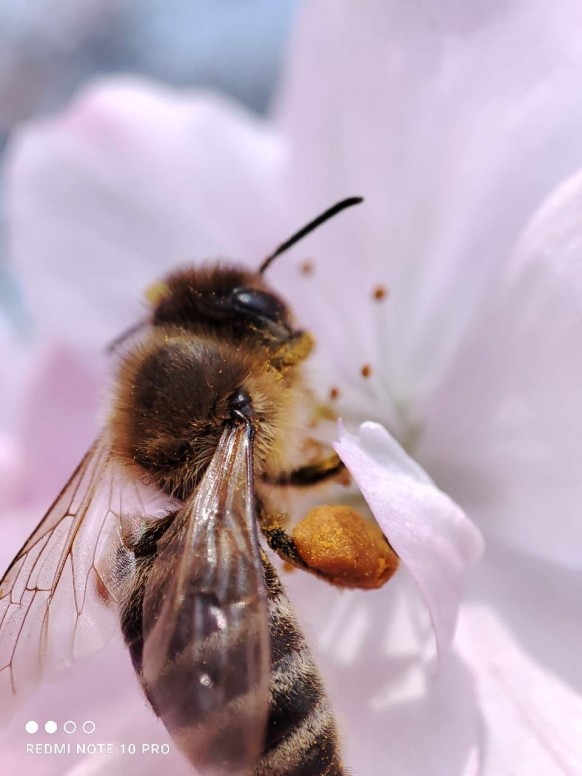 Uważam że elegancko odwzorowuje kolory w ciągu dnia. W trybie nocnym jest to zależne od ilości i koloru światła co widać na przykładzie zdjęć wrzuconych w wątek z nocnymi fotkami Nocne Fotki RN10pro https://c.mi.com/thread-3672745-1-0.html.
Tryb nocny rozjaśnia i podsyca kolor i w niektórych przypadkach wygląda to bardzo ciekawie a w niektórych wręcz nienaturalnie, jakbyśmy użyli filtru. Podsumowując RN10PRO robi naprawdę dobre wręcz "fantastyczne"zdjęcia.