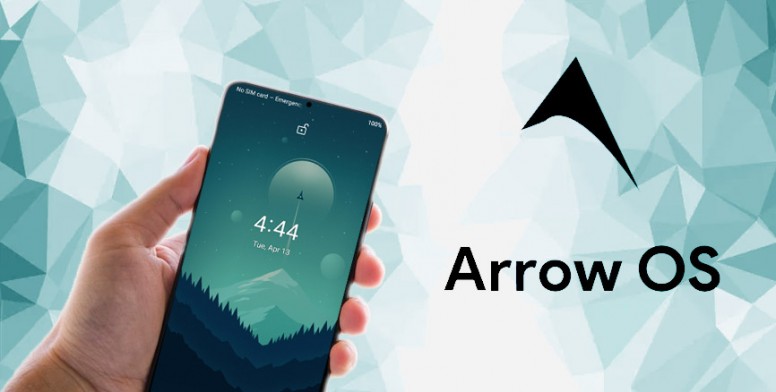 /*
* I'm not responsible for bricked devices, dead SD cards, thermonuclear war, or you getting fired because the alarm app failed (like it did for me...).
* Please do some research if you have any concerns about features included in the products you find here before flashing it!
* YOU are choosing to make these modifications, and if you point the finger at me for messing up your device, I will laugh at you.
* Your warranty will be void if you tamper with any part of your device/software.
* Same statement for XDA.
*/

ArrowOS is an AOSP/CAF based project started with the aim of keeping things simple, clean and neat.

Notice:
Flash on your own responsibility, this is for advanced users only familiar with flashing custom ROM's.
- Before flashing, it is REQUIRED to unlock the bootloader.

WHAT IS WORKING?

SELinux is enforcing
WiFi
Audio
RIL
GPS
Cameras
Flashlight
NFC
Fingerprint
Vibration
Bluetooth
FM Radio
VoLTE
Double-tap to wake

Flashing instructions:
Download the latest Arrow OS build
Reboot to TWRP recovery
Flash downloaded Arrow OS ROM
Format data
Reboot

More detailed instructions available here:
https://telegra.ph/Installation-of-ArrowOS-04-13
TWRP DOWNLOAD:
TWRP Recovery
ROM DOWNLOAD:
Arrow OS for Redmi Note 10 Pro
Source:
XDA
Screenshots: