Updated by admins on 2021/04/22:




Last month, wildlife cinematographer Robert Hofmeyr went to the East Coast of South Africa to film wild animals, taking the Mi 11 with him.

Here is the full video of his experience!



Hello Mi Fans,

I am a wildlife cameraman based in South Africa. Usually I shoot on a professional camera with a looong telephoto lens. Last month, I got my hands to the Xiaomi Mi11 and I decided to take it it along with my professional gear on a trip to KwaZulu-Natal (on the East coast of South Africa) to see how it would perform in this situation.
Below, a short version of what I managed to capture. I will release the full version, including BTS and an overlook of the whole experience, in the next coming days.



I spent most of the shoot walking or driving through the bush searching for interesting animals, or sitting in hides waiting for animals to come to the water for a drink. It was an interesting experience. When I was shooting with the smartphone, I had to get as close as I could to the animals. This is not always easy and I tried a variety of tricks to get the phone near to the animals without scaring them or endangering myself. I tried attaching the phone to a long pole with wheels, and even mounting it on one of my children's remote-controlled cars :). I used a small gimbal for stability, but I did not use any other accessories or lens adapters.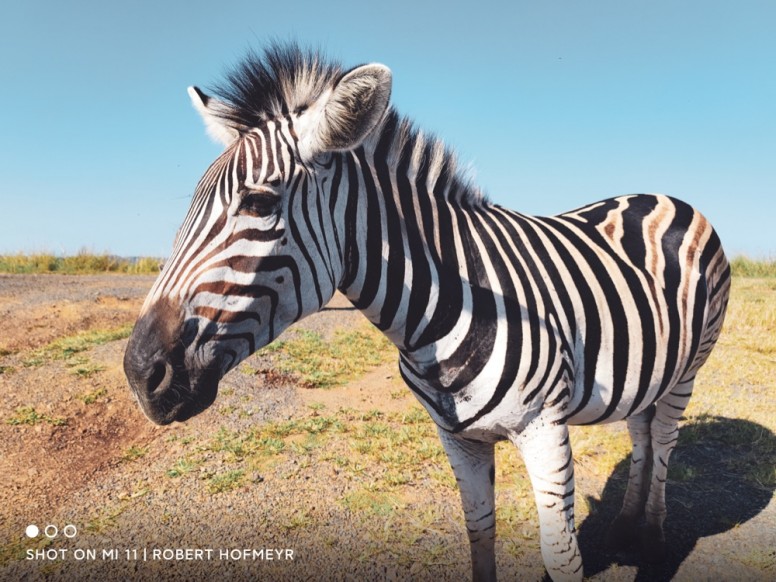 I managed to get really close to cheetahs and giraffes (on foot), and lions and elephants (from the vehicle), but the most amazing experience was when a huge bull African buffalo came to drink while I was in a hide - it was only a couple of meters away and it either did not know I was there or it just did not care.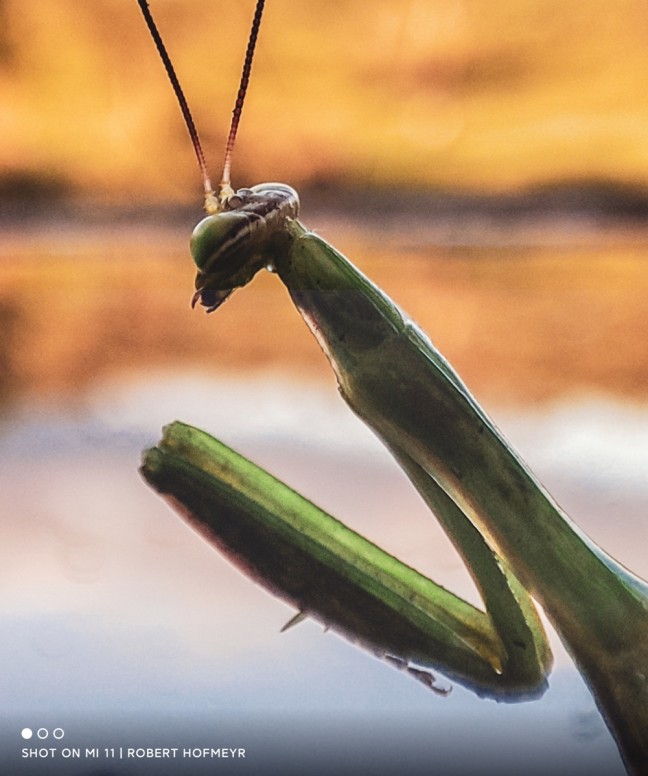 If I had to compare it with my professional camera, of course, it cannot keep up with the dynamic range, zoom, and depth of field. But, despite these drawbacks, shooting on this smartphone was a lot of fun - while it was tricky to get close (and it took a lot of patience) it was still a lot simpler than shooting on a heavy professional camera, and I was able to really enjoy the experience without constantly keeping track of media usage, battery life, white balance, etc. I did find the Mi11's Pro mode to be very useful for maintaining consistent exposure throughout the shot and having control of all the settings. The macro lens is great fun as well. I'm very curious how would it be with ne new Mi11 Ultra!?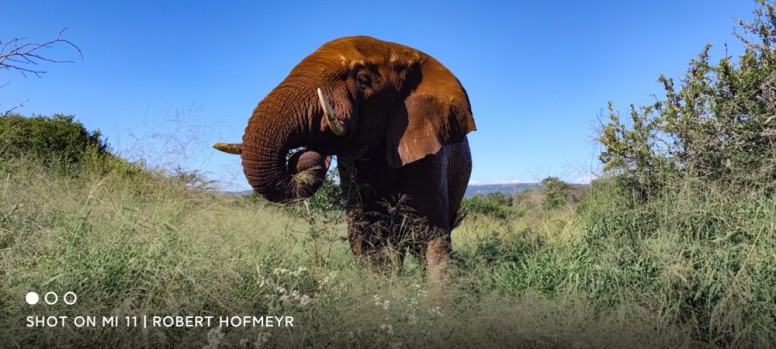 To be honest, this is my first time using a Xiaomi phone. I really like the Mi11 and it is now my primary phone - it is fast, the battery lasts for ages (and charges VERY quickly), and it takes great shots.