【K2K #9】Chat Everything You Want to Know About the Design of Mi 11 Lite 5G!!
#K2K#9 Hello @wangyi & @Jono Zhang, first of all I congratulate you for the great work you do on Xiaomi designs, not only for the Mi 11 Lite, but for all the designs that are excellent, worthy of admiration. Where do they get so many ideas?
How do you like the design of Mi 11 Lite and Mi 11 Lite 5G? Which is your favorite part of the design?
The designs have been great, the contained dimensions of the Mi 11 Lite was something that users have been waiting for a long time, although I have not been able to test it, I have seen that it is extremely light, very comfortable in hand. I emphasize again how compact it is, only 157 grams of weight. We were getting used to mobiles of more than 200 grams, which for everyday use can do something heavy. How have they been inspired to offer such a lightweight mobile?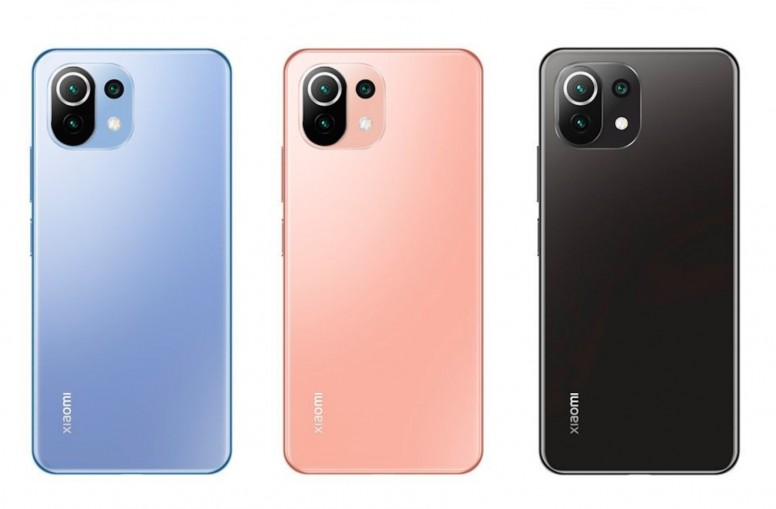 What are your expectations of future Xiaomi smartphone ID design?
The greatest expectation is to finally be able to see the full screen phone, that is, with the camera under the screen, for some time we have known that Xiaomi is working on it and even showed a video of how it works, it is a technology that in the not too distant future is going to reach the market and as always Xiaomi is a pioneer in offering the best innovation, as it did with the 108MP camera, the Mi Mix series and almost all screen mobile phones. Do you think this technology is close to arriving?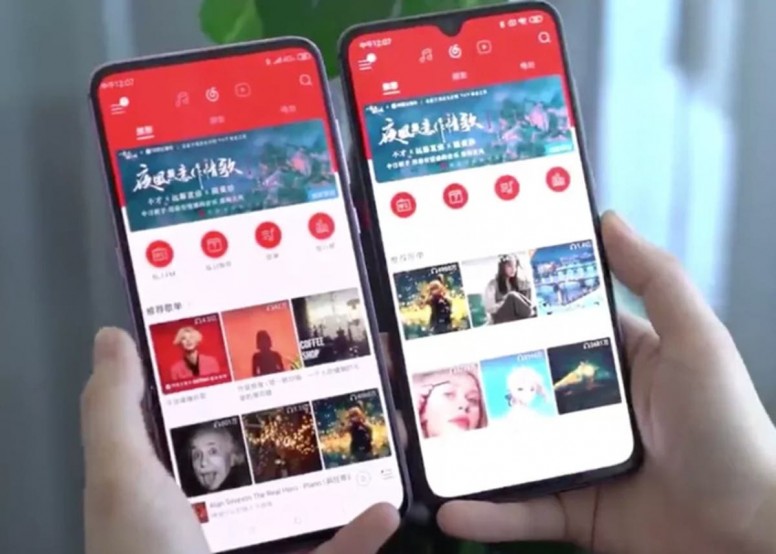 Do you have any questions about the career of Xiaomi smartphone ID designer?
How long have you been designing for Xiaomi?
which is the mobile that has marked them the most?
Any advice for someone studying design?