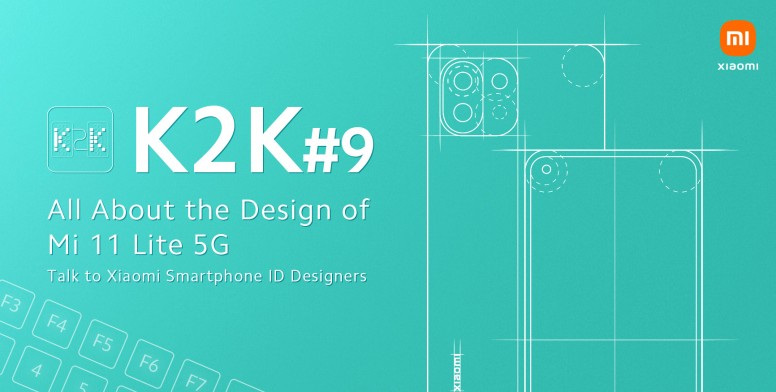 Hi Mi Fans,

Announced on April 18th.Thanks for all of your participation! Now it is time to announce the winners.Our guests Wangyi and Jono Zhang selected the most meaningful comment in their opinions.Congratulations on @Jay Zamora ! He will get a Mi 11 Lite 5G and precious customized gifts for K2K!


When it comes to the lucky draw, since there are 3102 valid comments before the deadline and according to rules, it is the 11% and 79% of the total number of replies. Congratulations on @6352089196 and @ADALBERTO1 ! He will get a Mi 11 Lite 5G and precious customized gifts for K2K.ZIP


Password: k2k9winnershere


Hi Mi Fans!
With the development of smartphone industry, smart phone is not only a helper of people's life, but become a part of the daily life.
The Mi 11 Series has a unique design language, and this time, we invite the industrial designers of Xiaomi's smartphone division to be the guests of K2K #9!
And this is the first time for them to talk to the international Mi Fans!

Who are the guests?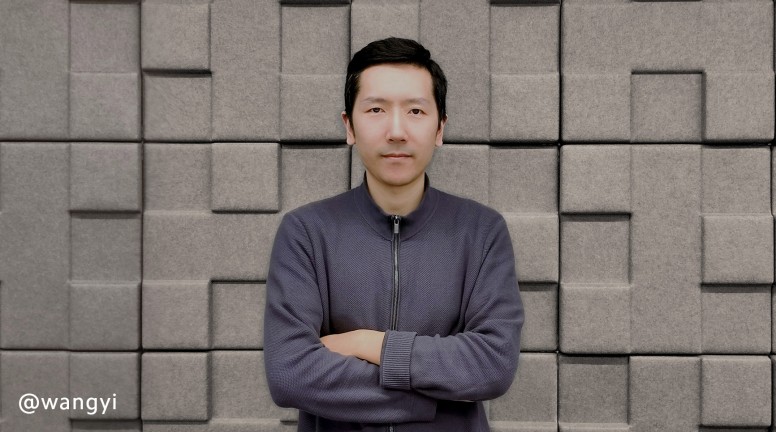 Hello everyone! We are@wangyi and@Jono Zhang, industrial designers at Xiaomi's smartphone division, and responsible for the industrial design of the Mi 11 Lite and Mi 11 Lite 5G.
We are looking forward to sharing design insights with you. We have been working in Xiaomi for 4 years and have witnessed many development and improvement in the design of our smartphones. We always insist on bringing the best product design to users. We carry out differentiated design according to the diverse needs of users while harmonizing and reflecting the philosophy and continuity of the Xiaomi smartphone design language.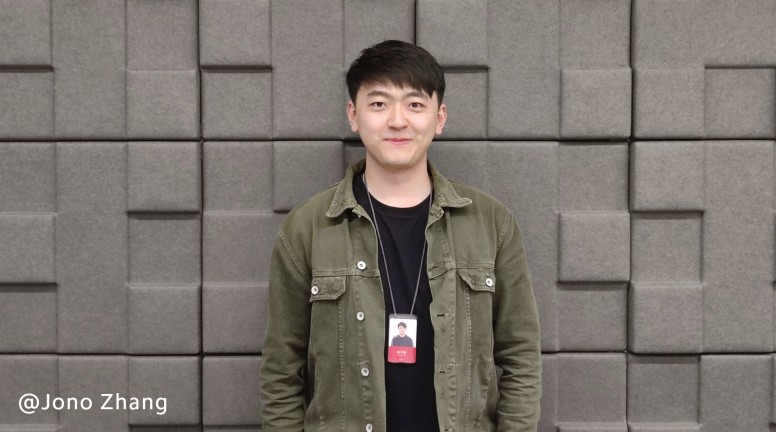 The lightweight and fashionable Mi 11 Lite and Mi 11 Lite 5G introduces the aluminium-alloy MDA mid-frame structure. Each contour of the frame is independently adjusted to be a parametric aesthetics; both to ensure a superior experience while holding and interacting with the device,and also keep a optimized internal layout for antenna, battery and processor .
The rear camera deco follows the latest design of the Mi 11 series, with a dazzling composite sheet and the introduction of an ultra-thin flash film.
We hope everyone likes it!

How to participate?
If you have any questions from the following aspects, feel free to discuss with @wangyi & @Jono Zhang in the comments section below!


How do you like the design of Mi 11 Lite and Mi 11 Lite 5G? Which is your favorite part of the design?
What are your expectations of future Xiaomi smartphone ID design?
Do you have any questions about the career of Xiaomi smartphone ID designer?


Timeline:
Apr 12 0:00 am - Apr 18 23:59 pm (GMT+8)

Prize & Selection:
In this event, there will be three lucky fellows in total.
- One participant's comment would be picked as the most meaningful one by @wangyi & @Jono Zhang.
- Two lucky fellow will be selected from 7%, 11%, 54%, 66%, 79%, 87% of the total number of replies which are encrypted in the file below.

K2K9winnerselection.zip (248 Bytes, Downloads: 254)
Each lucky winner will get a Mi 11 Lite 5G and precious customized gifts for K2K!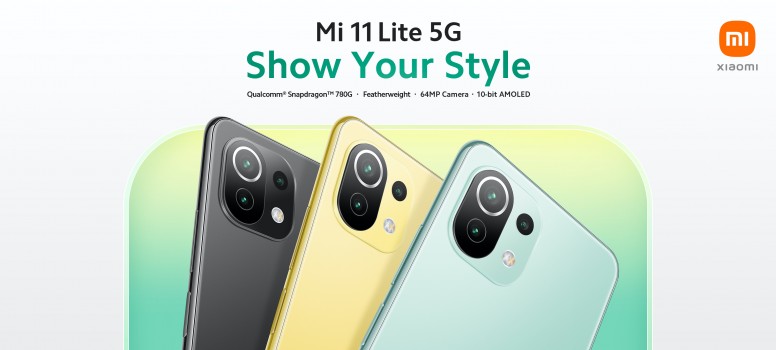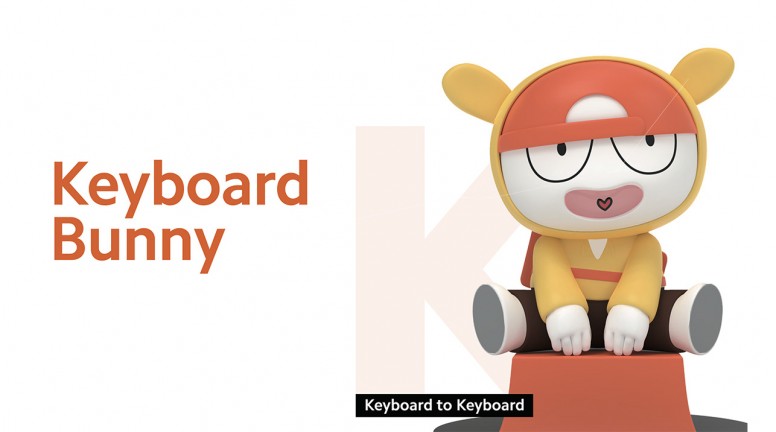 *Attention: To ensure the fairness of this event, we set a rule: each Mi Fan could give a maximum of ten comments. If the winner violates this rule,
it will be postponed to the next Mi Fan who meets the rule. Please don't comment more than 10 times per person.
Let's Start Right Now!!
Rate